Dagmar and Vincent arty nudes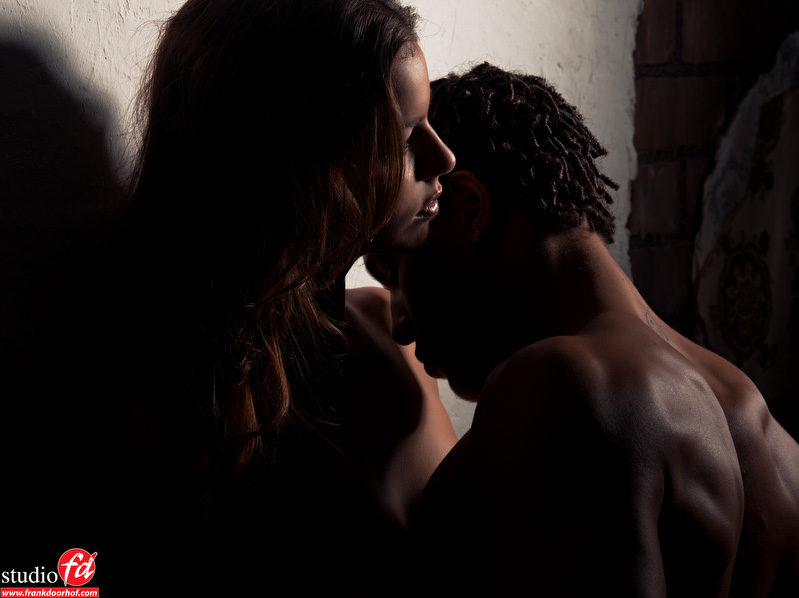 I get a lot of mails about photoshoots and ideas that people want to work out with me.
I love fashion stuff and if it's really a good idea or the clothing is stunning I will often be willing to do photoshoots that benefit my own portfolio on TFP basis. Sometimes however I also get questions about nude images and although I'm not against nudes I often refuse the shoots because the ideas are not fitting for what I find acceptable (one could say I'm really picky when it comes to nudes), of course I do the occasional glamour but actually I never did a male/female photoshoot with nudes.
However when Dagmar and Vincent asked me I did not have to think long (although I have to admit I did not say yes right away), both have already modeled for me before and I loved working with them and both have great bodies so this could actually work out. Because I hardly use nudes in my portfolio my "demand" was that we also did some more clothed shots, in this blog post you can some of the results we selected from this series. Do remember that the images can be considered NSFW in some countries. Although you don't see anything and the images are not "erotic" I still do warn, so click here if you want to see them.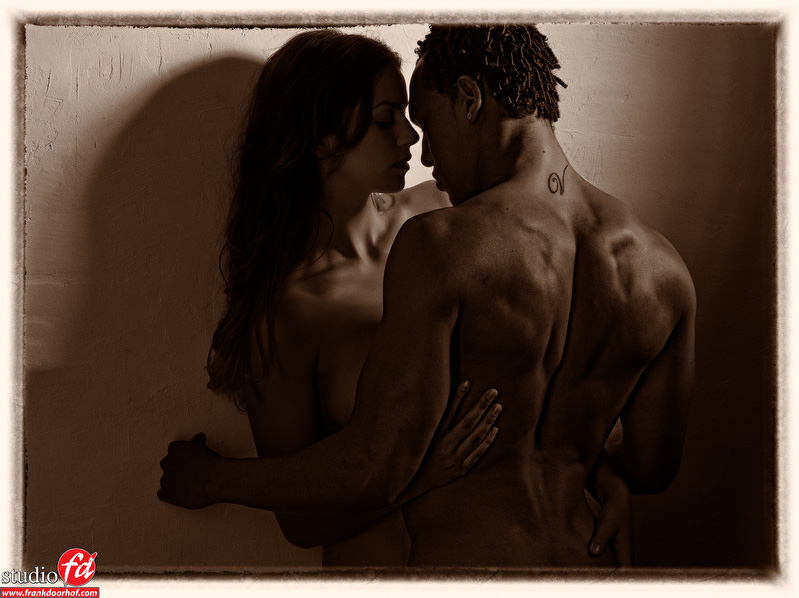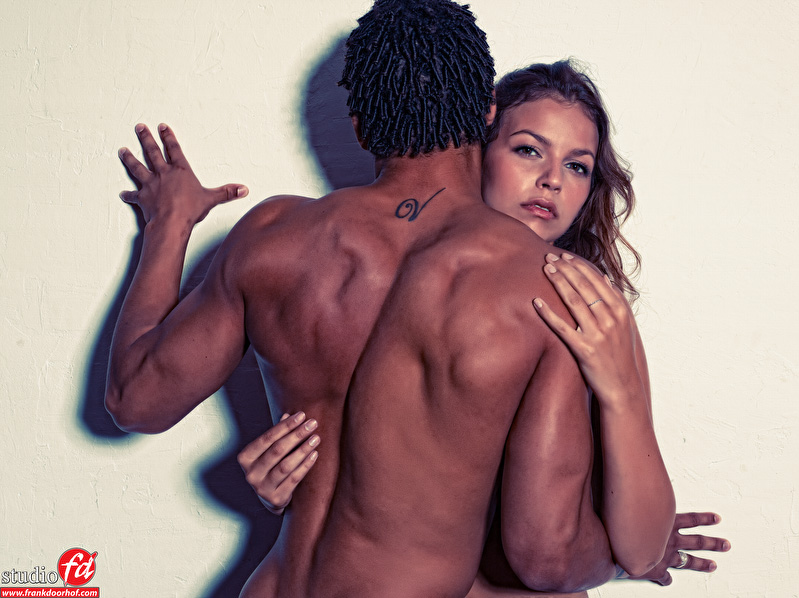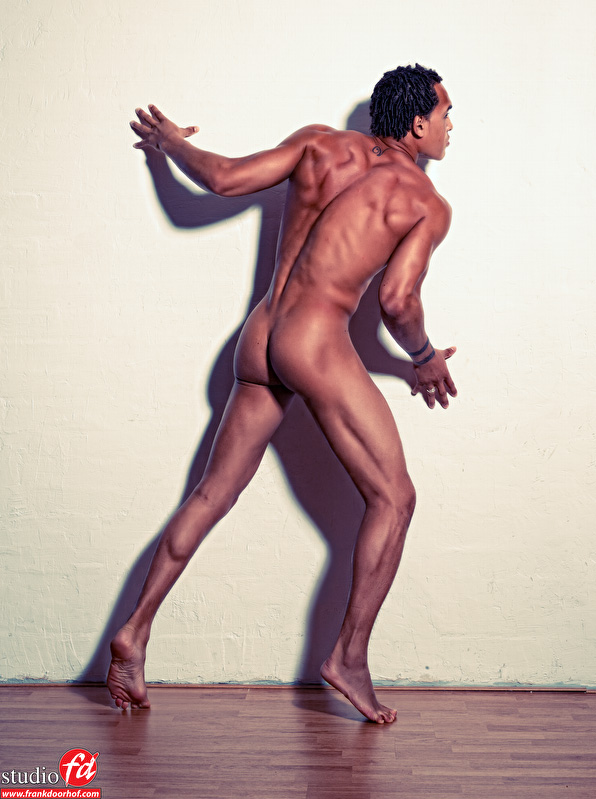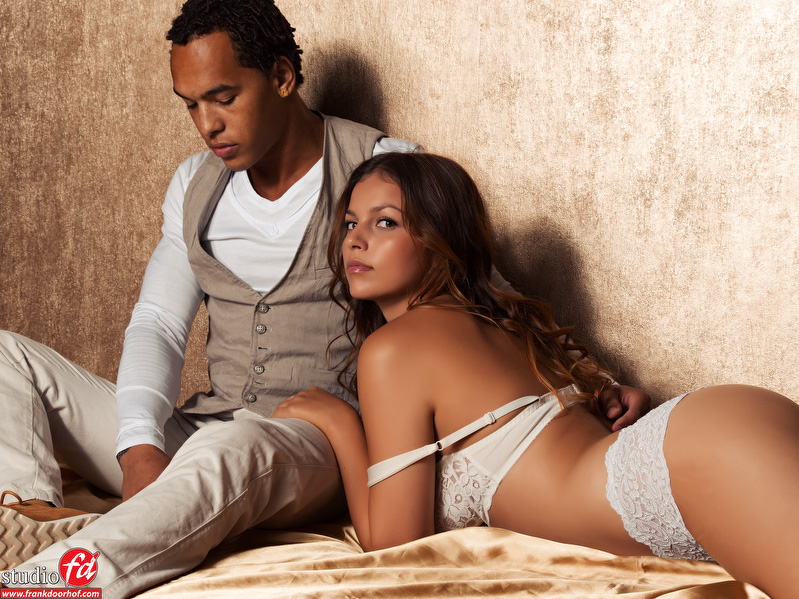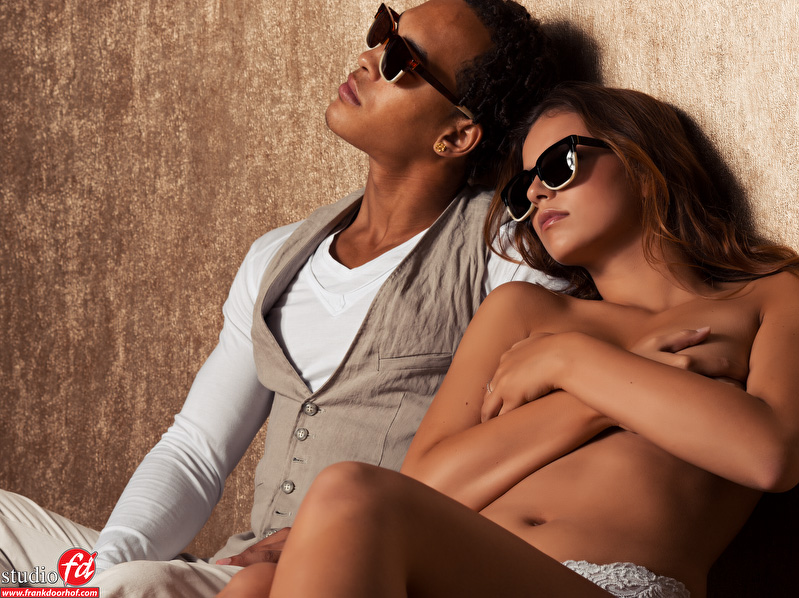 https://frankdoorhof.com/web/wp-content/uploads/2015/03/studioFD_Logo-1FV.png
0
0
Frank Doorhof
https://frankdoorhof.com/web/wp-content/uploads/2015/03/studioFD_Logo-1FV.png
Frank Doorhof
2011-07-29 07:00:19
2011-07-28 17:01:36
Dagmar and Vincent arty nudes