 As a photographer, I love shooting models against great backdrops. This is one of the most exciting things of course, about shooting on location.
When I started with model photography I mainly used seamless (paper) and although having different colors will give you a lot of options in the end it's still a plain color. Also with paper, you have to replace the rolls pretty regularly due to footprints, tears, etc. and it can take some extra effort in postprocessing to clean up the background.
This is why very soon I asked two painters to paint all the walls in our studio with an urbex kind of look, so very rough, structured and of course interesting color combinations. And this was the best thing I ever did, the walls became part of the story, and because there's a lot of variation in the walls I could always choose a different spot, light it differently, etc. The moment we got the new studio I immediately did the same thing with all the walls.
During a workshop in South Africa we met up with Charlie from ClickPropsBackDrops and I used one of their backgrounds for the workshop and was pretty impressed, most backgrounds I used were reflecting my strobes in some places and the backgrounds that did work like a charm were too small for what I wanted to do. But these backgrounds were perfect. We started working with them by designing a signature background series in which I shot several of our studio walls so you might not have me in your studio, but you can have a piece of my studio in yours.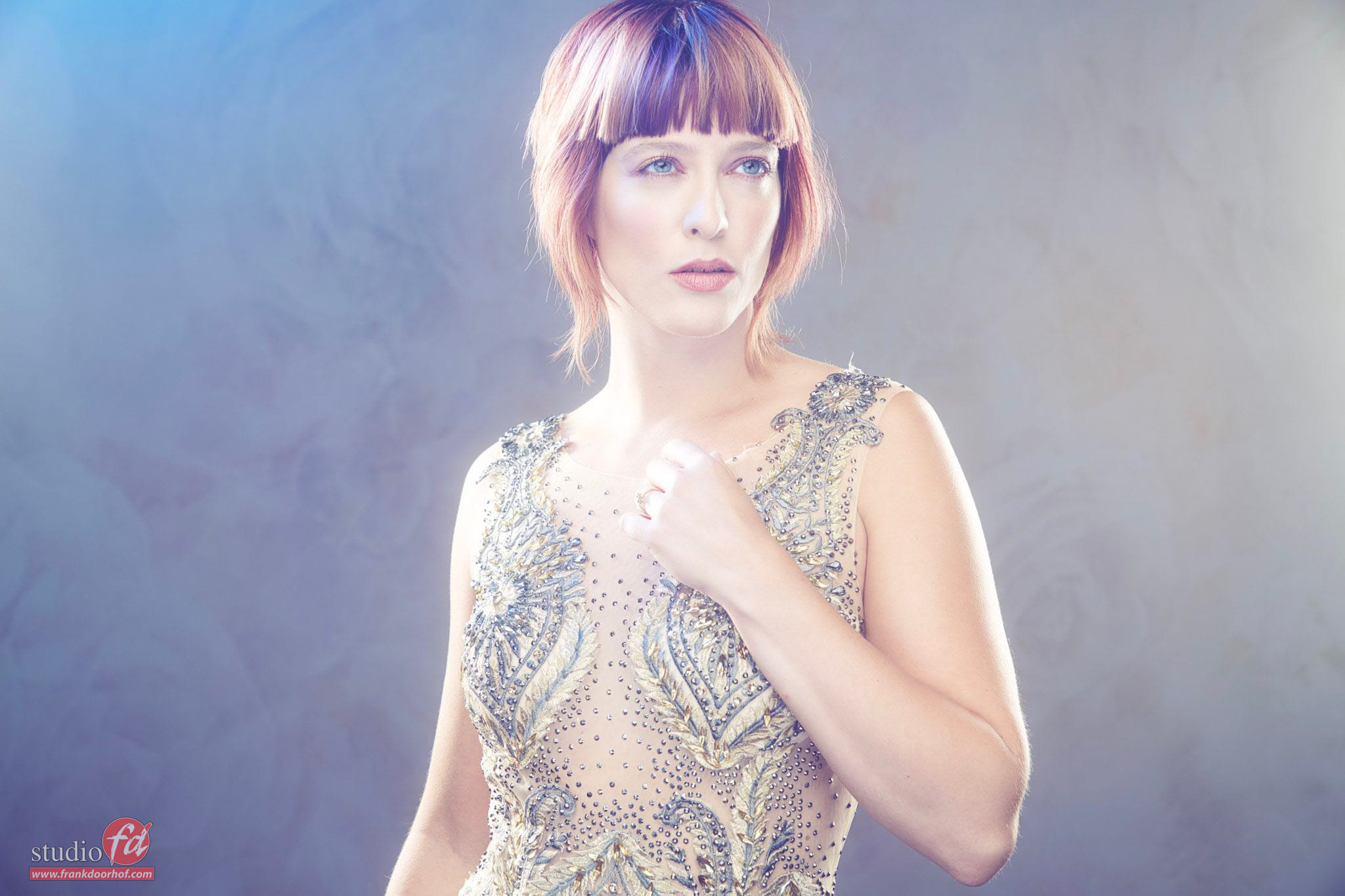 During the Corona pandemic, we decided it was time to work more closely together, mostly because I'm a 100% fan of their products and love to get them into the hands of my fellow Dutch photographers. So we are proud to say we are the official Dutch distributor for ClickPropsBackdrops.
To support our customers in Dutch we have opened a group on Facebook to post images, get support, and of course, be inspired by the work of others.
You can find the group here.
We have a selection of the most popular backgrounds in our webshop
But you can also choose anything you like from the official UK website, just mail us the article number and size/material and we will make sure you get it delivered.
Below you will find all the sizes and Dutch prices in Euros including 21% VAT

Vinyl

| | | |
| --- | --- | --- |
| 152×152 | small | € 115 |
| 152×244 | medium | € 170 |
| 213×290 | large | € 280 |
| 300×244 | X large | € 495 |
| 457×274 | Panoramic | € 750 |
| 152×300 | small double | € 250 |
| 213×396 | large double | € 510 |
| 244×396 | super double | € 575 |
| 274×457 | mega double | € 750 |
Profabric
| | | |
| --- | --- | --- |
| 182×304 | medium | € 320 |
| 272×272 | large | € 500 |
| 272×457 | large double | € 750 |
| 272×604 | X large | € 830 |
Vloerdelen
Highlighs of our products