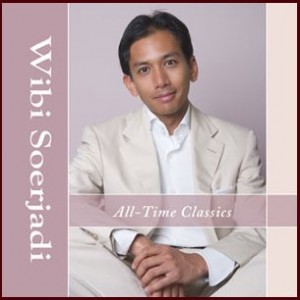 On this page some more information about the services we offer to our clients.
We have our own retouch and printing department, so we can guarantee a great product from start to finish.
The services offered are :
Workshops – seminars (worldwide)
Fashion, Glamour, Beauty photoshoots
Pregnancy, children
Corporate headshots
Portfolios for model, actors etc.
Band/artists/sporter photos
Advertising
Retouching
Company profiles
Video
And much more….
We at StudioFD believe in the concept that if you need it we can provide a solution.
Our clients include :
Sony, BenQ, Clickpropsbackdrops, IQwire, De meester bakartikelen, Spec, Nindo, Soerjadi concerts, Penney de Jager, Annemarie Kremer, Simon Kuipers, DJ Dash, Ali B, Brace, Brownie Dutch, Priester, Darryl, Sarah Bernardo Aires,X move, Ollie, Infamous MOB (G.O.D.father),Magenta, Noel van Eersel, Shroom, Savanna, Atif and Suggest, Bad Boyz, Sandy Dane, Leaf, Elinchrom, Mamiya, Seaheart, Sym, de nieuwe lach, FashionTV, Especial, Serpent magazine, Expo magazine, Boemelclub, ITVbox, PMS, De Meenthe, Talpa, SBS6, Unilever, Eichmann technologies, SCEEmmeloord, Tulp, Dynatech, Sim Sala bim, Pro Imaging, KelbyOne, Golden Tulip, Hunkemoller, Dykstal, Mangel Ichelo Design, Nina's bruidsmode, Twins dalen, two sisters, Star academy, Saskia's dansschool, bruid en bruidegom, TopVintage, Fer Vriesman opticiens, Olmense Zoo, CAV, Profot, Zoom experience, Photokina, Eyes+More, Adobe, Expo imaging, X-rite, DxO, MacPhun, Skylum, Fidak, FifoLabs and many many more…..
For the Dutch market we also have the project www.jouwfotoshoot.nl (part of StudioFD.nl) in which people can book their photoshoots for a more "loose" concept like family and pregnancy or of course starting model portfolios.