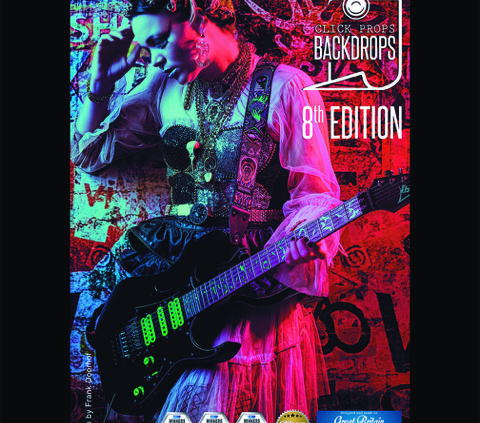 Amazing backdrops and background systems specifically designed for flash/photography.
One of the biggest frustrations with backgrounds is the reflection of the strobes, these backgrounds are a delight because whatever angle you use there is no reflection on the background.
Available in many different sizes and high quality materials.
The standard versions are made of high quality vinyl which is very durable and cleanable.
With select backdrops we also have a version in ProFabric made off polyester with a look and feel of canvas/muslin, with the properties of plastic. This is a truly awesome high-end background. The medium size comes attached to a 2″ core so it can easily slip onto any backdrop support system, including our electric systems for 3 and 6 backgrounds
Display 15 Products per page