This is the page were you guys can earn money……. well a little bit.
As you know we work together with some great companies who make our work (and your work) a lot easier.
On this page we do something back for you, I asked several companies for some nice discounts for the followers of this blog and our students/clients, so keep checking this page for some great discounts. Some discounts will be there for a long time, and some will be only limited, so make sure you check this page on a regular basis.
—————————————

NEW! Software that makes your B/W images in colour. Get creative and check out what this amazing ai software can make of your black and white images.
Use this code for 30% discount FDCSAI30 on ColorSurprise Ai.
Limited time offer USD39,99 but with the discount only USD27,99! 
including lifetime upgrades. Use this link for a free trial: https://pixbim.com/colorsurprise-ai-pixbim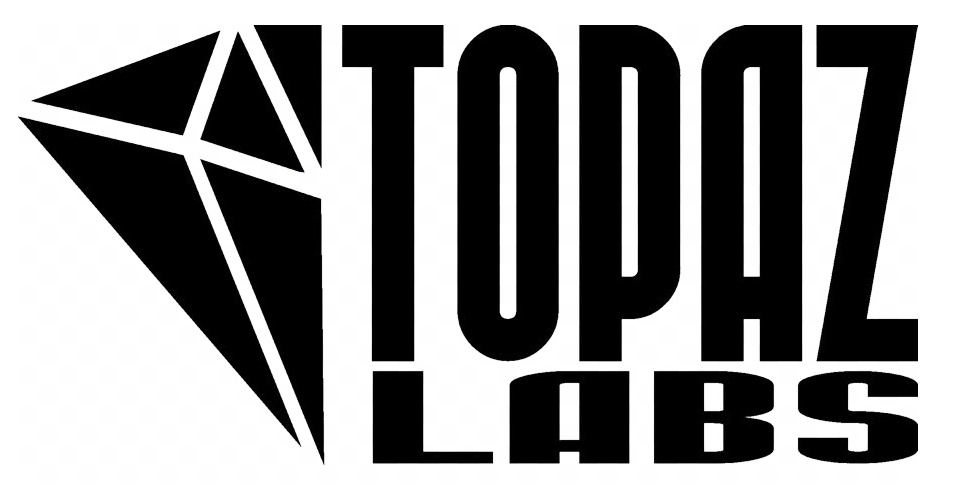 Topaz labs always has nice plugins for a very very friendly price. Or even stand alone products
Order via THIS LINK and also support our blog. Use "Doorhof99" as coupon code for a really cool 10% discount
—————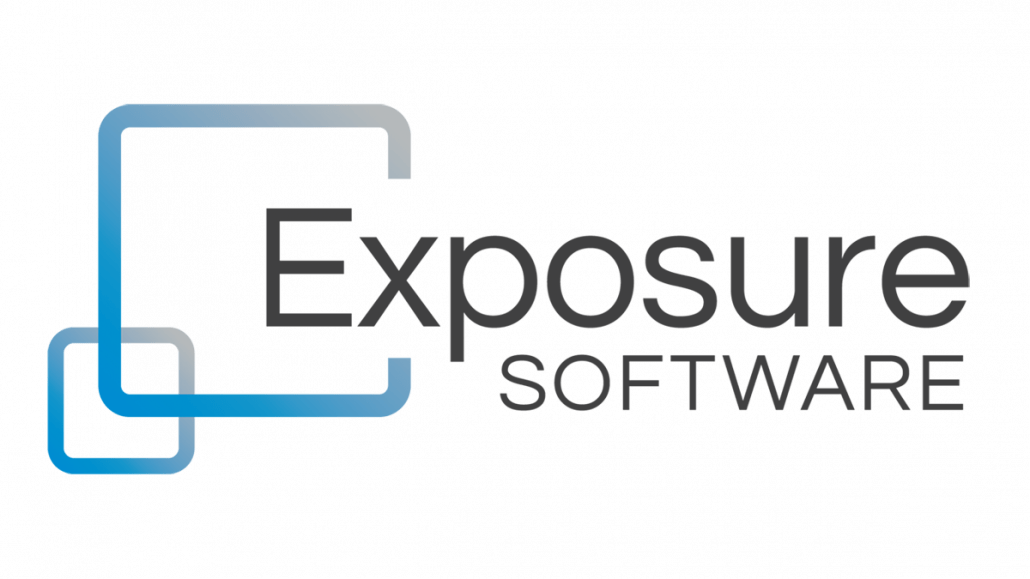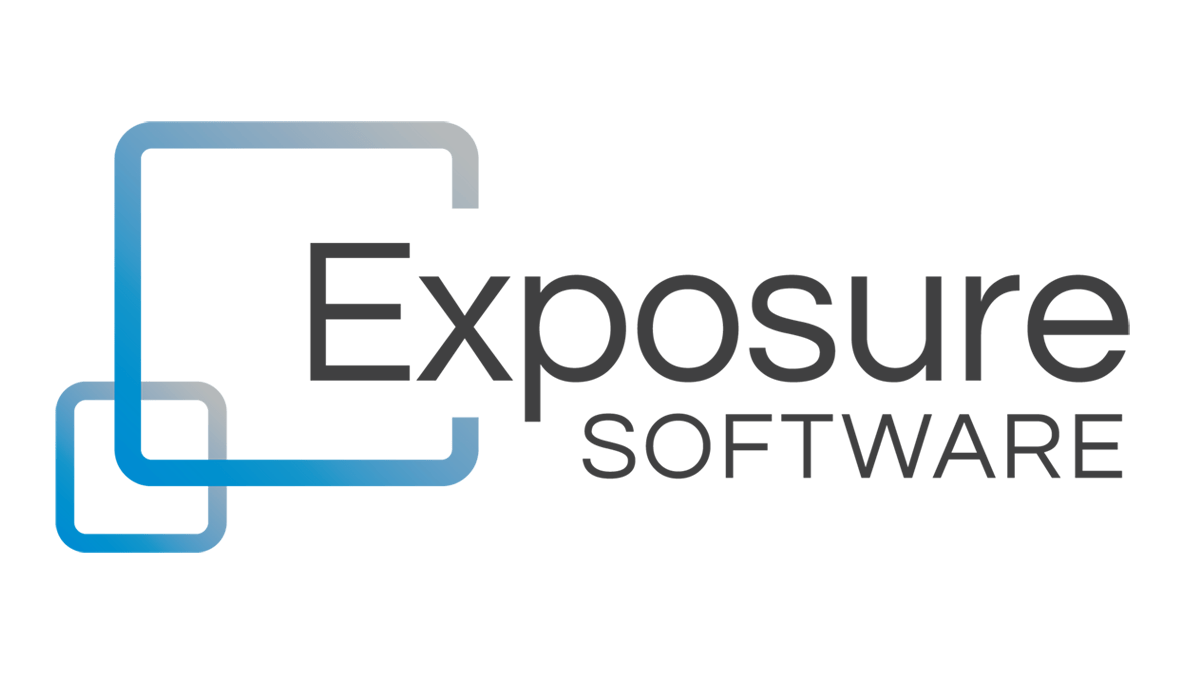 I use the Exposure X filters to get some of the most amazing vintage looks in our files.
Bring your creativity to life with Exposure, the award-winning non-destructive RAW editor and organizer. Fast performance, unmatched creative editing, and powerful organizing tools enable you to create gorgeous images and master your workflow.
Exposure provides you with hundreds of customizable creative looks that reproduce the look of analogue film, and go even further by offering new creative styles. There are many powerful editing tools and special effects you can use to easily achieve your own unique look.
Fast, reliable performance and an intuitive user interface help keep you in the creative zone. Robust organizing tools make it easy to find your favourite images, compare different edits, and organize your photo library.
Use Exposure as a complete photo editor or as part of your Lightroom or Photoshop workflow.
Visit alien skin and use the code "FrankDoorhof" for a cool 10% discount.

—————
With all these discounts you also support the work I do on this site, so please use and spread the codes.
I only support software I use myself, even if that means skipping on earning money.