We all know the problem…..
You have selected your best images, and you're proud of them. But how do you know how good/bad they really are?
There are several options.
1. Forums
The problem with forums is that most people are just browsing.
Most of the times you will get "oh, ah, wonderful" and other replies you really don't need to grow, although it's always nice for your ego. But the biggest problem of forums is the fact that there are always people that will not like anything and burn you down. Especially for the starting photographer this can be very bad, I've heard so many stories of people that just stopped posting because they did get no response what so ever about what they did wrong, just the negativity of some people.
2. Family
Well to be honest, I'm sorry but they will always love your stuff 🙂
3. Portfolio reviews by pros
These are the ones you should be after, however they are very hard to get.
Places like Photoshop World are your best bet, there you can get great portfolio reviews by some of the best instructors and that critique is something you can work with.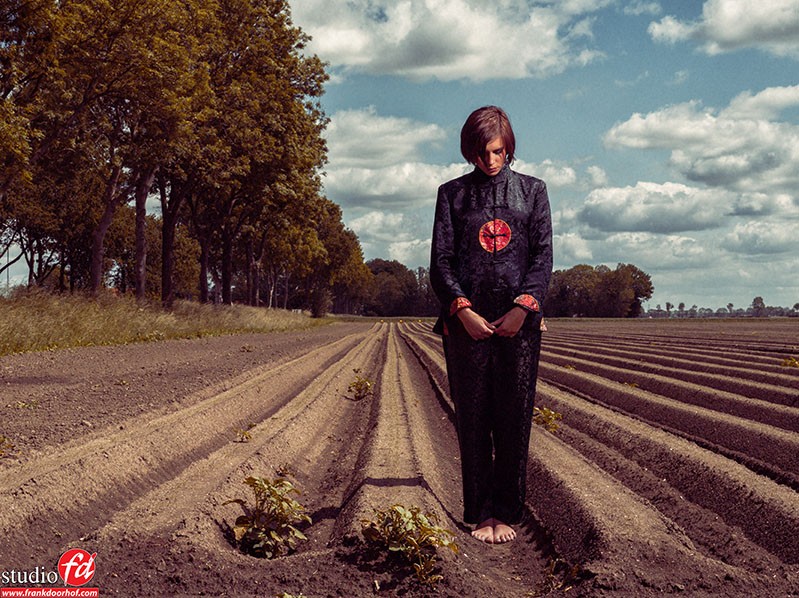 Now I know that you are not at Photoshop World every day, but sometimes just want your portfolio reviewed, so we offer a great solution for this. With internet there are no barriers anymore, where ever you are in the world you can connect to each other, so let's make use of this for your portfolio reviews. After a lot of thought we've come up with the following options for some serious portfolio reviews.
1. Single portfolio review   EU 150.00
You deliver your 10 best shots in high resolution (via dropbox or any other way).
I will go over every single shot in detail and judge the retouching, lighting, composition, styling, poses, expression, location etc. I will also retouch all/some of the images for you with an explanation of why I did the retouching differently. Within a week you will get your portfolio review in the mail.
The review will contain :
All the original images with the tips/critiques and new retouches.
A video with a lot of tips on how to improve, these tips can include lighting, styling, story telling, retouching, coaching the models etc.
2. Single portfolio review with 30 minute live discussion  EU 199.00
Same as before but, after you receive the mail we connect via Skype or whatsapp and discuss each photo where you can ask questions about my critiques and of course can discuss the review in depth.

One small note.
Do realize that these portfolio reviews will be very honest. So make sure that you can take the critiques you're gonna get for what they are worth. Don't expect a "wow, great shot" critique on 99.9% of the images, also in my own favorite works I will find many many mistakes or things that could have been better. The perfect picture is a fairytale, there is always something that can be improved and that's the point I'm after in these reviews even if it's just something that will make you go "well ok, but really that's such a small detail?", Only by also seeing those really tiny details can improve your work immensely.