Some random shots from Lisanne
Sometimes we try something new in the studio.
Most of the times this is the start of something that I will try to work out in the future, in this case I wanted to create some "impossible" light setups. For this setup I shot the scene first without the model and later added the model(s) and the lights and blended those together to the end result. For this setup I used really flat lights, in the future this will be changed to more contrast lights.
During the day we also did some video to test out the new Sapphire Edge plugins for Final Cut Pro X for which I'm part of their beta program. The plugins are great and open up a lot of creativity. So during the day I also went outside with Lisanne to do some natural light shots and did some video to test out Final Cut Pro X before starting to use it on an assignment later this month (a new videoclip).
The Team 
Model : Lisanna
MUA : Linda (beautyfx)
Photographer/video : Frank Doorhof
The shoot
As mentioned we aimed for one shot which was meant as an experiment.
The lights seem to come from nowhere in this shot, which will of course be "fixed" in a future update of this concept, but because we all loved the outcome of the shot I decided to include it in the blog post anyway, so here it is.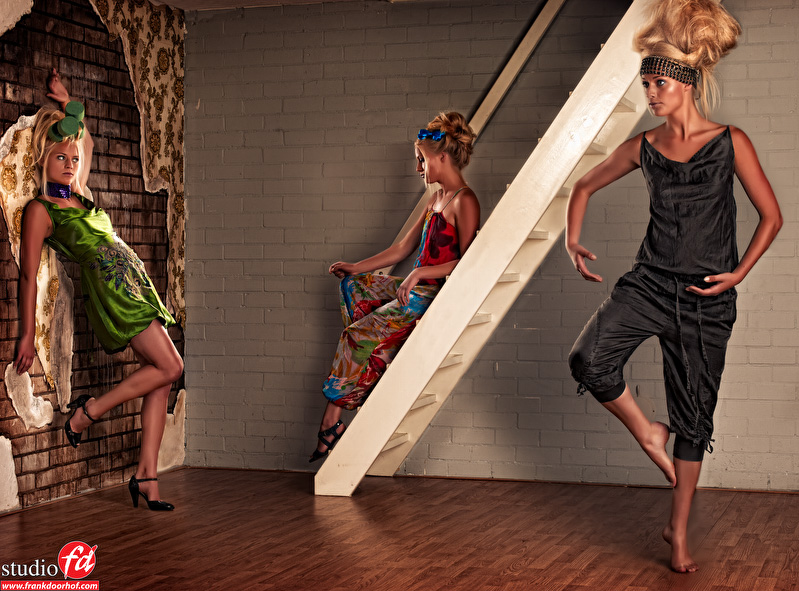 Because Linda really did some amazing job on the hair I also wanted to shoot this in natural light, for the following shots we just went outside the studio and shot the images with the 5DMKII with which I also did the filming for the video you see at the end. But first the images we shot outside.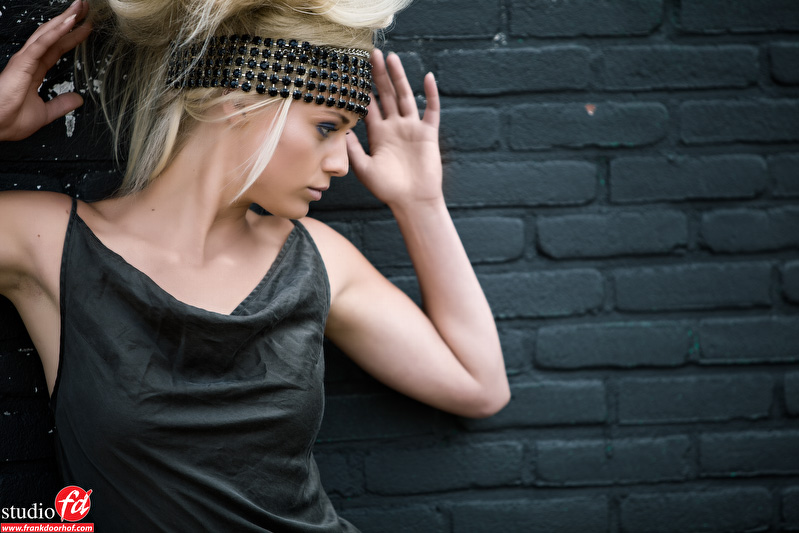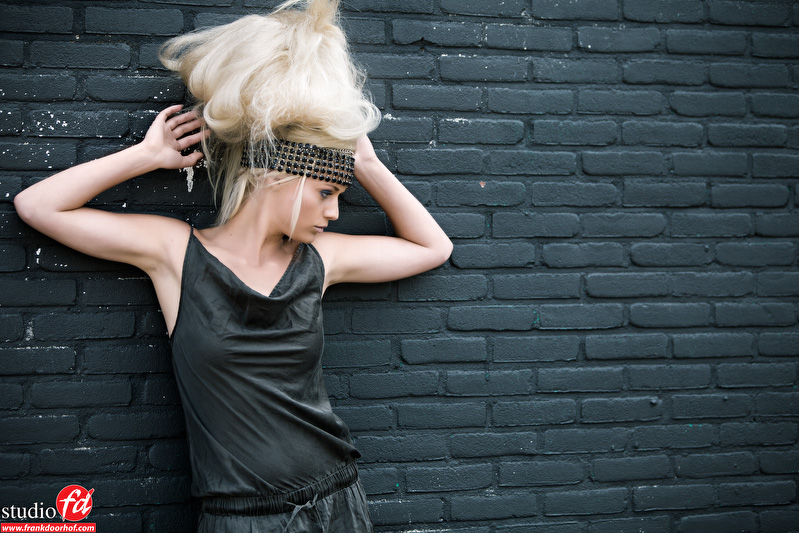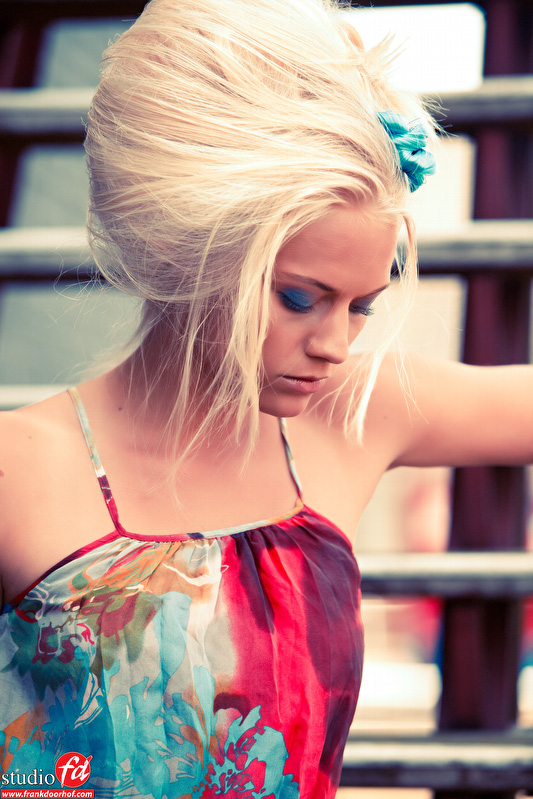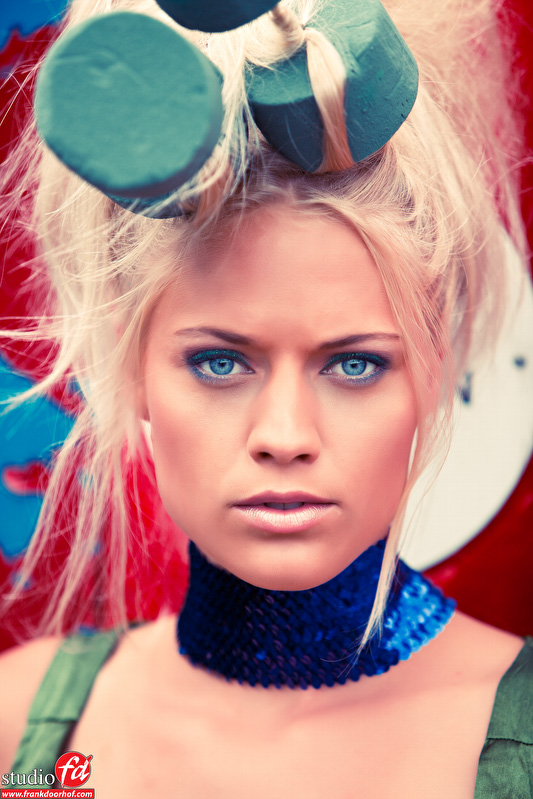 During the day I planned to only shoot some small video segments and play with those (and never release them), however just to make sure I also shot some material with Linda doing the makeup. After the shoot we threw everything together in Final Cut ProX and I started playing with the effects, mainly to see how the speed was in the project, how the looks looked etc. After some playing around I ended up with something I actually liked (you know how that can happen :D) and decided to share it anyway maybe you like it. The effects in the video are all Sapphire Edge beta for FCPx except the video 8 part.
https://frankdoorhof.com/web/wp-content/uploads/2015/03/studioFD_Logo-1FV.png
0
0
Frank Doorhof
https://frankdoorhof.com/web/wp-content/uploads/2015/03/studioFD_Logo-1FV.png
Frank Doorhof
2011-08-03 07:00:28
2011-07-26 10:32:44
Some random shots from Lisanne