Doing a webinar is always an exciting thing.
You are live, anything can go wrong, and there is no feedback from the audience, some people love it, some people don't. I do like the tension to be honest, but for the following webinar I did add a bit more tension….
Normally with a webinar you stream your desktop, show some Lightroom and Photoshop etc. and well… that's about it.
Well for me that's something I've done so many times that I decided it was time to up the ante just a little bit, for the X-rite webinar we transformed our studio into a small "tv studio" and streamed not only the desktop but also live footage from 3 cameras in our studio (2 webcams and one normal camera). Because we needed more bandwidth we also used a satellite internet connection to stream the content. In the end it all worked out just fine, the frame rate is a bit on the low side I think but that's more a problem of the software used to stream everything, from our side we have done tests with 720P which went without any problem, so….. for the future we have some interesting things planned as you can imagine.
For today enjoy the webinar I did for X-Rite in which we did a life photoshoot with our model Marie and you will see an explanation about the color checker passport and retouching.
The link to the webinar is http://vimeo.com/82272476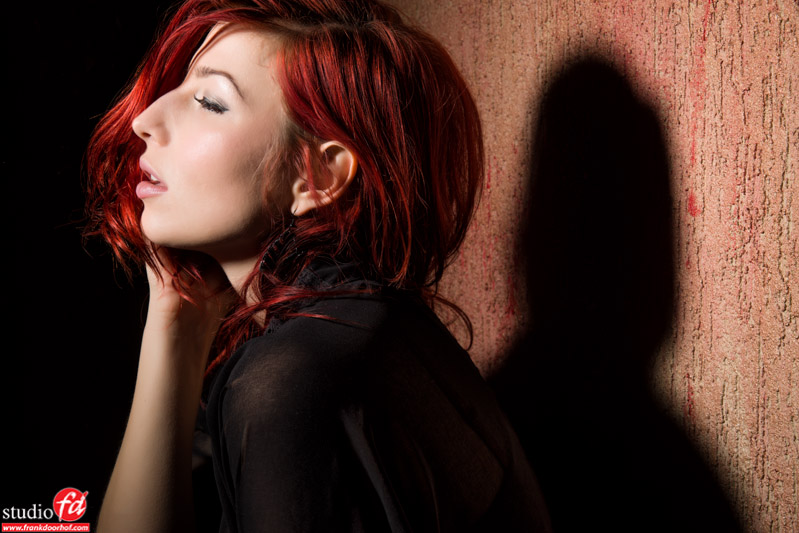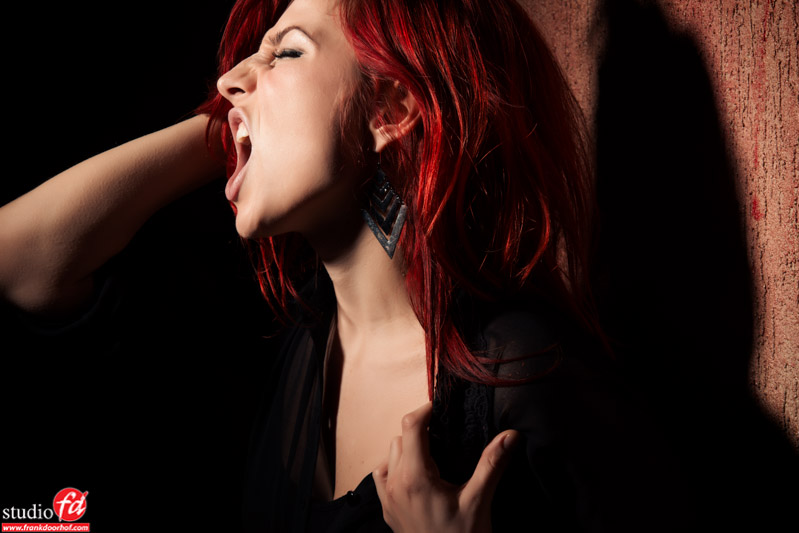 https://frankdoorhof.com/web/wp-content/uploads/2015/03/studioFD_Logo-1FV.png
0
0
Frank Doorhof
https://frankdoorhof.com/web/wp-content/uploads/2015/03/studioFD_Logo-1FV.png
Frank Doorhof
2014-01-03 05:00:46
2013-12-27 17:18:06
X-Rite webinar