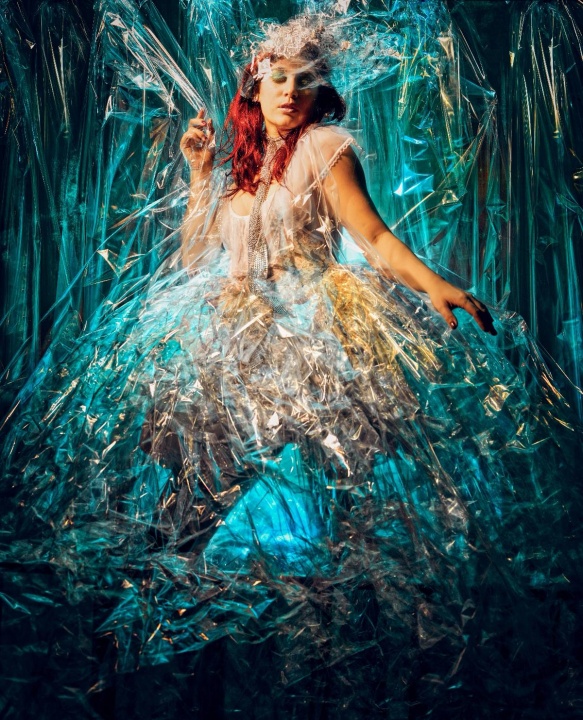 Wait before you throw something out
Don't just throw stuff out. It can be awesome material to make clothing or accessories
Over the years I've shot some bizarre clothes and accessories all made out of material that you would never expect in a photoshoot. Ofcourse it helps to have a crazy creative stylist and model like Nadine 🙂 the images in this blogpost are a mix of styling by myself and Nadine.
For example think about some packing paper and old curtains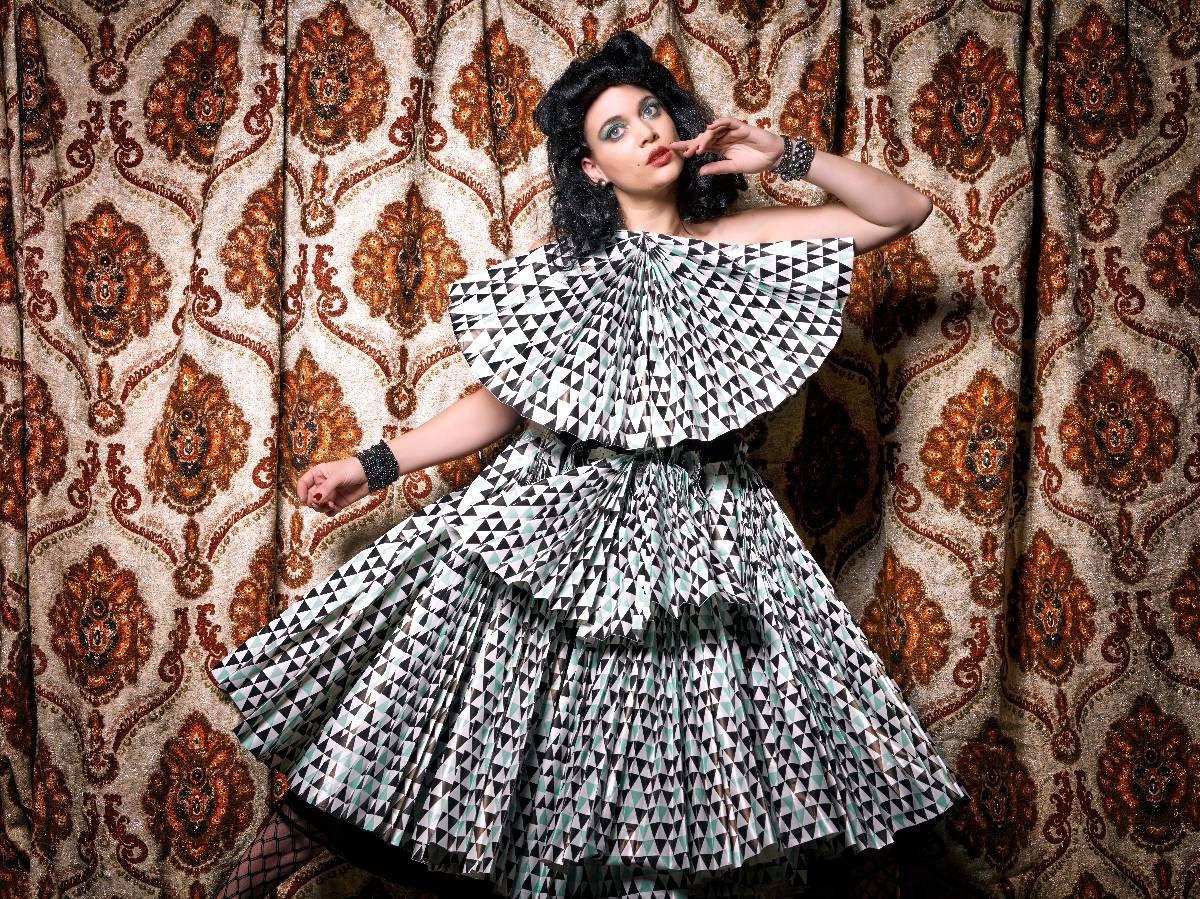 Or for example some Christmas paper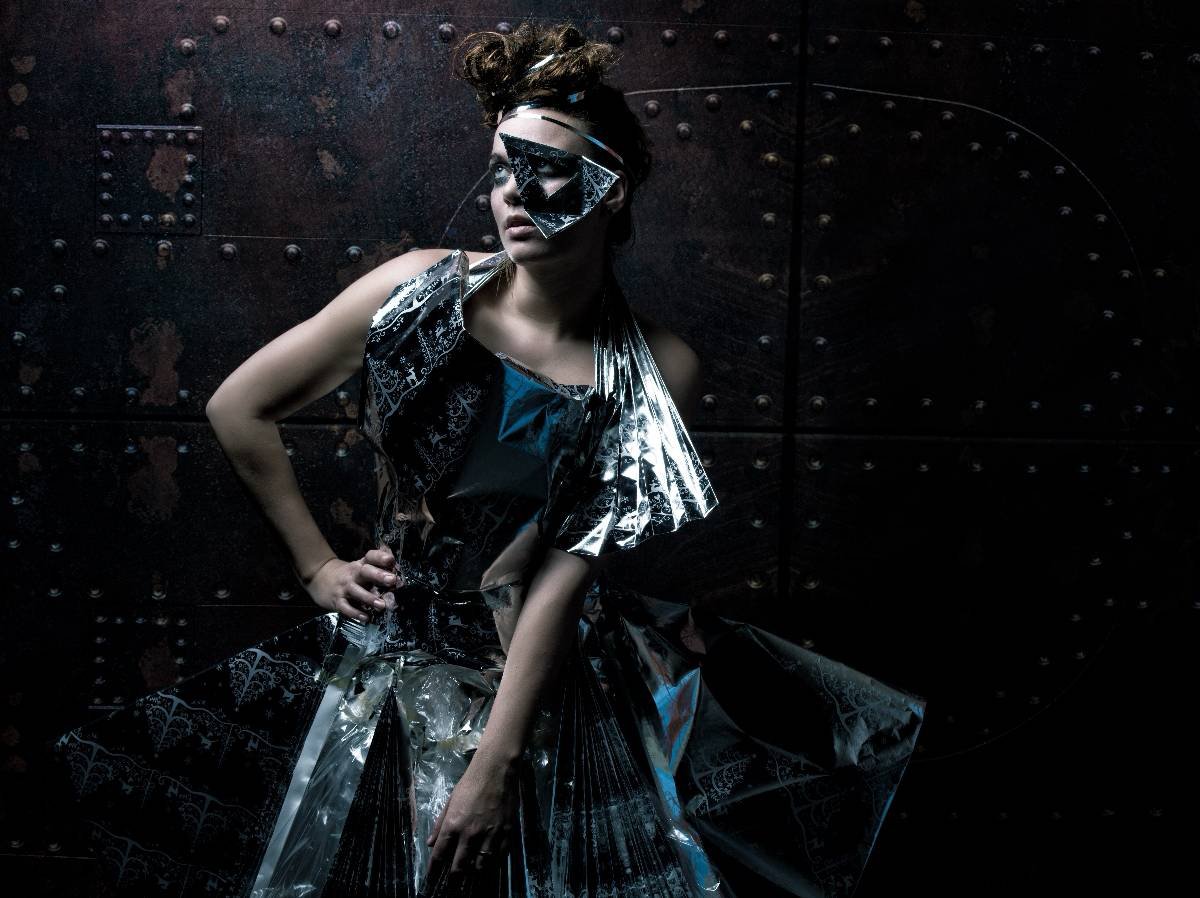 But also postal bags work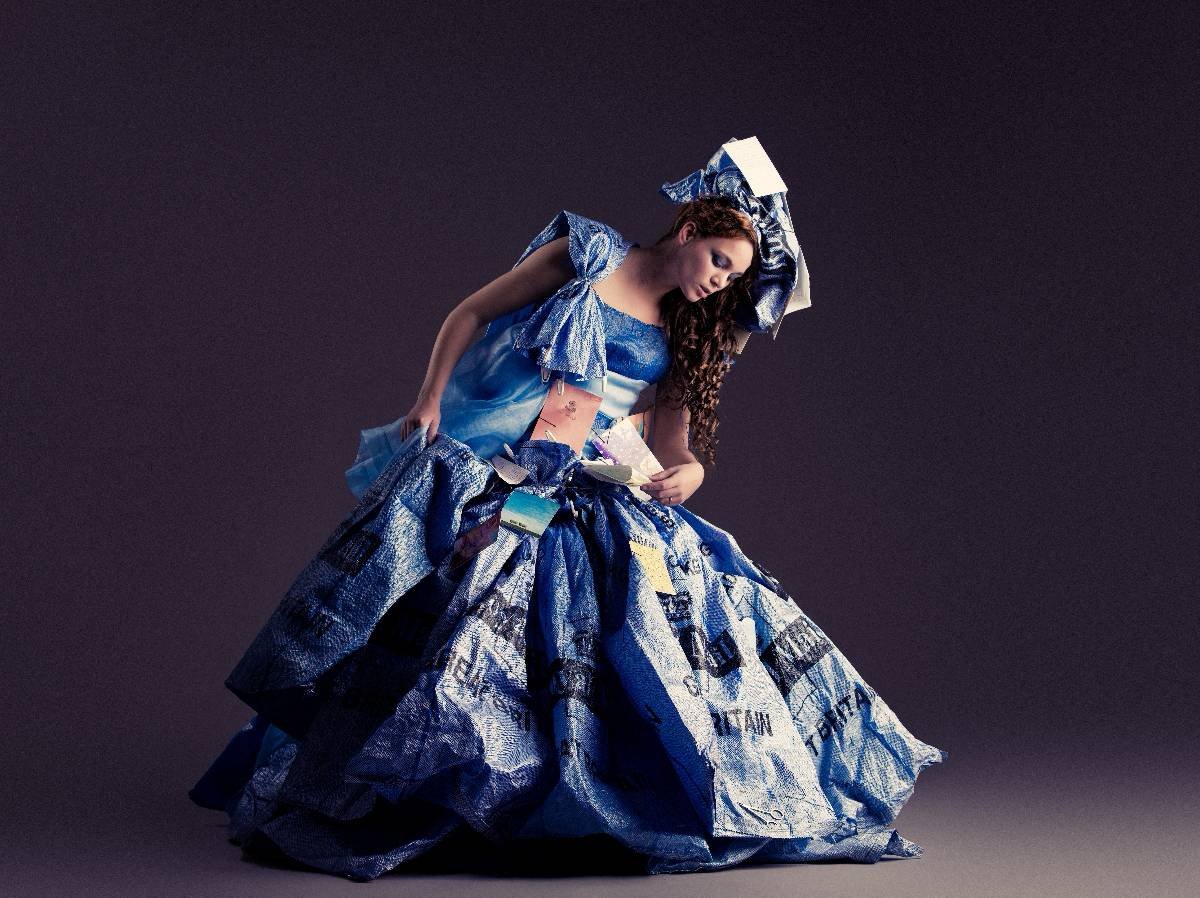 But one of my favorite must be this heavily inspired by the 50s pulp SF movies shot which is almost completely build up from paper bags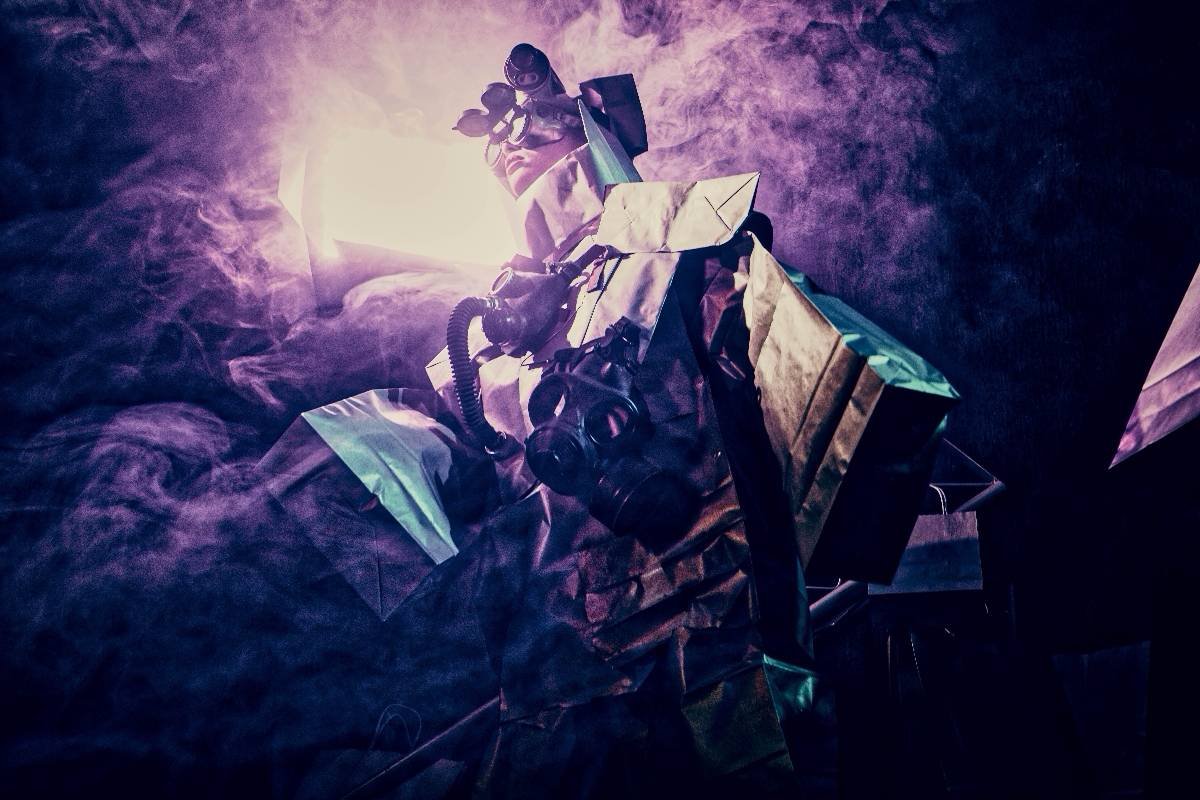 Staying in SF what about a robot all made out of cardboard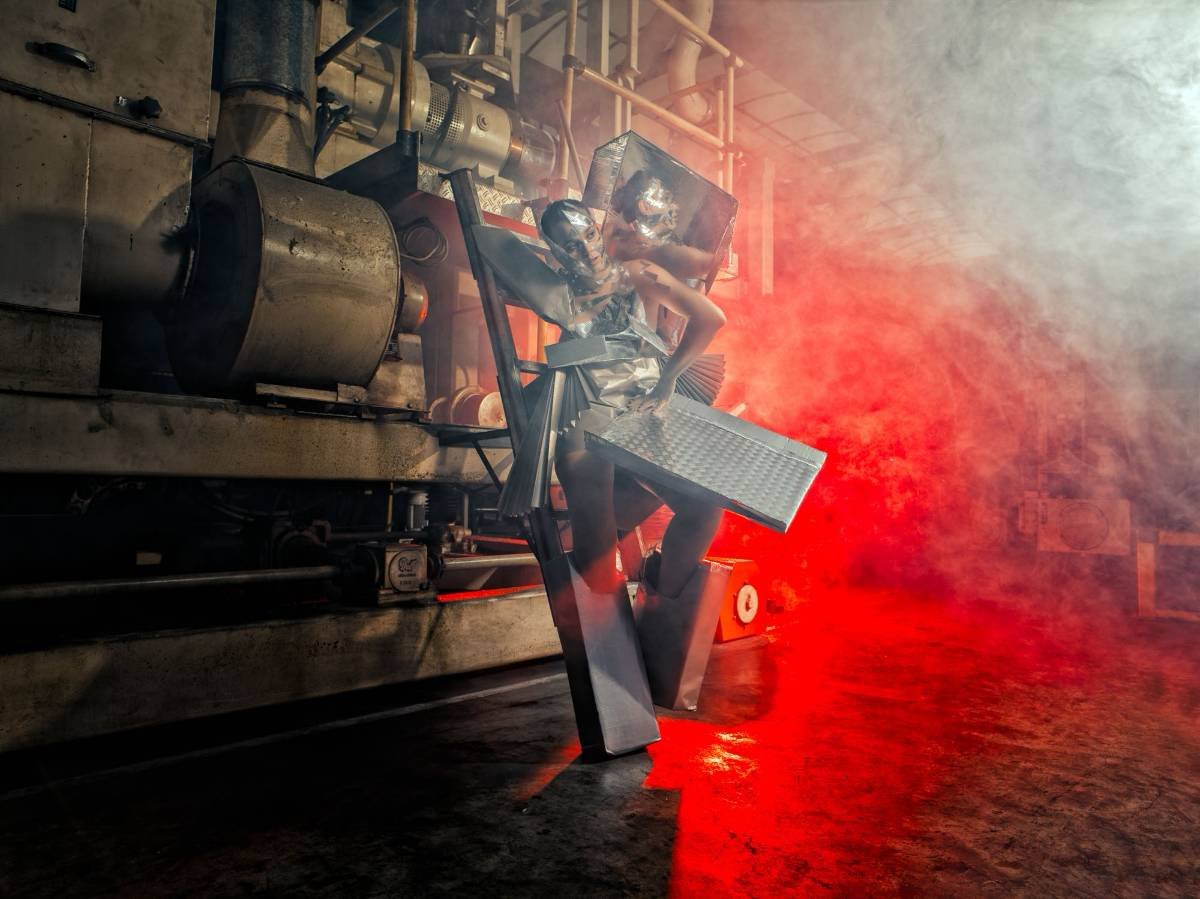 But it can also work with a newspaper of course.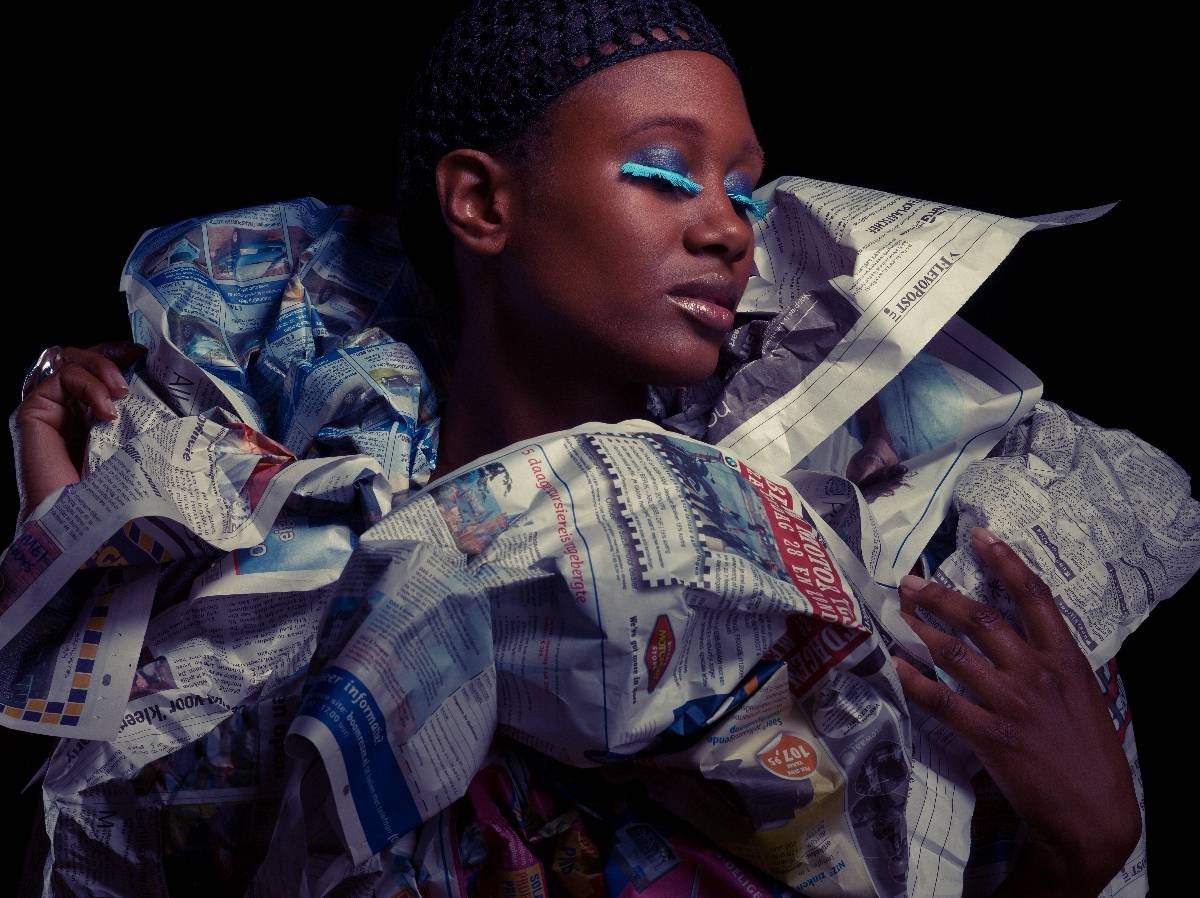 Or what about handkerchiefs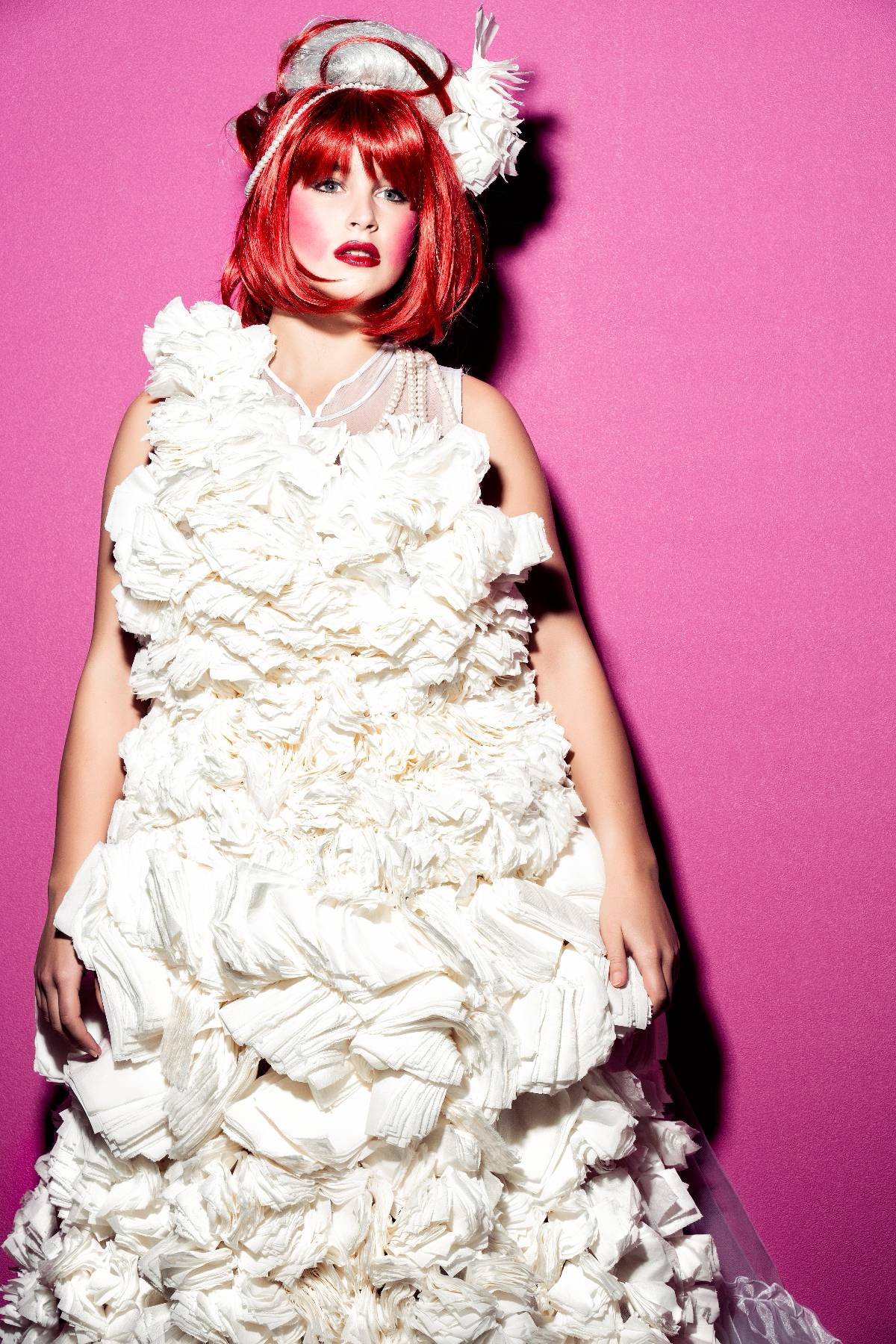 And when we are on that route… Some toilet paper ?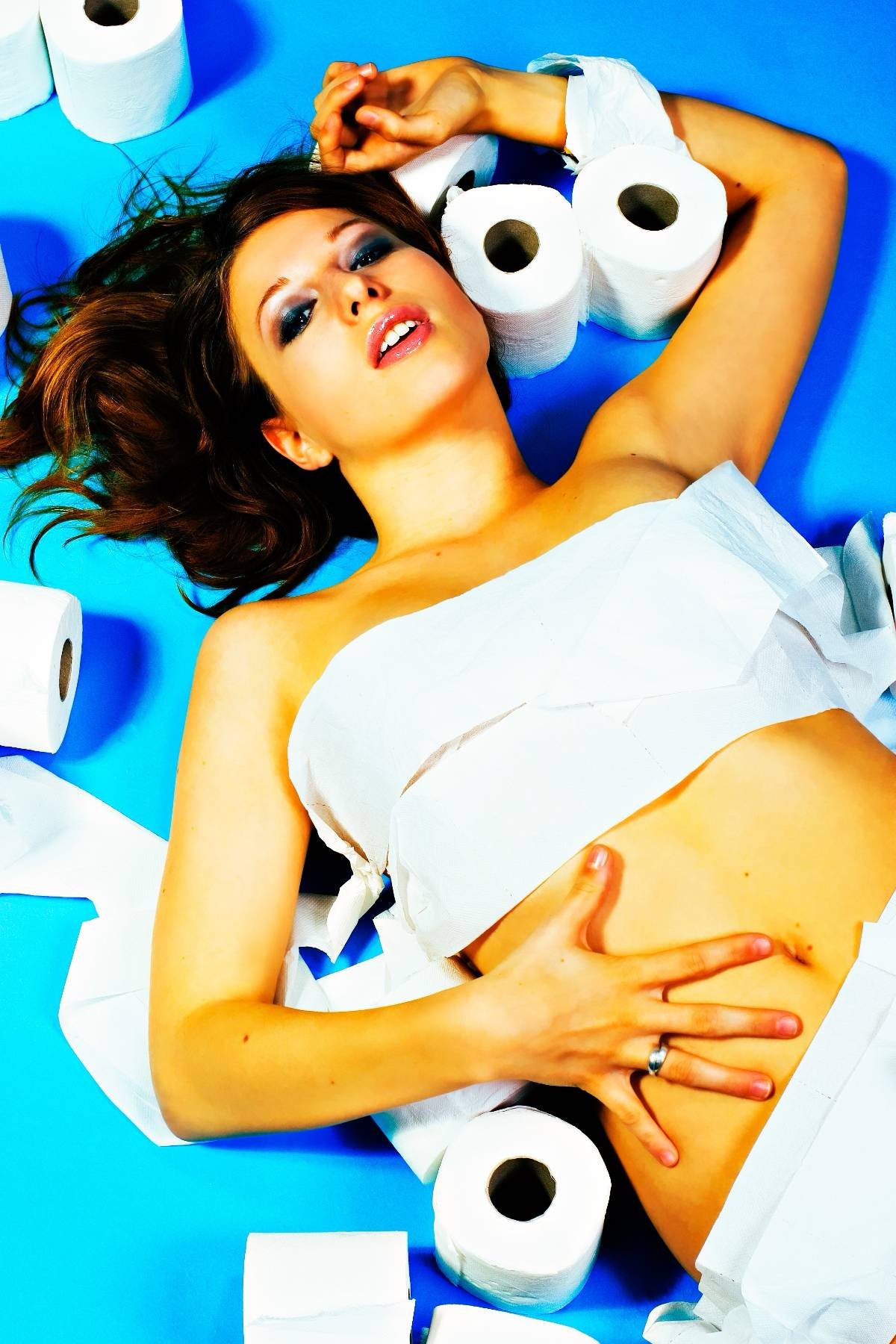 And sometimes a lot of fun after the shoot with bubble wrap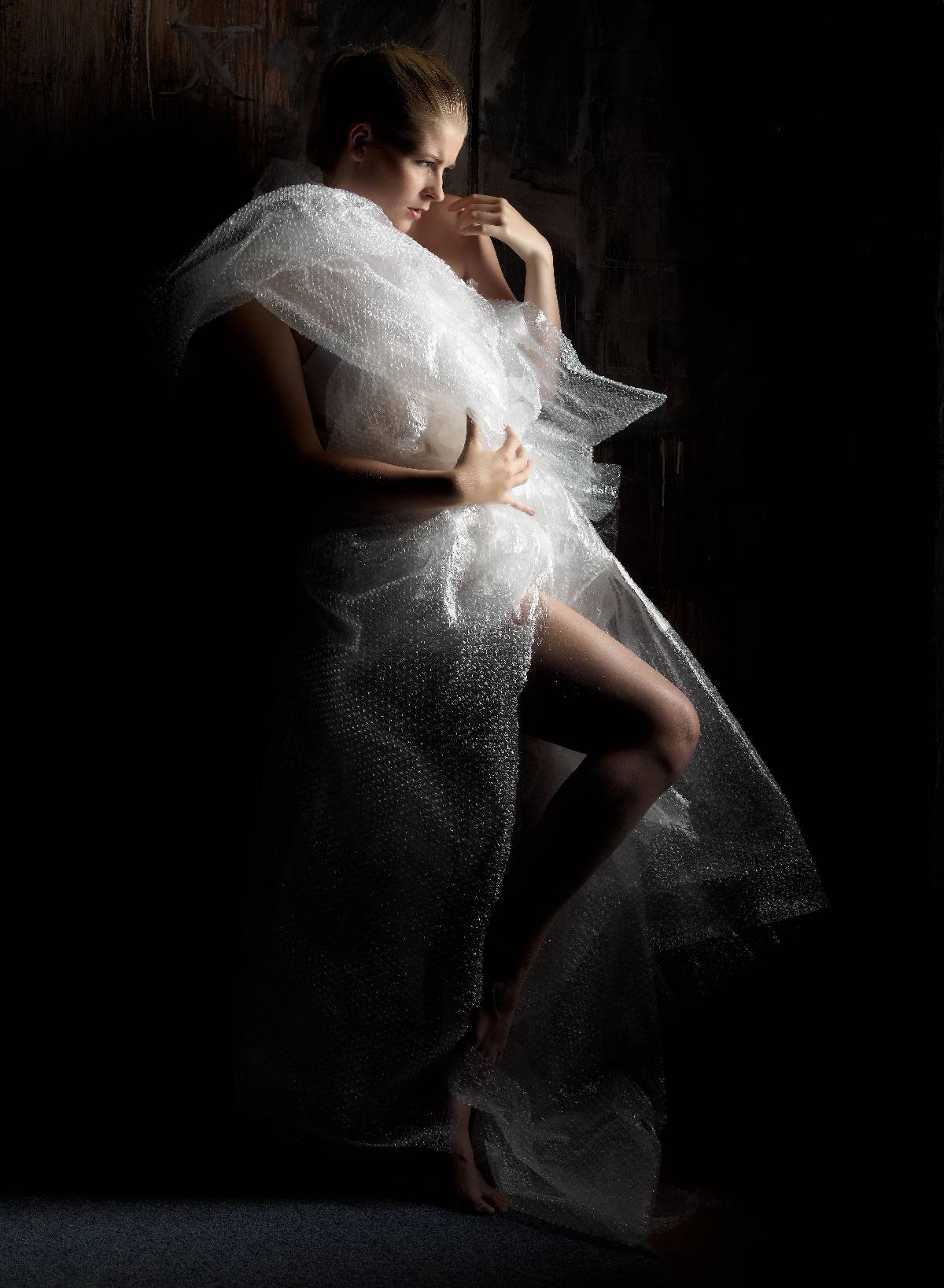 And staying in plastic, what about some thrashbags? Not possible? Oh yeah it is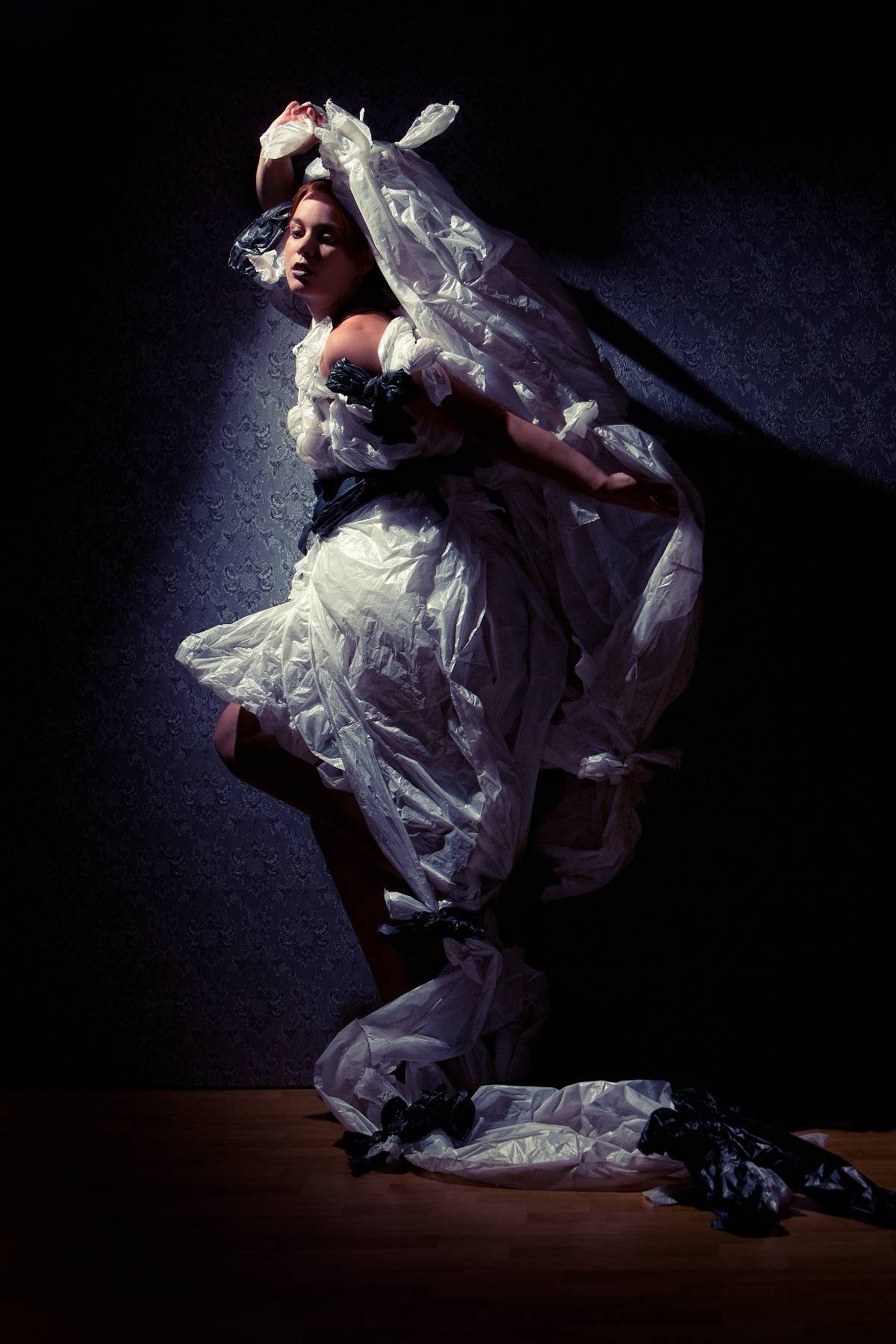 And finally (although I have loads more) what about using some plastic material and don't use it as clothing but as background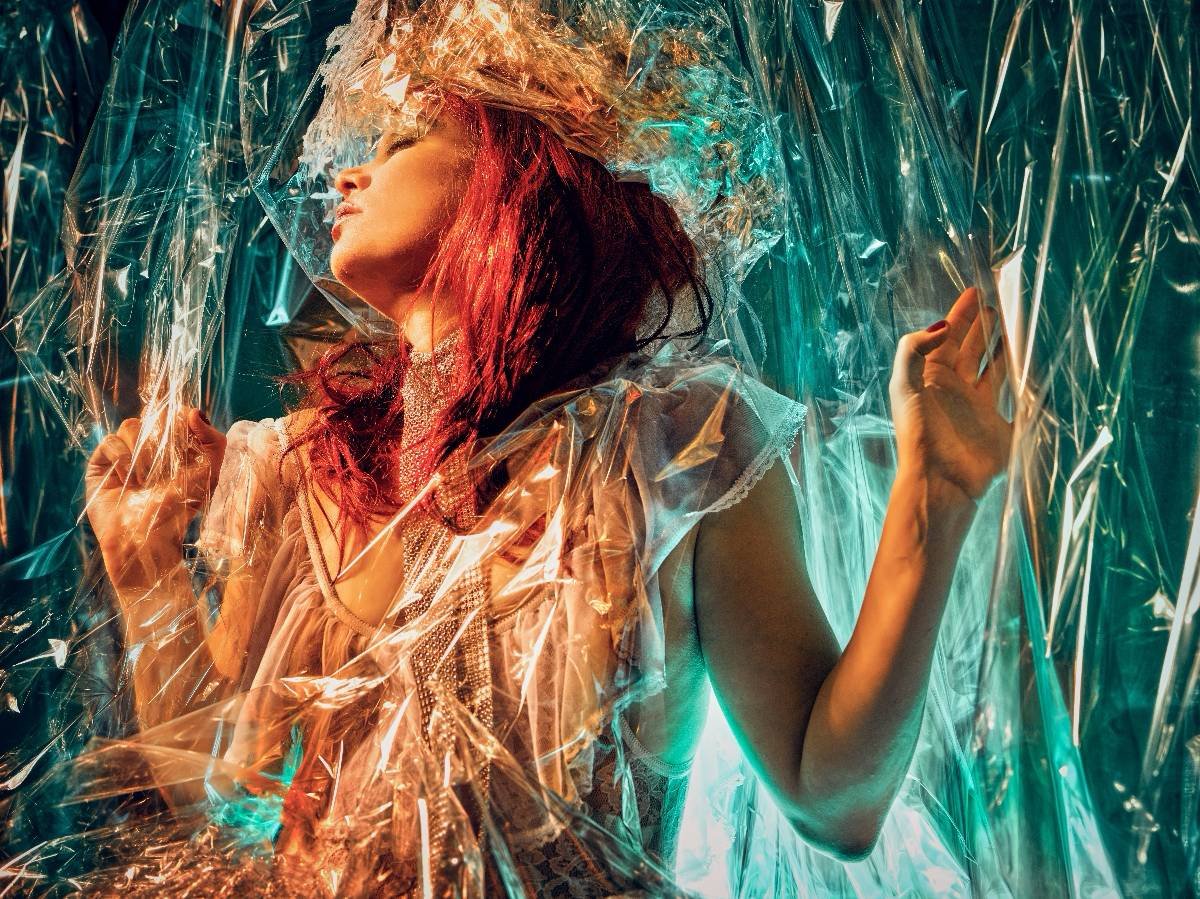 What did you use as a creative solution?
https://frankdoorhof.com/web/wp-content/uploads/2019/05/Nadine-open-dag-November-28-2015-30526.jpg
1483
1200
Frank Doorhof
https://frankdoorhof.com/web/wp-content/uploads/2015/03/studioFD_Logo-1FV.png
Frank Doorhof
2019-05-19 23:23:02
2019-05-19 23:25:03
Wait before you throw something out