At the moment I'm in Vienna Austria.
From Wednesday till Friday I will be teaching 3 full day (intense) workshops in some awesome locations, like castles, so this promises to be amazing. There are still 1-2 seats available I heard, so surf to http://www.photoconvention.eu and book your seats.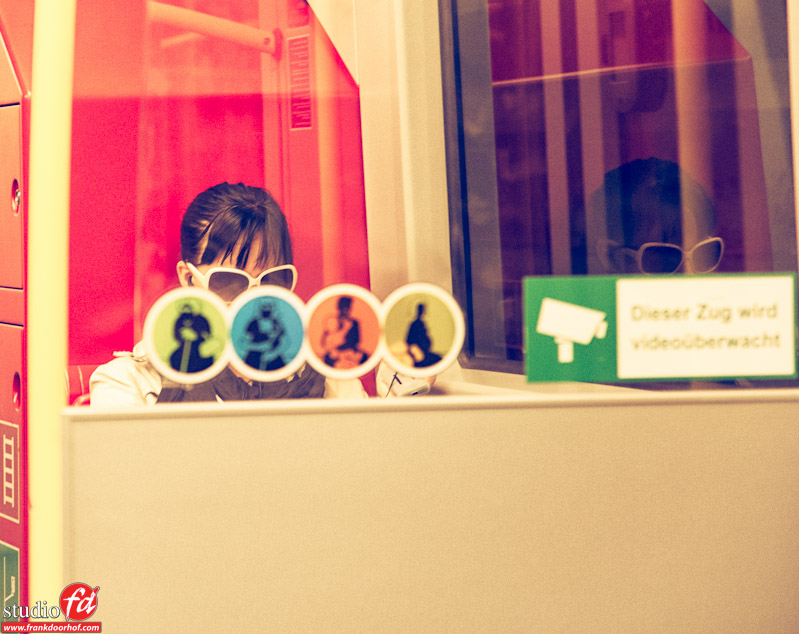 But the first 2 days we're in Vienna and enjoying the city.
Well enjoying…. 🙂
This morning our alarm went off at 3:00AM and our journey began, luckily it's just a small hop (90 minutes flight), so we arrived in Vienna around 9:00AM and still had the whole day ahead of us.
When you visit the blog regularly you will have noticed that I'm really growing fond of "Street Photography", I'm still very early in my learning curve but I hope you still enjoy the images I share in these blog posts.
What I always love to do is include people in my shots. I started out with only scenes but more and more I'm drawn to people. Sometimes it's scary because some people don't like to be photographed, but a big smile (and sometimes running) really helps. Especially scenes like the Metro (and around the Metro) I really love for shooting.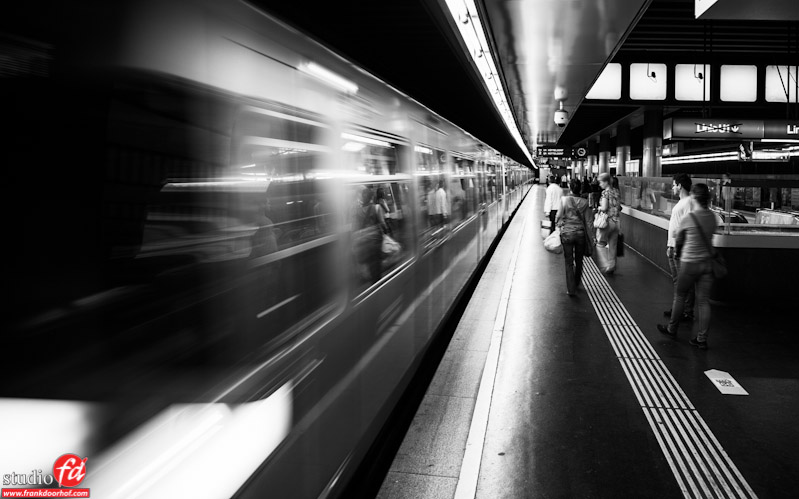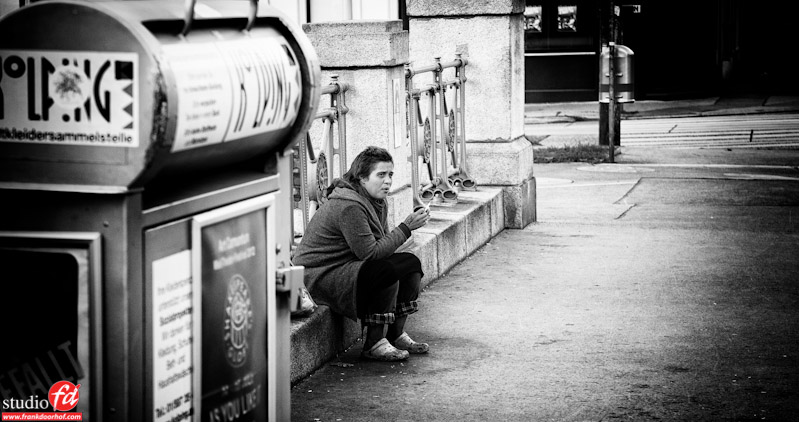 The next shot by the way is a handheld 7 exposure image, HDR-ed by NIK HDR-EfexPro2.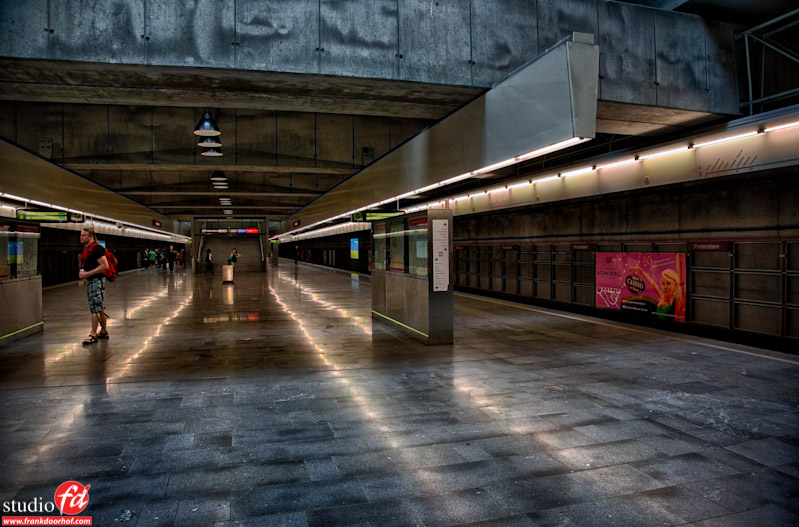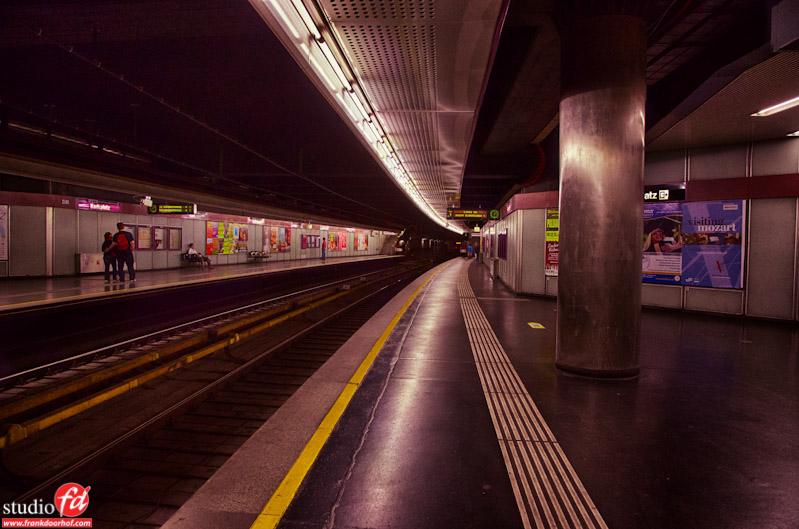 Oh and did I ever tell you I love stairs ?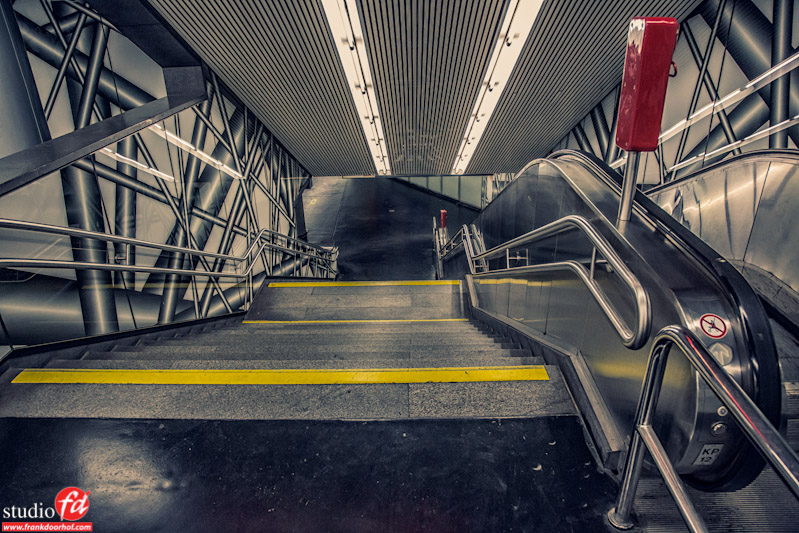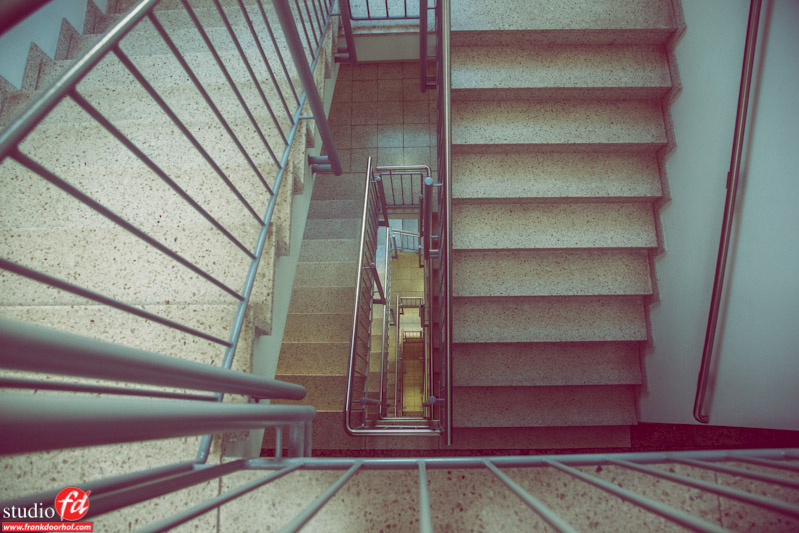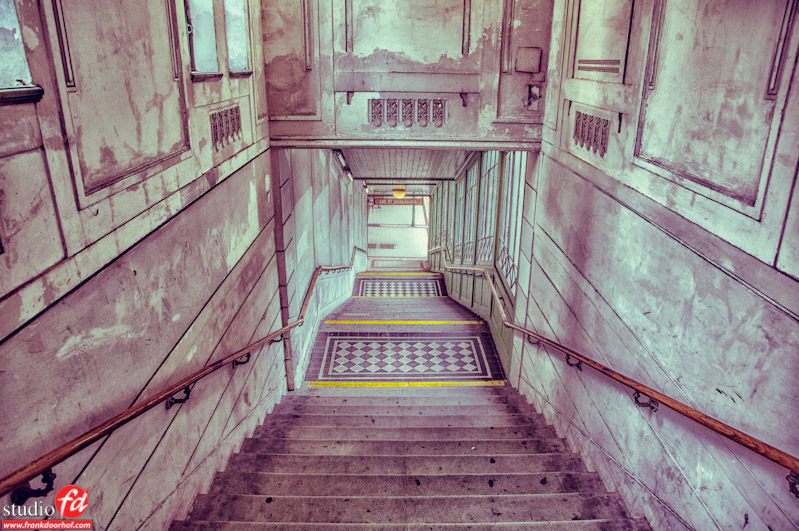 But we also were in other locations than the Metro of course 🙂 so here are some more random shots.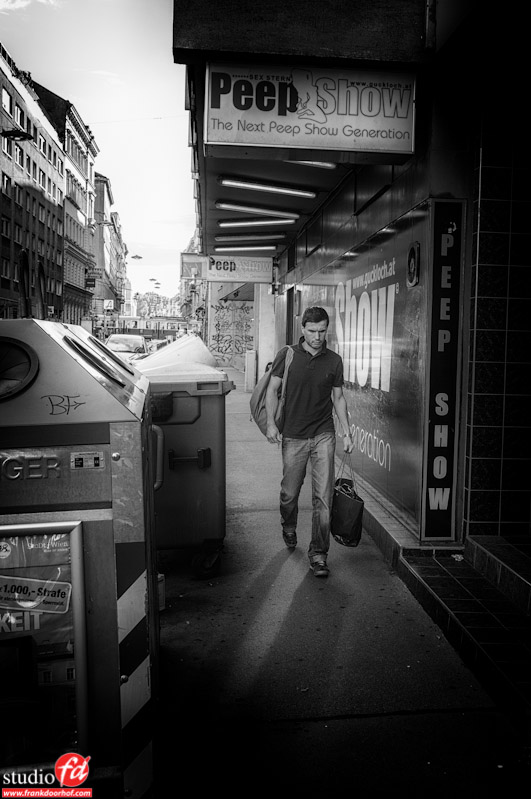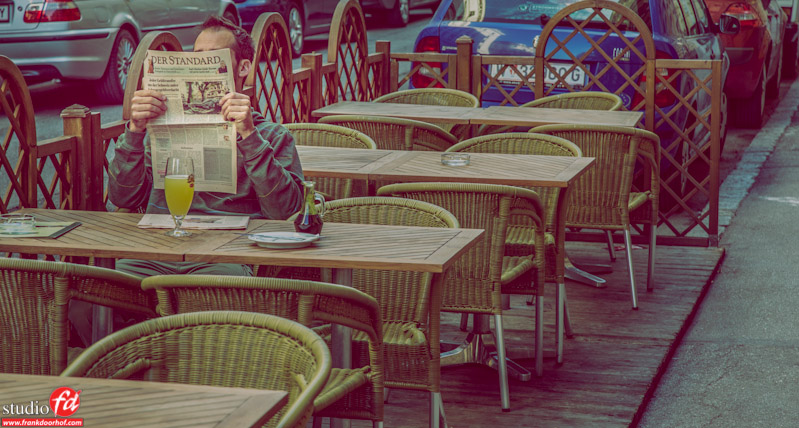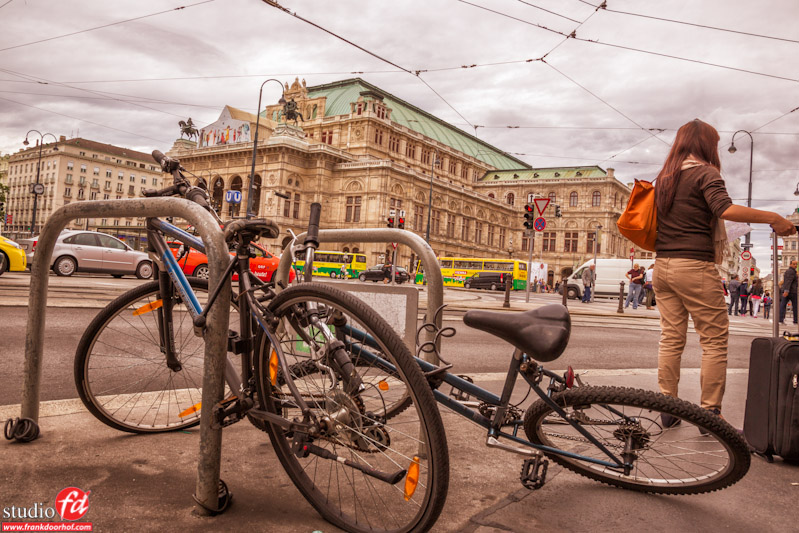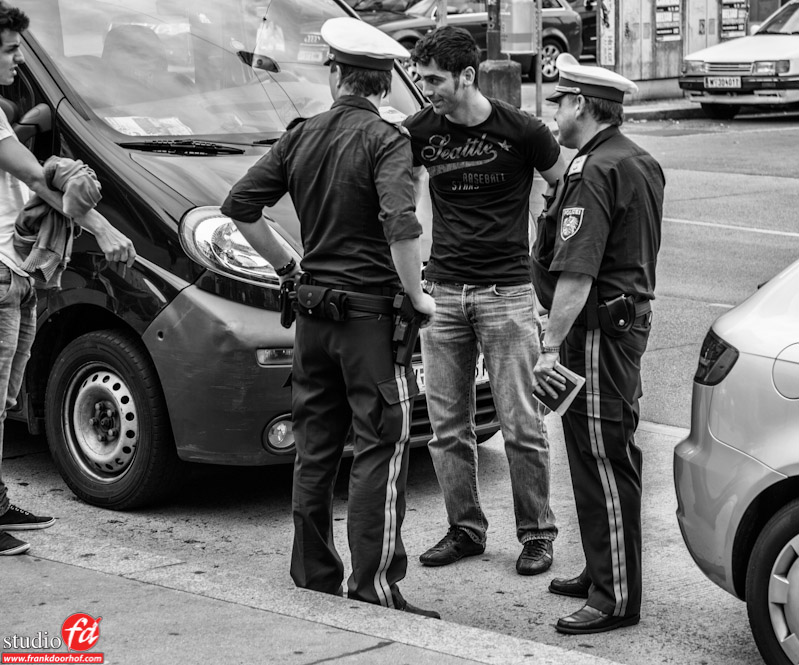 Hope you like the streetphotography posts as much as I like making the images.
Sorry for the overload on images, but it's hard to make a selection and let's be honest sharing them is free 😀
Tomorrow some images from Prater in Vienna.
https://frankdoorhof.com/web/wp-content/uploads/2015/03/studioFD_Logo-1FV.png
0
0
Frank Doorhof
https://frankdoorhof.com/web/wp-content/uploads/2015/03/studioFD_Logo-1FV.png
Frank Doorhof
2012-07-16 07:00:03
2012-07-17 11:46:47
Vienna Day 1