One of the best tips I can give people is to shoot from different angles than eye level.
Eye level is how we see the world but it doesn't always give the best look for your images.
According to some publications our eyes are app 50mm, but I have to be honest I never really believed that, for example I find myself zooming almost constantly and going from wide to tele, and a lot of people I talk to have the same thing, although some claim to only see wide, and some claim to only see zoomed in…. what are you seeing?
Anyway.
When traveling it's always cool to shoot some images from a real low angle, and combine this with a nice wide angle and you get some really interesting images, do be aware that a wide angle can really distort the scene, so it's important to "play with this" and incorporate it into your shot. It will also help to include some objects in the front of the composition that can act as leading lines or just make the image look more interesting. And sometimes your lucky to find a "Subway" cup in a subway station 😀
Today some examples of this technique, shot in different locations during our UK trip.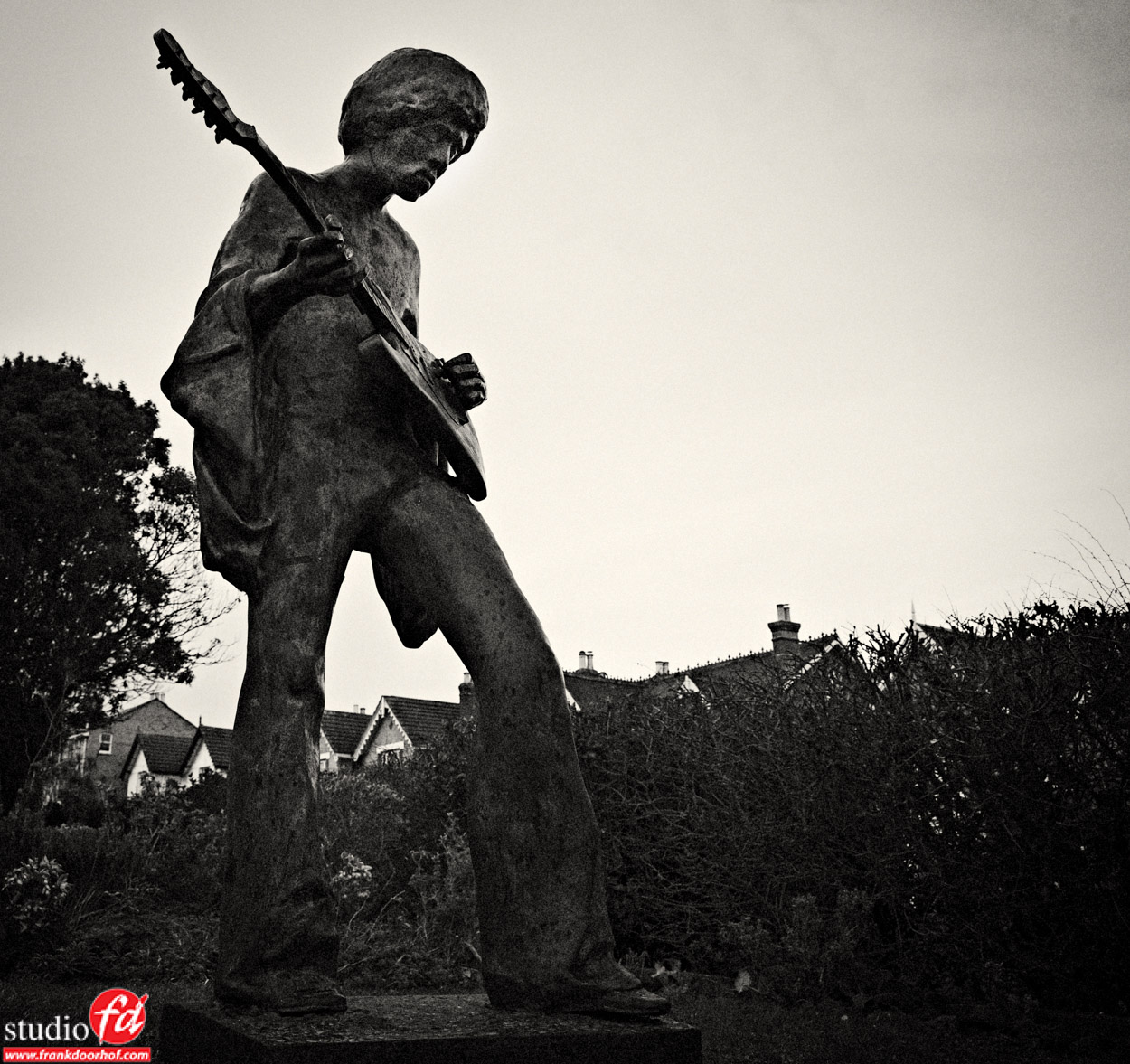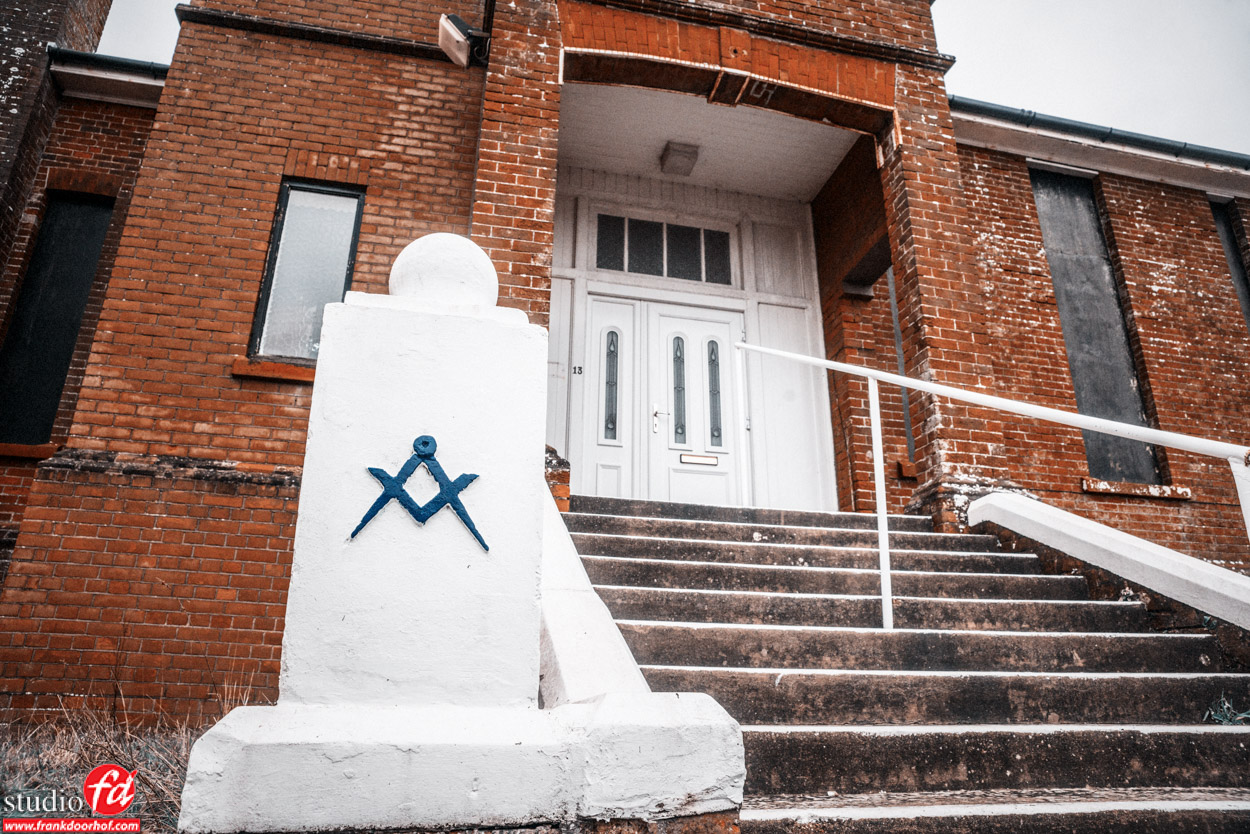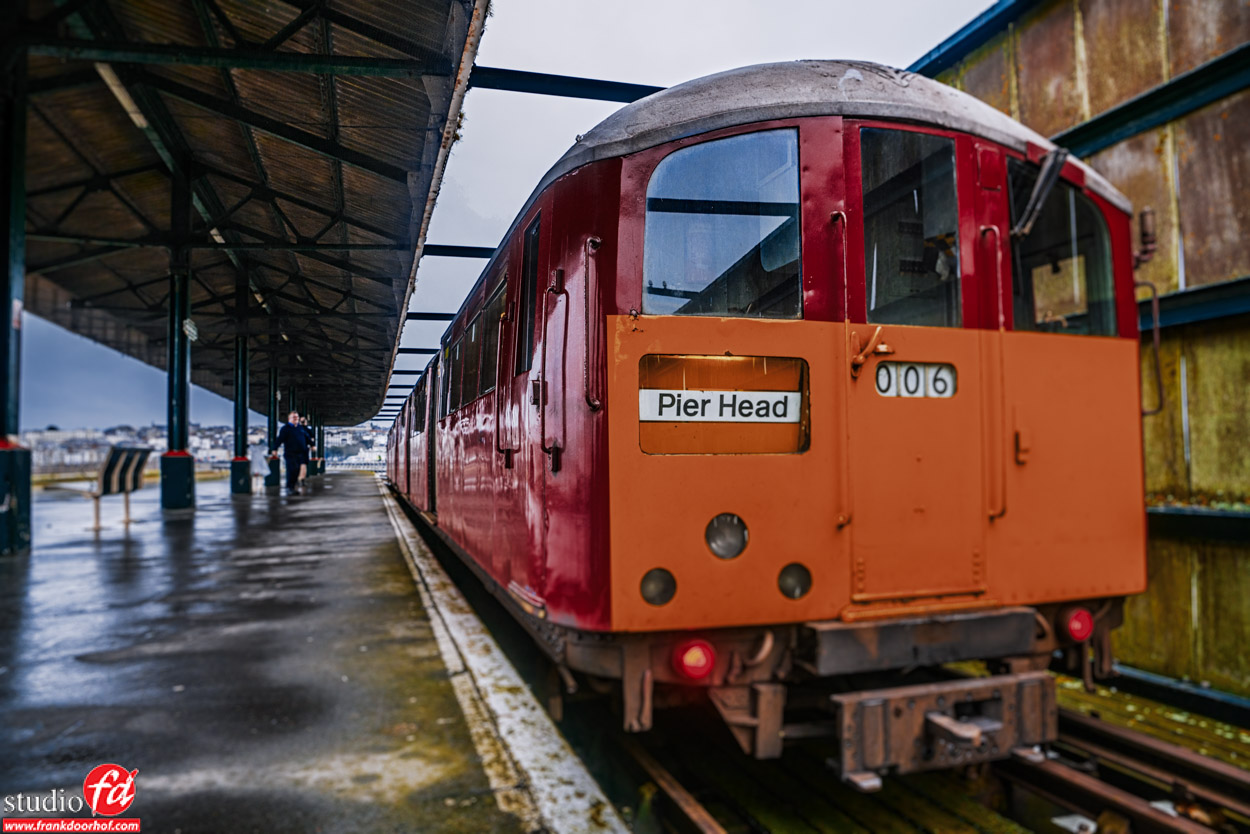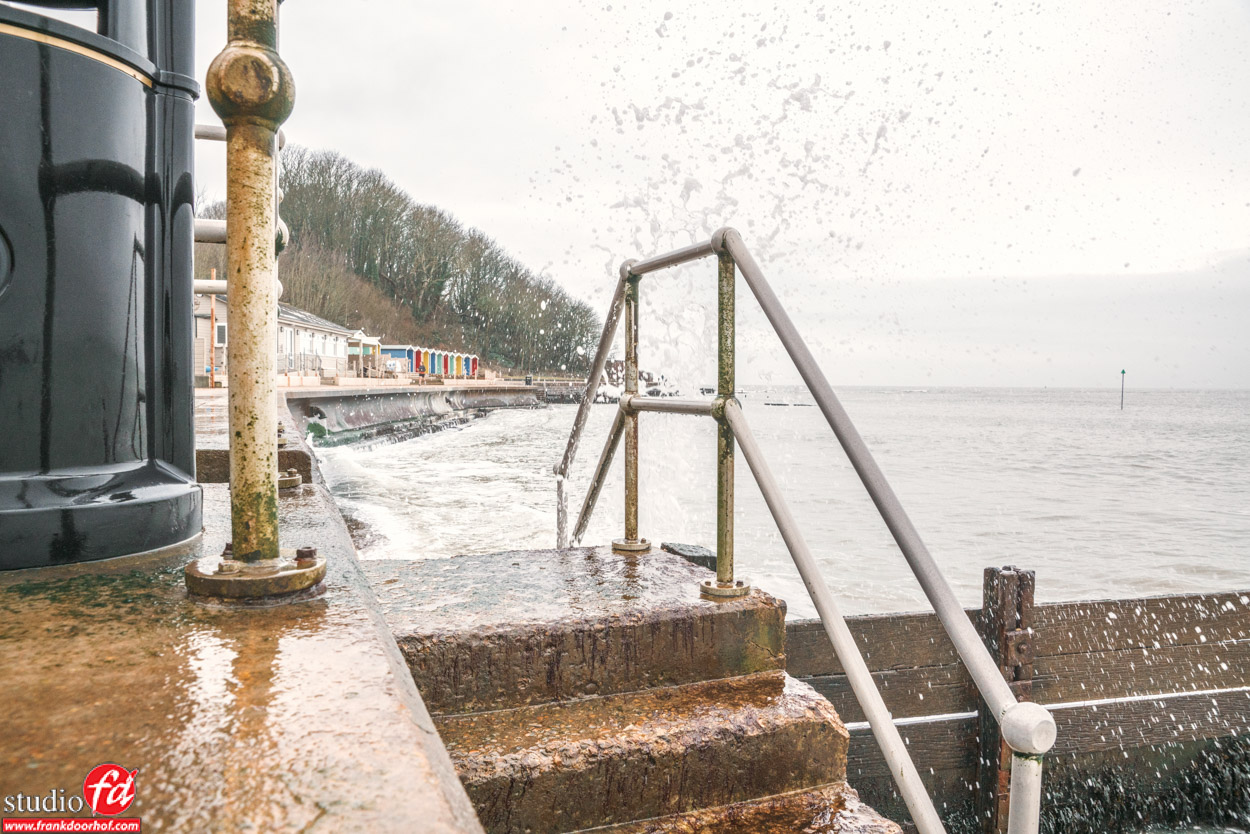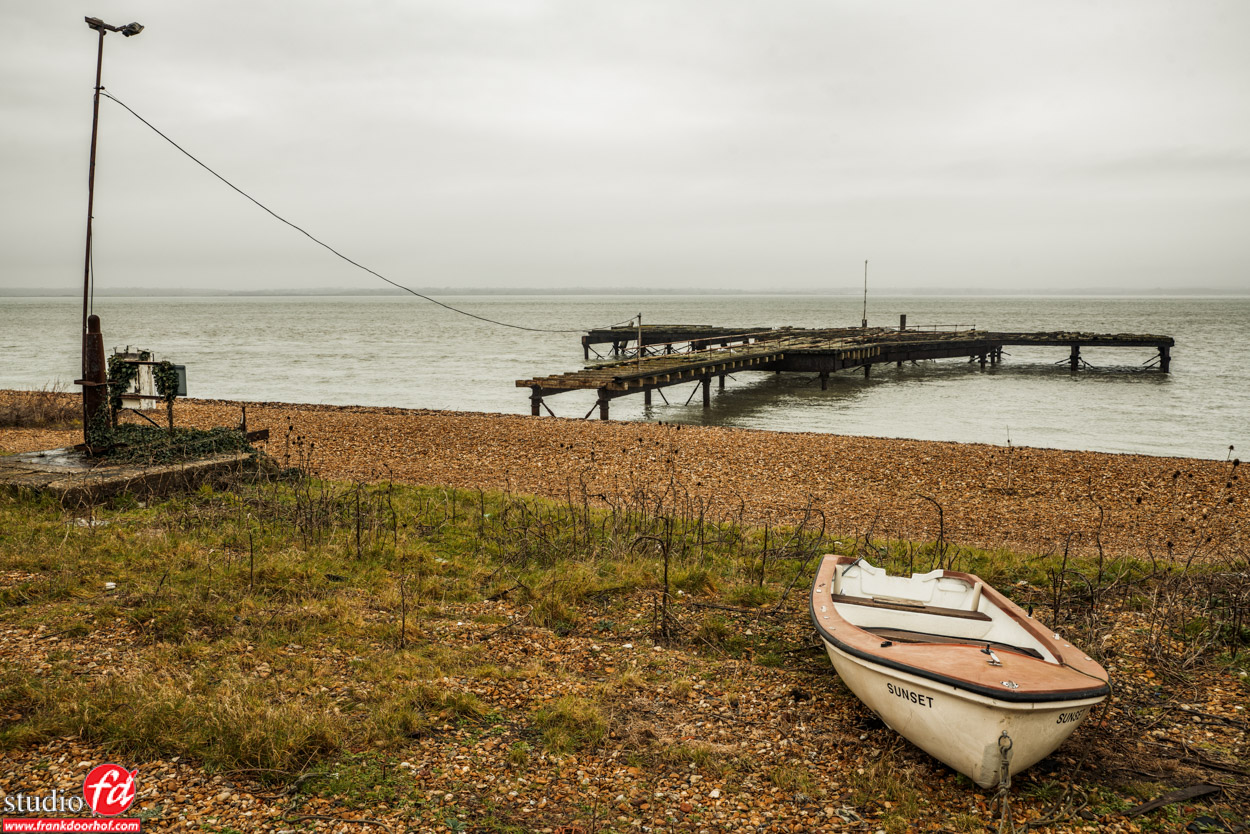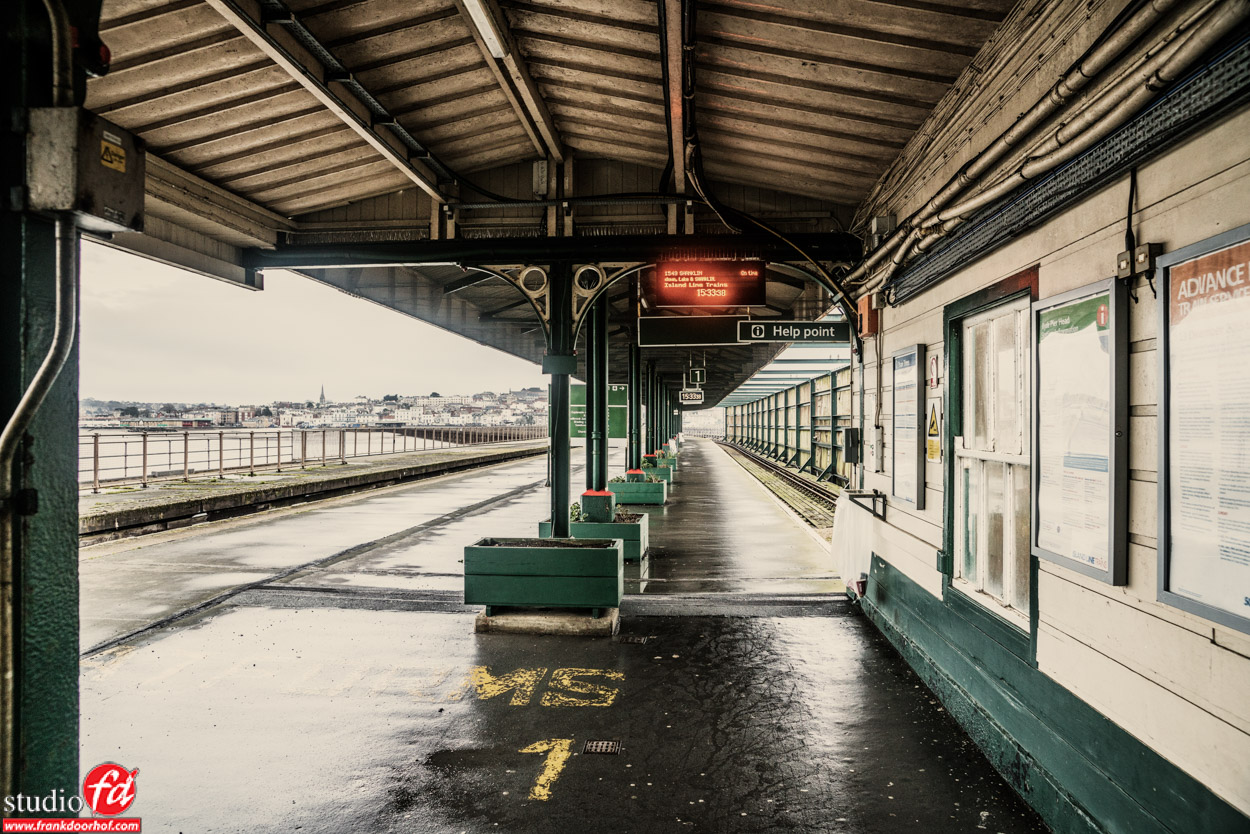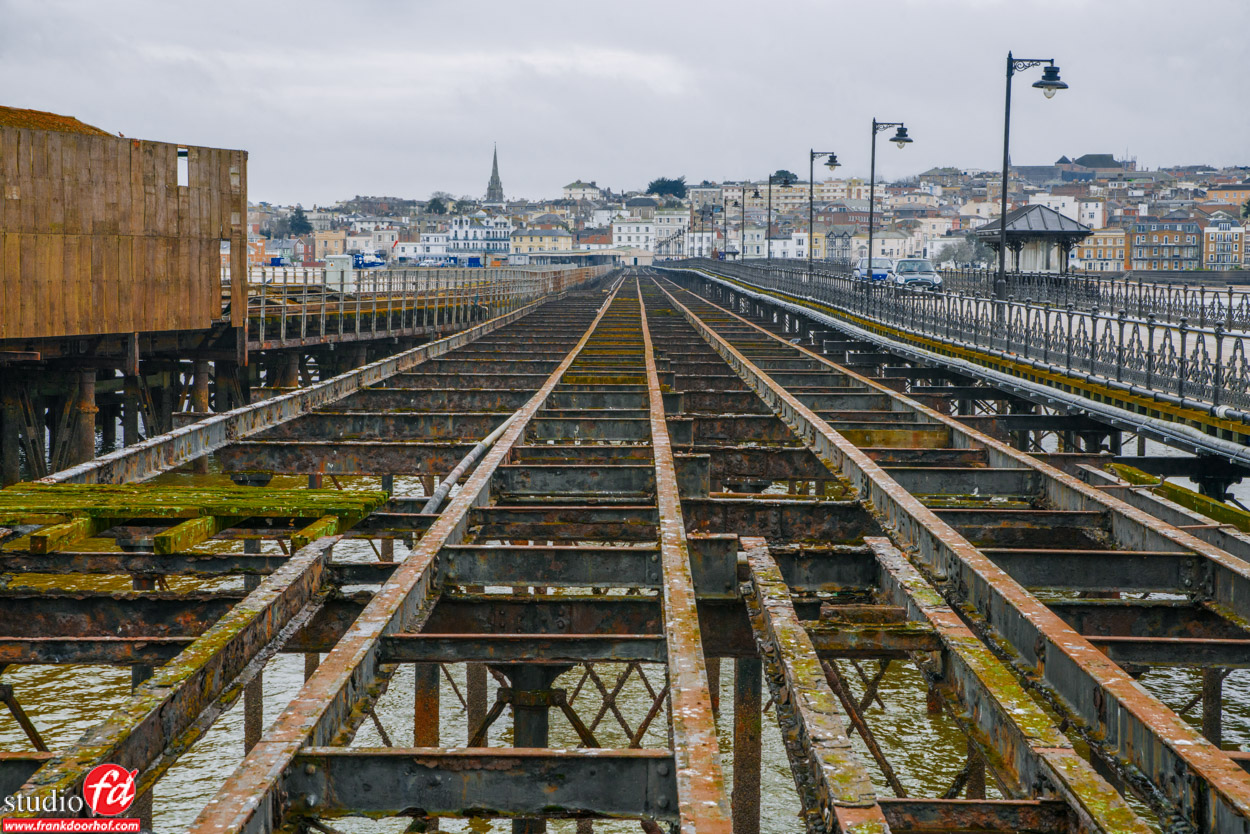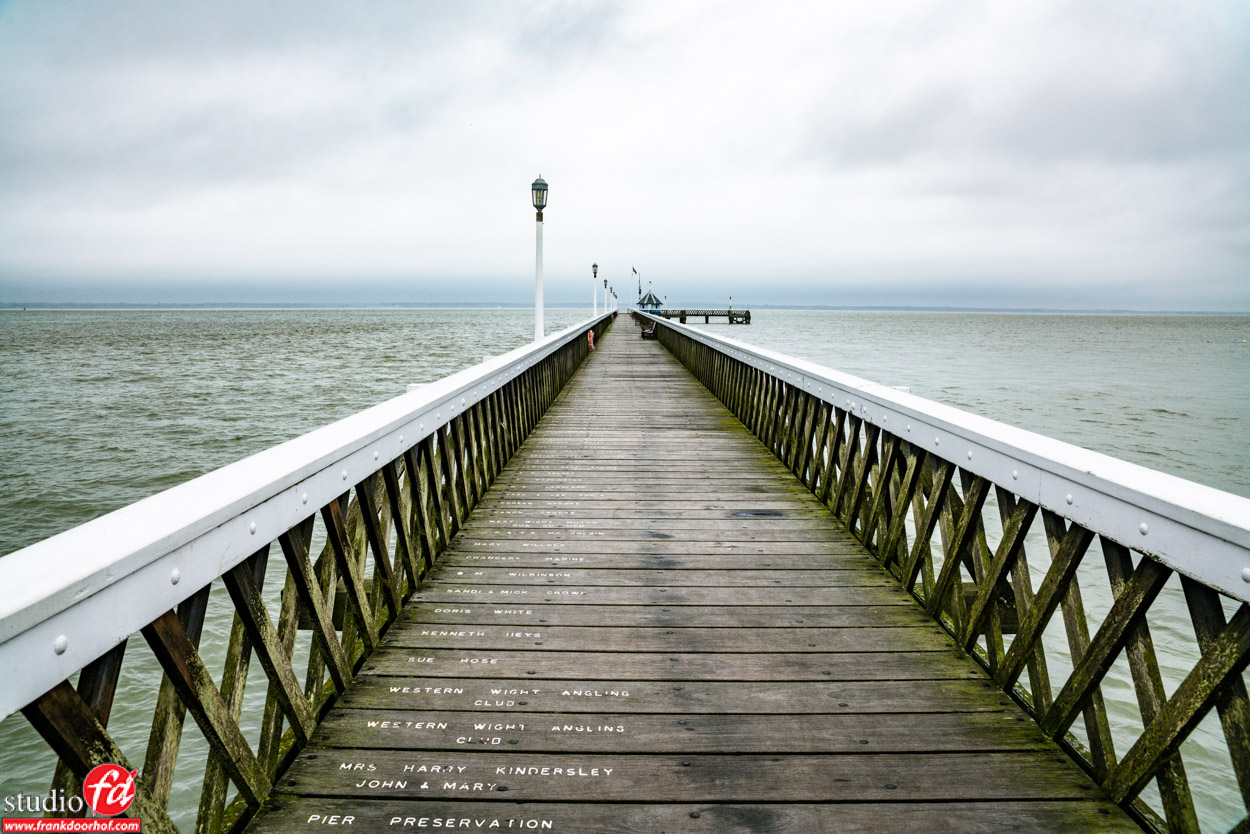 https://frankdoorhof.com/web/wp-content/uploads/2016/02/untitled-389-January-24-2016-Edit.jpg
834
1250
Frank Doorhof
https://frankdoorhof.com/web/wp-content/uploads/2015/03/studioFD_Logo-1FV.png
Frank Doorhof
2016-02-20 06:00:23
2016-02-03 20:42:56
Rock that low and wide angle