Glamour workshops are always special.
It's one of the advanced workshops I teach, so there is a lot of room to play around with lights, poses, expressions etc. in other words the workshop has a very wide array of possibilities to play around. And when Anja is the model there is always a lot of fun which enhances the images of course.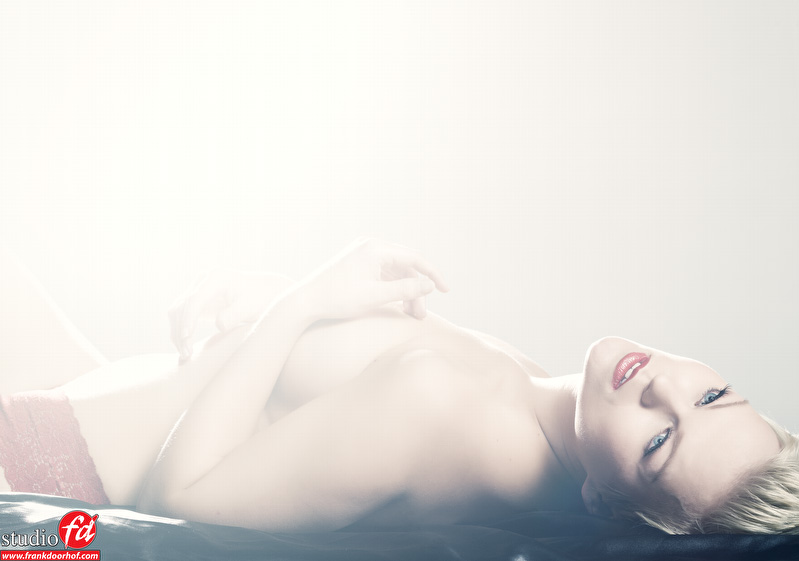 But the most I just love to play with light.
Here I used the Elinchrom 9.5″ Wide Angle Reflector for Elinchrom, this is really a reflector everyone should own, it's very cheap and it's the best reflector to light a white background, but also rocks to create effects like this with lens flares. On the subject of using lens flares, I'm a big advocate to not create them in Photoshop but really try to shoot them "live", this image is shot that way and for me the effect is much more convincing than when you just add a lens flare in Photoshop.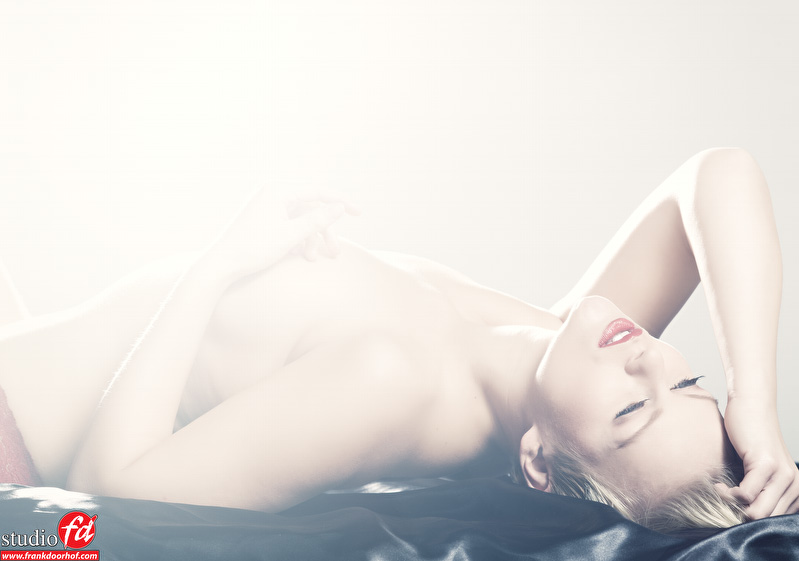 For the following setup I used the Elinchrom 39″ Rotalux Deep OctaBox this box is amazing in light quality and makes sure you get a nice crispy light fall off but still very pleasing shadows. In this setup I'm using from the side (very close to the wall) to give the light a very painterly quality, something I really love.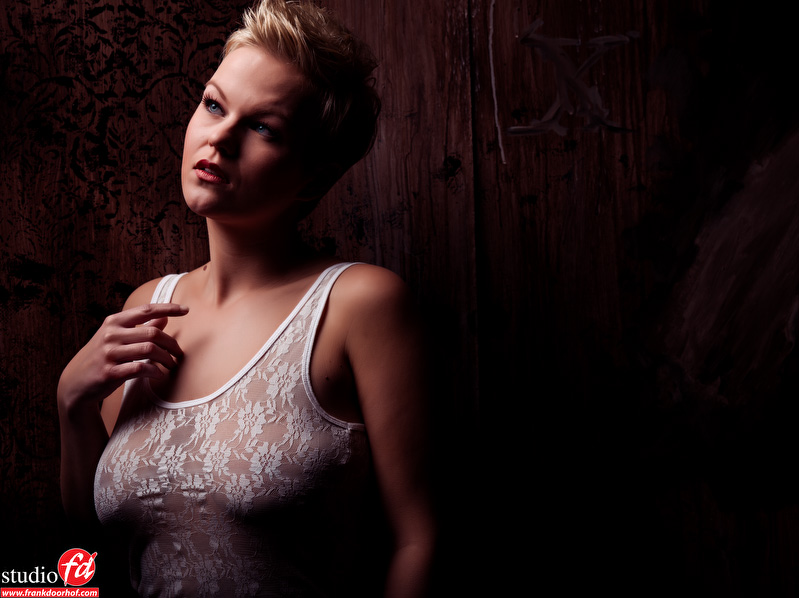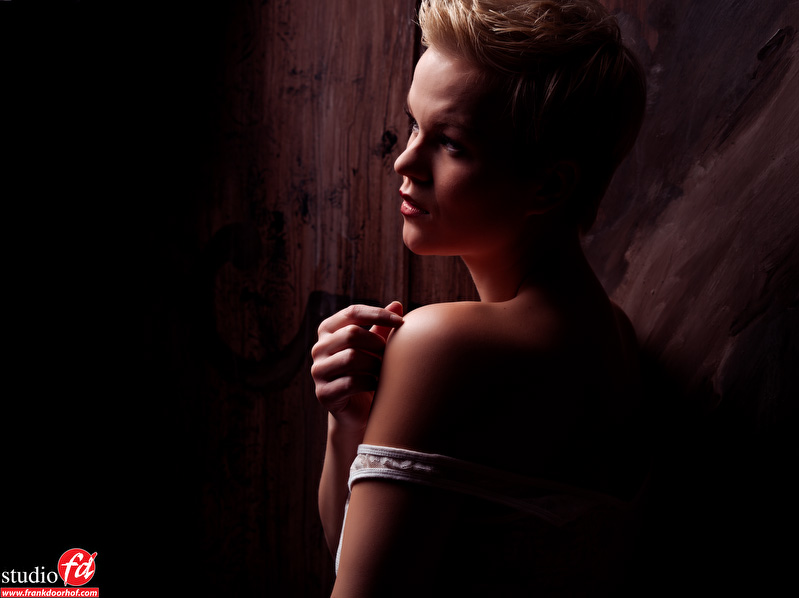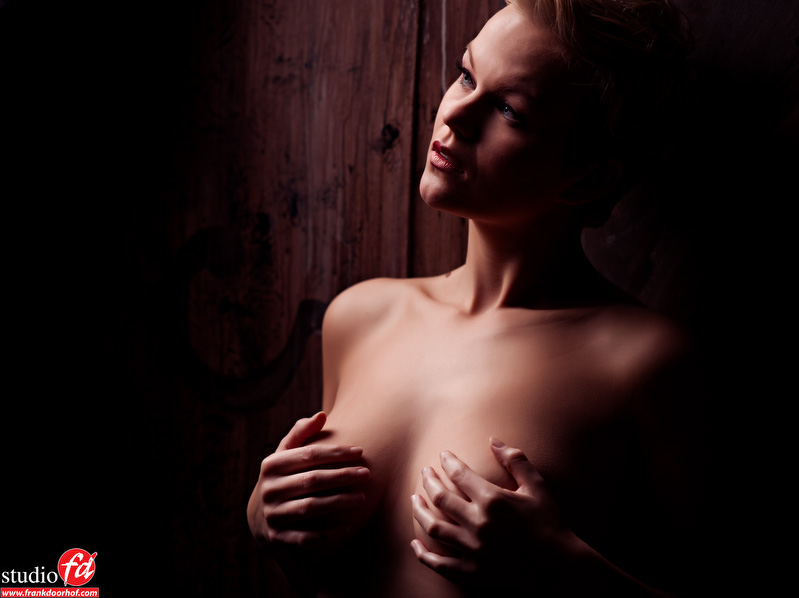 In the next setup you can see the Elinchrom 9.5″ Wide Angle Reflector for Elinchrom in action. Just two on the background will give you a very nice and simple to meter white background without any light fall off. I actually love these a lot more than the more expensive background reflectors. In this setup we again used the Elinchrom 39″ Rotalux Deep OctaBox as main light but also added two strobes with standard reflectors from the sides for a nice edge light.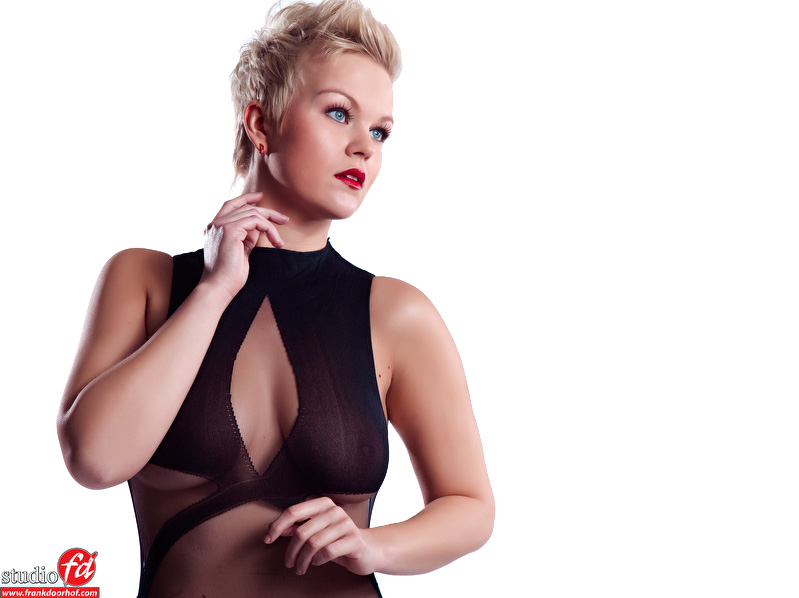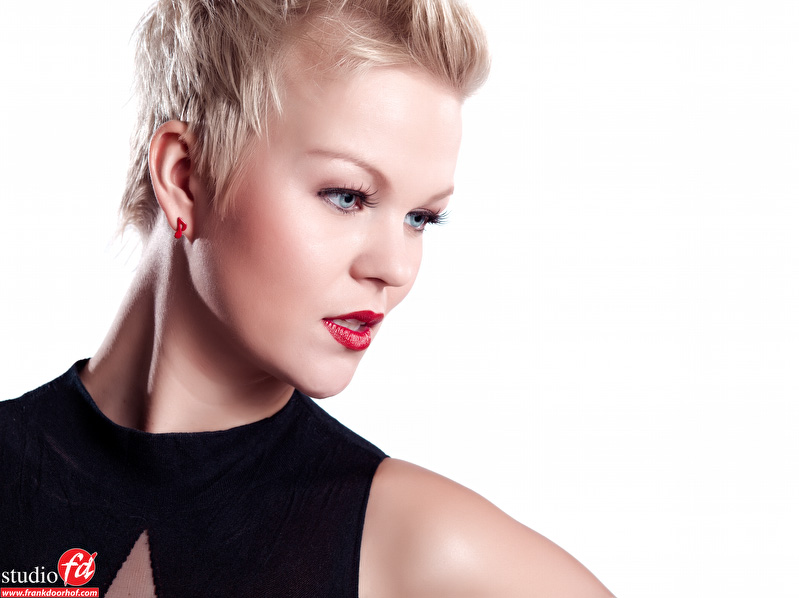 If you like what we do here, and want to support the blog please buy from our affiliate companies by following the links or the links below.



https://frankdoorhof.com/web/wp-content/uploads/2015/03/studioFD_Logo-1FV.png
0
0
Frank Doorhof
https://frankdoorhof.com/web/wp-content/uploads/2015/03/studioFD_Logo-1FV.png
Frank Doorhof
2011-12-29 07:00:23
2011-12-23 23:48:24
Anja glamour