Cool hair for free ? or little ?
In the previous post we talked about styling and the many things you can do to enhance your photoshoot.
I already briefly talked about "pushing" your makeup artist to also try to do something with hair, and I know that a lot of makeup artists claim to not be hairstylists, I also know that a lot of them, when they try, can do some amazing stuff with hair. And again this can really have an impact on the shoot.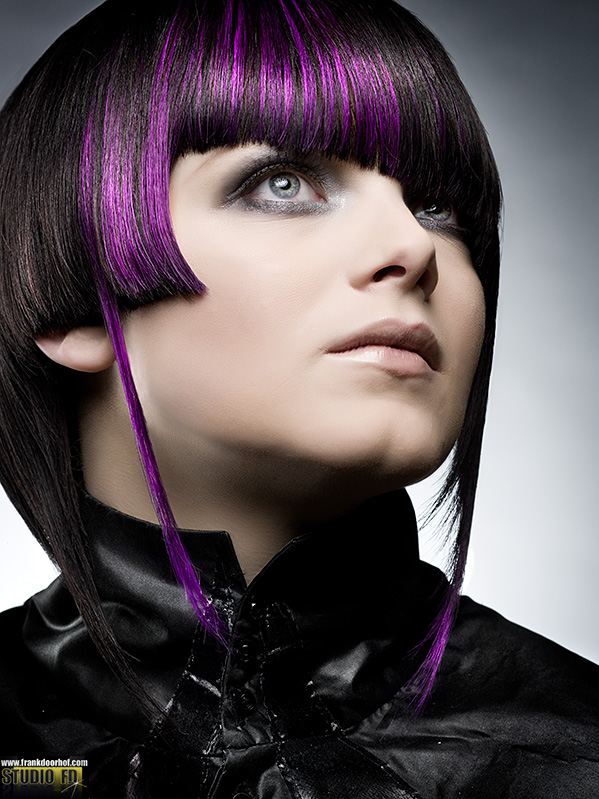 There is however a nicer option.
What you can do is visit your local hairdresser and talk them into joining you for some sessions, the promise of some nice poster prints they can hang in their store, use on their internet site etc. will often make them more than willing to join your team. Make sure you have a nice model that is not afraid to have her or his hair done and you're into photography heaven (well at least for me).
In this post some images I shot over the last few year for hairdressers, I have to add that for me these sessions were commercial sessions because there was a lot more work covered than I would do in free work sessions, but you can do the same with a local hairdresser if they are "freaky" 🙂 The only thing you have to do is visit them, show a nice portfolio and talk them into it. Do remember however when going into the conversation that you are offering something they really want, they just don't know it yet. Because let's face it, most of the images you see at your local hairdressers are from the manufacturer of the materials they use and not real work that the hairdresser did, so maybe offer them to shoot some normal images and 1 or 2 "freaky" ones giving you both something you can use. I say this because some hairdressers (especially the smaller local ones) will not be willing to work if you only do the more elaborate ones because they will never do something like this in real live, but they are often more than willing to hang some images from their normal everyday work… but also be aware that some really don't want it, I always call them the hairdressers that are like photographers that only do passport images (and nothing more), they have a job and that is doing this or that but there is no real passion there, if that's the case, just leave and find the next one.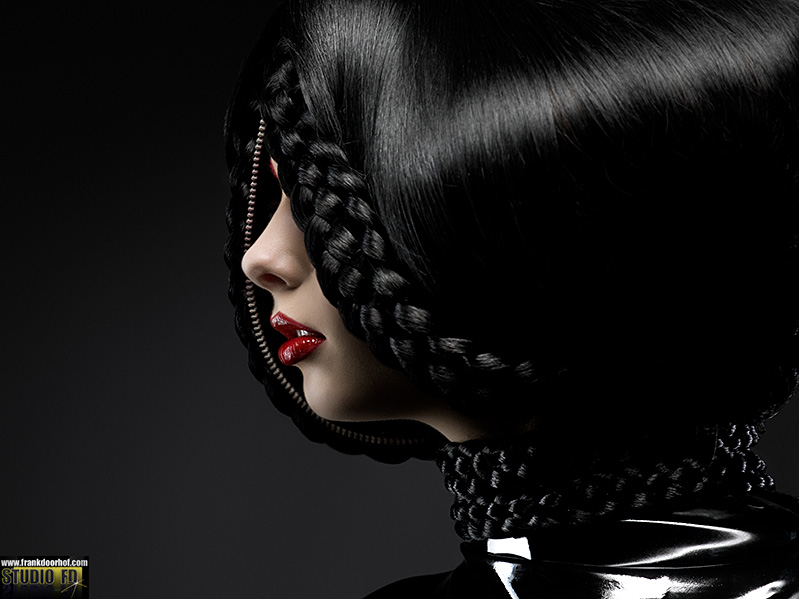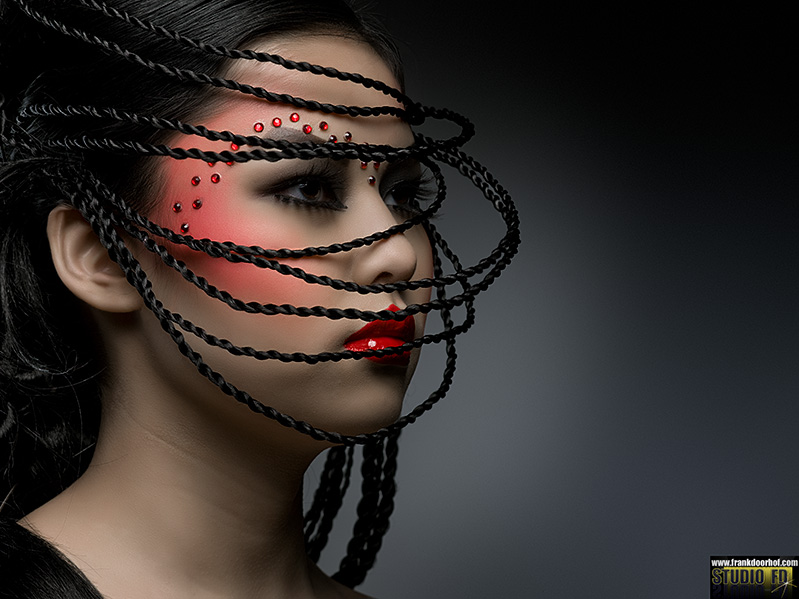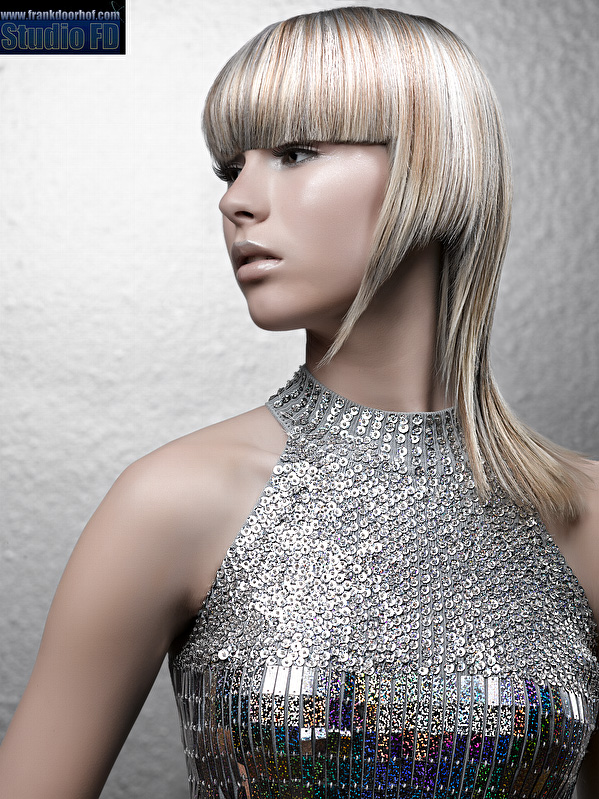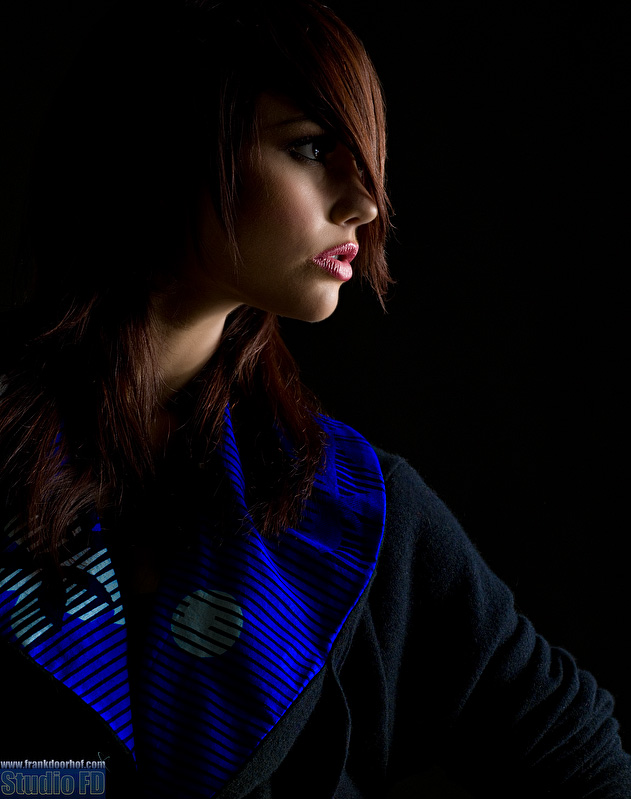 https://frankdoorhof.com/web/wp-content/uploads/2015/03/studioFD_Logo-1FV.png
0
0
Frank Doorhof
https://frankdoorhof.com/web/wp-content/uploads/2015/03/studioFD_Logo-1FV.png
Frank Doorhof
2011-10-11 07:00:05
2011-10-10 09:23:59
Cool hair for free ? or little ?