Fashion session outside with Amarens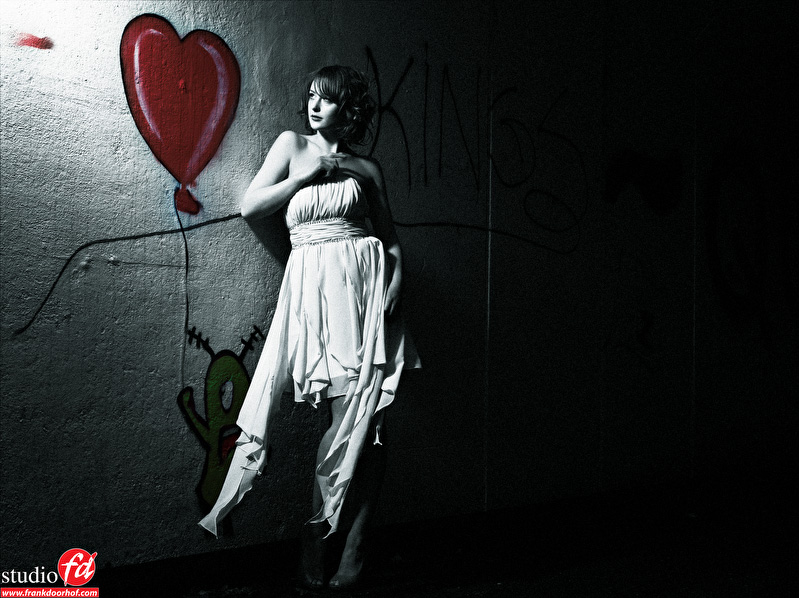 On February 24 Amarens was our model for a session for my own and her portfolio.
It's very important that as a photographer you keep working on your own portfolio, often this means investing in a setup or doing a TFP (Time For Print) session. In this case our team consisted of :
Model : Amarens
Photographer : Frank
Assistents : Dilani, Raymond
MUA : Mandy
Dresses : bruidsmodevoorbruidjes
We started out with an outside session, often photographers are traveling to distant locations to shoot their images. And although it's indeed a fact that the best locations are often far away from your home, it's also true that there are a lot of interesting locations very close to your home, if you know how to see them.
For the first setup we used a very simple bicycle tunnel which allows the bikes to cross the highway (in case you don't have those in your area :-)).
Lightsetup
For this setup I used an Elinchrom Quadra with the Elinchrom convertor and a standard reflector.
By the way I also found this convertor that makes it possible to add Chimera gear to your small strobes or Quadra.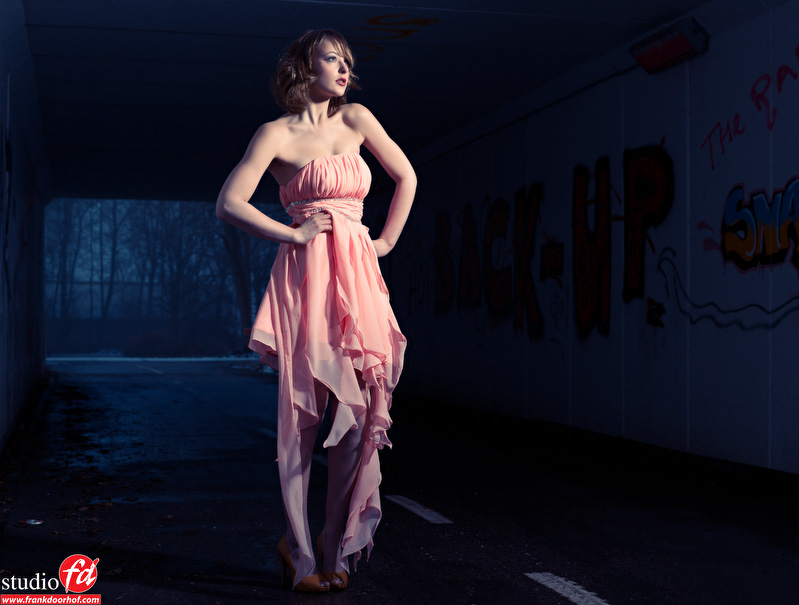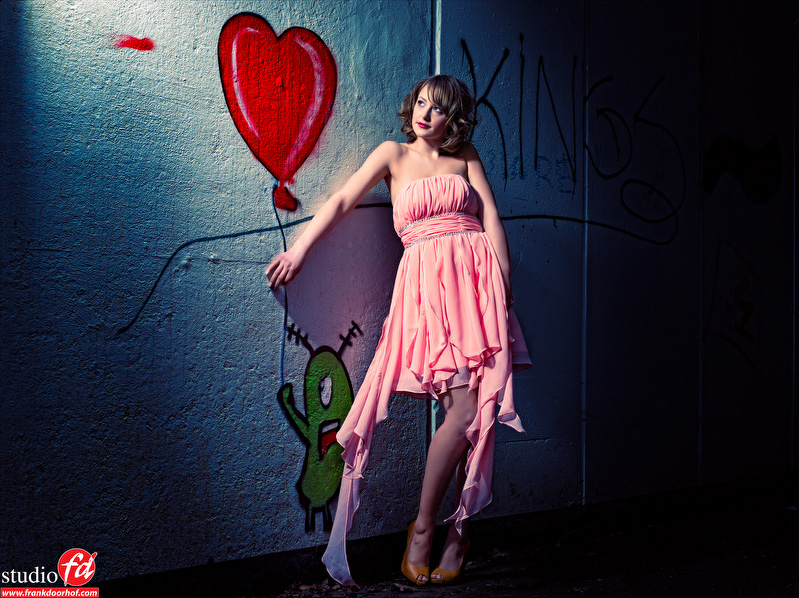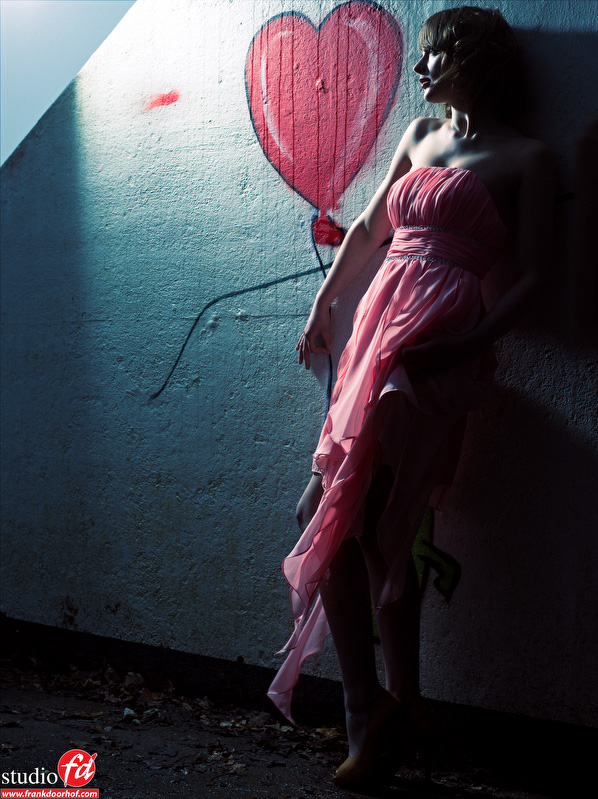 Second setup
Quickly we went back to the studio to warm up and lunch, after which we returned to the same location to shoot from a different angle (other location). In this case the Elinchrom Quadra was used with the Elinchrom Varistar umbrella which I love to use for a more fill in flash effect. The nice thing about the Varistar is that it folds up like an umbrella so travelling with it is very easy. Due to the umbrella shape the light spreads out very nicely, and the black back makes sure there is no light spill except where you want it (at the front)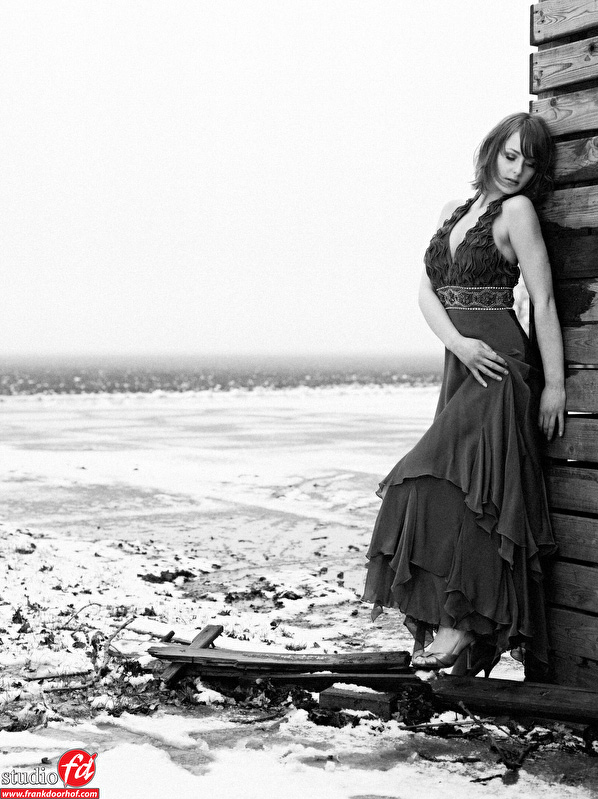 Taking it on the road
A bit further from our studio there is a very nice "country" road that always reminds me of California, and trust me our landscape is hugely different, but somehow this area reminds me of some of the areas I a saw when we visited California. For this setup I used the same setup as with the first images, being the Quadra with a reflector.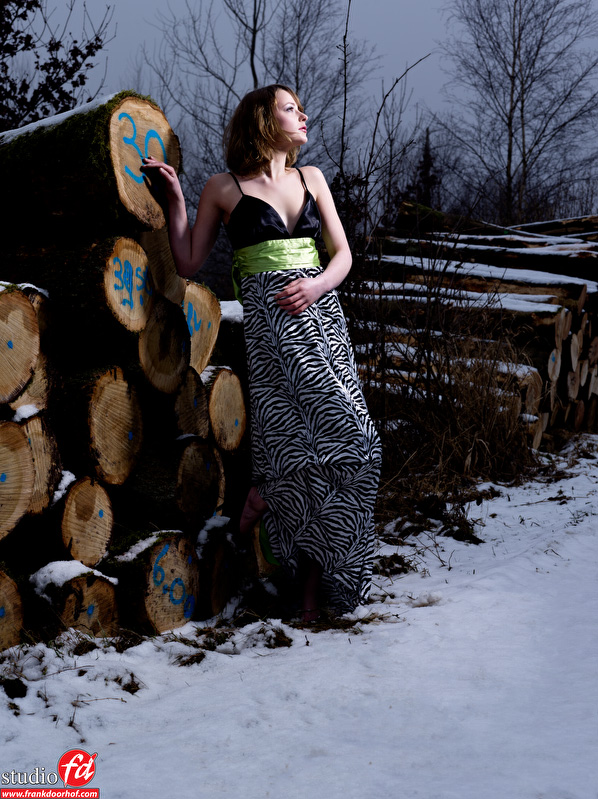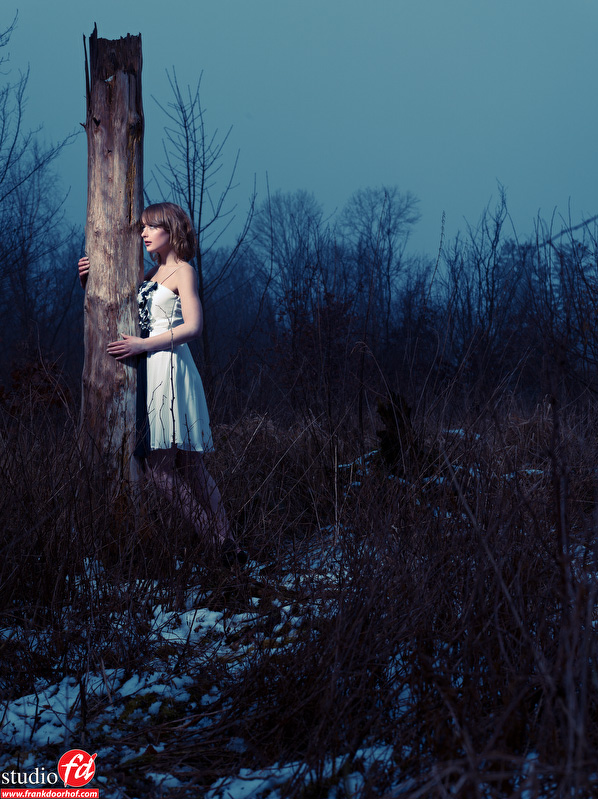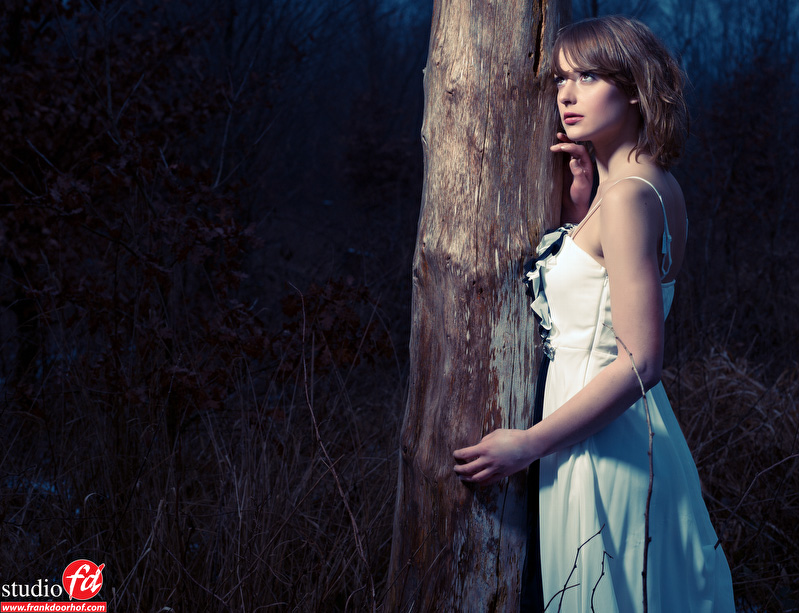 Studio work
After the outside sets we also did some final shots in the studio for the shop that loaned us the dresses.
For this the Elinchrom RX600 with a Chimera Super Pro strip and Lighttools grid was used.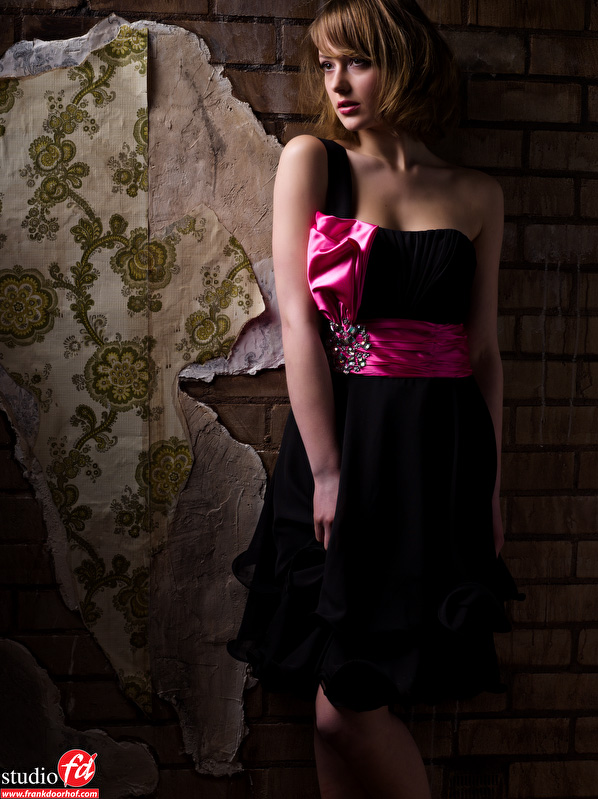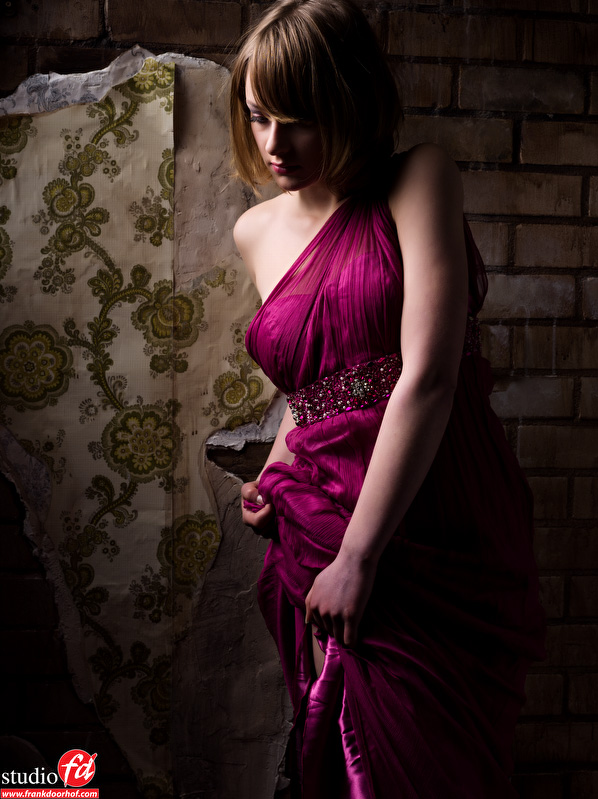 Feel free to comment and share.
A backstage video will follow next week.
https://frankdoorhof.com/web/wp-content/uploads/2015/03/studioFD_Logo-1FV.png
0
0
Frank Doorhof
https://frankdoorhof.com/web/wp-content/uploads/2015/03/studioFD_Logo-1FV.png
Frank Doorhof
2011-02-27 12:49:39
2011-03-05 13:00:35
Fashion session outside with Amarens