The one you often don't shoot…but should
Today a special image.
This is the kind of shot you often see but don't shoot.
In this case it was literally a last minute shot, during the workshops in Platja d'aro the last part of the workshop it was all the students that shot the models, I was in fact preparing the last part of the workshop and doing some quick retouching of the images to show the before and after. When I went out to check if the students were almost done I saw them coming down the stairs leading up to the location, normally you would turn around and walk in….. but in this case I saw this beautiful wall and without thinking I ran inside to get my camera and wait for the models to come down.
Quickly I dragged them in front of the wall and took maybe 3-4 shots.
This is the image I choose from the series and I have to be honest… I LOVE it.
Again this is the kind of images I always call "the ones you often don't shoot, but should"
And we all have those situations where you see something and think "WOW, but…… well I'm tired, I already got so many shots… so just let it go"
I don't say you have to ALWAYS give in to the urge to shoot, which would actually make traveling with me almost impossible for Annewiek (:D), but I do say that if you are working with models and you do have the chance to shoot that one extra shot… GO FOR IT…. I'm incredibly glad I did because this could very well be one of my best/favorite portraits in a long time.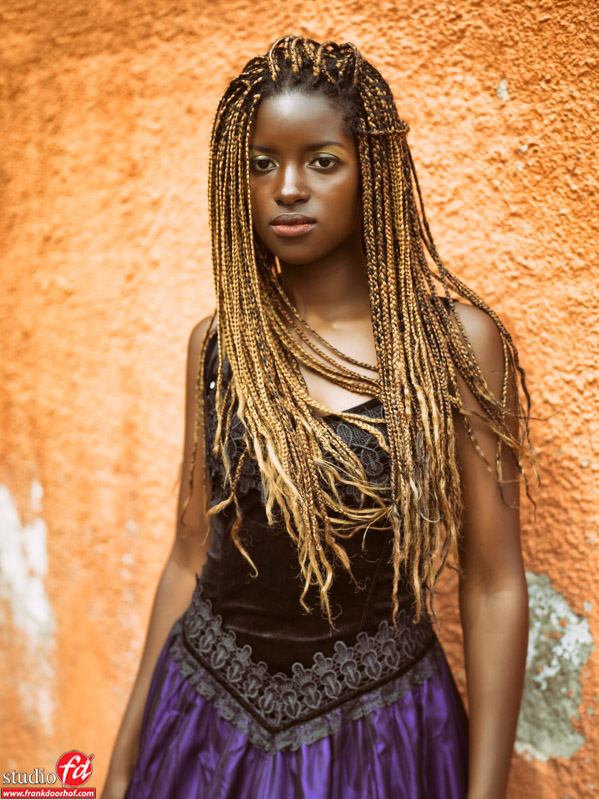 https://frankdoorhof.com/web/wp-content/uploads/2015/03/studioFD_Logo-1FV.png
0
0
Frank Doorhof
https://frankdoorhof.com/web/wp-content/uploads/2015/03/studioFD_Logo-1FV.png
Frank Doorhof
2014-05-19 22:00:18
2014-05-13 14:38:34
The one you often don't shoot…but should