Totally new workshop program
I'm always trying to improve my workshops.
Over the years I've always added workshops, changed content etc. but this week I've made the biggest change ever.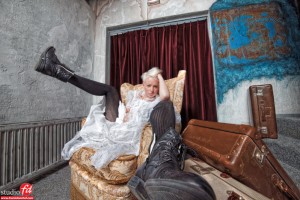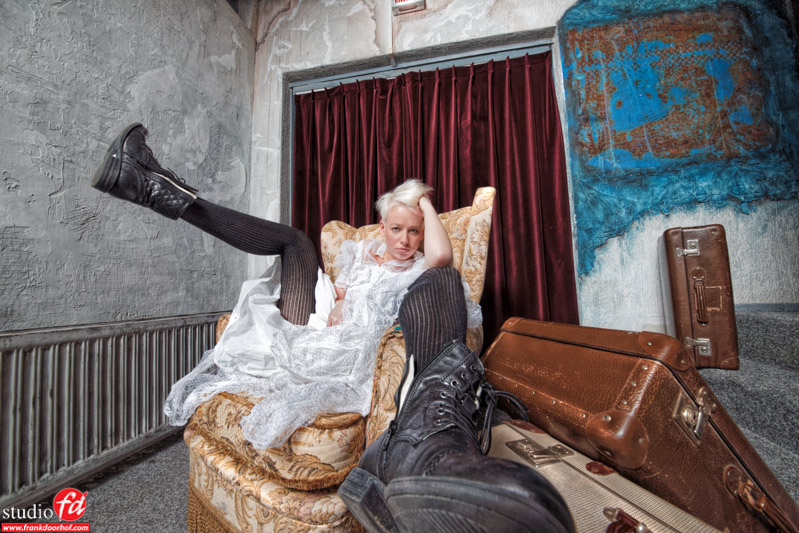 From now on all my workshops will be almost 100% flexible for the group I'm teaching.
I've been playing with the concept during my workshops abroad for some time now and found it incredibly successful, so now I've also moved this concept to the workshops in our studio in Emmeloord.
In short all workshops are build up by blocks.
Block A : Q&A
A Q&A session in which I will not only answer questions, but we will also determine the problem areas for the group and the workshop will be tailor made to tackle these problems.
Block B : Live session with model
A full photoshoot with several light setups, themes etc. with a professional model.
Block C : Groups discussion of the material shot during the workshops
A discussion about the shots taken during the workshop with tips and hints on how to improve.
Block D : Groups assignment
Every workshop this will be different depending on the group, in this assignment the group has to work together to fulfill a "commercial shoot" meaning from the styling to the retouching.
Block E : Retouch and workflow
Full overview of my workflow, Lr/Ps and plugins, including many tips depending on the shots we took during the day.
Block F : Portfolio review
Take your 10 best shots and get a review not only from me but also from the other attendees, a very informative part of the workshop.
Block G : Home work
Every group gets a home work assignment which will be judged by me within a week after receipt of the images.

Remember this is just a short description.
Because I want the workshops to be affordable for all people we are offering several new workshops on the site:
Workshop "Succesful portraits"  : 95.00 Euro
A 3 hour workshop which is aimed at the commercial photographer,
In this workshop I work with standard people (non models) and will shoot their portraits together with the group.
Several topics are discussed like :
Shooting people with glasses, dark/white backgrounds, coaching the subject, creating something more unique, shooting a headshot or avatar.
Workshop "Fashion shoot A-Z" : 85.00 Euro
10:00-15:30
Full workflow workshop where the attendees don't shoot themselves
In the workshop I run through all the problems you can encounter during every stage of a photoshoot from planning to retouching and sharing on social media.
Workshop "Modelphotography" : 199.00 Euro
10:00-15:30
Blocks : A,B,C,G
Workshop topics : fashion, small flash or glamour (separate workshops)
Workshop "Modelphotography DLX" : 350.00 Euro
9:30-17:00
Blocks : A,B,C,D,E,F,G
Workshop topics : fashion, small flash or glamour (separate workshops)
Workshop "Ultimate workshop weekend" : 999.00 EURO
Friday : 19:00-22:00 / Saturday : 10:00-18:00
Blocks : A,B,C,D,E,F,G,H
The most complete workshop I can teach, one day will be studio sets and one day will be location sets.
Including a nice relaxing diner with the group and our team.
All workshops are taught in both Dutch and English (depending on the group).
Every attendee will receive a certificate after the workshop.
The dates of the workshops (in Dutch) can be found on www.fotografie-workshops.nl if you want to follow one in English please contact me.
https://frankdoorhof.com/web/wp-content/uploads/2015/03/studioFD_Logo-1FV.png
0
0
Frank Doorhof
https://frankdoorhof.com/web/wp-content/uploads/2015/03/studioFD_Logo-1FV.png
Frank Doorhof
2014-05-17 22:00:55
2014-05-13 15:24:53
Totally new workshop program