Some new images from Simone
Today some images we shot last week during the glamour workshop with Simone.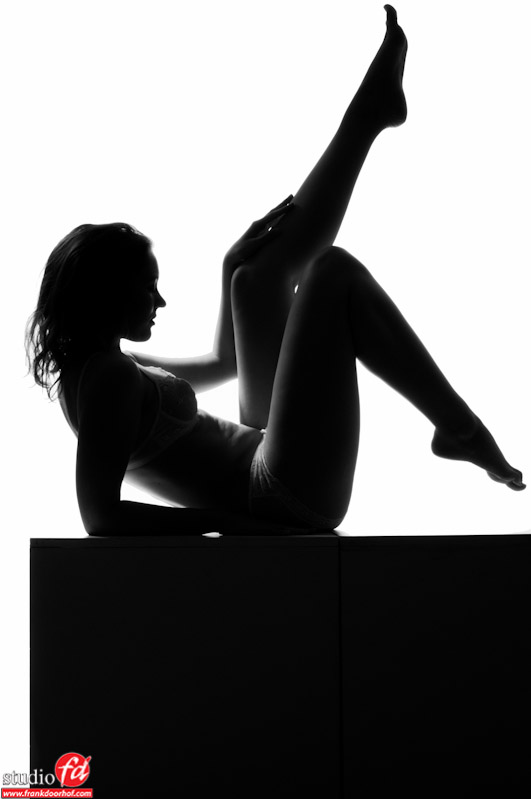 Shot with the Fuji X pro 1.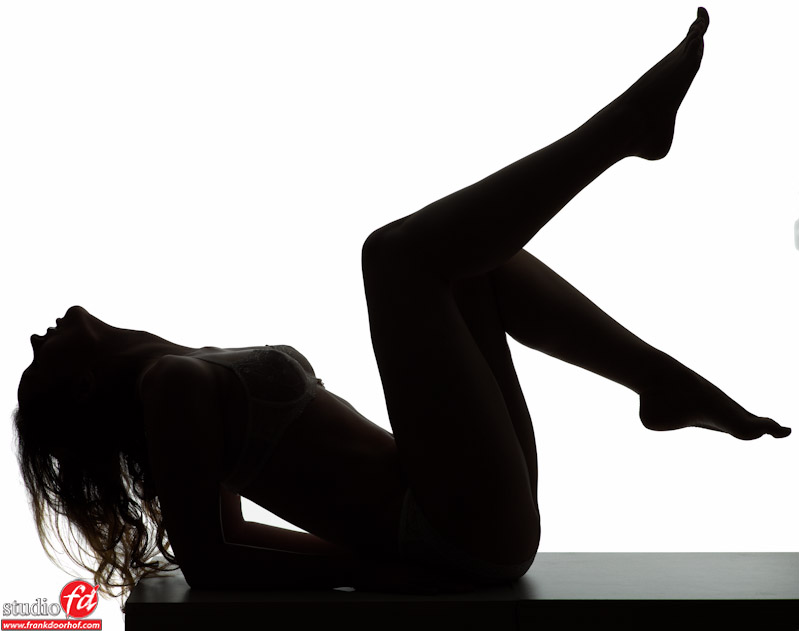 These shots were all done with two strobes on the background metering 3 stops over the main light (2.5 is in theory enough but in practice 3 stops makes sure everything is nice and even), remember that is metered reflective, not incident. For the mainlight I used the Elinchrom Maxilight with grid placed behind the model aimed at the surface of the cube and her face. This is a setup that is very nice for this kind of shots and gives a nice edge light on the model.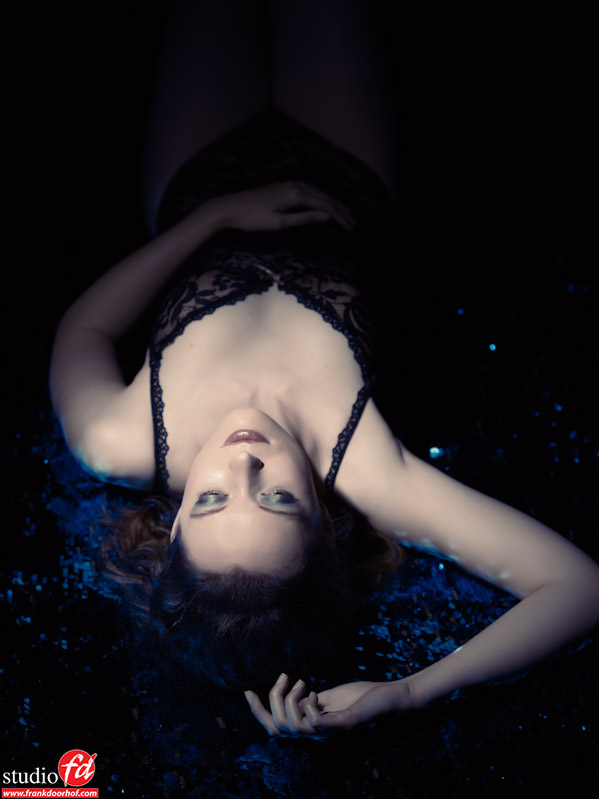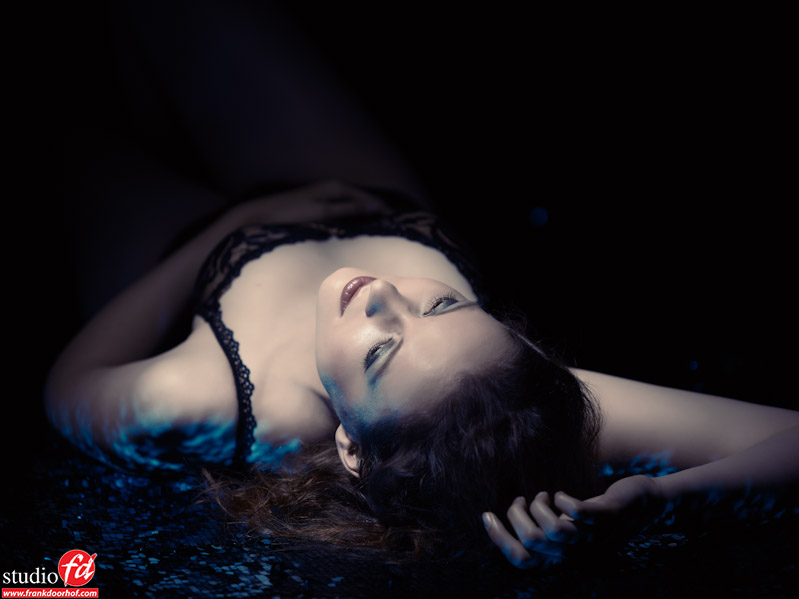 These shots were done with one strobe and grid aimed at the model from above.
Also here a very simple light setup but often very effective, the grid makes the lightfall off very rapid and creates a very nice almost spot effect on the model.
The blue of the background reflects on the models skin and by desaturating all colors expect blue I enhanced this.
https://frankdoorhof.com/web/wp-content/uploads/2015/03/studioFD_Logo-1FV.png
0
0
Frank Doorhof
https://frankdoorhof.com/web/wp-content/uploads/2015/03/studioFD_Logo-1FV.png
Frank Doorhof
2012-08-17 07:00:31
2012-08-17 12:41:20
Some new images from Simone