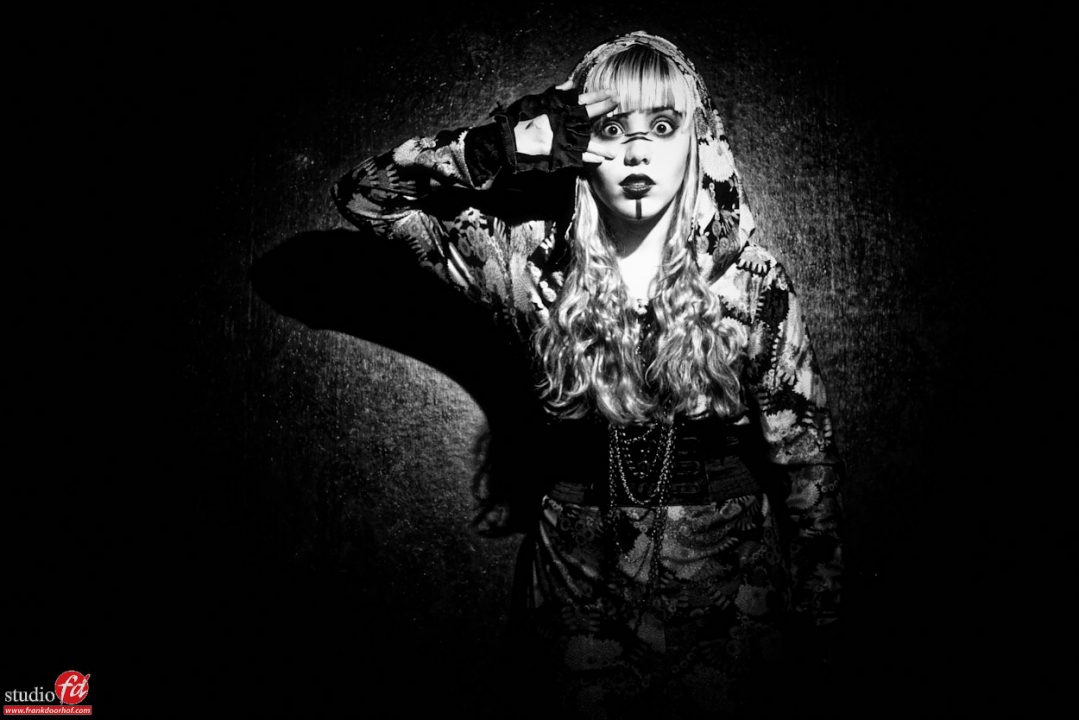 Tip : Expression really can make a difference
I've said it several times on the blog and online, but expression can really make or break a shot.
When I do portfolio reviews in fact most of the shots I see are well lit, have good styling, have a great location but…. it's often the expression that kills the shot, I sometimes even think "was she waiting for the bus?" yes it can be that bad 😀
During the shoot always push your models for that real cool expression, the look where they go "WOW, SLAMBAM THERE I AM" well you know what I mean. I sometimes tell the more "shy" models that 80% of the expression is blown away by the strobes so they really have to push it over the top, and this often helps.
No most of the time the models will respond a bit surprised when they see a real expressive shots, some will love it and you are on a rollercoaster from there one, and some will start to doubt themselves, so in my experience don't ask the model "what do you think?" but just TELL her/him "WOW look at this, THIS is amazing, your rock girl/man" you will quickly see that this last line actually works wonders.
Now when I do my testshoots the first thing I try to figure out is if the model is expressive, I'll run him/her through different expressions and coach a lot less than I normally do (I'm a real talker during the shoot) because I know that if they do fine without coaching they will rock with.
Some models really surprise me during their testshoots and those are the models you often also see a lot during the workshops I teach :D, one of them is actually Poeka, and today some expression shots we did with Poeka during a recent small flash workshop.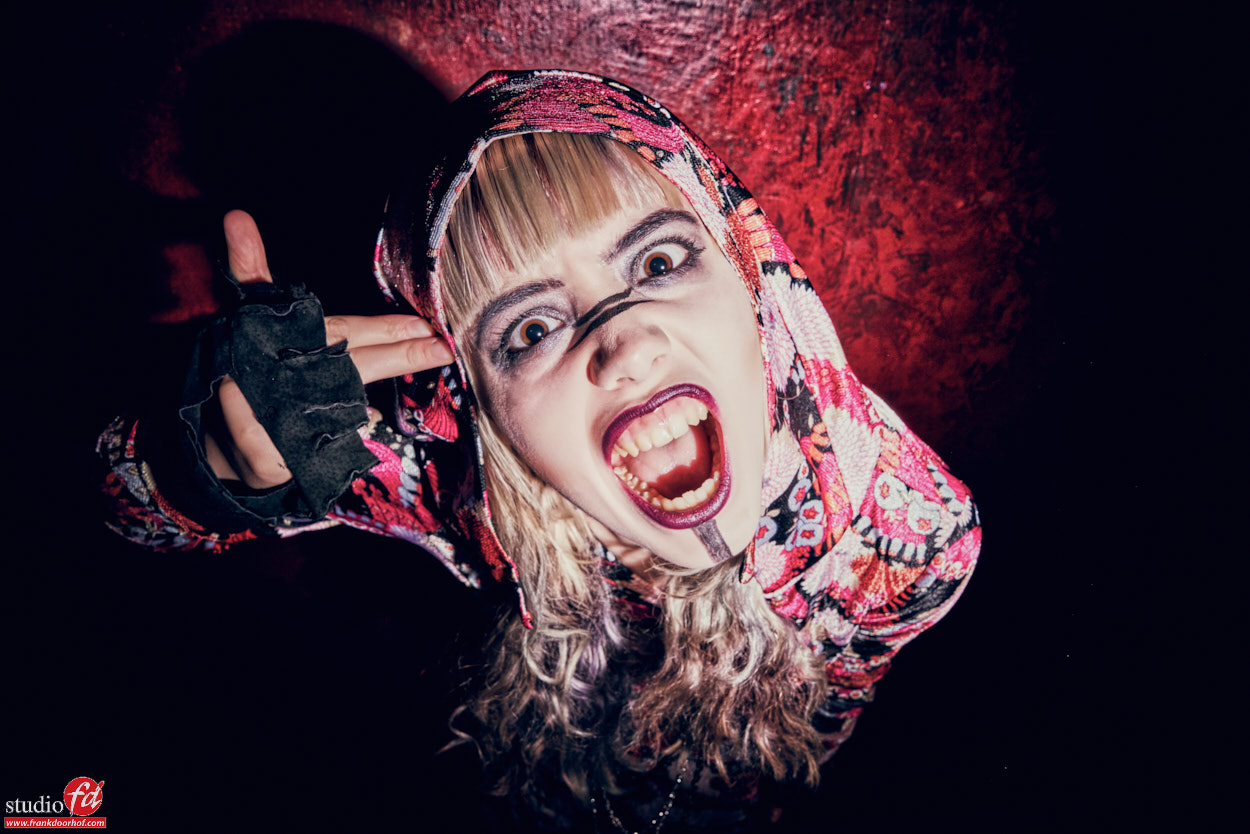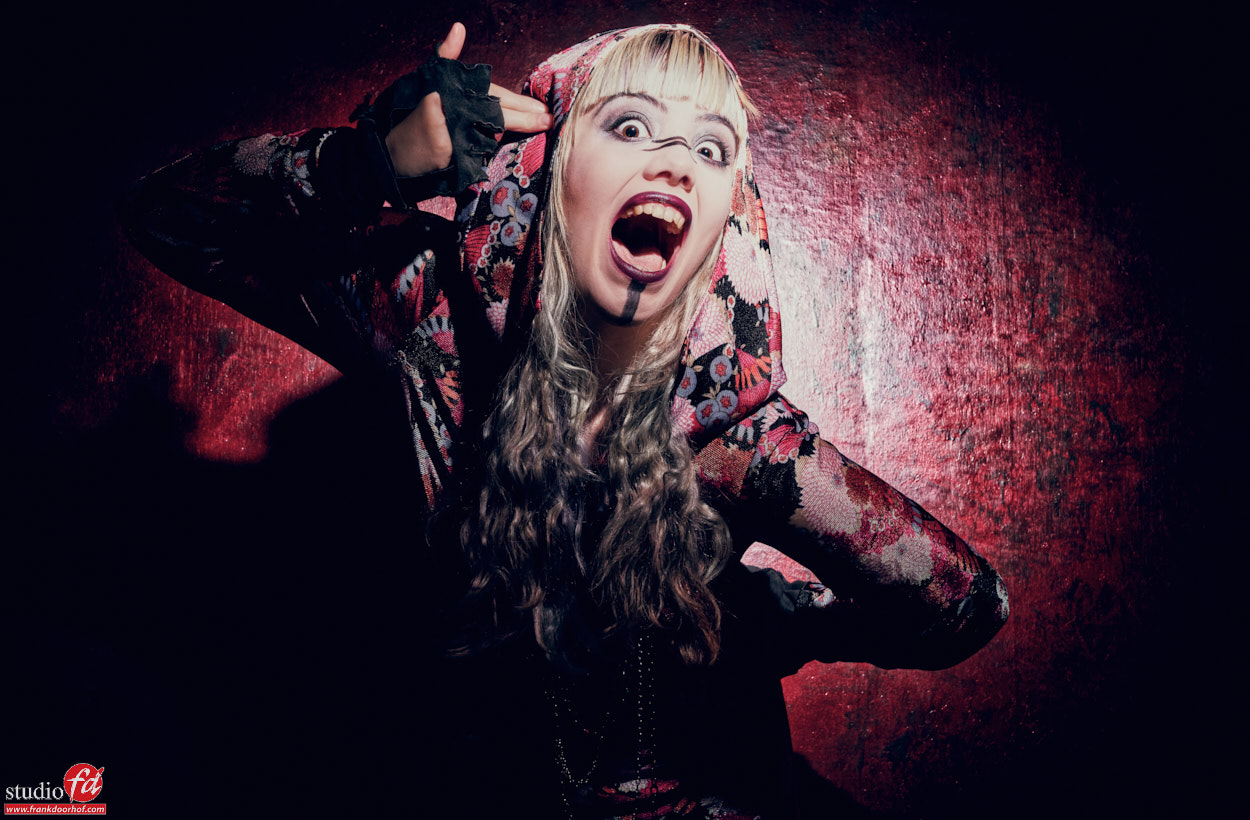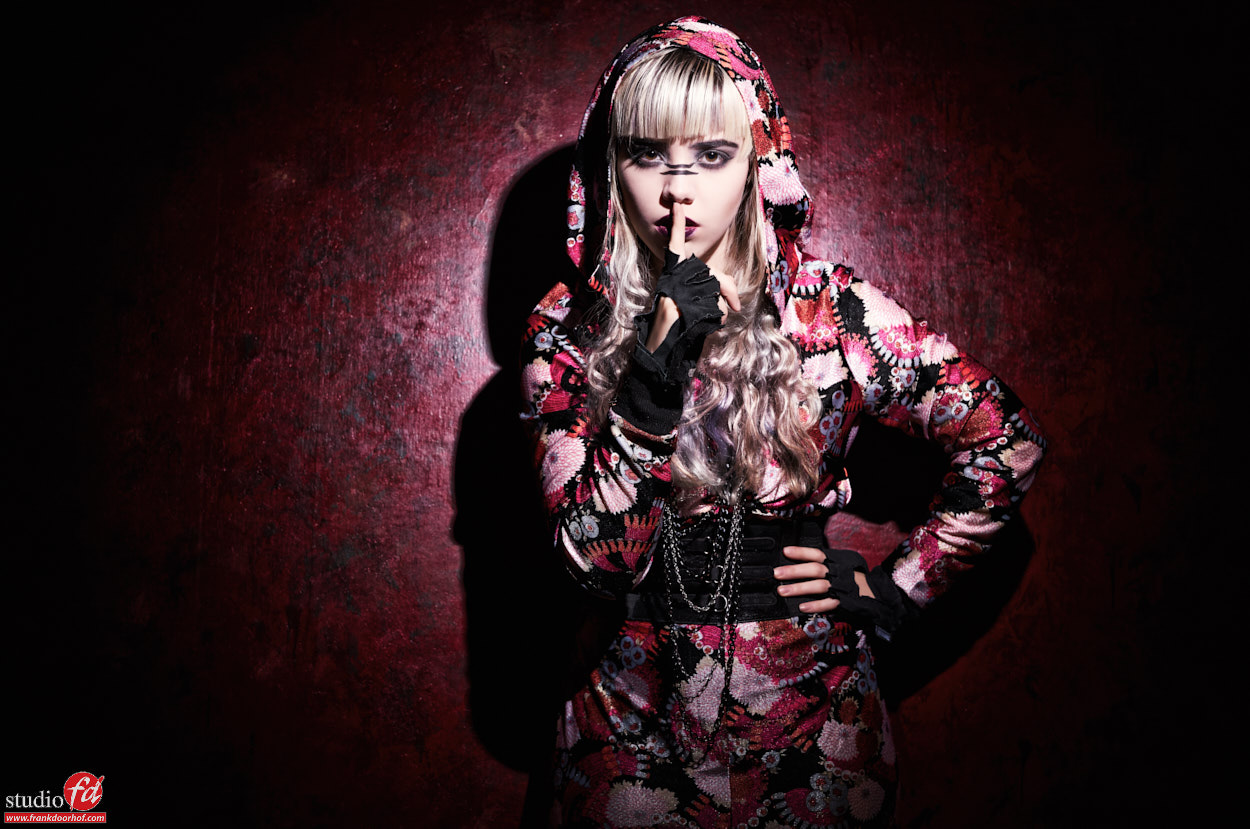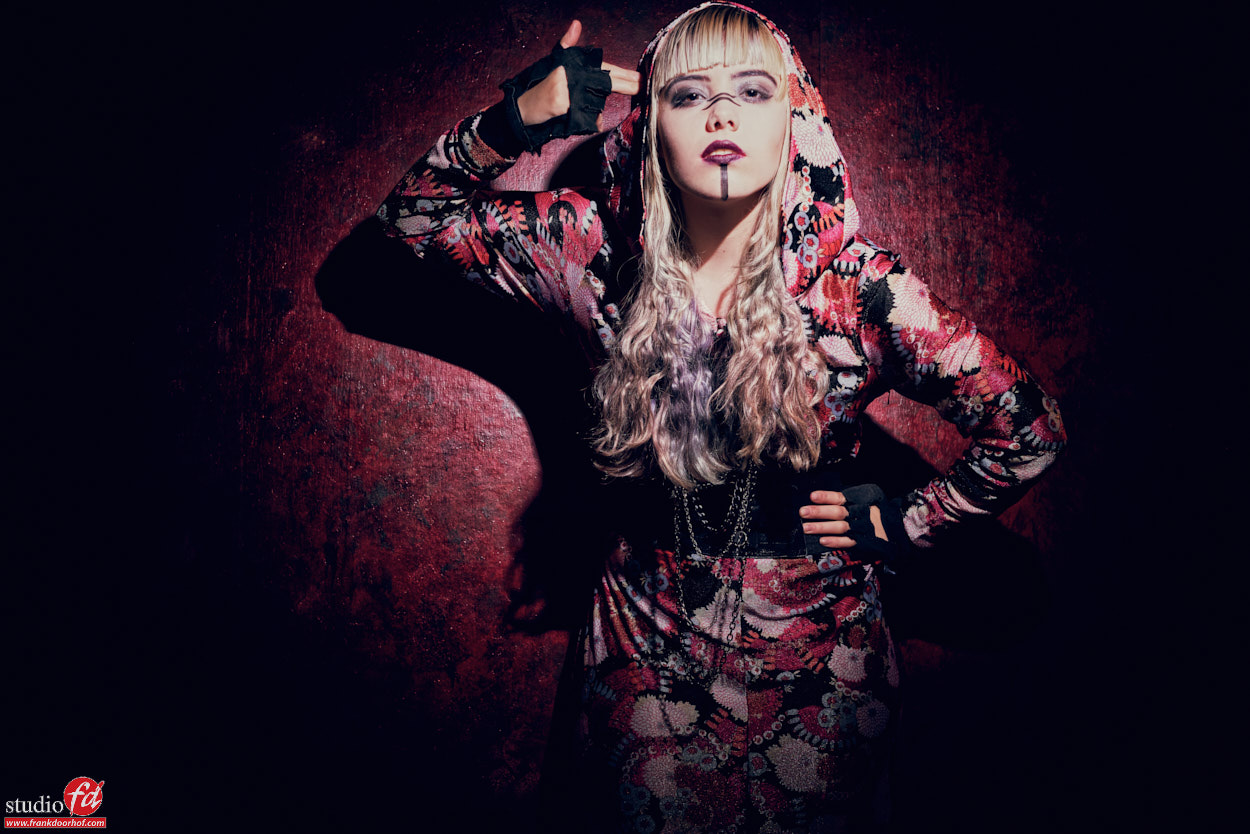 https://frankdoorhof.com/web/wp-content/uploads/2016/05/Poeka-May-28-2016-0321.jpg
834
1250
Frank Doorhof
https://frankdoorhof.com/web/wp-content/uploads/2015/03/studioFD_Logo-1FV.png
Frank Doorhof
2016-06-08 08:00:49
2016-05-31 19:10:43
Tip : Expression really can make a difference