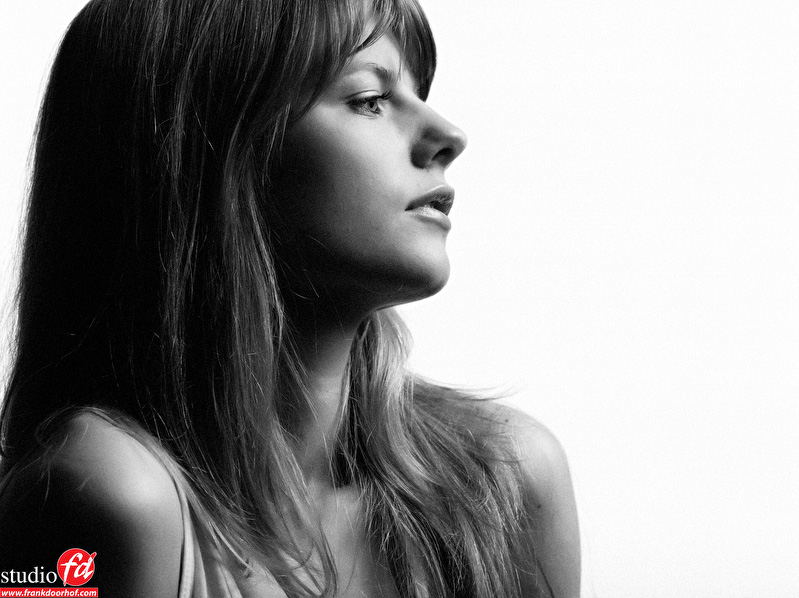 I'm love color.
Don't ask me why but when ever I shoot I seem to think in color, but I also have to add that I LOVE black and whites, often when I shoot I think about a powerful black and white conversion, but somehow when I'm doing my retouch I love the black and white conversion but in the end almost always still choose the color version.
Now it's a fact that you have to beware not to get stuck in one style….. so I thought let's do a blog post about this.
Break the habits
It's so easy to do something that works and stick with it.
A few years ago I loved doing my retouching as basic as possible, choose bright colors while shooting, work a bit on the skin and be done with it, or in other words as RAW as possible color wise, but with a nice retouched skin. Actually changing something with the color was not done for me. When I started using film on my Medium Format camera something changed and I fell in love with all the different colors you can get from different films, developing techniques etc. So I started to experiment to get those looks in Photoshop and of course that's possible, there are several great plugins like Alien Skin or NIK (and probably a lot more) but I started out with doing my own looks with curves. At the moment I LOVE Alien Skin for the vintage looks, you can really refine the looks within Alien Skin and slowly but surely Alien Skin is replacing my actions I did myself. (see offers for Alien Skin and NIK in the gear guide on this blog).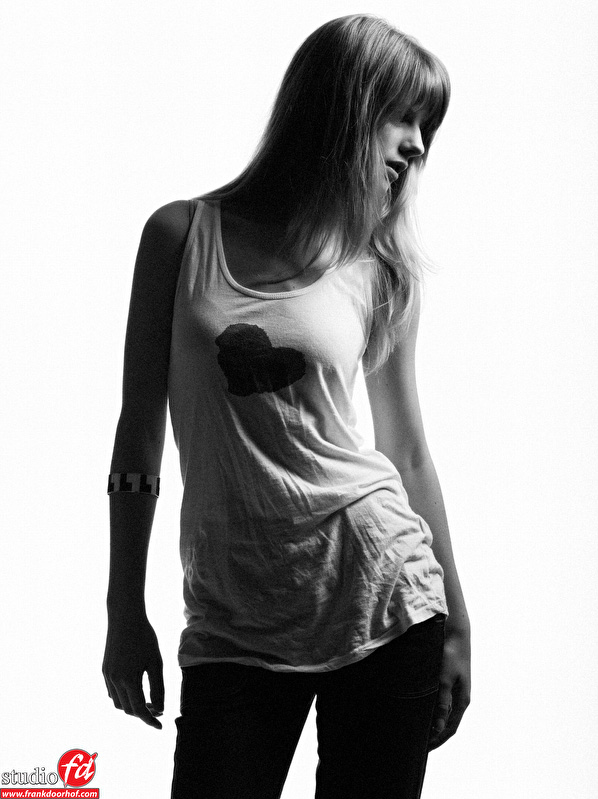 So my work changed from the natural colors to more vintage looking images.
What stayed of course is the basis, I still strongly believe that you should work with a color checker to get the colors as correct as possible to start with, this also makes the automation process a lot easier, more about this tomorrow in the blog post.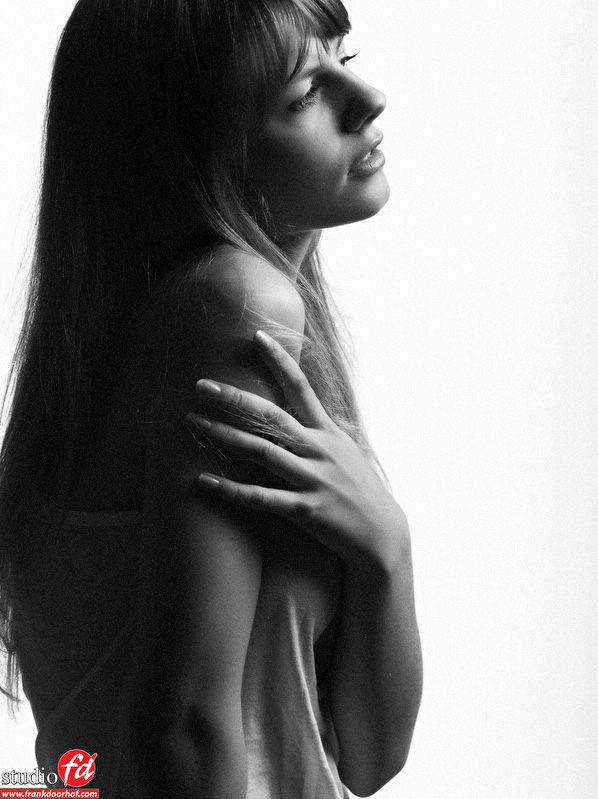 Because quietly I love black and white I forced myself this weekend to shoot a few images during the workshop with LT with the intention to make it 100% black and white. Of course I update my portfolio regularly with several black and white images, but this time I really wanted to do the whole serie in black and white. The outcome can be seen in this blog post. Now the reason I write this blog post the way I did, I always try to improve myself and experiment with different looks, a lot of them end up in Photoshop and are never shared, some are evolving and are a part of the workflow later on, but I always try different things. However more and more I hear people that they are stuck and don't know what to do, the most easiest thing to do is "force" yourself to do a serie the opposite of what you do normally, so when you mainly shoot color, try one serie (or more) to stay with black and white, also think about it while shooting, don't make a color and black and white version, stay with black and white and try to improve that. When you're mainly doing black and white, try a serie in black and white.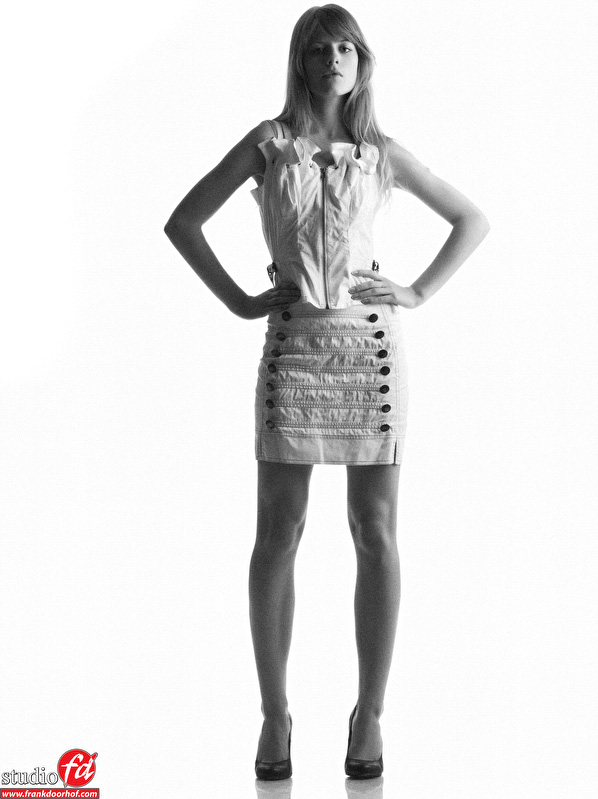 Very soon you will find out that just using a filter does not do the job, and that's the reason for this experiment. Shooting black and white (or color) means a different approach during the shoot. Converting one image to black and white (or keeping in color) is not difficult and some images indeed work in both. But REALLY shooting a black and white series takes some planning, the styling has to fit, the contrasts has to be a bit higher for me personally than with color, and of course the makeup has to be fitting for black and white. When I saw LT's outfit and makeup during her first outfits from this workshop I decided this time it was my time for a "forced" black and white set.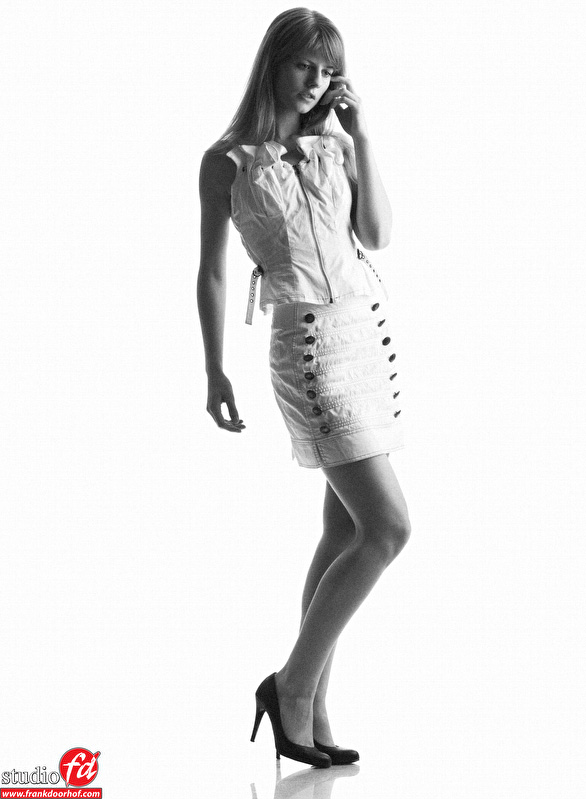 Looking forward to your experiments.
Please post them on http://www.doorhof.nl/forum under share your shots.
https://frankdoorhof.com/web/wp-content/uploads/2015/03/studioFD_Logo-1FV.png
0
0
Frank Doorhof
https://frankdoorhof.com/web/wp-content/uploads/2015/03/studioFD_Logo-1FV.png
Frank Doorhof
2011-06-28 08:00:37
2011-06-26 13:38:06
Think in a different way