Small flash outside with Sigma 35mm 1.4 and Sharon
During a small flash workshop with Sharon it was the first time I tried out the Sigma 35mm 1.4 Art lens.
I was looking for a wider angle lens that was fast for some time now and finally ended up with the Sigma 35mm 1.4 due to it's many many positive reviews. And I have to say WOW I'm not easily impressed by lenses but this lens is something else, even on 1.4 (wide open) it's pin sharp and the whole lens just feels very solid and professional, well done Sigma (I will post more about this lens in the coming weeks).
Back to the pictures.
One of the things I really love about small flash is the option to use HSS *high speed sync, which makes it possible to shoot a lens wide open and still cut off the ambient light. When you use the zoom of your strobe and let someone hold it really close to the model you can create some really nice "flagging" effects which I always find very interesting.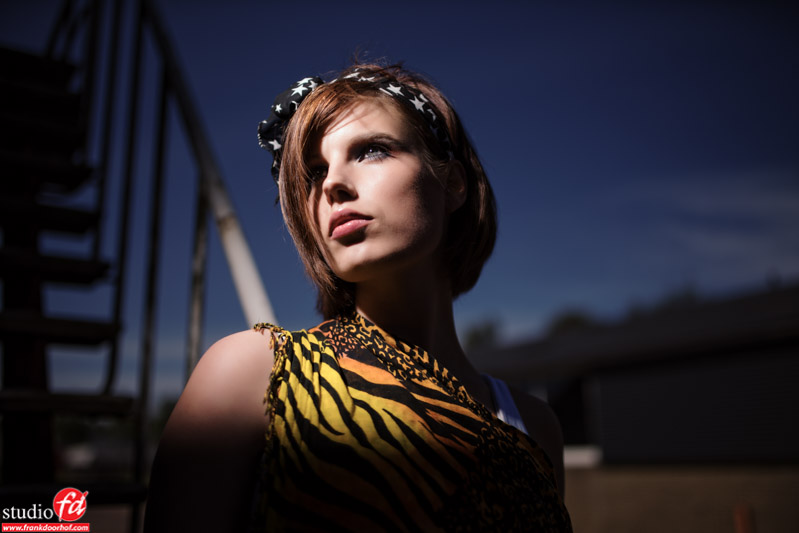 Of course I also shot some images with natural light, because for me it's always important to not only shoot strobes but always add some natural light shots in the mix, this way you have 2 completely different sets from one shoot.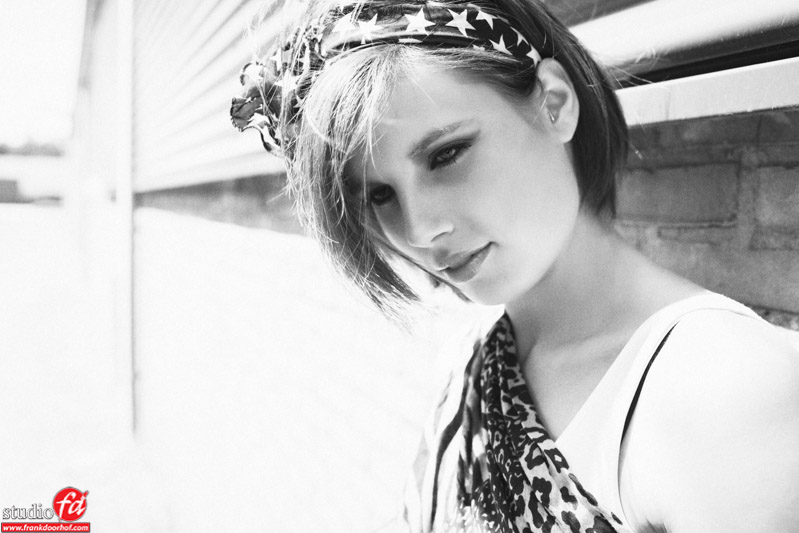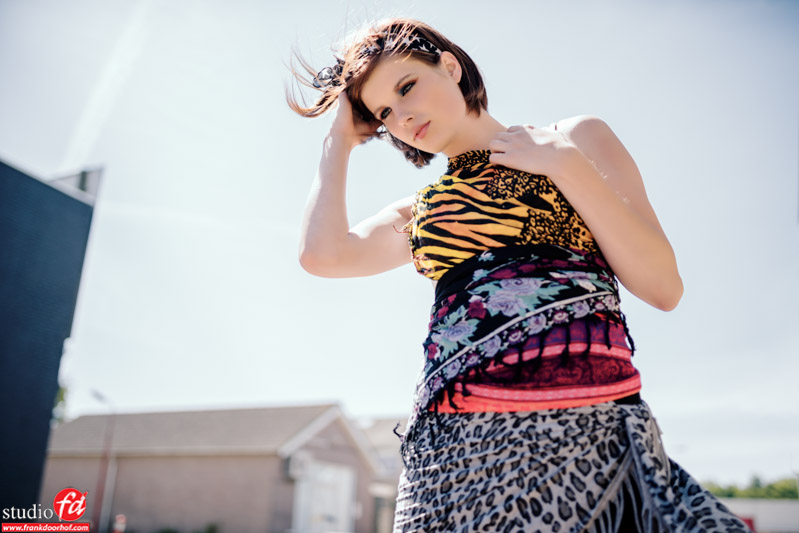 And finally one shot in which I also used HSS and a very low angle. I converted the shot to BW for some added drama.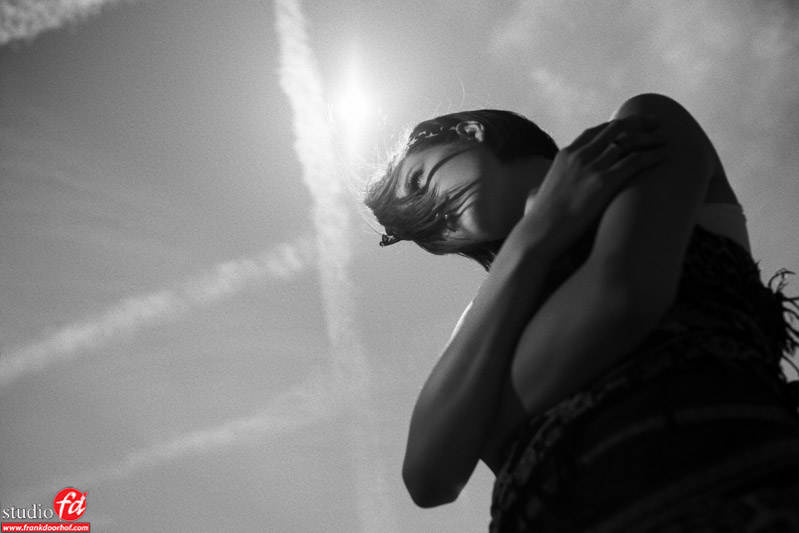 https://frankdoorhof.com/web/wp-content/uploads/2015/03/studioFD_Logo-1FV.png
0
0
Frank Doorhof
https://frankdoorhof.com/web/wp-content/uploads/2015/03/studioFD_Logo-1FV.png
Frank Doorhof
2014-06-04 21:00:02
2014-06-04 19:29:37
Small flash outside with Sigma 35mm 1.4 and Sharon