As you probably already know we're back from PhotoShopWorld (later more on this).
PSW switches between Orlando and Las Vegas (and sometimes other places), and this time it was Las Vegas.
Because we travelled with my mom we decided to not fly in to Vegas directly but to fly to LA and stay a few days there, and drive to Vegas after that, a short vacation so to speak. However vacation or not…. when you're in LA (lala land) you must of course also shoot an actor or actress 😀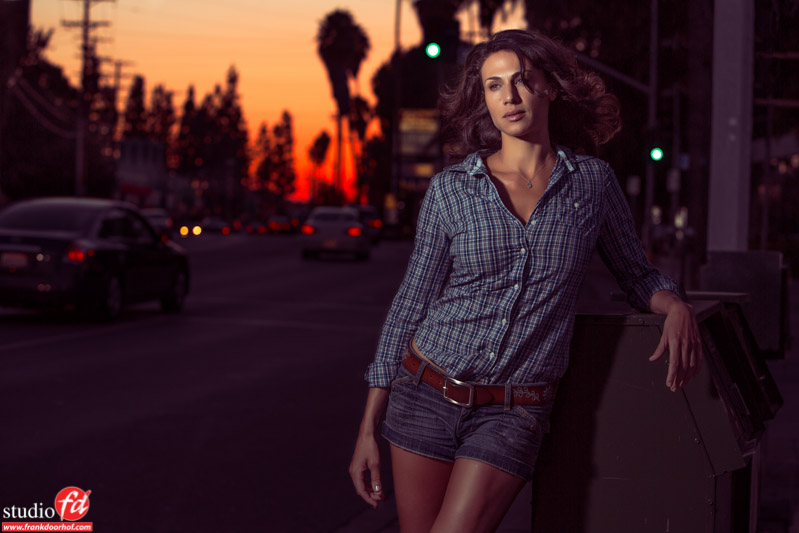 Via a good friend of mine (and great fitness shooter) Ian L. Sitren www.secondfocus.com I got in contact with Maria Bertrand, a professional actress and fitness model in LA. Now some people are just cool, and some people are incredibly nice and cool, Maria is one of the last category. Originally she would only be joining us for diner, but let's be honest when you have the change to shoot such a beautiful lady you can't resist, so we decided to do a quick impromptu shoot.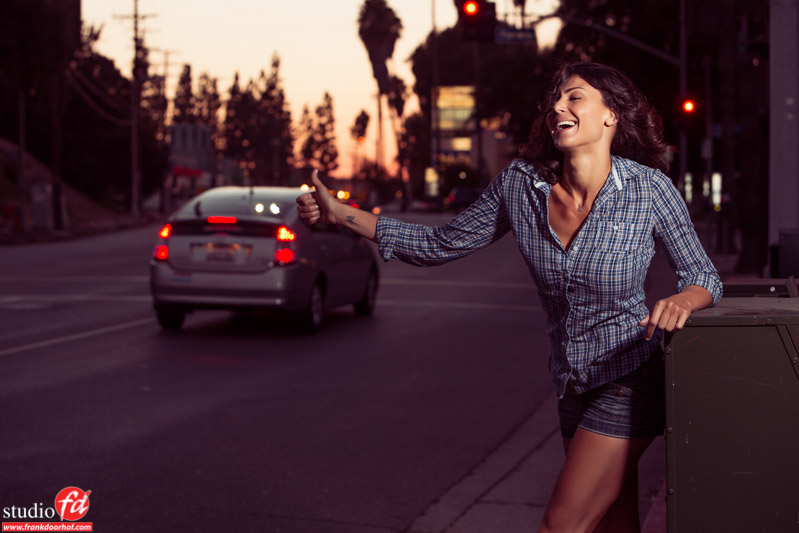 We started right outside the restaurant and used the setting sun as our decor.
For the images above I used the new Canon 600 series strobes.
The following image was shot with natural light.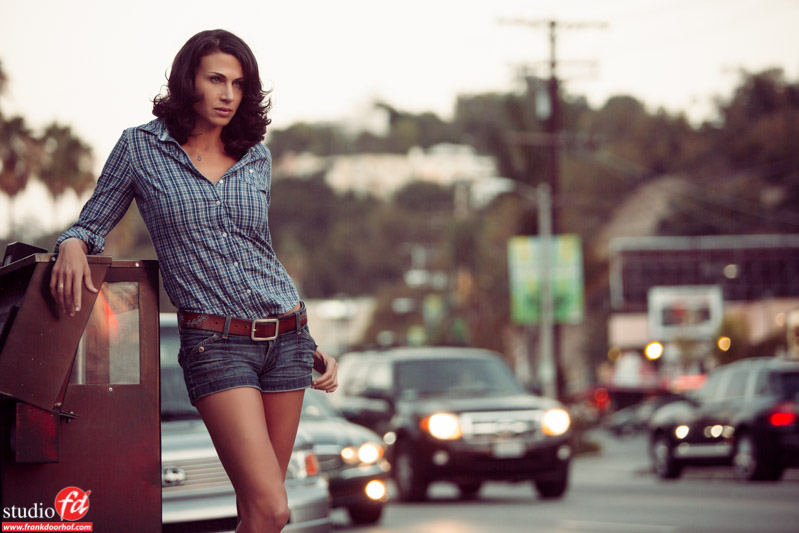 After this very quick session we moved to Maria's house and decided to do some shots in and around her pool. There was one "slight" problem…. the sun had already gone and in LA it's very dark, very quickly, but thanks to Ian's mastery with my iPhone flashlight I could nail the focus and do the shoot 😀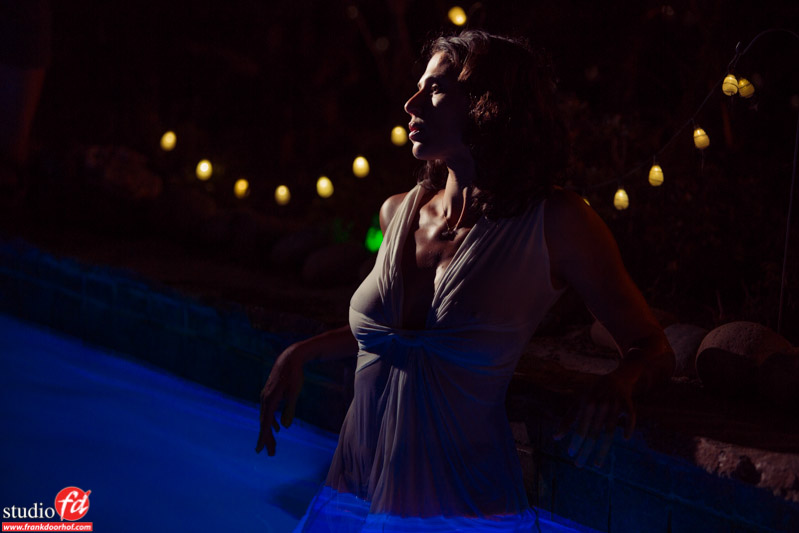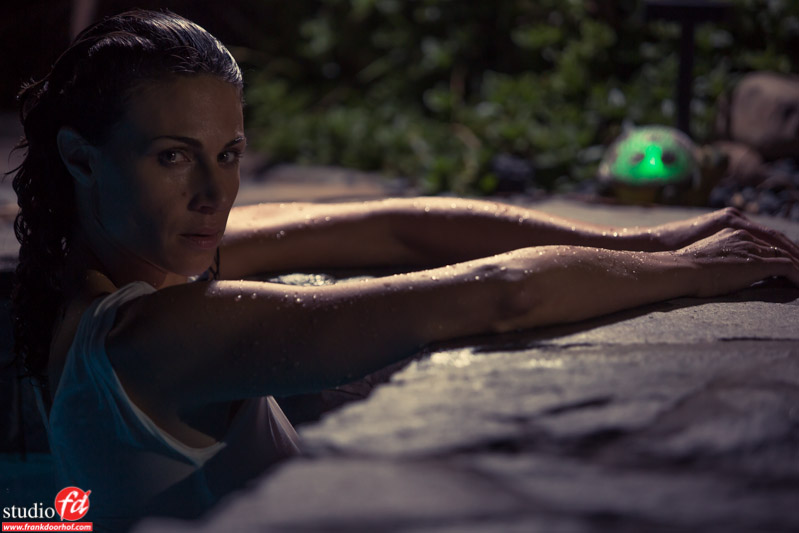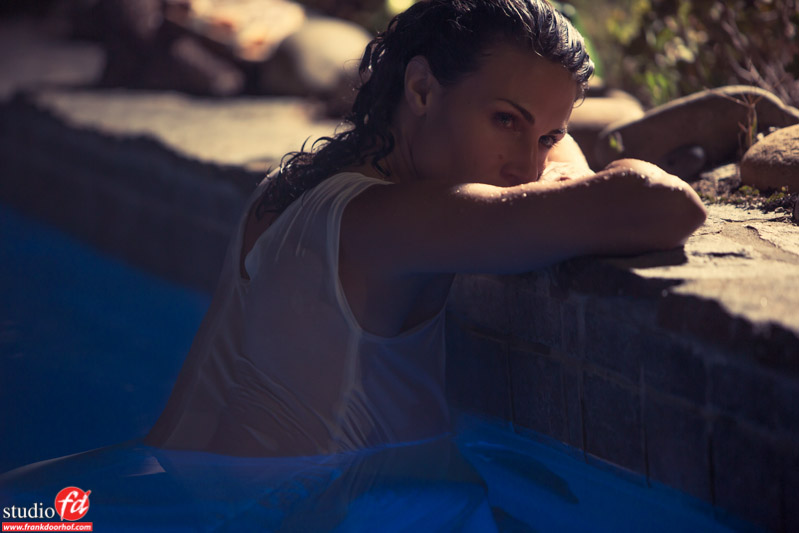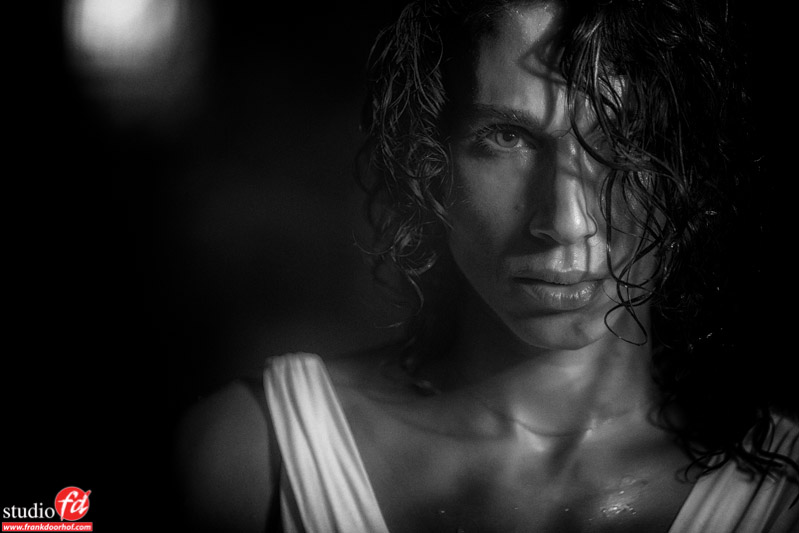 I would like to thank both Maria and Ian for the great night.
Although the session only took app an hour we were able to do a lot of different setups. Next time I'm in LA I'm sure we will hook up again and do it a bit more "advanced" and planned.
Maria, You rock.
https://frankdoorhof.com/web/wp-content/uploads/2015/03/studioFD_Logo-1FV.png
0
0
Frank Doorhof
https://frankdoorhof.com/web/wp-content/uploads/2015/03/studioFD_Logo-1FV.png
Frank Doorhof
2012-09-15 07:00:47
2012-09-14 16:53:25
Maria Bertrand