One of the things that's always cool to do is work with alternative lighting.
Now this sounds a bit weird but I always call it alternative because it's not strobe based, so with alternative lighting I actually mean lighting not based on strobes.
Because it's so much fun we did a whole episode of digital classroom about it.
If you want more in depth information make sure to check out my video "Any light will do" which covers everything you always wanted to know about alternative lighting, and the cool thing is that most of the techniques you can also use for strobes, the sun etc. You can get the video at www.frankdoorhof.com/videos
Anyway let's look at the results from the Digital Classroom broadcast with our new model Elaine which you can find here
Please do remember that these were shot during a live broadcast, so although some look really nice (if I say so myself) it's not the best you can get, it's literally shoot for 2-3 minutes and that has to do.
First set was with the new Hensel Intraled lights.
First image with a Beautydish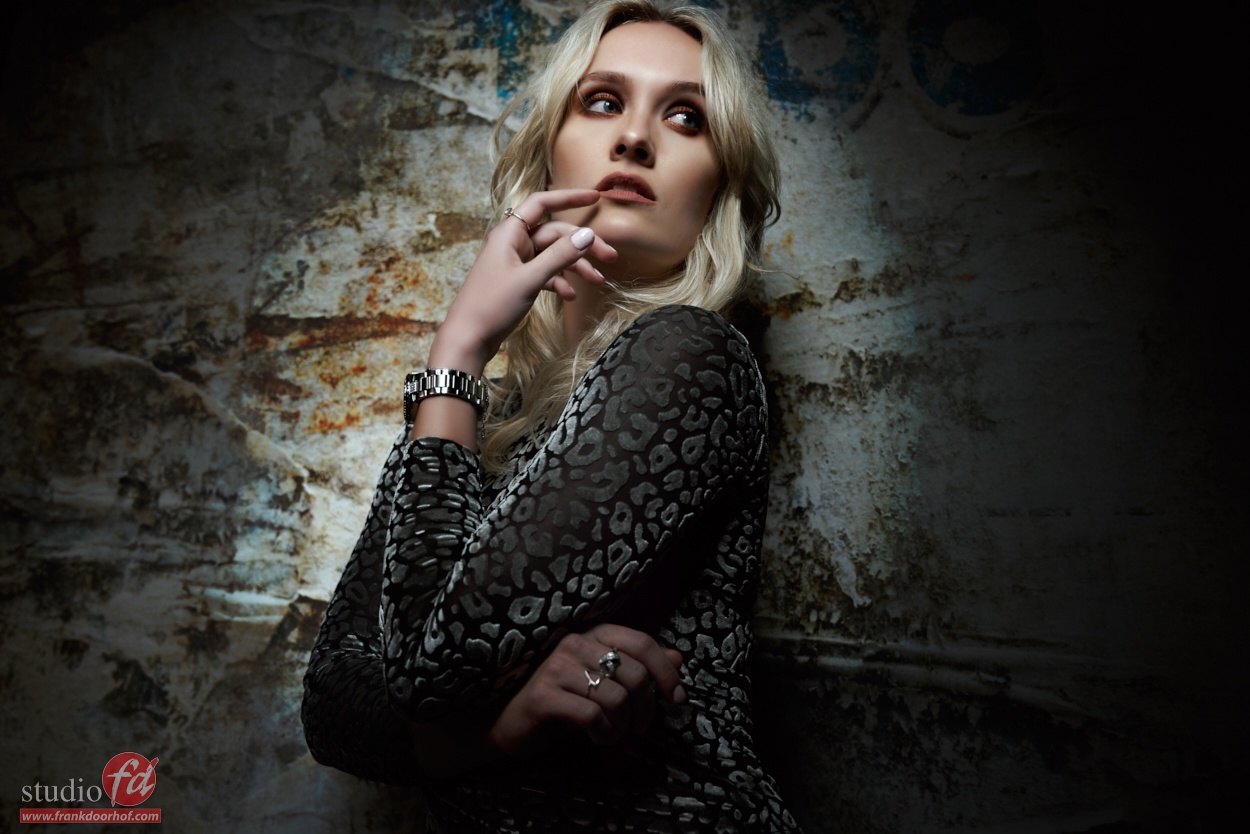 Second one with a snoot and grid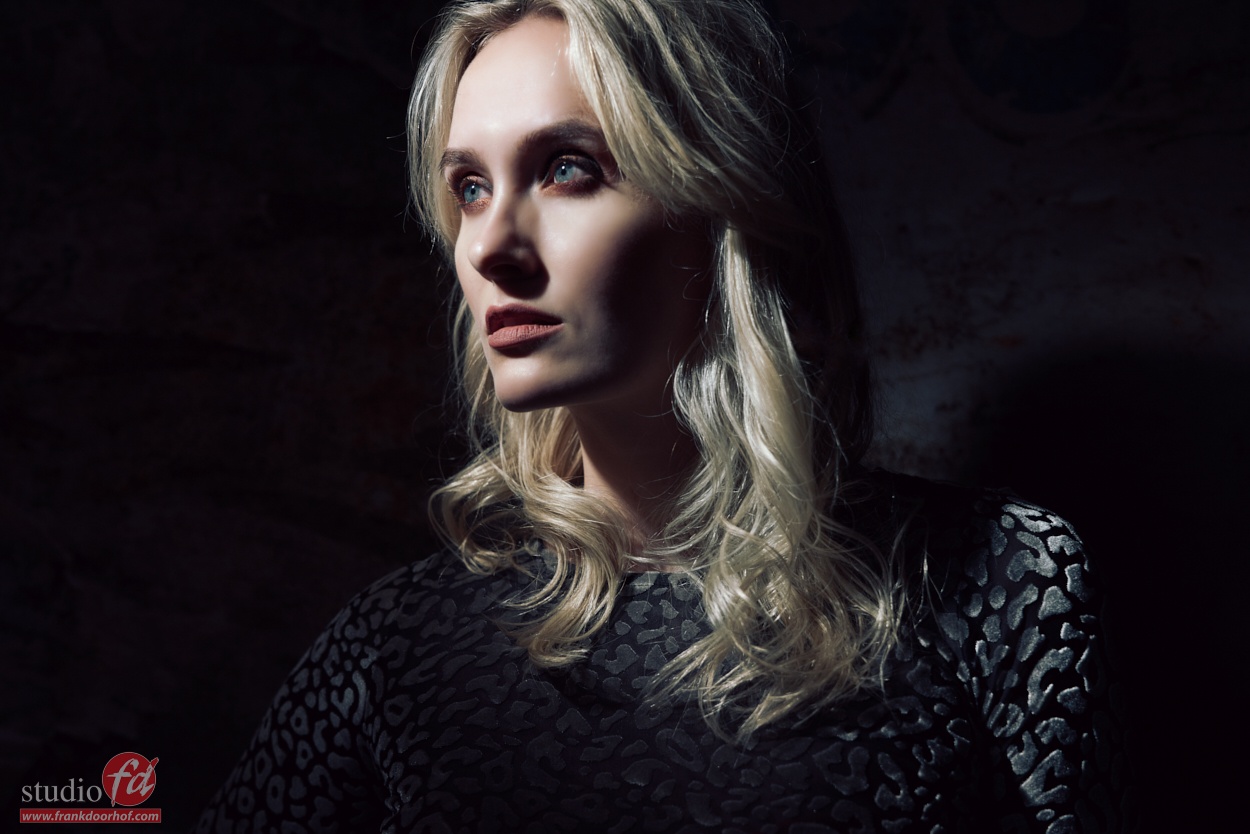 The cool thing about the intra leds is that you can use the normal Hensel modifiers (same mount) so you have a very versatile system in which you can use your favorite lightshaping tools also on your Led lights.
Second set I went for the Westcott Icelight
Now I do like this lightsource, but… and a big BUT, you have to get it with the barndoors, and that does make it pretty expensive, but it's really a lot of fun and great value for the results you get.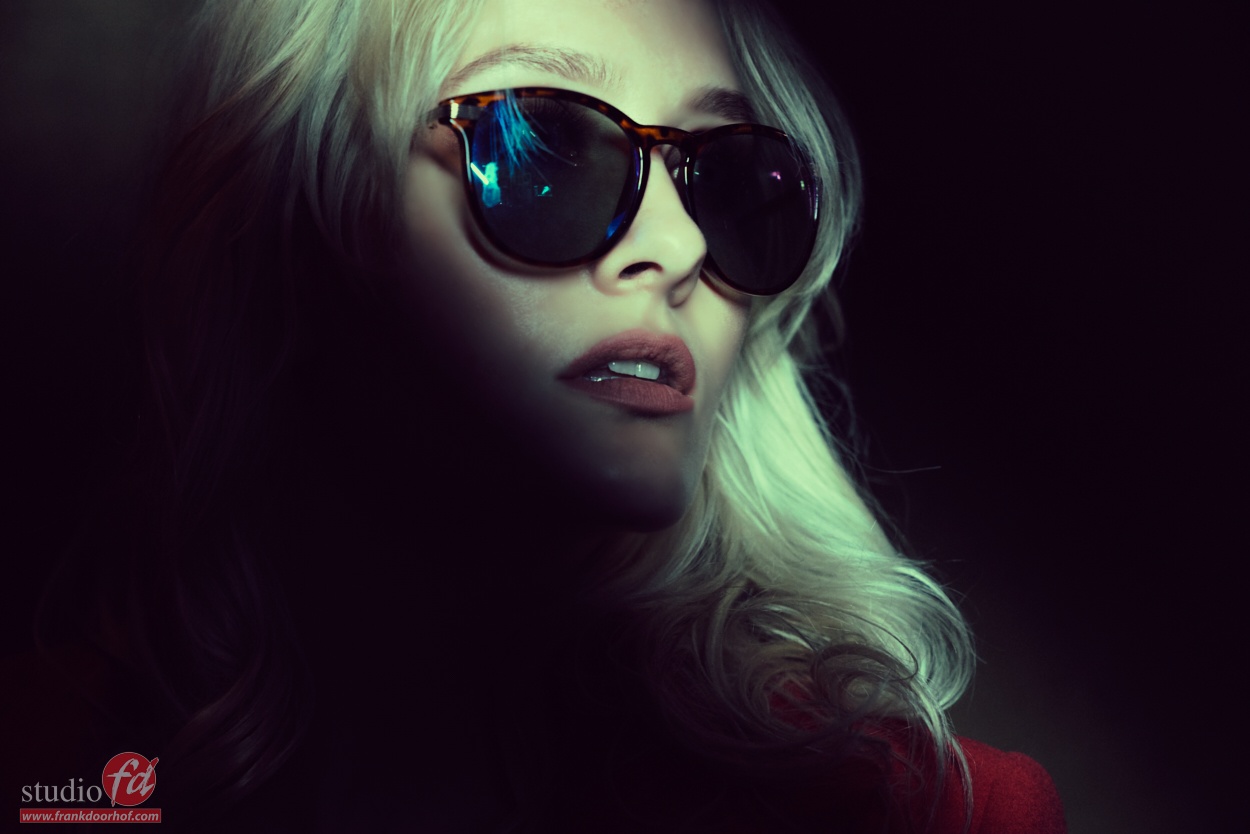 After the Ice Light (and yes the images are tinted) I switched over to the LumeCube on a selfiestick.
Really awesome little led light and if you mount it on a selfie stick you can get some crazy creative results while holding the light source yourself.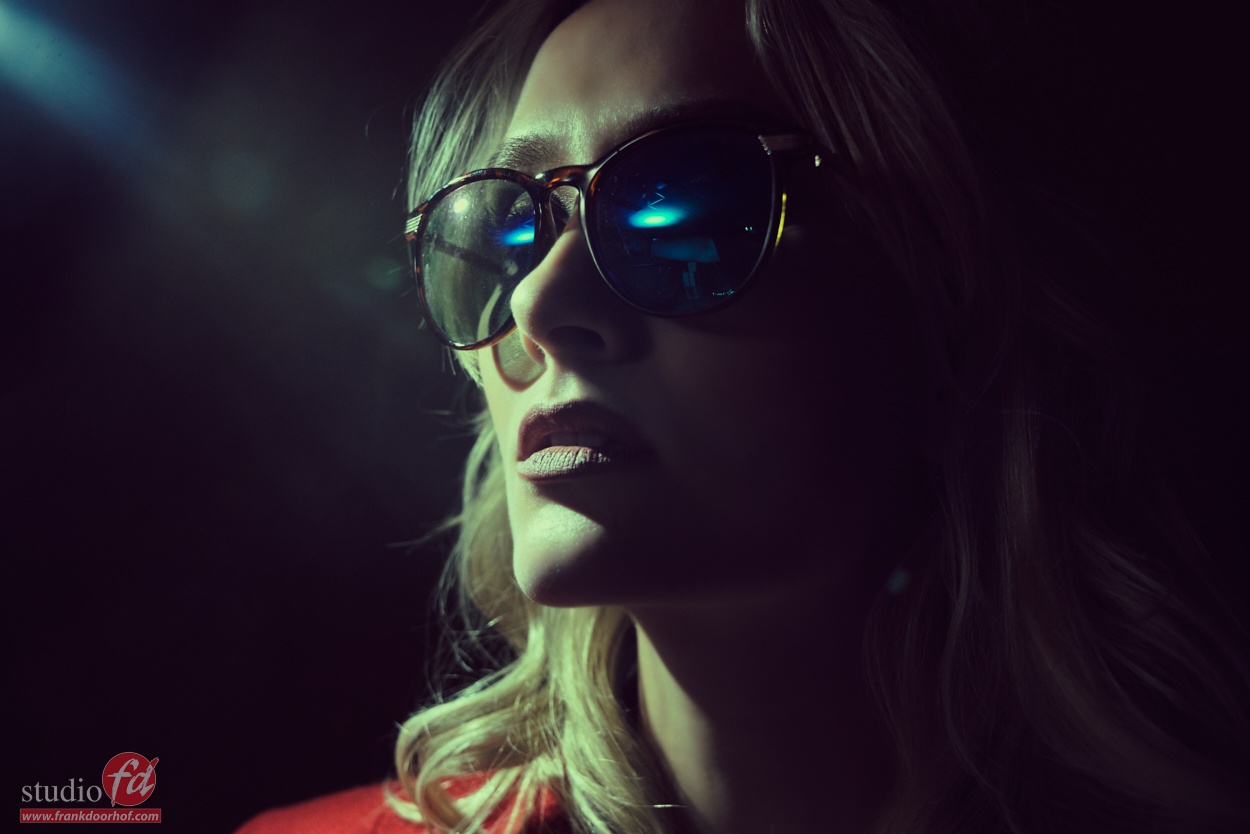 For the next shot I added a LedGo ledstrip from the side, set to RED.
Plus I took a bit more lensflare.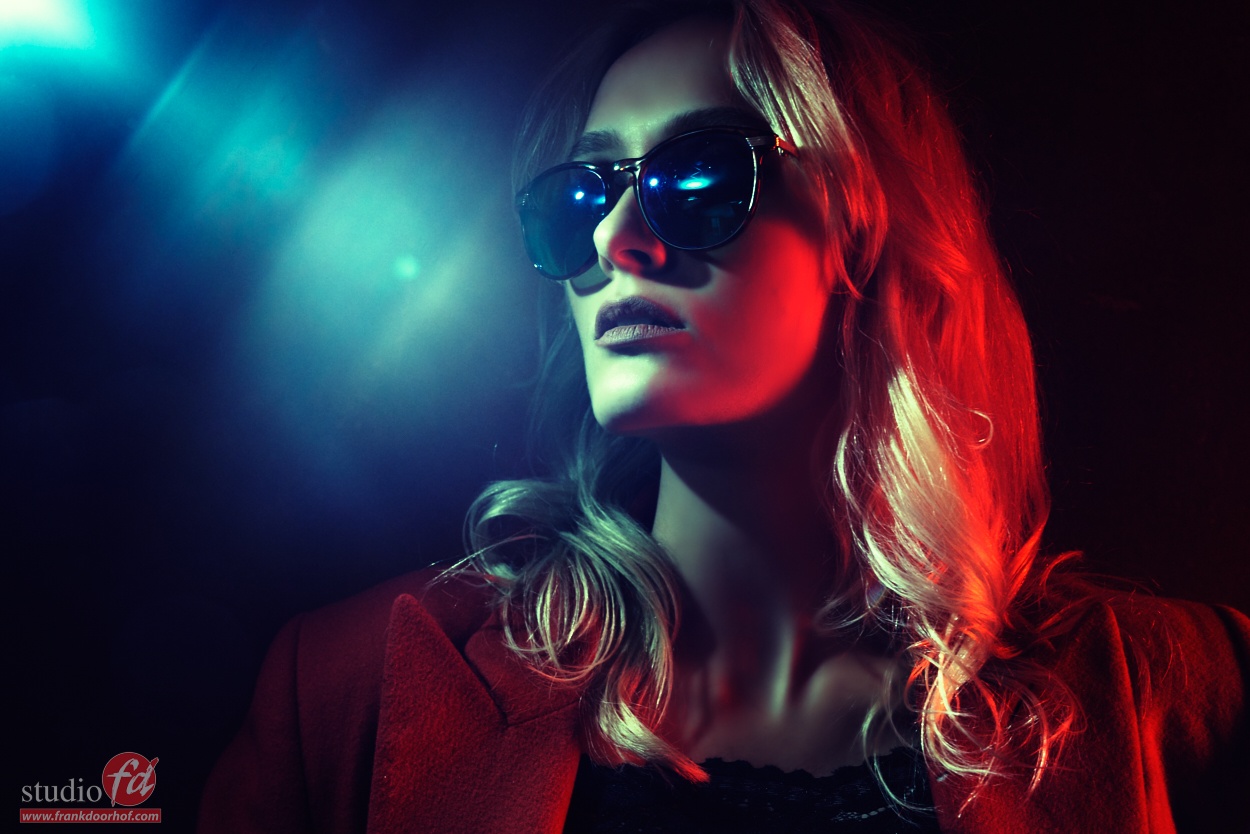 After this a quick shot with the LedGo ring light, a must buy for every studio, it's not that expensive and it really gives you great results for beauty or fashion. I also own a strobe ringlight and they are really awesome.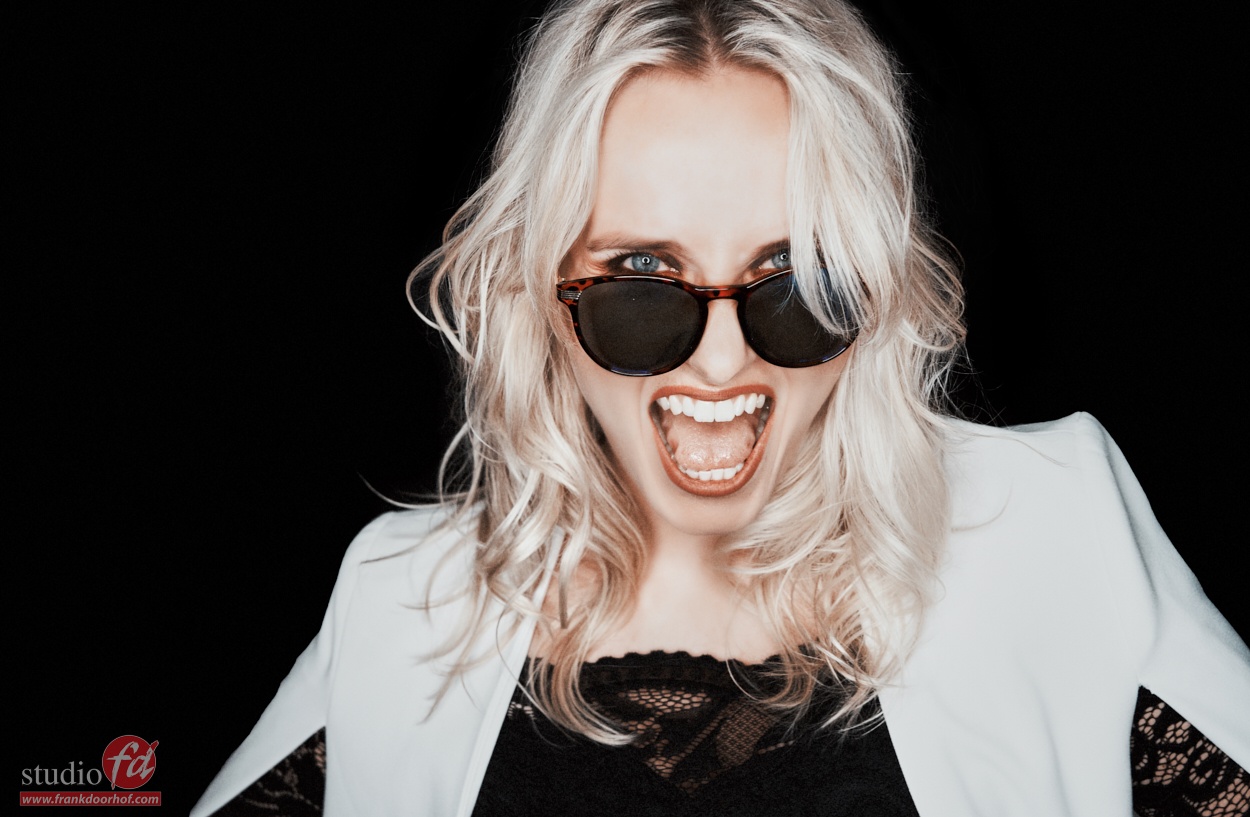 Ok, after this quick shot we went on for shots with a chandelier, combined with the LedGo intra led with a snoot/grid on the face of our model.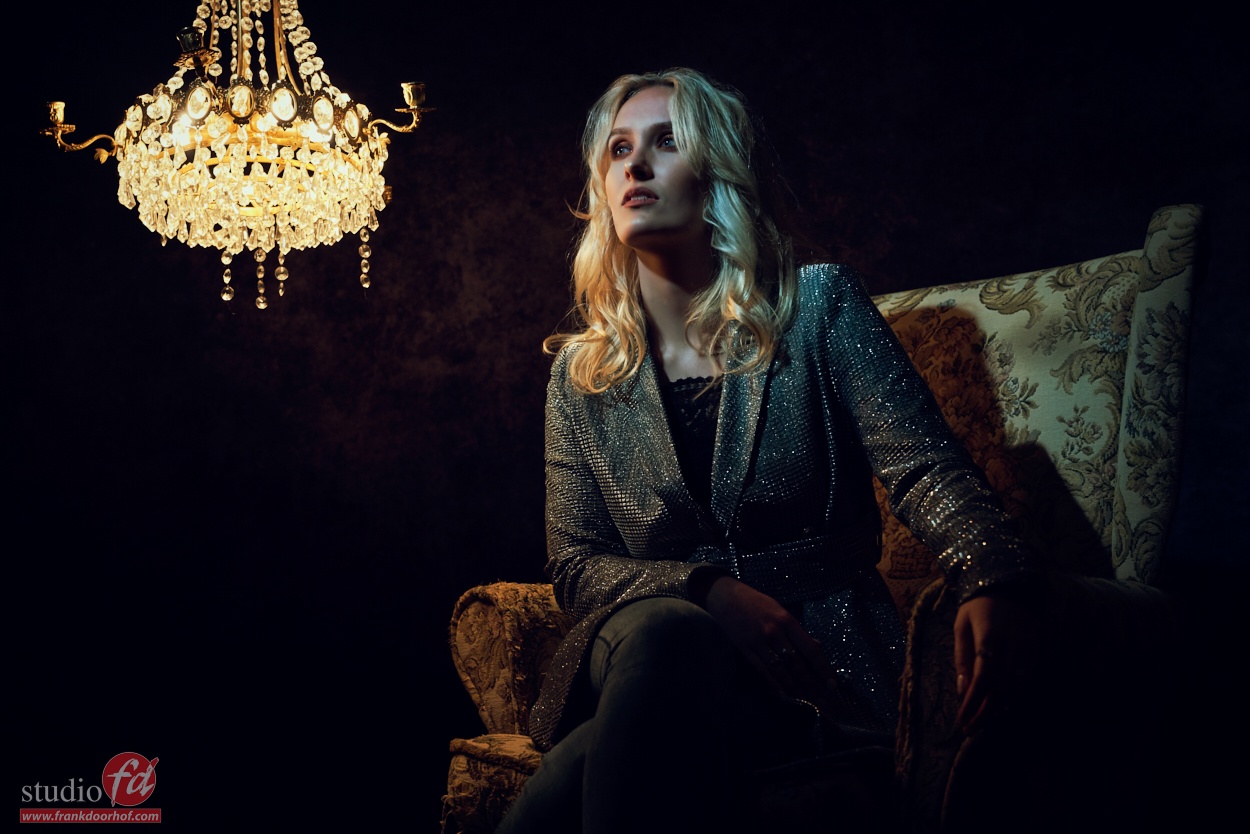 By mixing these two light sources you get some funky colorplay on the model.
Tungsten is of course a lot more reddish than the Intra Led and this gives some great creative options.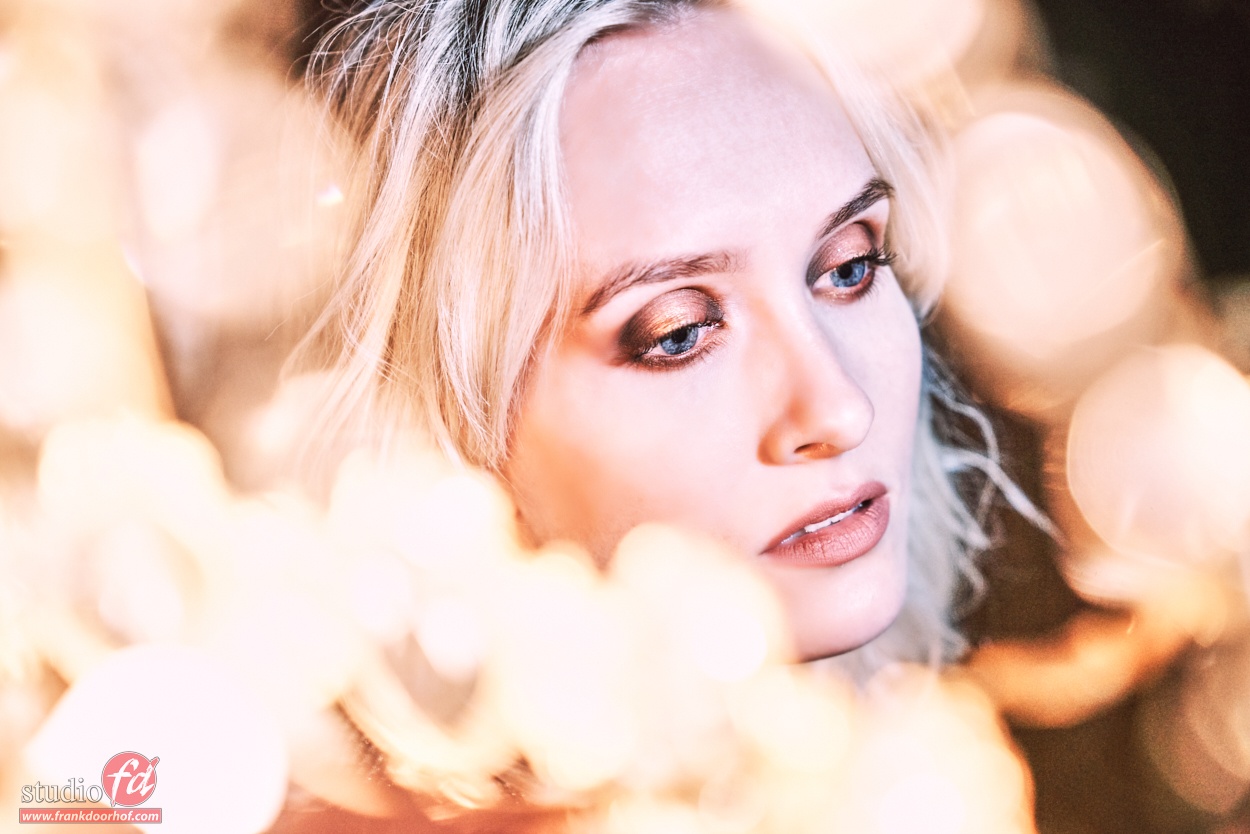 And you can also shoot through the chandelier of course.
For the final set we went totally budget.
All the following images were shot with just a tungsten light bulb.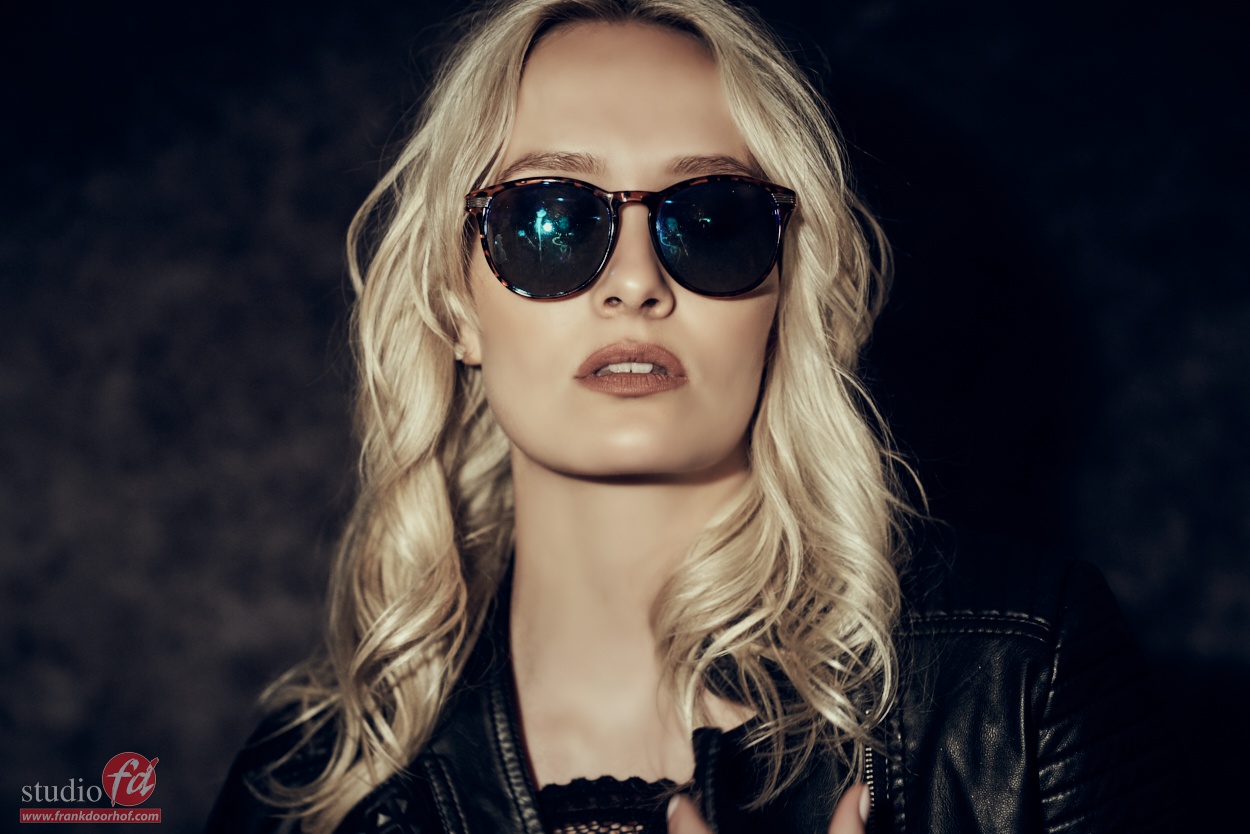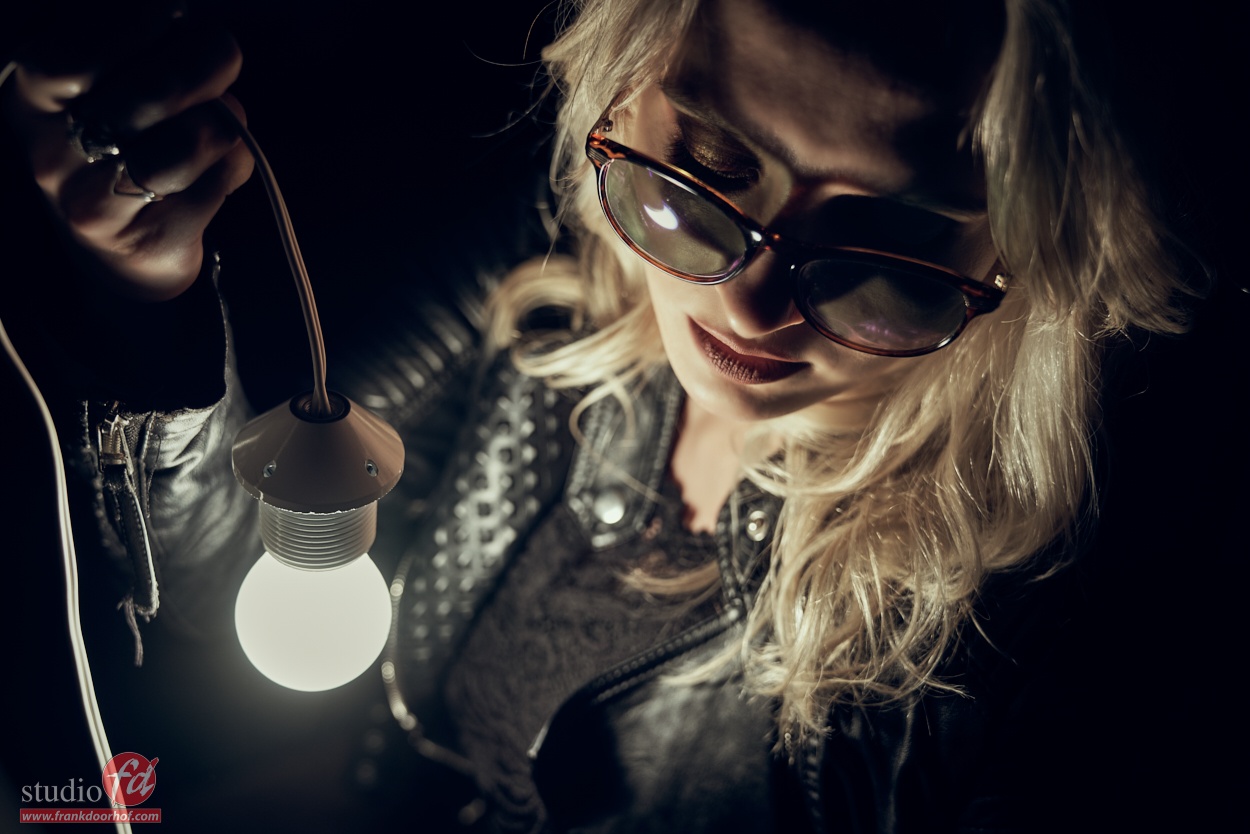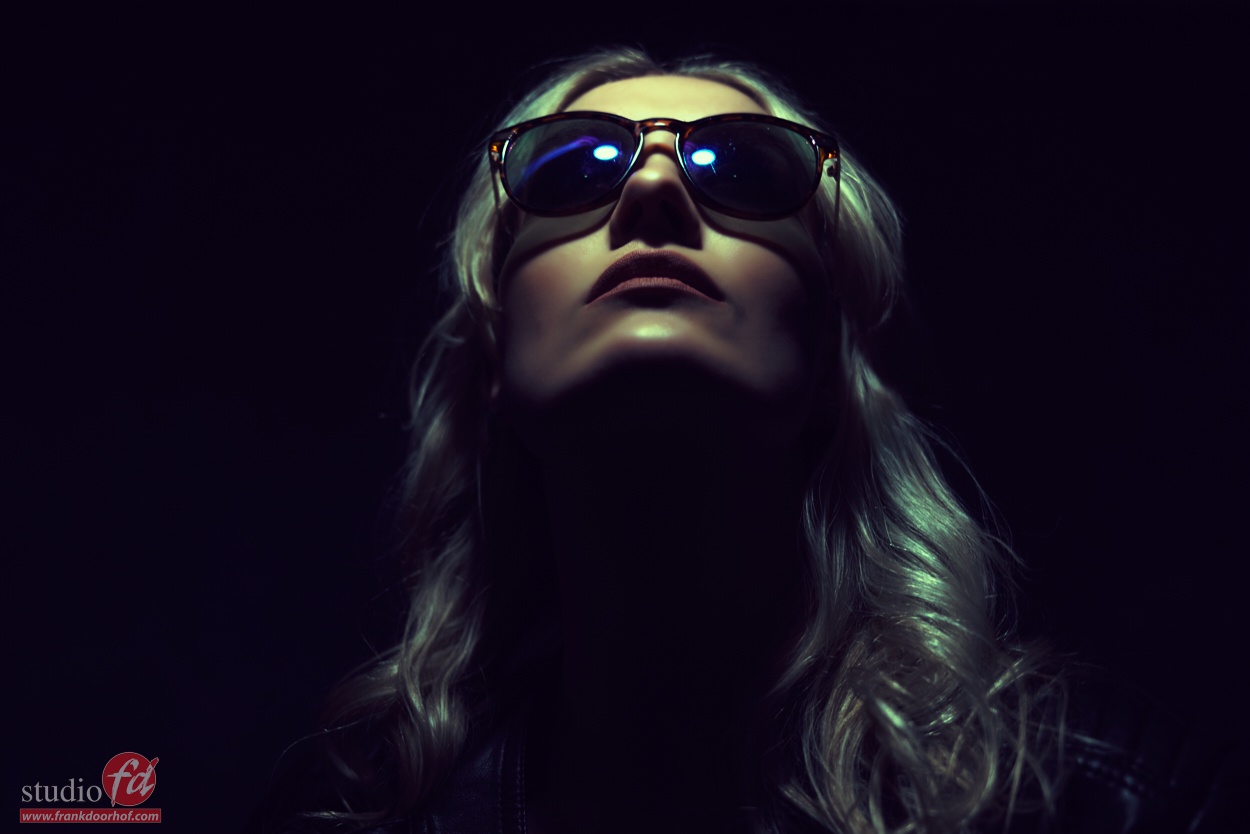 If you have any questions feel free to ask.
And I would love to see your alternative light shots.
You can also send them in to info@frankdoorhof.com for a review in next months Digital Classroom.
https://frankdoorhof.com/web/wp-content/uploads/2019/05/Elaine-DC-mei-29-2019-664.jpg
834
1250
Frank Doorhof
https://frankdoorhof.com/web/wp-content/uploads/2015/03/studioFD_Logo-1FV.png
Frank Doorhof
2019-05-30 17:17:56
2019-05-29 18:32:22
How to use alternative light