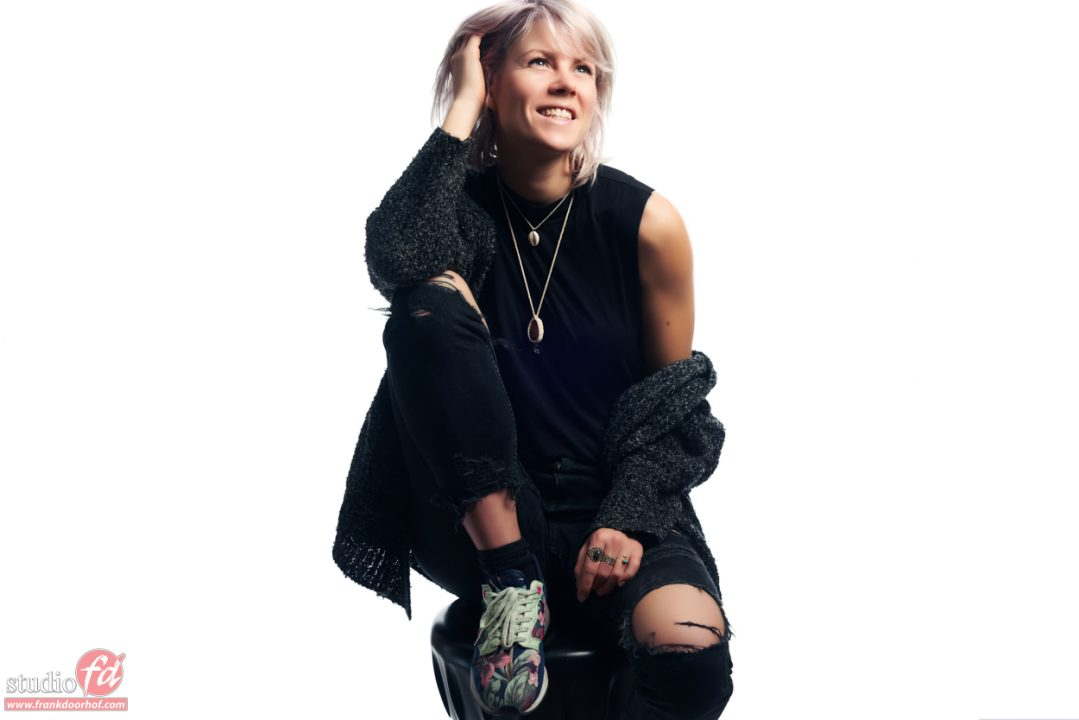 Let's talk a bit about lenses and looks.
The image we open with was shot during a workshop with a 70mm setting on a 24-70 lens. Is this the perfect/best way to shoot this scene?….. well let's see.
"Frank what is the perfect lens for….."
I don't know how often I get this question, but let me put it this way…. it's a lot
Now let's start by saying that the perfect lens/camera is the one that you have with you… but… well that's a bit of a cliche, so let's give you a real tip in todays blog.
EVERY lens has it's own character.
What I mean with this is that even between let's say 2 50mm lenses you can see a difference. For example I sometimes love to shoot with older M42 lenses which via an adapter are connected to my Sony camera. Thanks to the peaking (focus assist) focusing is easy and fast with manual lenses. The cool thing about these lenses is that they give your images a distinct look which I personally really like. I also have some Leica lenses from the R series and those lenses are almost pure magic.. but that's for another post (if you guys are interested in that just let me know in the comments below).
Back to todays tip.
Often it's regarded that wide angles are "less" good for portraits or model photography than longer lenses. However I would like to point out that this is not entirely true. The main difference between a longer and wider lens is "distortion" now don't take this too literally, but there is a totally different look to a wide angle which would indeed make it less "flattering" to shoot a portrait with from close by. On the other hand….. if you use that distortion to your advantage you can do some cool stuff like for example this.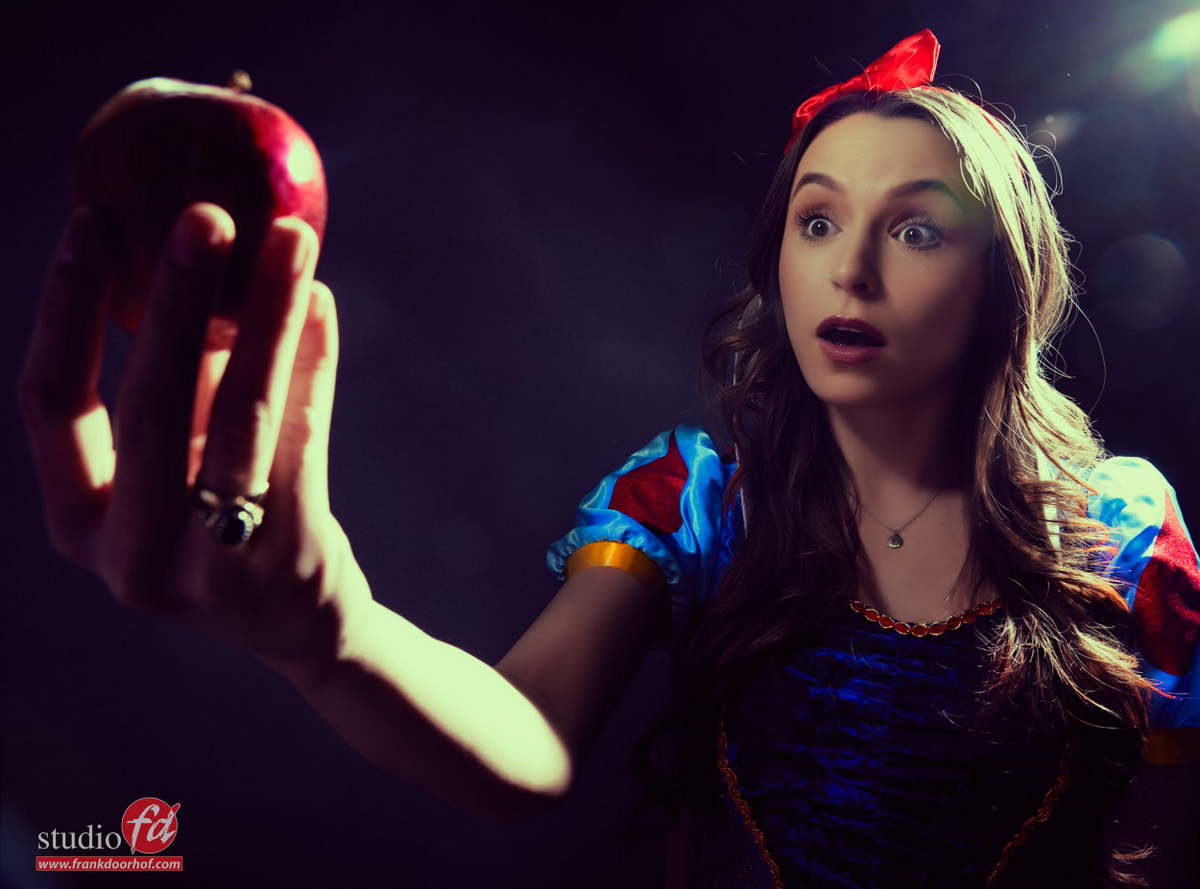 If I shoot this with a longer lens the effect is much less prominent.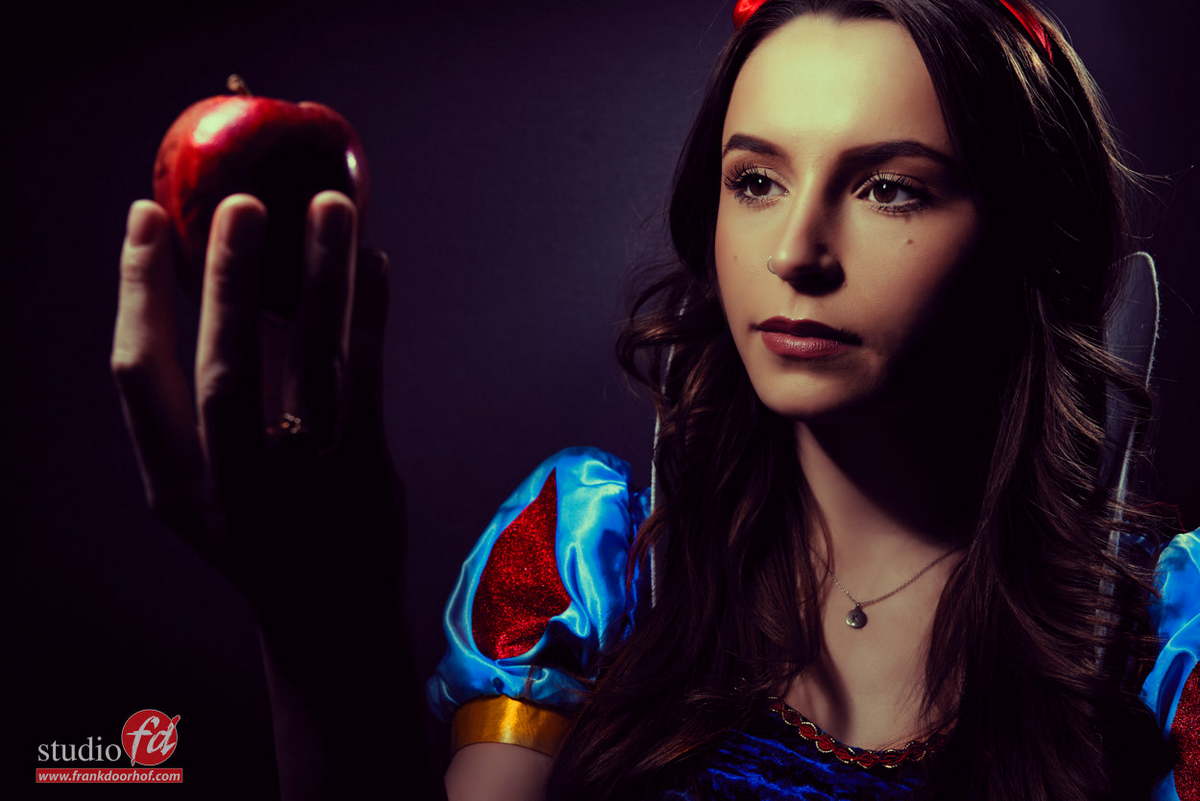 In essence you always have to remember that a camera doesn't see depth.
The only thing it does is render objects that are close larger and objects that are further away smaller. When you shoot with a wide angle you are actually (in this case) closer to the apple and the model is much further away compared to the distance to the apple. Meaning you get this "distortion".
Now if you make use of it, like in this example you can actually make it work for you.
Remember the image we opened with?
That's how you would normally shoot it in the studio, but if you shoot it more wide, in my opinion the shots comes way more alive.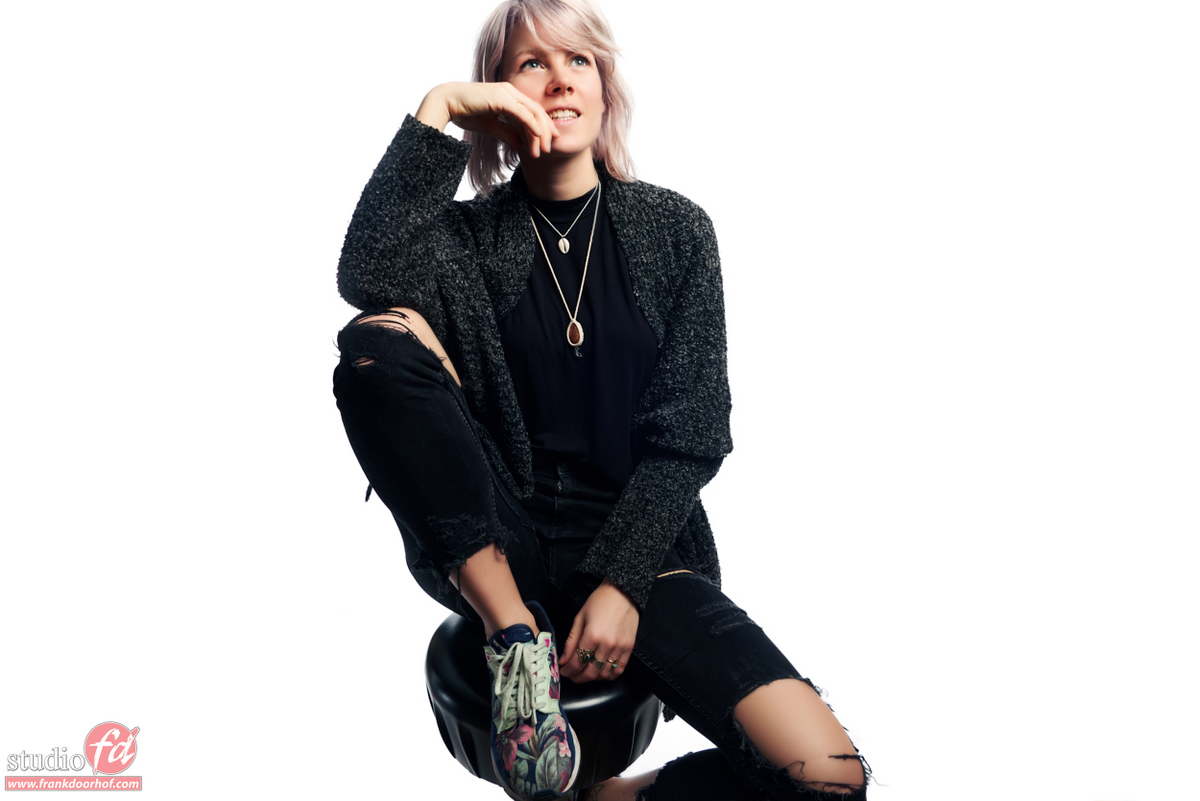 Now I do have to add a side note.
I really don't like images that are shot with wideangles without being "shot" with a wide angle. In other words if you shoot a portrait like you would normally shoot a portrait with a sub 30mm lens (Full Frame) I often find the distorting taking me away from the shot. However when you use that "distortion" to work with the shot like in the sample with Anouk on the stool I really feel that the wider angle shot gives me a much more flowing image (if that makes sense). It has less compression so to say. (a term often used for longer lenses by the way).
Feel free to show your images with wide angles.
For much more tips visit www.frankdoorhof.com/videos and download our instructional videos
Or subscribe to www.youtube.com/frankdoorhof for free instructional material
And of course get my book "Mastering the modelshoot" via your favorite bookstore or amazon 
https://frankdoorhof.com/web/wp-content/uploads/2018/04/Anouk-mrt-31-2018_49.jpg
801
1200
Frank Doorhof
https://frankdoorhof.com/web/wp-content/uploads/2015/03/studioFD_Logo-1FV.png
Frank Doorhof
2018-04-10 09:49:25
2018-04-10 10:05:33
The perfect lens……