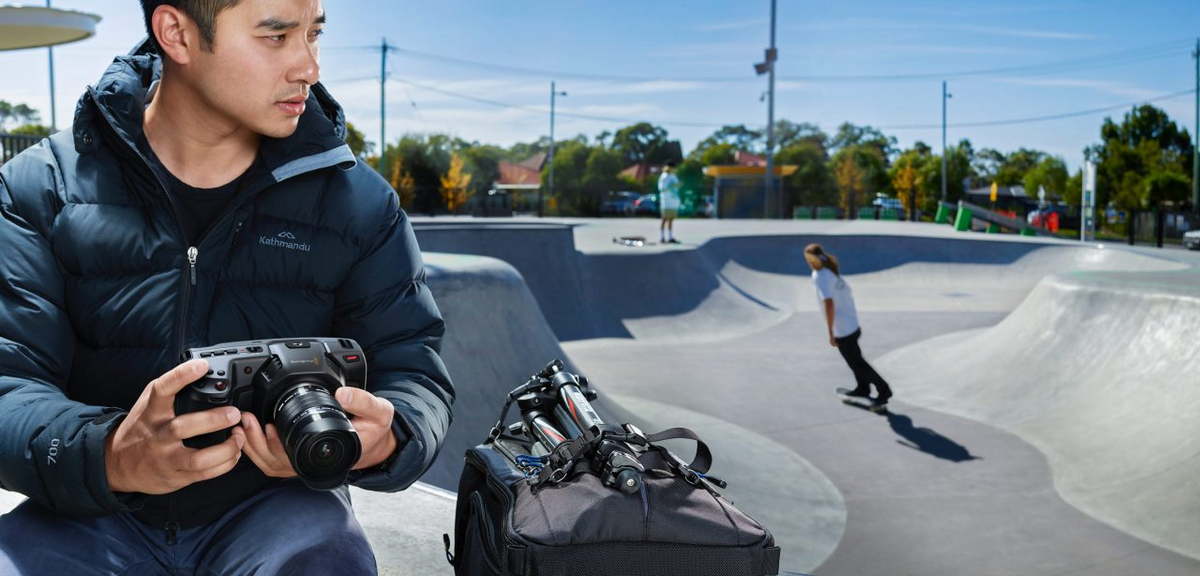 The new 4K king of cameras?
Blackmagic always has me interested when they release something new, maybe it's the name, because what they do sometimes really seems like black magic. The problem in the past was however that you almost needed some black gold to pay for black magic gear… but with the release of Black Magic Davinci Resolve this seemed to have changed… a video editor that could very well be one of the best for…. well free….. or $299.00 for the studio version which in all honesty probably only a small portion of the people need.
But it doesn't seem to stop with that….
Look at this beauty.

Yes….
Black magic just released a new camera and this one is MORE than affordable, in fact I'm thinking about not buying a second 6500 from Sony but this one. Because with a price of $1295 it's actually a steal.
Now it doesn't make sense to just list all the specs here, just visit https://www.blackmagicdesign.com/products/blackmagicpocketcinemacamera
But let's take a look at some things that REALLY caught my eyes
Lenses : it's compatible with a lot of lenses from the micro 4/3th system and there are converters for others.
Dynamic range and ISO is very nice at 13 stops and a max of 25.600
And as you can already see in the image at the start of this post a beautiful 5″ touch screen (but not a flip up for vlogging)
Of course you can shoot 12 bits RAW, although do remember this takes up a LOT of space
There are 4 mics build in but also mini XLR
it can shoot 4K 60 and even 120 frames Slow motion (HD)
it also has a fast USB-C port for external recording (cool that when you're done you edit from the same SSD)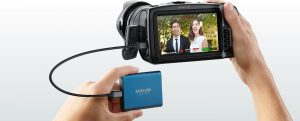 Of course you can also connect a monitor via HDMI
It shows HDR via the output
It uses different powersources like USB-c, battery, caserelay (Tethertools), DC
It almost sounds to good to be true, so I'm very curious to see the first results.
What's your opinion?
Is this the killer vlog camera?
I just wish you could flip the screen around…..
https://frankdoorhof.com/web/wp-content/uploads/2018/04/hero-xl@2x.jpg
576
1200
Frank Doorhof
https://frankdoorhof.com/web/wp-content/uploads/2015/03/studioFD_Logo-1FV.png
Frank Doorhof
2018-04-10 10:56:51
2018-04-10 10:56:51
The new 4K king of cameras?