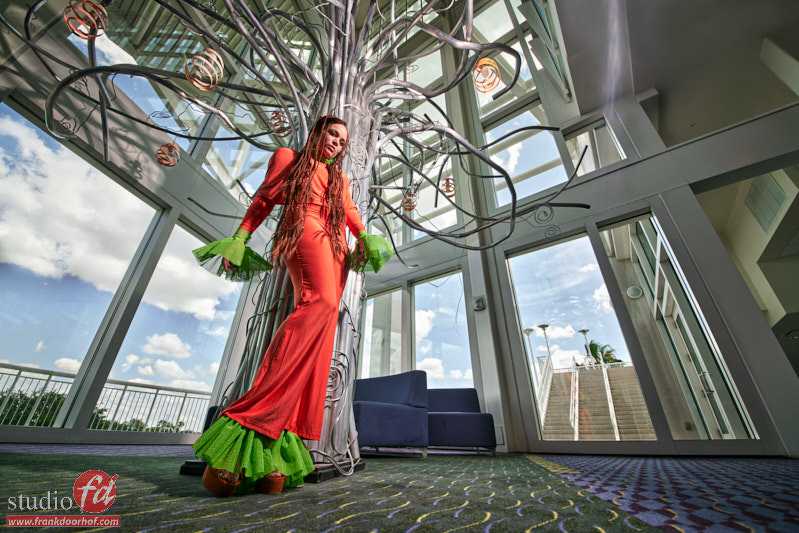 Photoshop world an overview and the results
I always tell people that if they want the best learning experience they should visit Photoshop World, and I really mean this, PhotoshopWorld is unique, it's a 4 day event JAMPACKED with some of the best teachers in the world teaching on different tracks varying from Photoshop, Lightroom, 3D to lighting, business, painting and what not more.
There is also a small dealer pavilion where you can meet the vendors and ask questions about their products, or try some stuff out in the shooting area.
If you don't come home 100% inspired and bursting with ideas there must be something wrong, the line up is something everyone should dream off, normally you might see 2-3 of these instructors on a tradeshow, but the way they teach at PSW is totally different and you get them all.
I joined KelbyOne (at that moment still KelbyTraining) a few years ago (as the first European instructor) and have been teaching at all Photoshop Worlds since then, the audience, the atmosphere between the instructors etc. etc. is all 100% top notch so I always look forward to Photoshop World, it's not only the teaching part but also meeting up with friends.
This Photoshop World was very special for us because it was the first time we actually brought our own model/stylist. Not that the models in the states are not good (far from) but we wanted to put something together that was "different" and this really worked, the styling of Nadine was absolutely unique and during the Pre-Con workshop the attendees were also able to shoot her beautiful creations.
Today in the blog some of the results from PhotoshopWorld.
From my side I wish to thank Scott and Kalebra Kelby and their team for including me in this impressive line up and making me feel right at home, but most of all I would like to thank all the attendees…. you guys absolutely ROCK, it's always an "emotional" moment to see so many of you turning up at the larger rooms and live shoots, but also during an incredibly difficult time slot for my presentation at Peach Pitt, it was jampacked and that for the first seminar of the day… wow…. from the bottom of my heart thanks.
Ok…. enough talk, here are the images.
BTW if you want to see the VLOGS we shot during these days, make sure to subscribe to our YT channel via youtube.com/frankdoorhof and you can see it all in our "Behind the closed DOORs" vlog.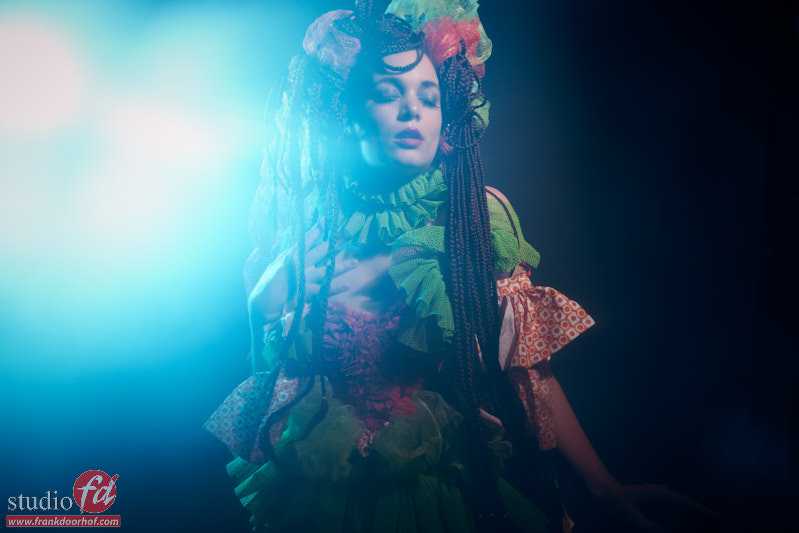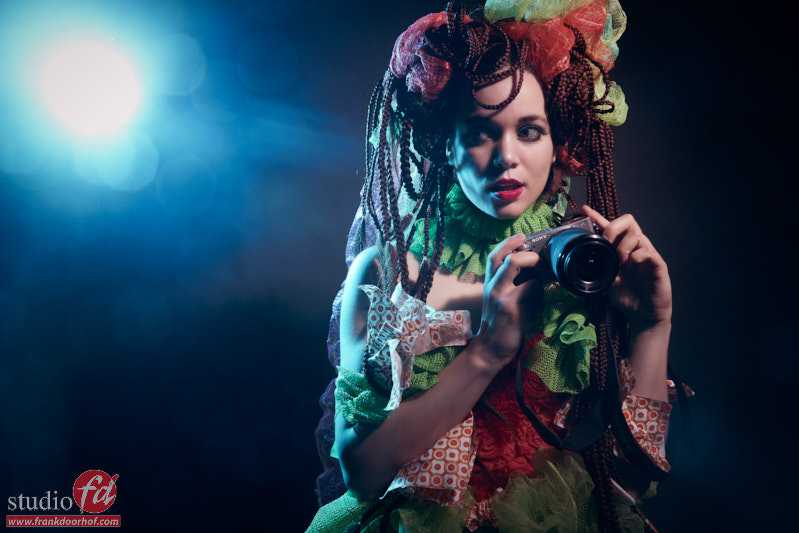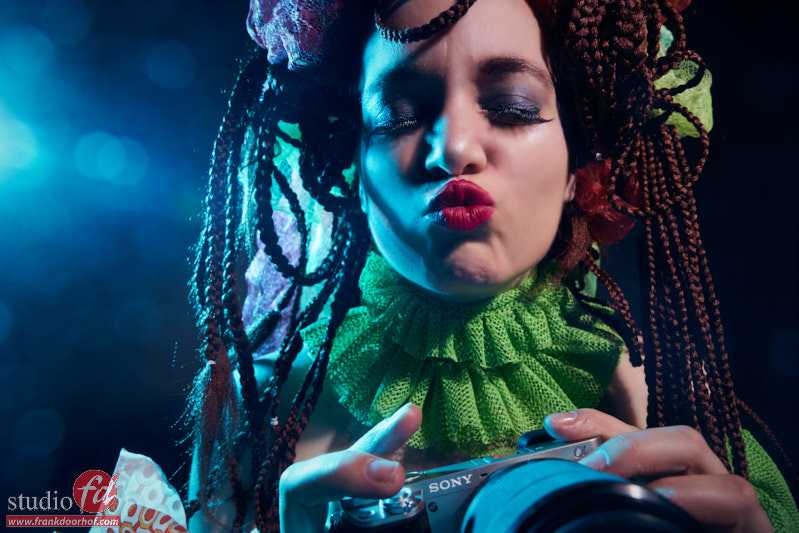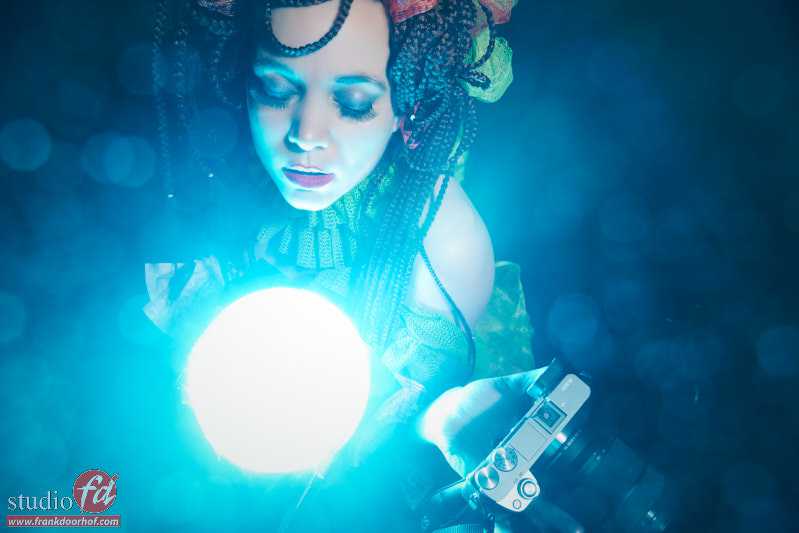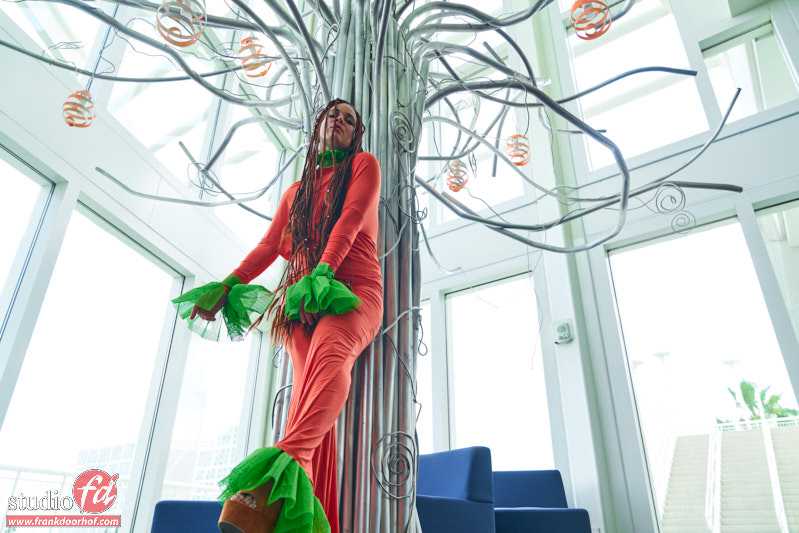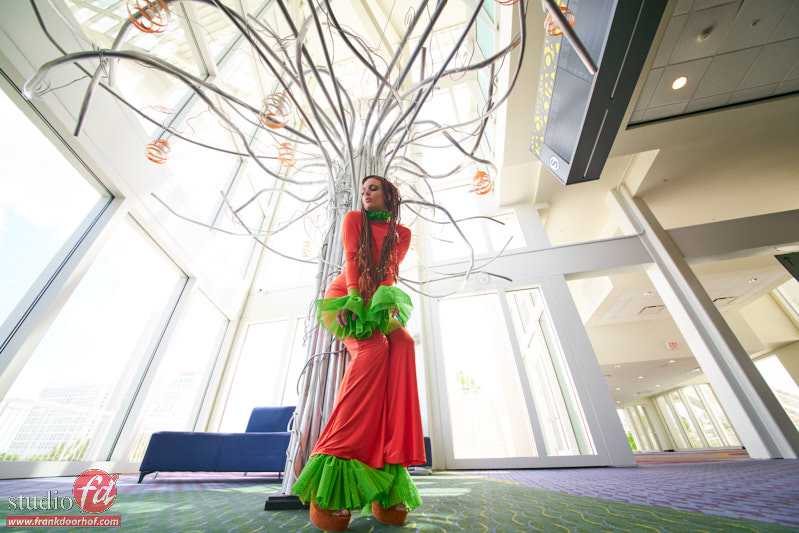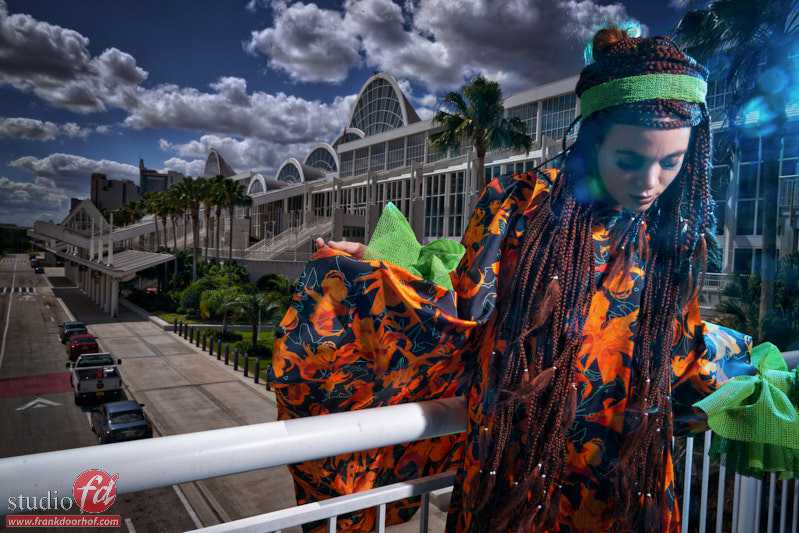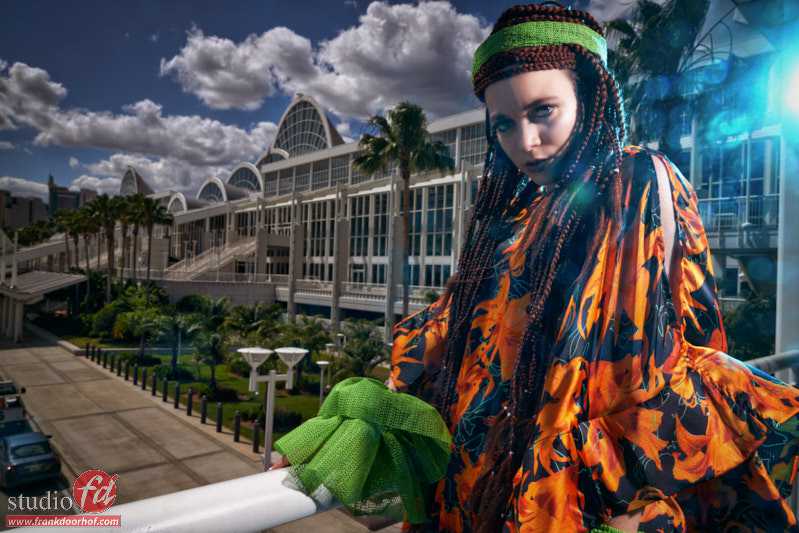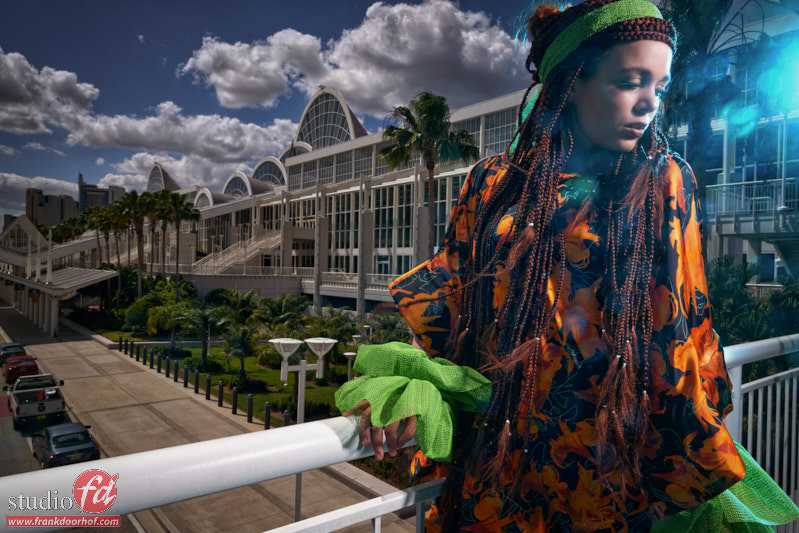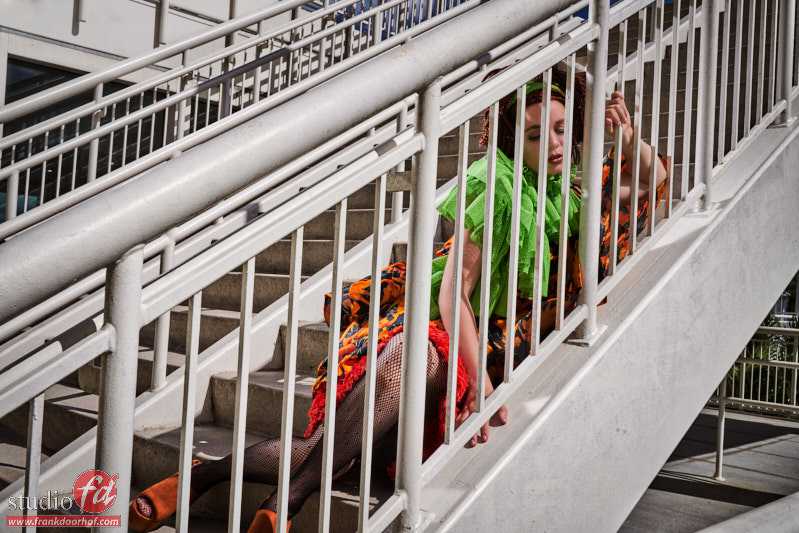 https://frankdoorhof.com/web/wp-content/uploads/2017/04/Nadine-PSW-0047.jpg
533
799
Frank Doorhof
https://frankdoorhof.com/web/wp-content/uploads/2015/03/studioFD_Logo-1FV.png
Frank Doorhof
2017-04-26 04:06:14
2017-04-26 04:06:14
Photoshop world an overview and the results