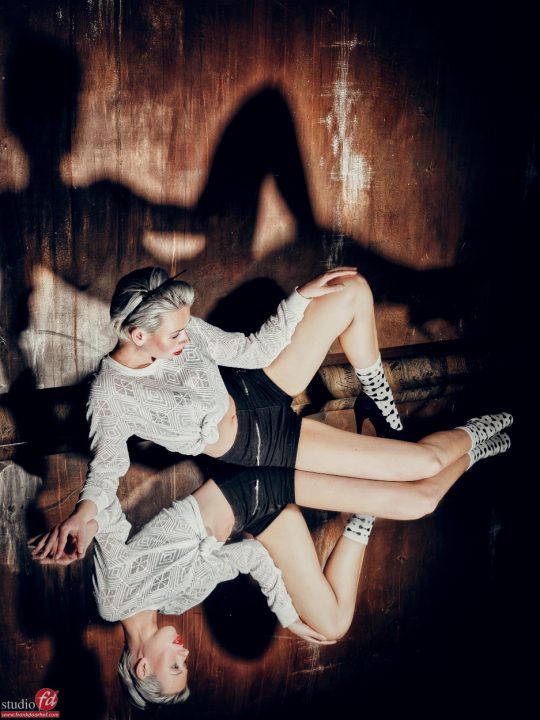 First samples from the Elinchrom FS30
There are not many modifiers I've waited years for…. but this one was.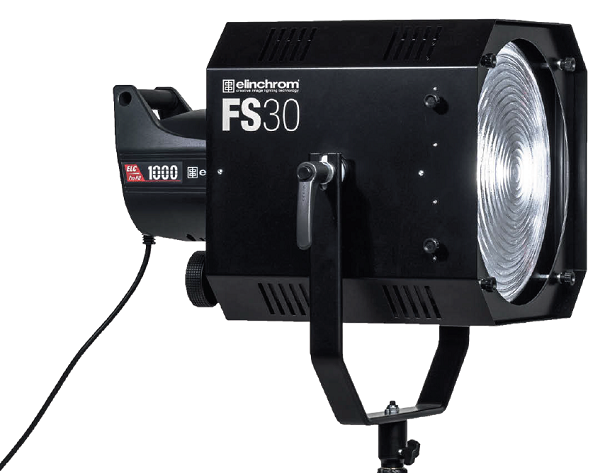 Years ago when I did my first demo session for a company called "Fotoflits" on the Professional Imaging in the Netherlands I used a Fresnel spot from Elinchrom. I LOVED the light and the look of the modifier but at that time it was way out of my reach financially. When I finally had saved the money they did not make the Fresnel anymore and getting a good one second hand was almost impossible or they were beat up or too expensive.
Much to my delight they released a new Fresnel called the FS30 during Photokina last year and I was over the moon with it.
Last week the first sample arrived in our studio and I could not wait to start testing it and of course I used it in the workshop the day after with Nadine and Lenaa.
Now what's so special about a Fresnel?
It's very hard to explain but it's a real special kind of light, and one of the main advantages is that you can move the strobe closer or further away from the Fresnel lens and create different kind of light qualities but also different beam sizes. It's the kind of light you have to work with to really appreciate, but trust me once you did there is no turning back.
Today some first shots I did with the FS30 during the workshop, I will do a video review on the Fresnel in an upcoming Quite Frankly episode in a few weeks.
Models : Lenaa and Nadine.
Styling : Nadine.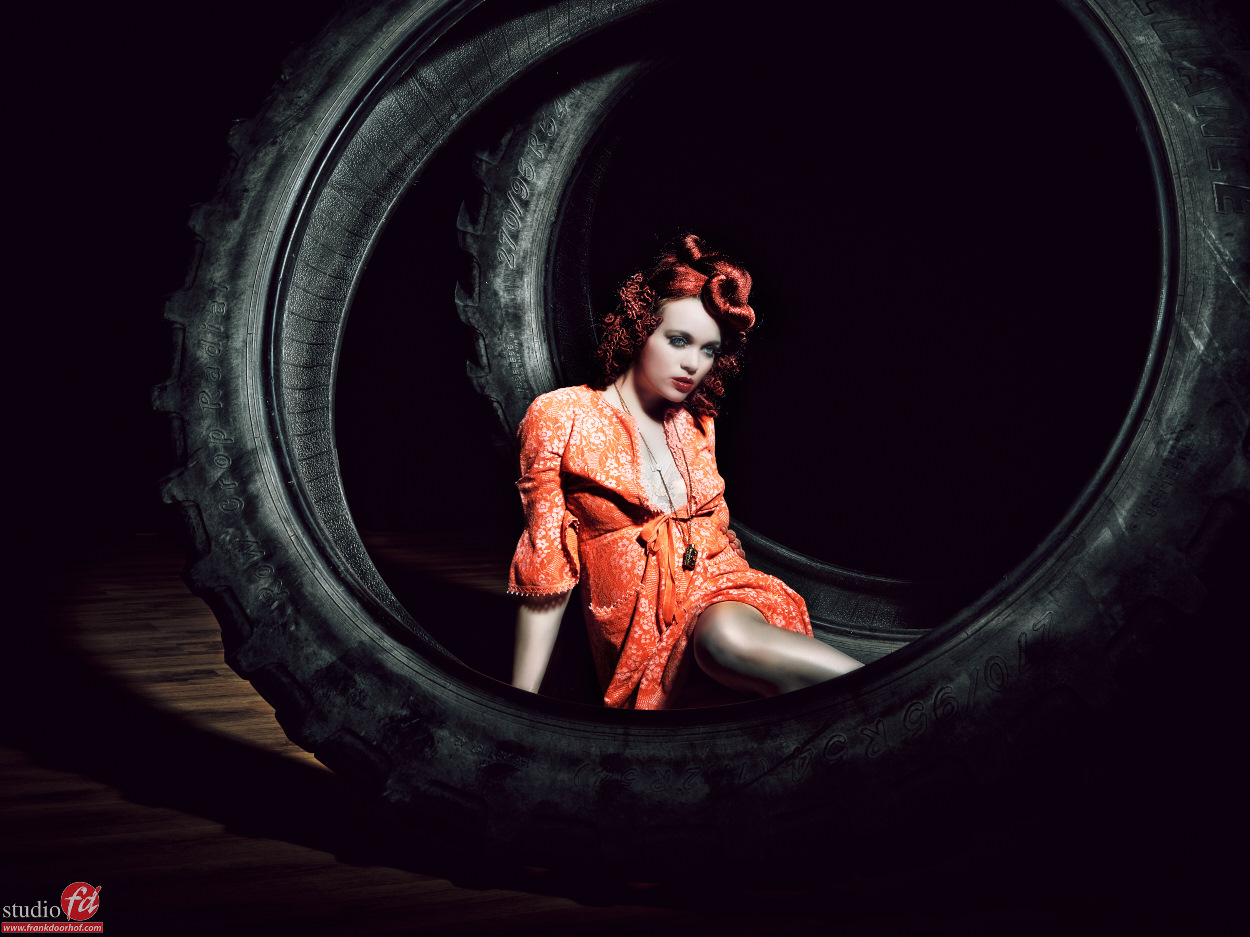 https://frankdoorhof.com/web/wp-content/uploads/2015/04/Lenaa-April-24-2015-0109.jpg
1250
937
Frank Doorhof
https://frankdoorhof.com/web/wp-content/uploads/2015/03/studioFD_Logo-1FV.png
Frank Doorhof
2015-04-29 08:00:26
2015-04-25 09:30:00
First samples from the Elinchrom FS30