Today the images from the second day of workshops in Austria.
For the second day we also used the Palace.
However I used a slightly different approach for the shots.
For the first set we moved to the so called mirror room and the students were given a very simple assignment (well so they thought), "make a shot as a group within 15 minutes, and blow me away"…. I use this kind of assignments often to let the group work together and learn how important it is to work as a team, and they did great…. the group used strobes (although did not meter them…… 🙁 ) but in the end, believe it or not…. I was blow away by a natural light shot which also won the overal competition price of the whole competition…. I'm proud (well done Maria).
After the assignment I did several sample shots in the mirror room, here is one of the results.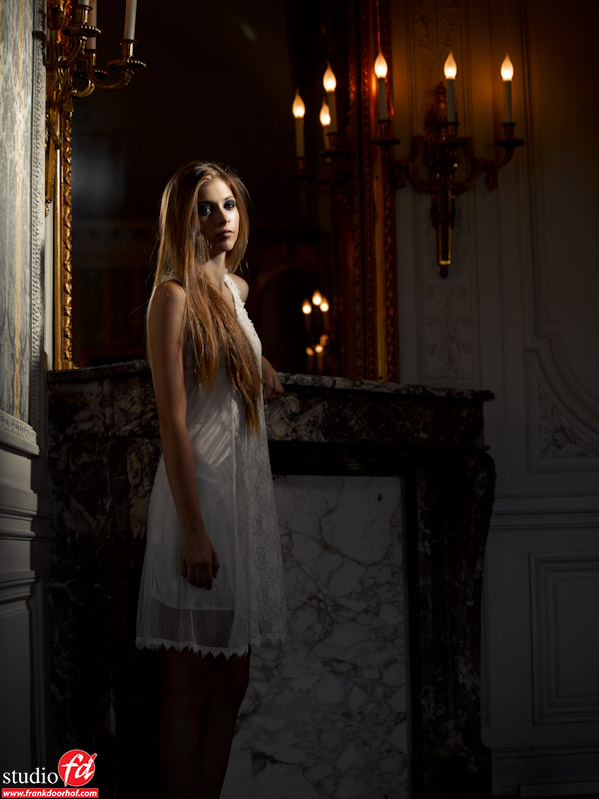 Of course you have to maximize the location so we decided the next location would be the balcony of the mirror room, here I used a mix of natural light (for the portrait) and the Elinchrom Ranger with 70cm Deep Octa.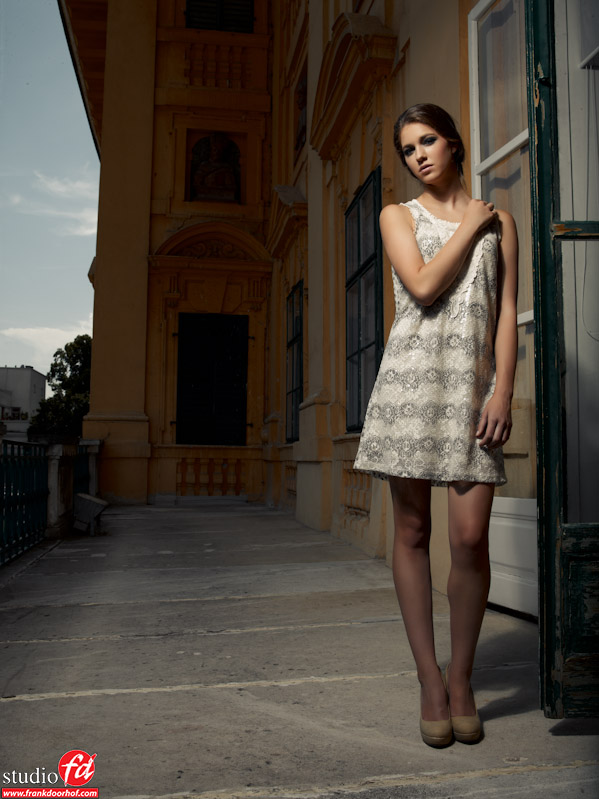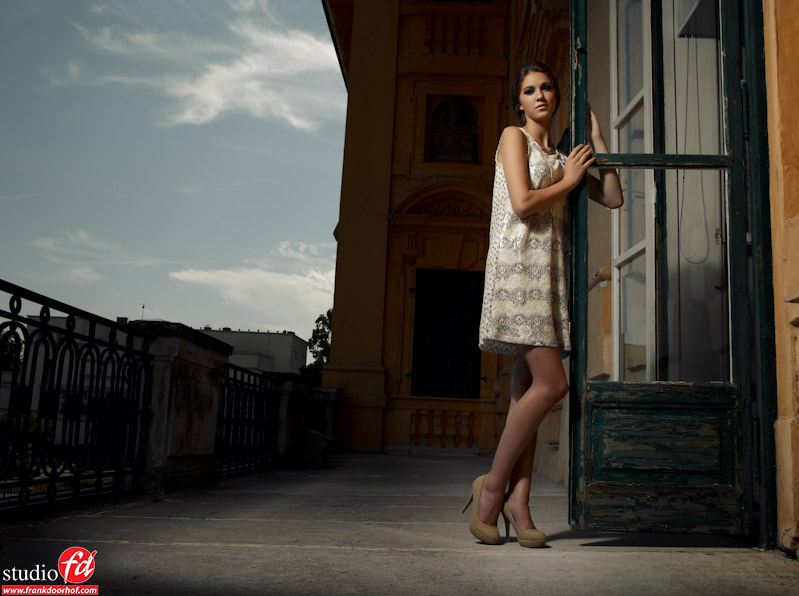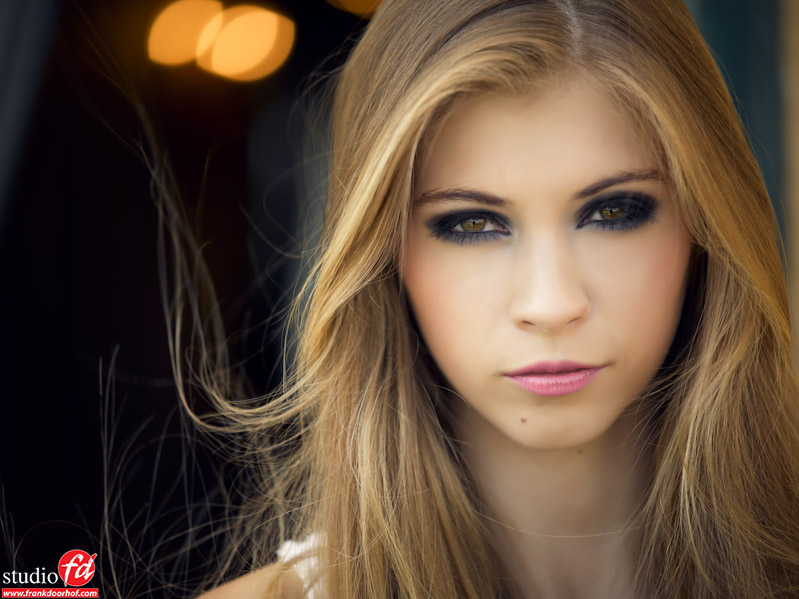 After the first location we moved to a staircase that was "to say the least" not immediately inspiring, however after placing one strobe with grid the location looked a lot better I think. I used the Elinchrom Quadra with a standard reflector and grid for this one.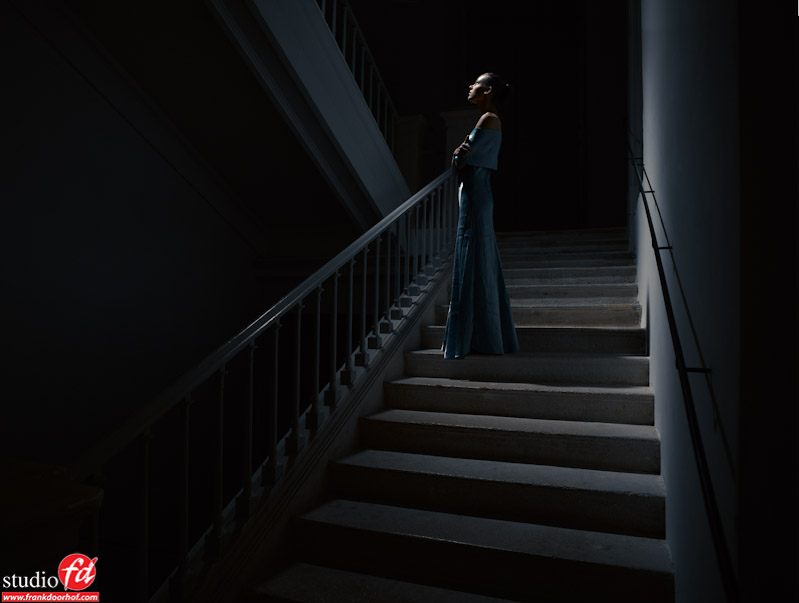 But there are always other options of course.
In the next shot I used the same setup but now placed the strobe behind the model.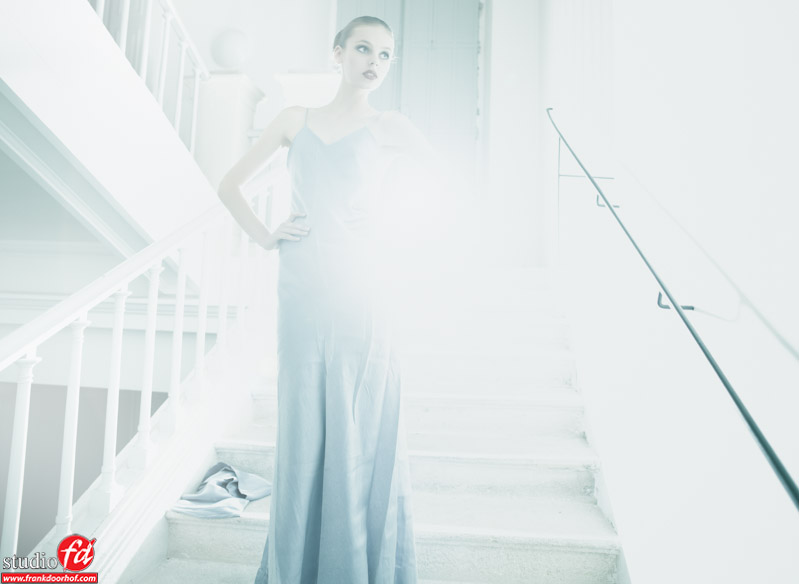 Two totally different looks from the same location so to speak.
If you like what we do here, and want to support the blog please buy from our affiliate companies by following the links or the links below.



Want to be inspired by the best, make sure to get a subscription to Kelbytraining via this link?
Even the pros get their inspiration from them 🙂
https://frankdoorhof.com/web/wp-content/uploads/2015/03/studioFD_Logo-1FV.png
0
0
Frank Doorhof
https://frankdoorhof.com/web/wp-content/uploads/2015/03/studioFD_Logo-1FV.png
Frank Doorhof
2012-07-25 07:00:11
2012-07-23 16:55:43
Workshops Austria Day 2