For the final day of the workshops in Austria we moved locations, the palace was wonderful but the next location got my creative juices flowing like crazy (hope this translates the way I mean it, if not sorry :D).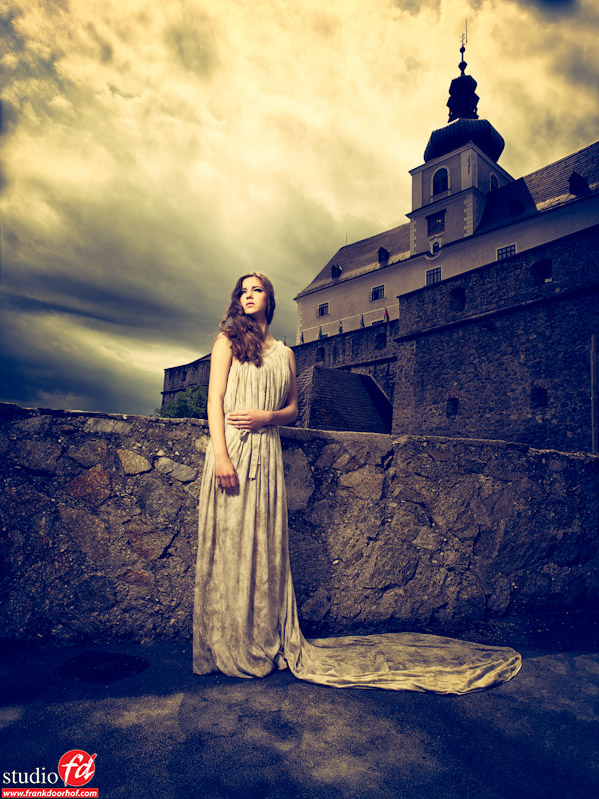 After a 20 minute drive from our home base (the palace) we arrived at the castle.
Although the inside locations attracted me and I would normally start there I somehow decided to start outside, now this was a very good thing to do because we were not yet completely finished (to be precise one student still wanted to make 2-3 shots) and it started to rain and it did not stop for the rest of the day, talk about being lucky.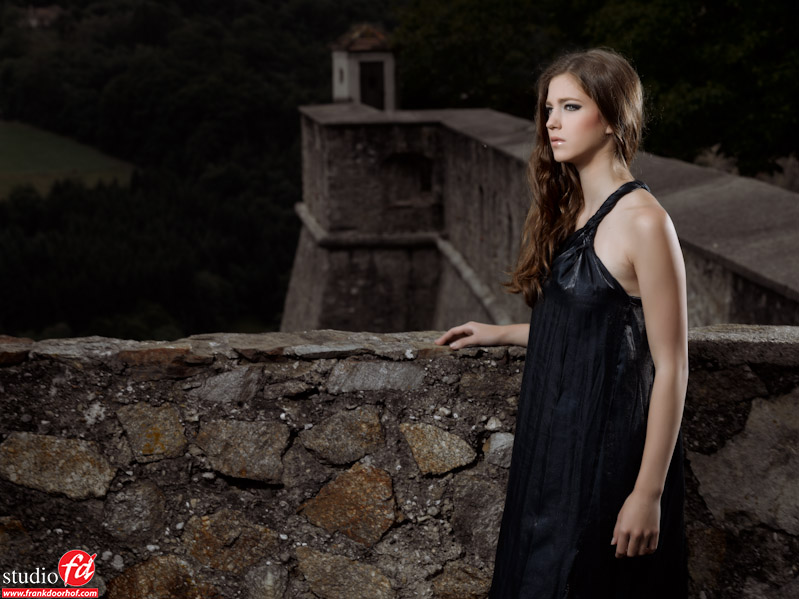 Now I have to add that I'm a huge fan of castles so being able to shoot the images above already made my day, also taking into account we were actually on a location that was not open for the public, the other location did not have the view of the castle I wanted for the first shot, so we were allowed to shoot here. For these shots I used the Elinchrom Ranger with the 70CM Deep Octa and for the second one a standard reflector with grid.
Because it started to rain we moved inside and found a nice corridor where we shot a very quick image with just a striplight.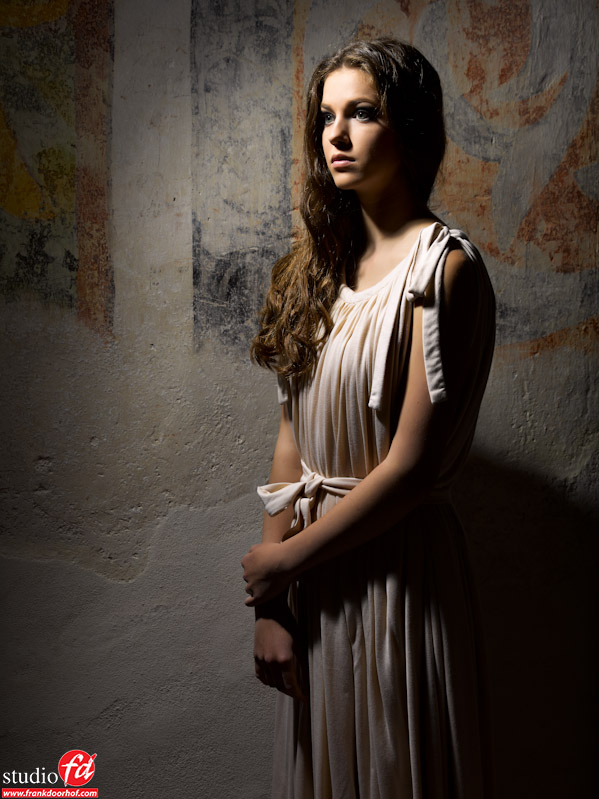 And although I love castles very much I also love chapels to shoot…. and especially chapels inside of castles 🙂
So I was more than happy with the final location as you can imagine.
Light used was the Elinchrom Quadra with a reflector with grid.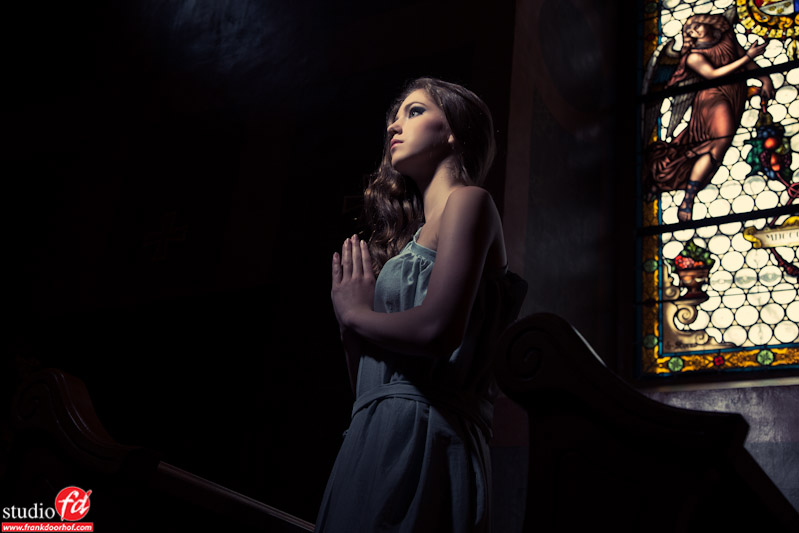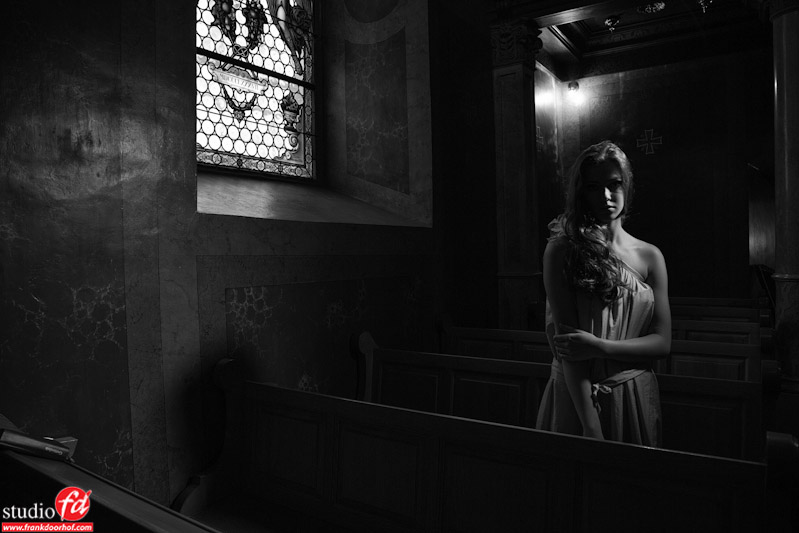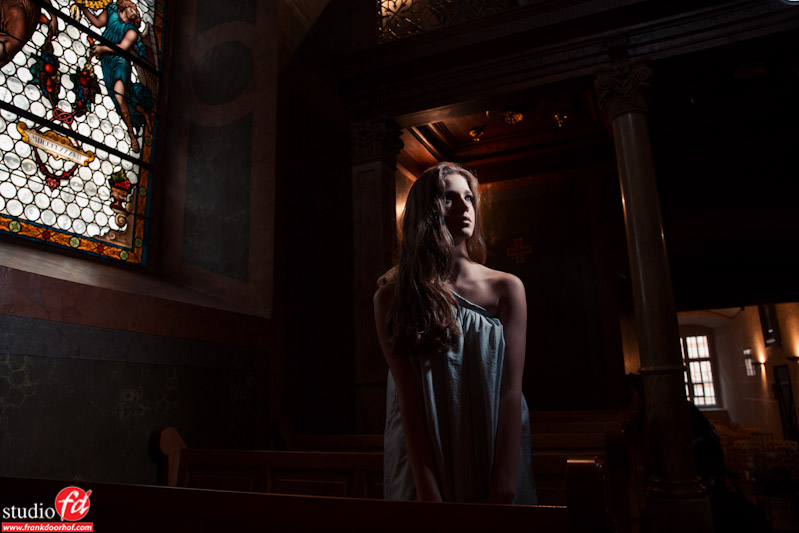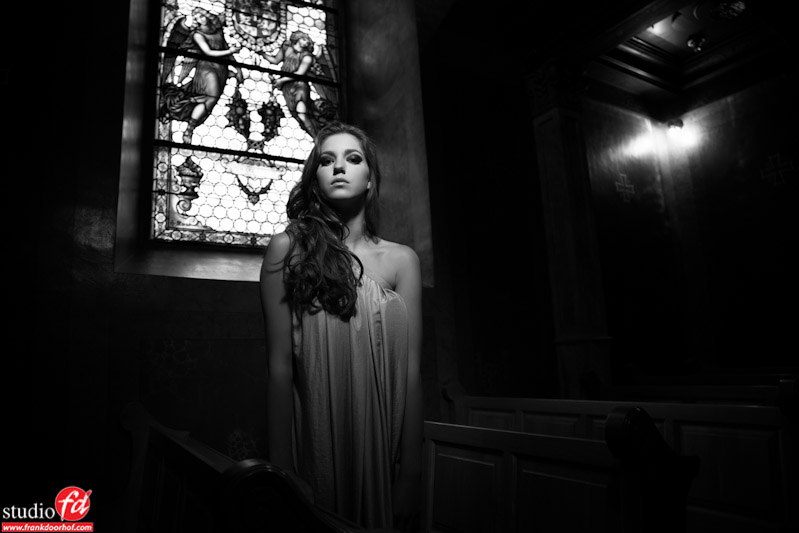 I hope you enjoyed the images and small descriptions of the workshops/light used.
If you like what we do here, and want to support the blog please buy from our affiliate companies by following the links or the links below.



Want to be inspired by the best, make sure to get a subscription to Kelbytraining via this link?
Even the pros get their inspiration from them 🙂
https://frankdoorhof.com/web/wp-content/uploads/2015/03/studioFD_Logo-1FV.png
0
0
Frank Doorhof
https://frankdoorhof.com/web/wp-content/uploads/2015/03/studioFD_Logo-1FV.png
Frank Doorhof
2012-07-26 07:00:19
2012-07-23 16:55:47
Workshops Austria Day 3