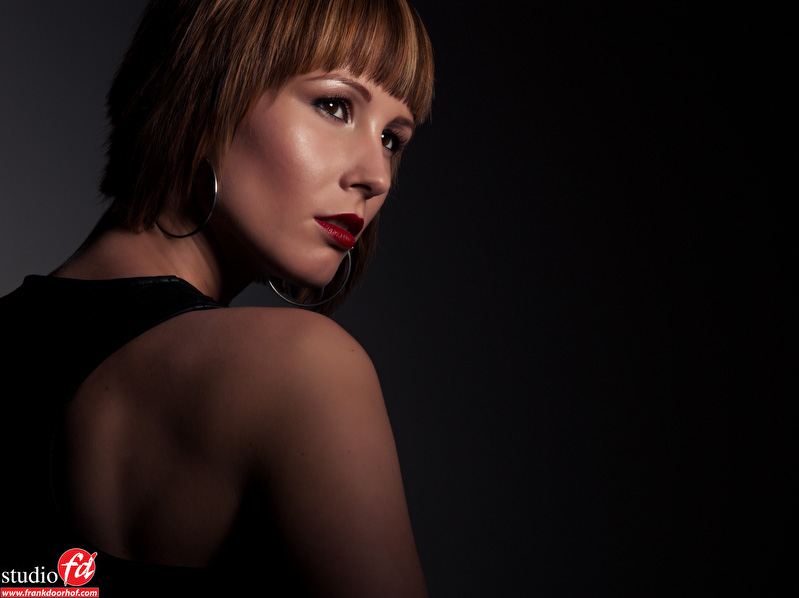 Last Saturday it was time for a workshop Studio Technique 1 with Model : Corine.
In this blogpost some of the images I shot during the workshop.
In this workshop there is a lot of information about using the light meter, how to read light and of course how to manipulate light. During the part after lunch the students and me shoot some setups with the available model. In this part I try to concentrate on working with 1 strobe, or in the case of a white background 2 more on the background. Or in other words I try to keep it as simple as possible light wise to get the students a good start when they are home. In my opinion it has no use to start with a lot of lights in a first workshop. But don't under estimate the workshop by the way, the theory is very intense and also during the shoot itself the light setups are rather tricky and not simple for sure.
One of the most interesting parts in the shoot (I think) is the part where we shoot the model with one strobe and create the background light and the main light all at once. The following shot is done with just the Elinchrom maxi light and a grid for the maxi light. (including the one at the start of the blog)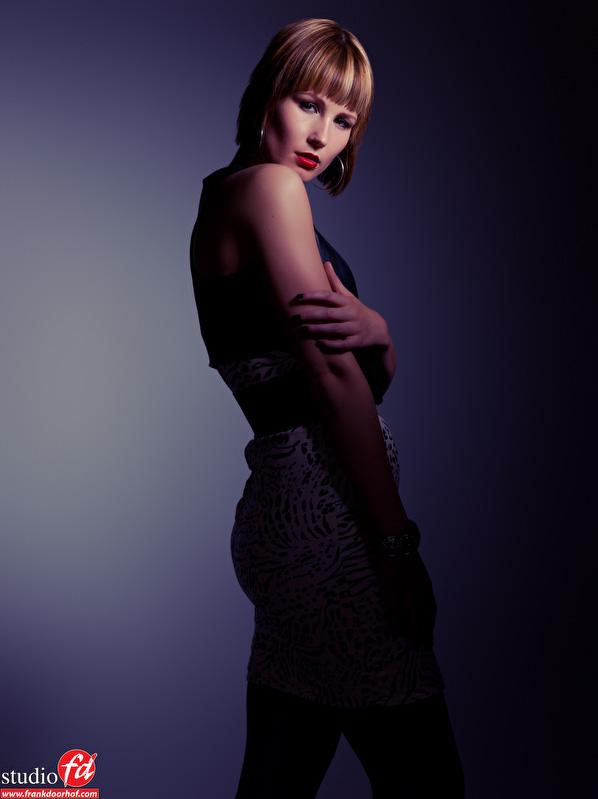 We started the workshop however with a totally white background, and how to set this up in seconds with the use of the light meter, after this I removed the background lights and moved them around to make a totally different light setup and play with lens flare. The power of this part of the workshop is that the students see how we can change the look 100% with the exact same location of the strobes, the same background etc. but by just adding or removing lights and changing angles one can really have an unlimited amount of options.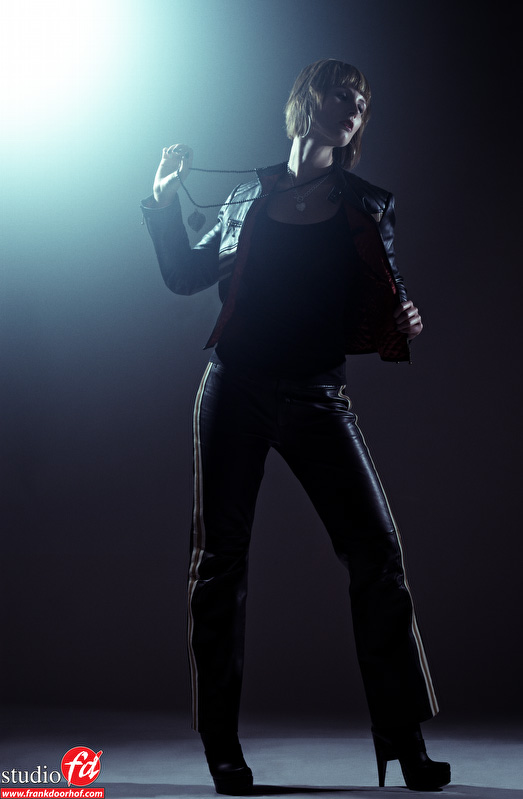 Finally we also did a high contrast portrait setting.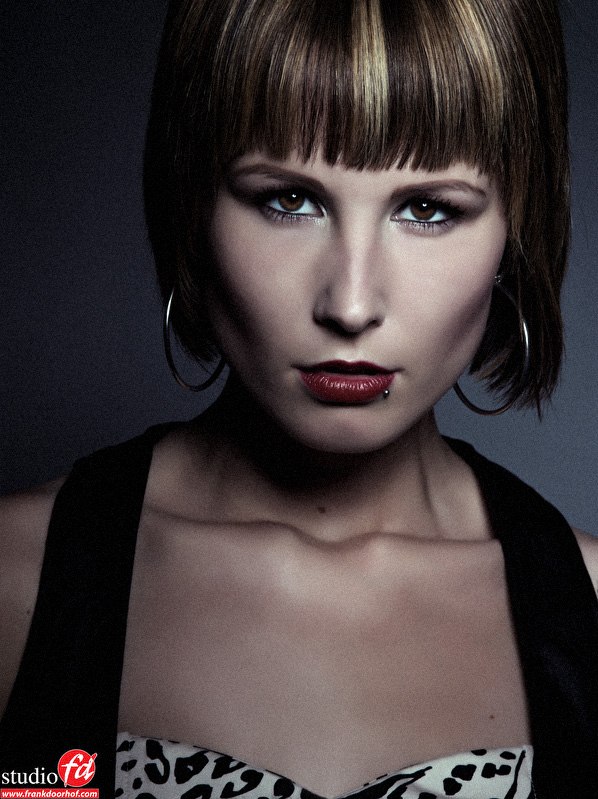 During the workshops there is a lot of information and way too much to post it in a blog, but by showing just some of my favorite images and giving some explanation I hope to trigger you to visit one of the workshops or ask questions 😀
https://frankdoorhof.com/web/wp-content/uploads/2015/03/studioFD_Logo-1FV.png
0
0
Frank Doorhof
https://frankdoorhof.com/web/wp-content/uploads/2015/03/studioFD_Logo-1FV.png
Frank Doorhof
2011-08-24 07:00:45
2011-08-22 15:11:30
Corine during workshop I