Marie having fun in the sun
According to a twitter follower there must be a new sort of photoshoot…..
Instead of TFP (Time for Print), TFG (Time for Gardening) and well ok I have to agree, that would be fun 😀
Right after the photoshoot Marie and I did on location for the Pocketwizard review we decided to also do a little more in our garden. The theme was a bit of old fashioned pinup combined with some humor and of course a modern look. In other words we mixed everything up to make a look I love very much and you don't see me do a lot.
Gear used
For this photoshoot I used the following gear:
Phase One DF camera with Leaf digital back, AptusII 7
Schneider 80mm LS lens
Profoto Ringflash connected to Elinchrom Ranger RX speed
Elinchrom Ranger RX speed with A head
Elinchrom Quadra with A head
I do have to add that I already owned the profoto ringflash, when I had to buy again I would prefer the Elinchrom Ringflash which in my opinion handles just a little bit better.
For all setups I used the Quadra and Ranger as accent lights, on both A heads the Elinchrom wide reflector was used. I have mentioned many times on this blog that I really love this little reflector, it gives a very wide spread and a very nice output, it's great for white backgrounds but when using it as accentlights outside it really rocks. The ringflash was used as main light.
Marie did her own styling and changed clothing for every idea we had, and I do have to add that the idea for this serie grew as we shot and talked before the shoot so there was no weeks of planning for this shoot, so a big respect for Marie for pulling this off. Without wasting to much words….. her are my favorite shots of this session, I hope you guys like them.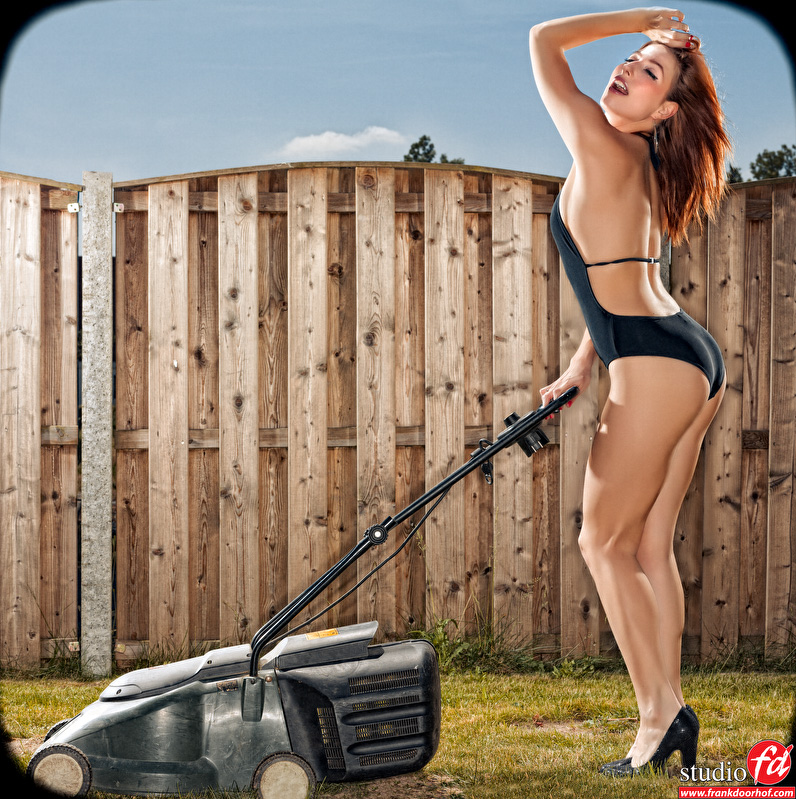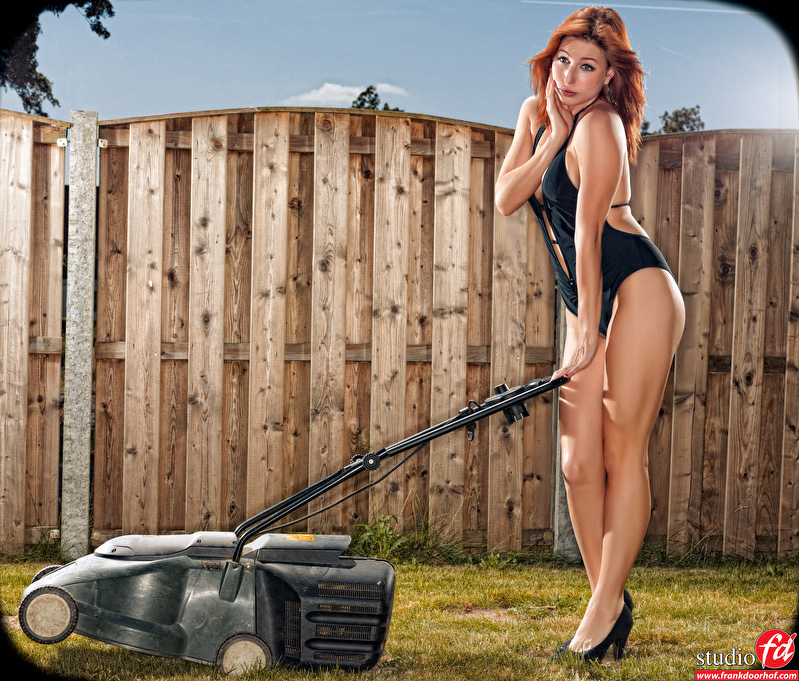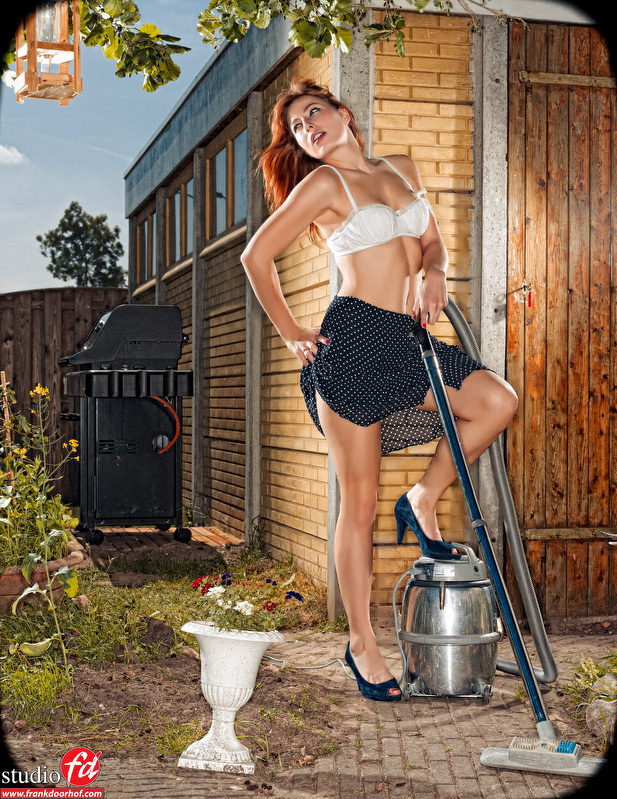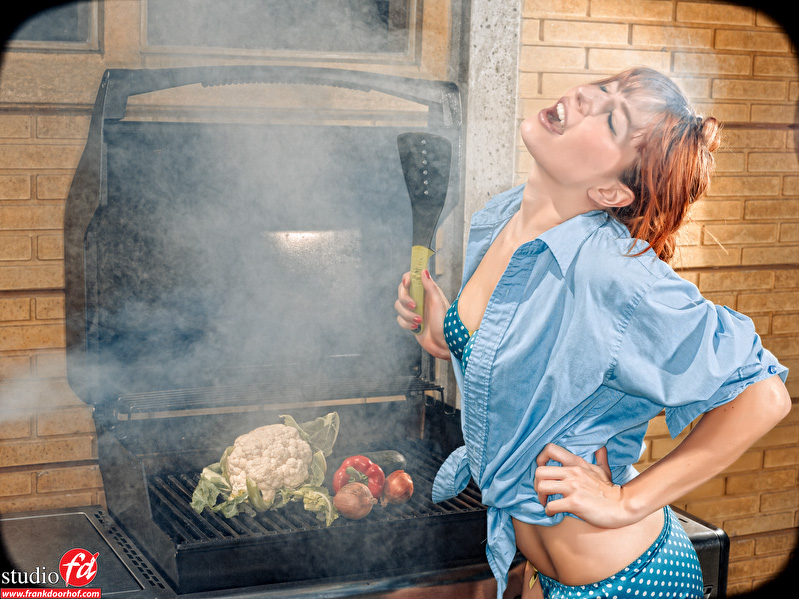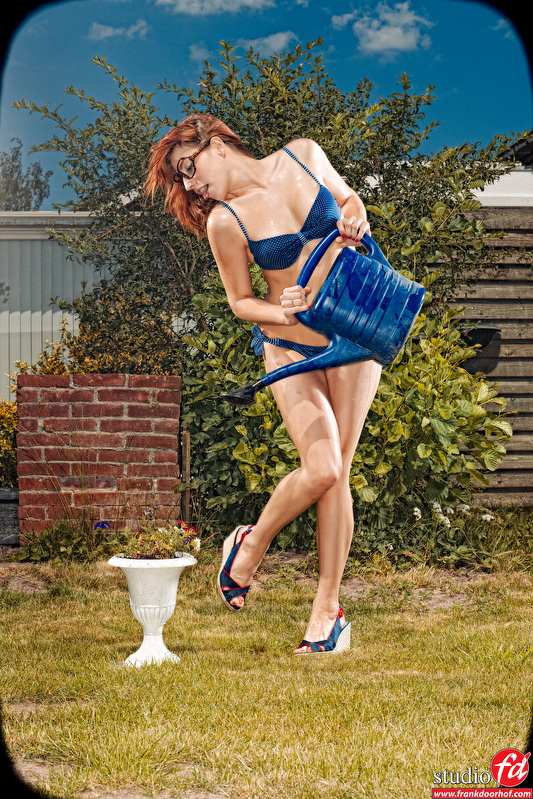 If you like what we do here, and want to support the blog please buy from our affiliate companies by following the links or the links below.



https://frankdoorhof.com/web/wp-content/uploads/2015/03/studioFD_Logo-1FV.png
0
0
Frank Doorhof
https://frankdoorhof.com/web/wp-content/uploads/2015/03/studioFD_Logo-1FV.png
Frank Doorhof
2011-06-08 07:00:34
2011-06-06 13:33:43
Marie having fun in the sun