Results from the glamour Workshop with Claudia
In todays blog post some of the results from the workshop Glamour with Claudia.
For set 1 we used the triflection system with a large soft box and two extra strips as accents, to give the slight blue hue I used a gelled strobe from the back.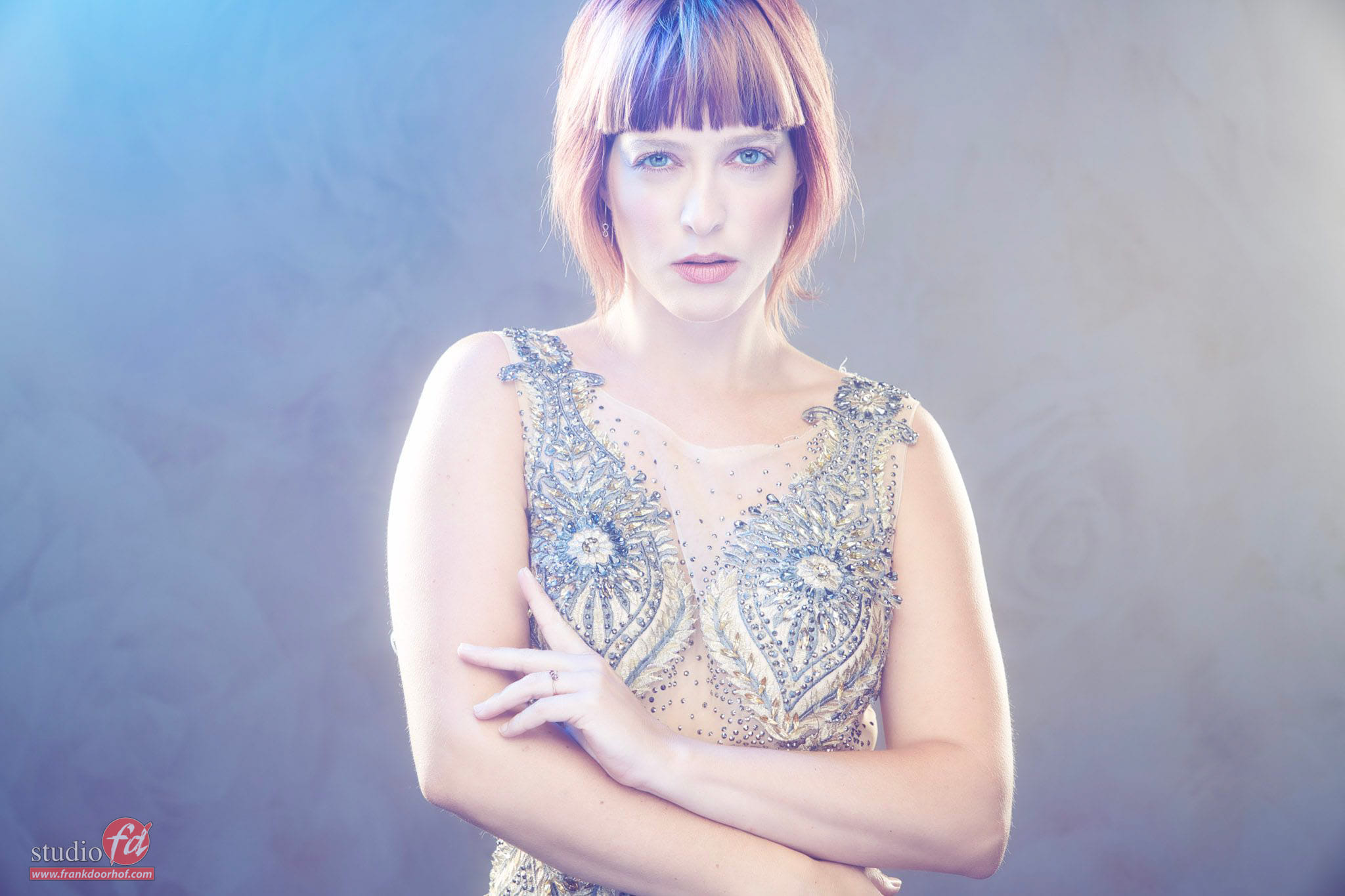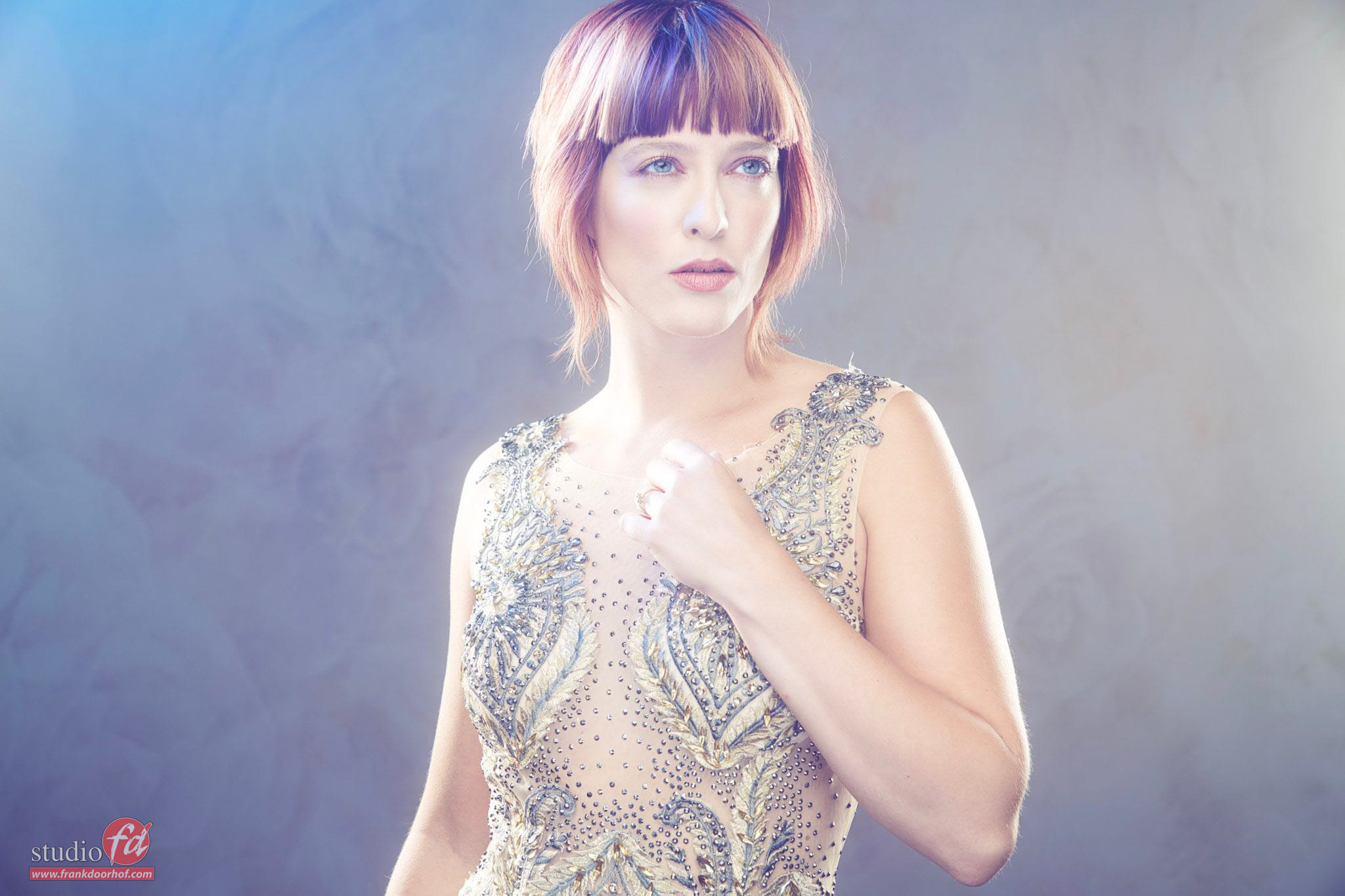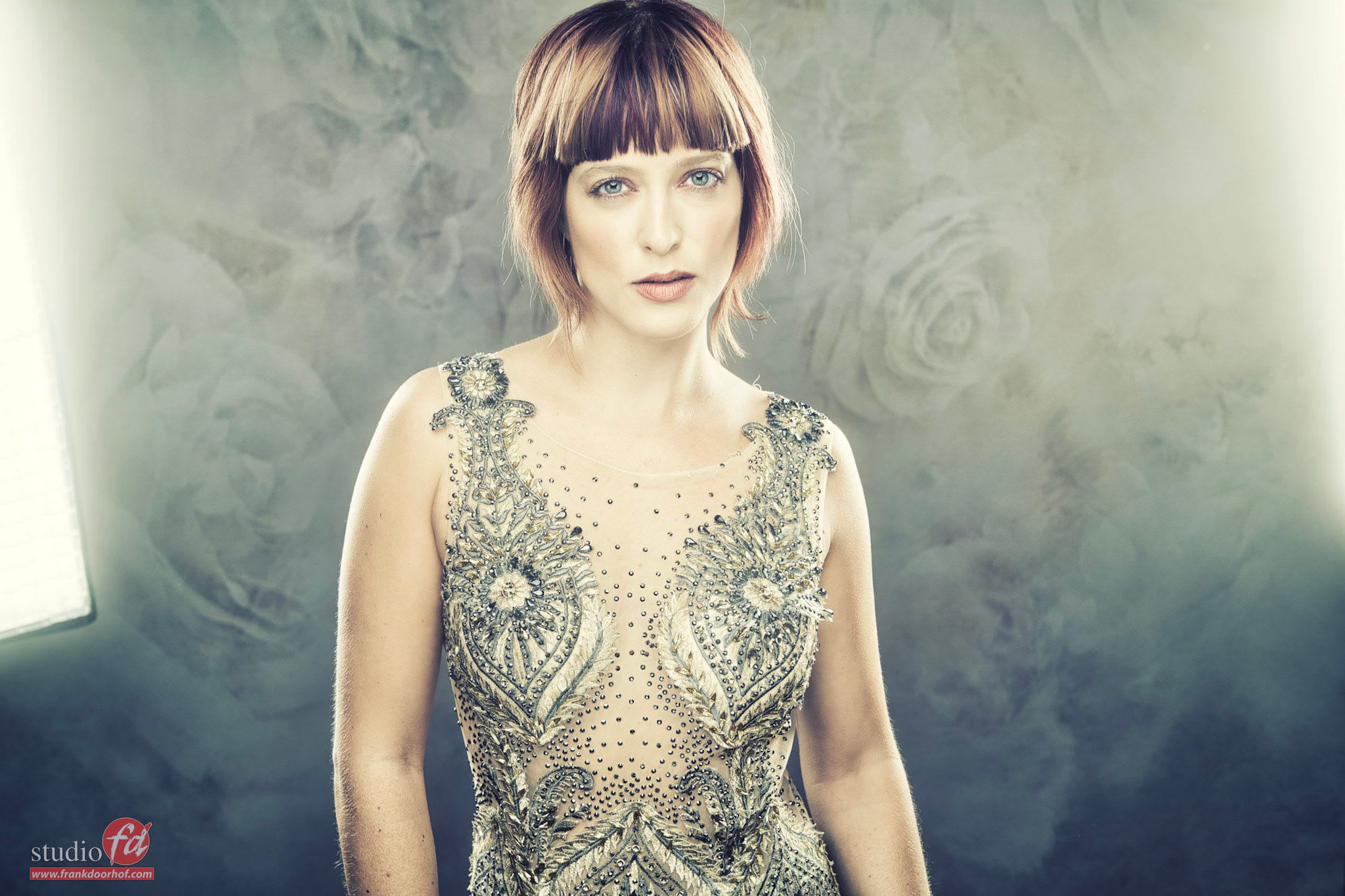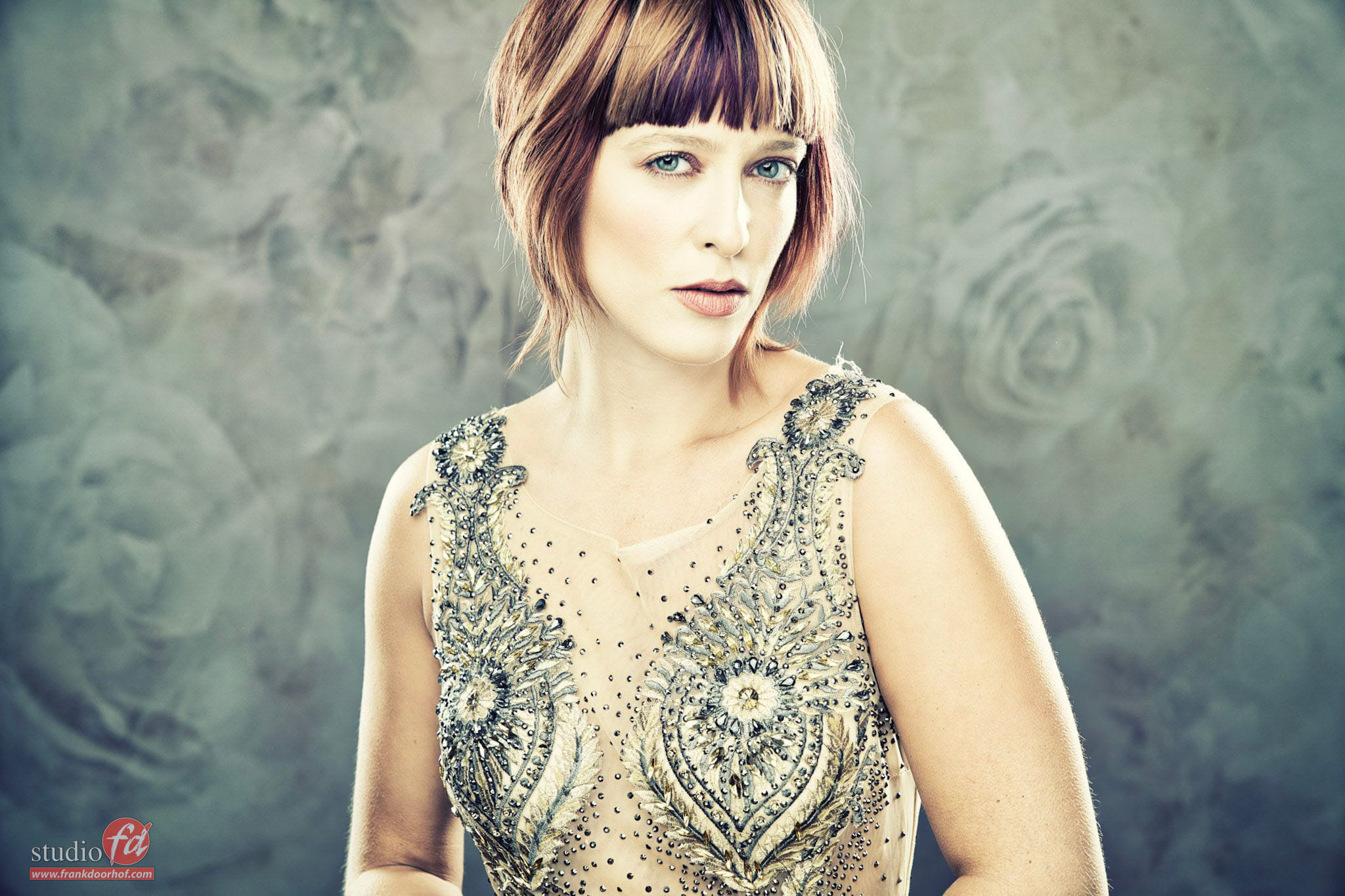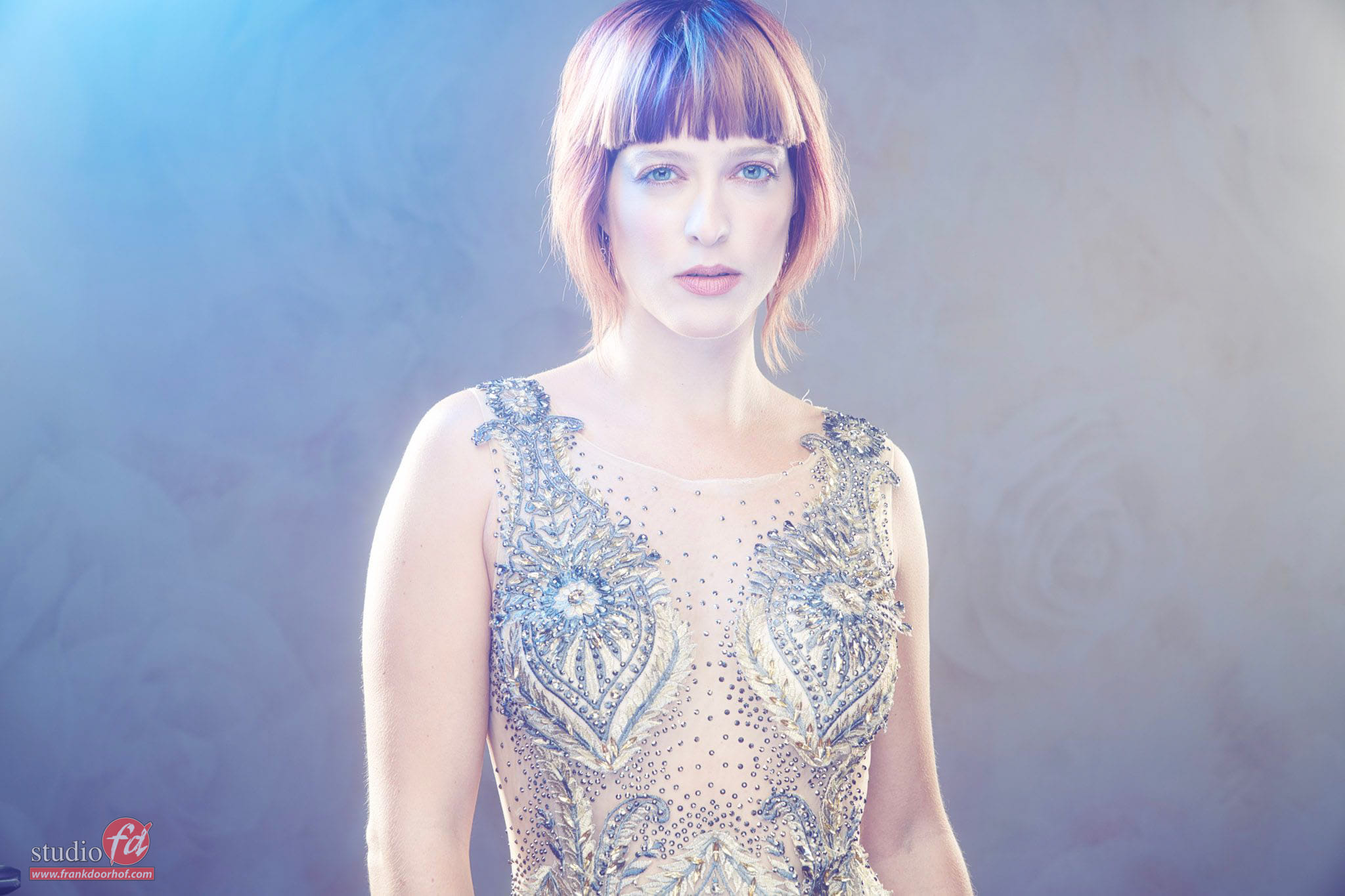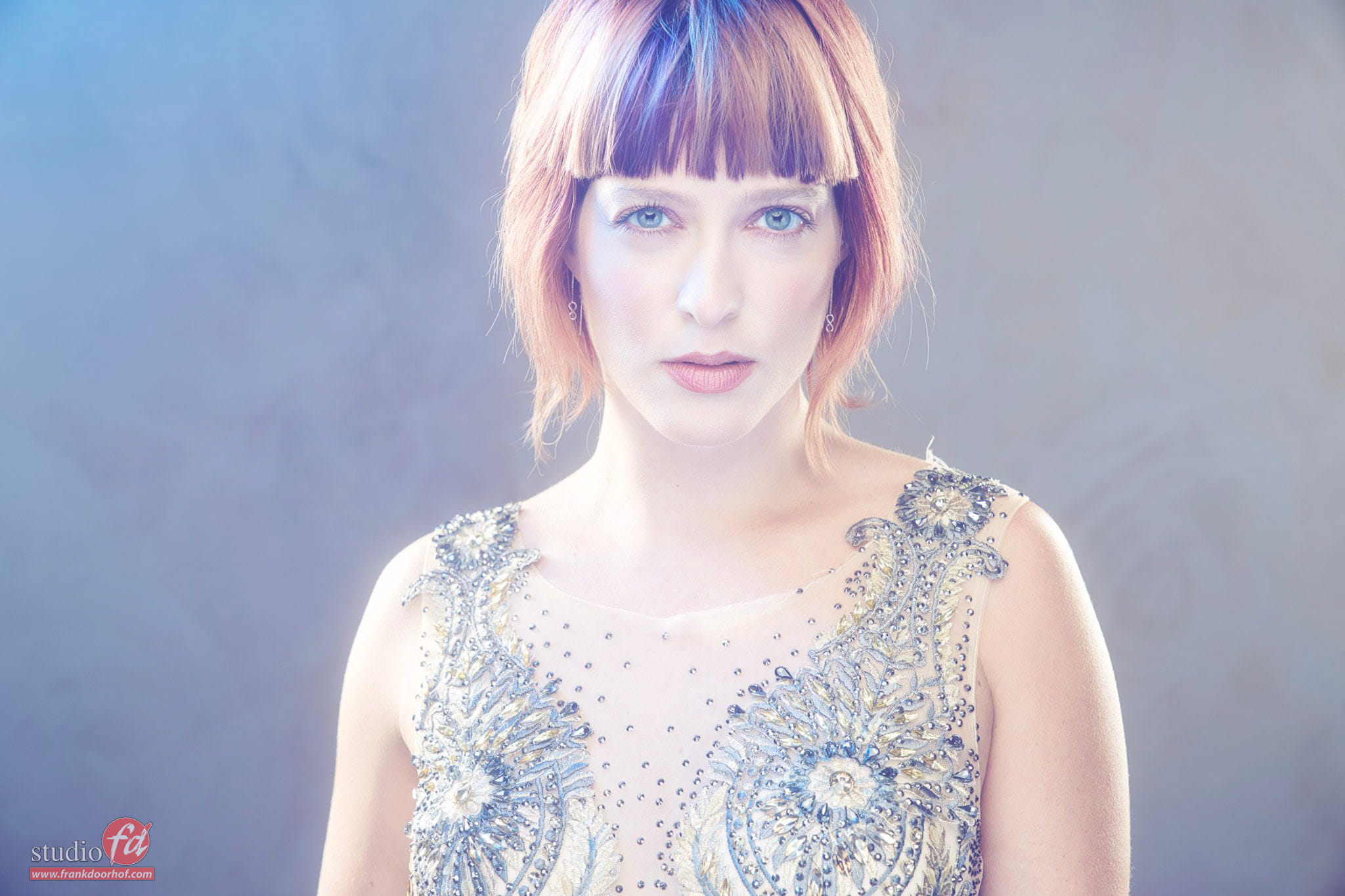 For the next set we used the Westcott Lindsay Adler gobo projector to project a line over the model.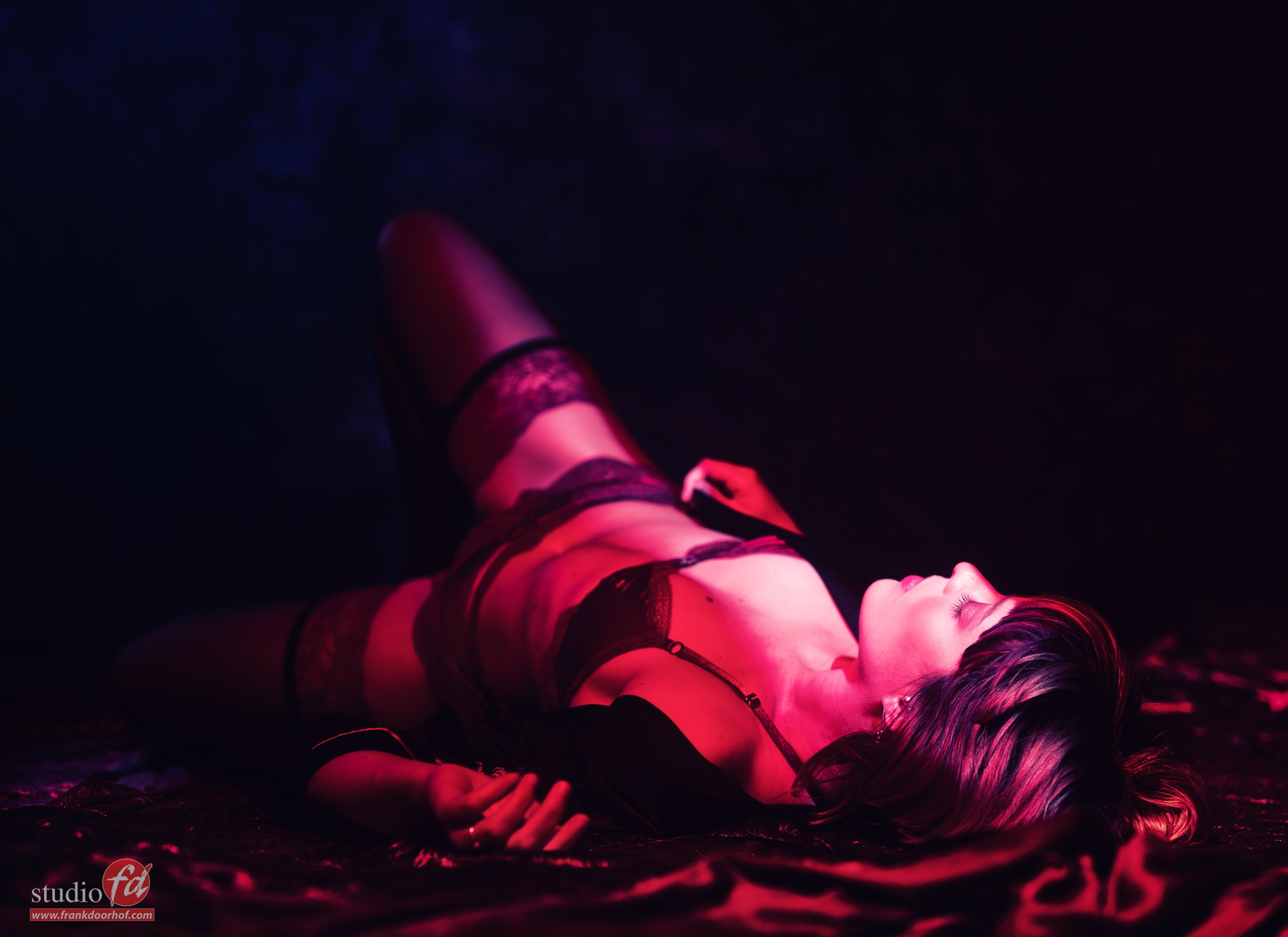 After this setup we switched over the awesome Botanical backdrop from ClickPropsBackDrops for the next images, the first set was done with just a strip light, later we used the same setup with a large soft box and the Triflection system to open up the shadows, an awesome setup I think for fashion shots, it really gives the images a sort of 3D pop.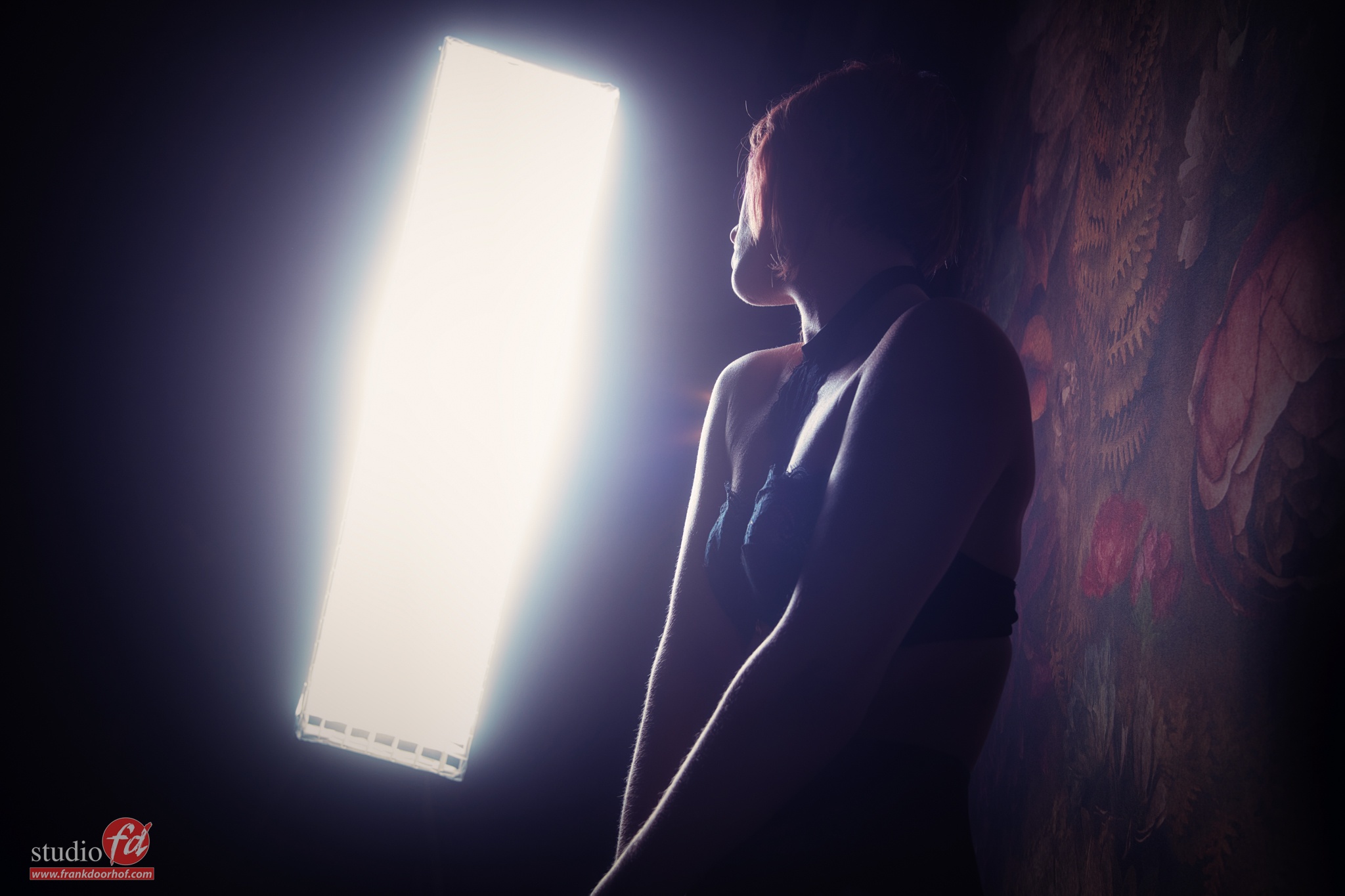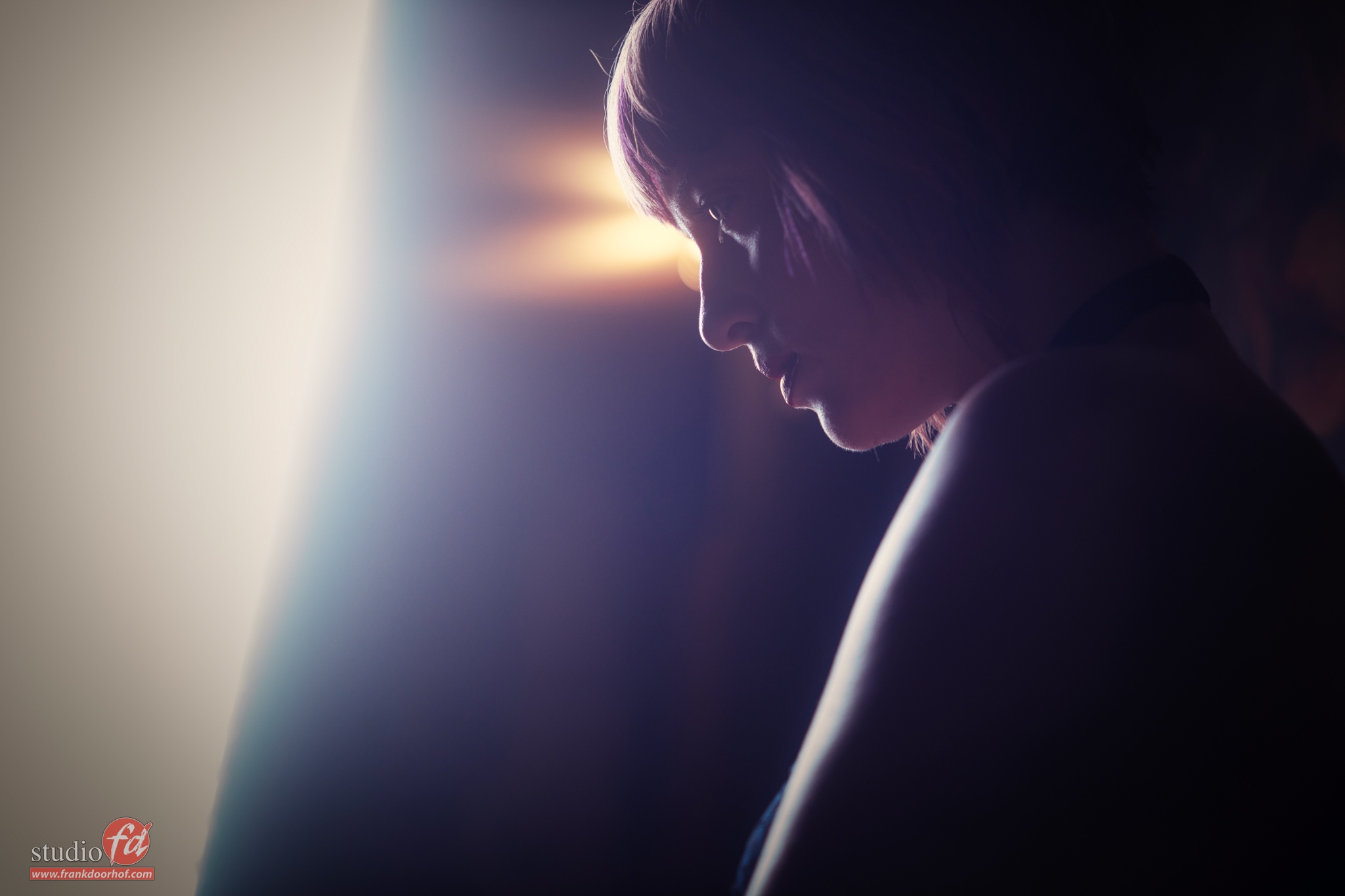 And the ones with the triflection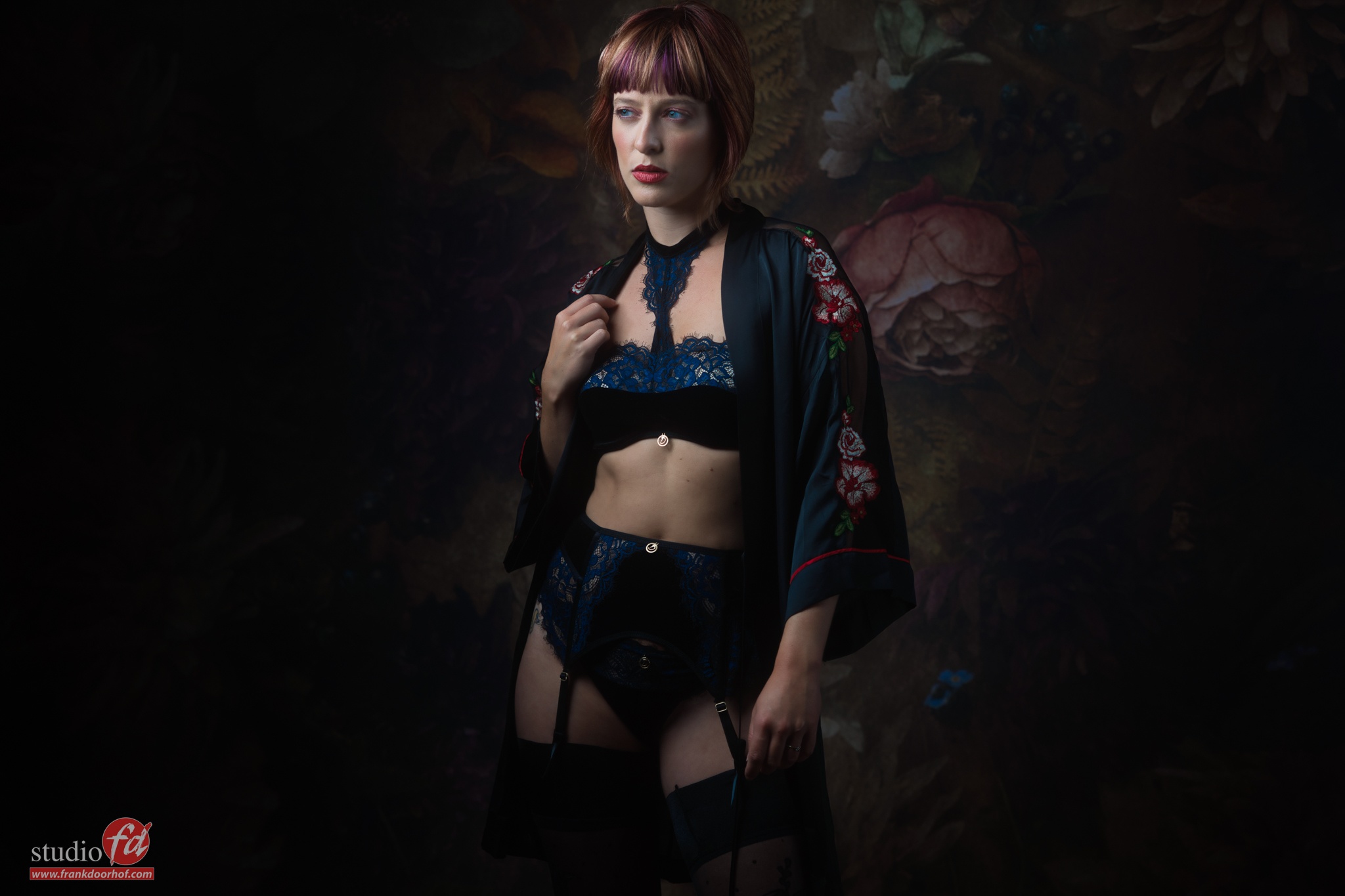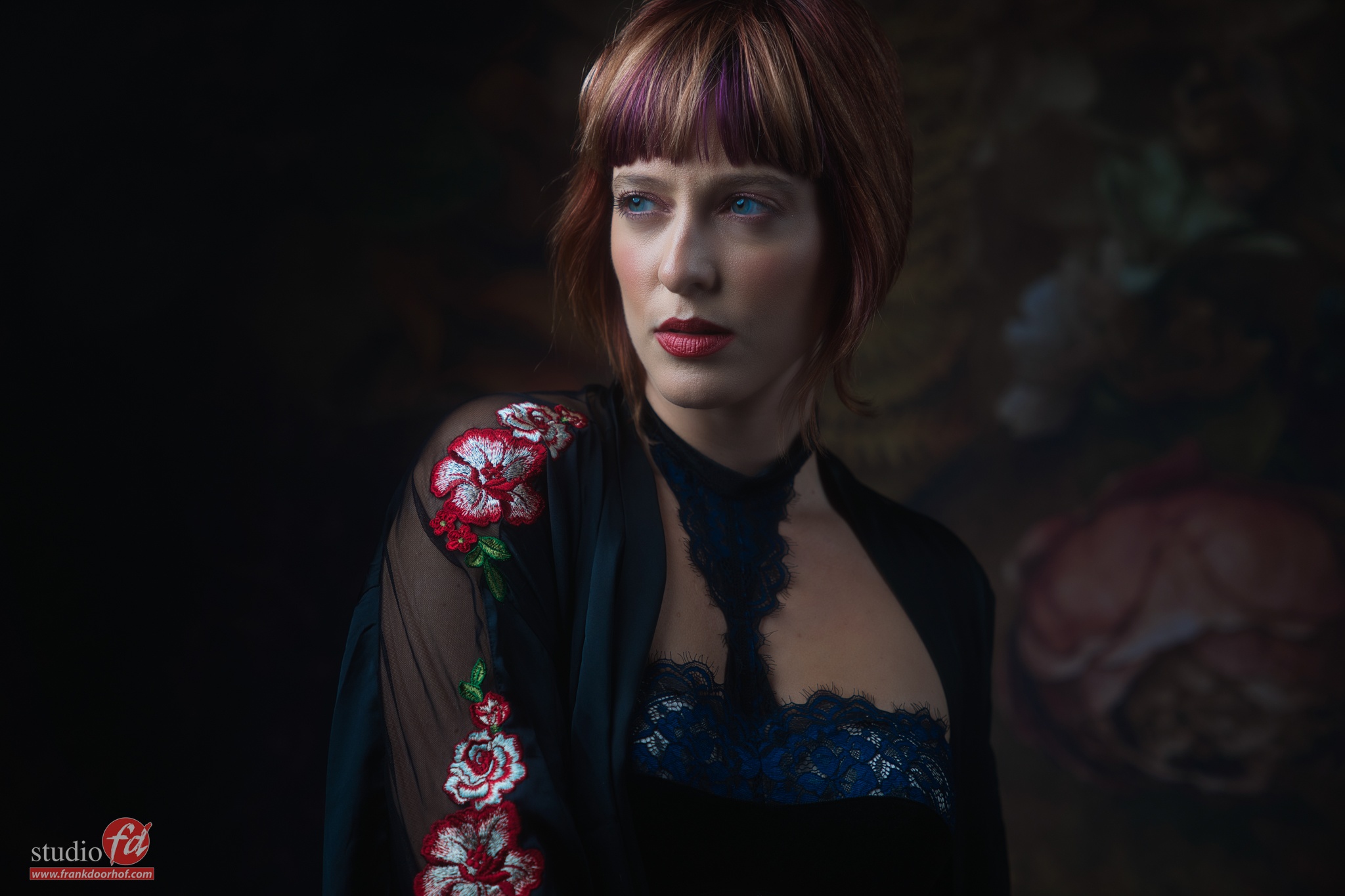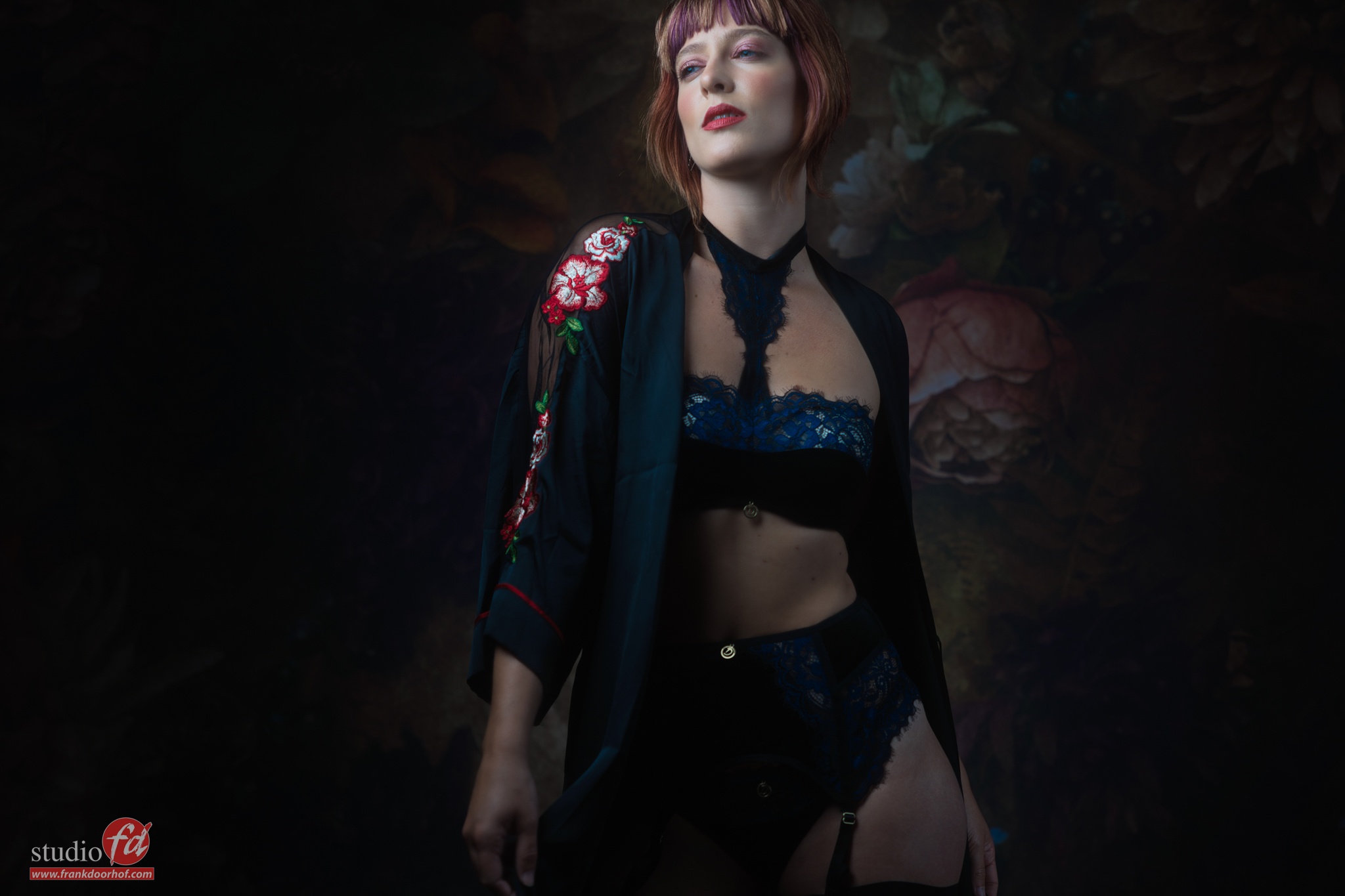 And of course I couldn't resist to do one with a bit different look.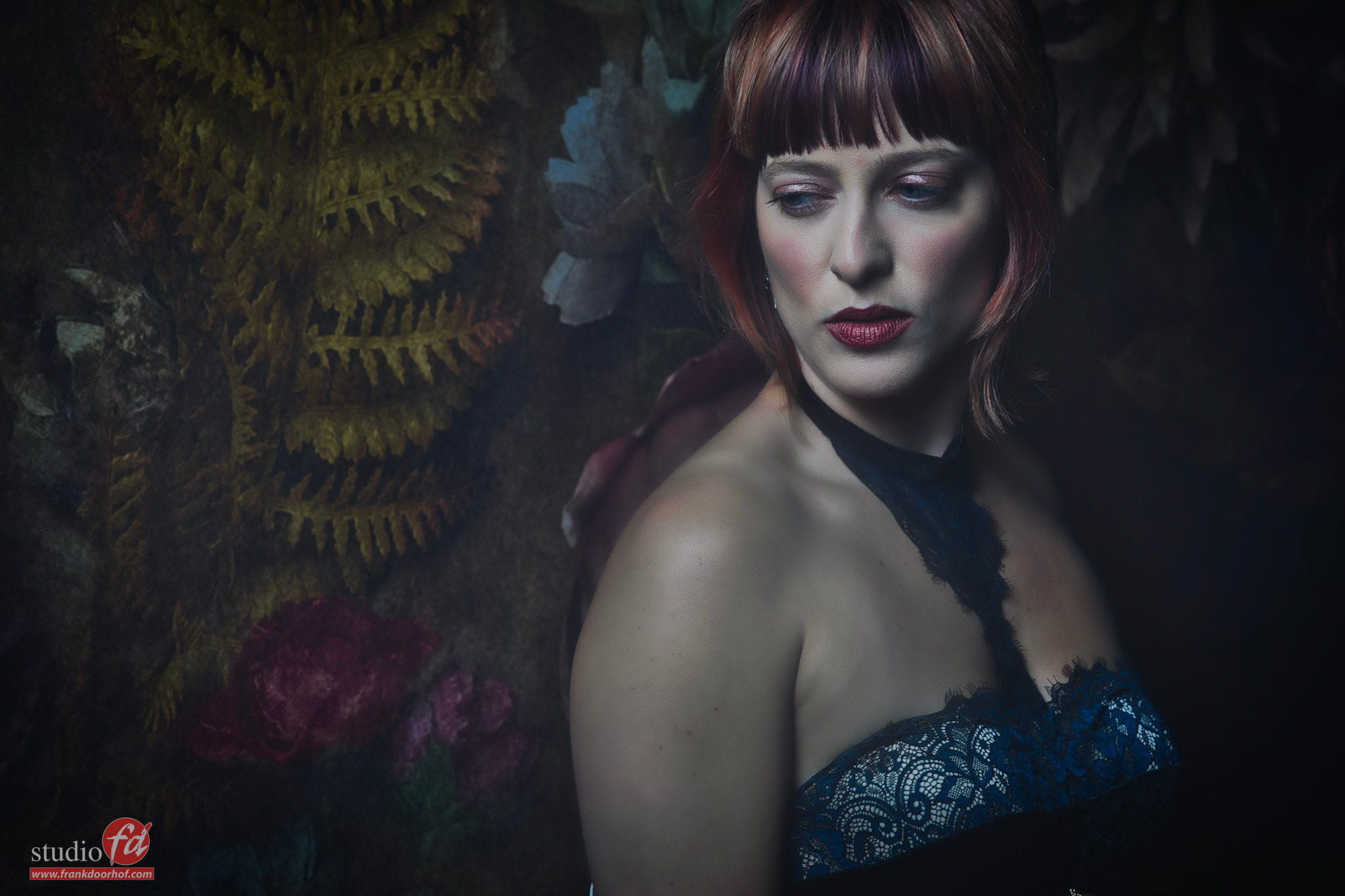 For the final set we used a plastic mirror and the Arrow background from Clickpropsbackdrops, this combined with the mirror gave an awesome almost surreal look to the set and made it look a lot bigger than it actually was 🙂
I'm using the Lindsay Adler gobo projector to project the lines, one snoot aimed via the mirror for the models face and one blue gelled strobe aimed straight at the mirror to get the blue mood in the shots.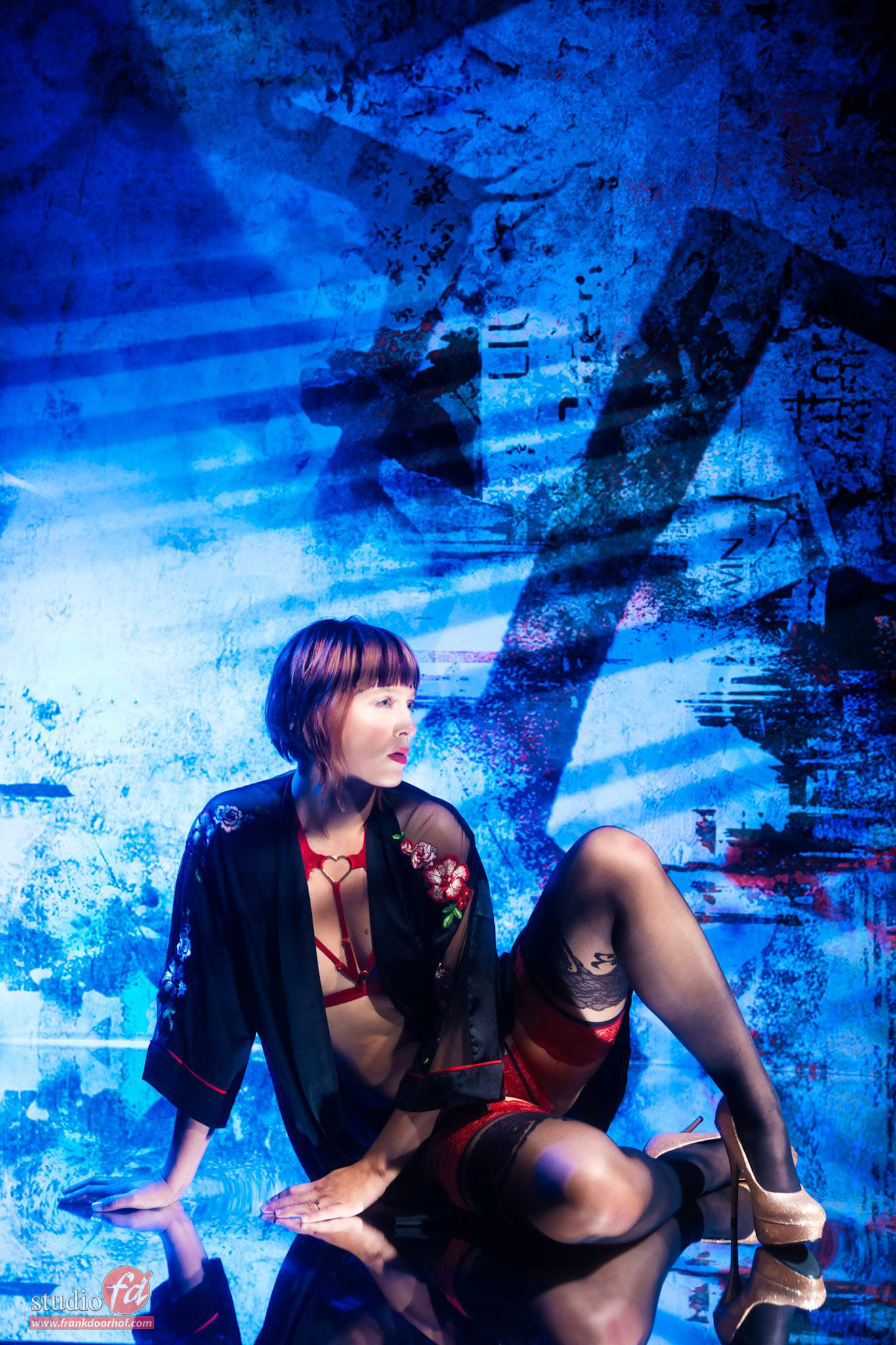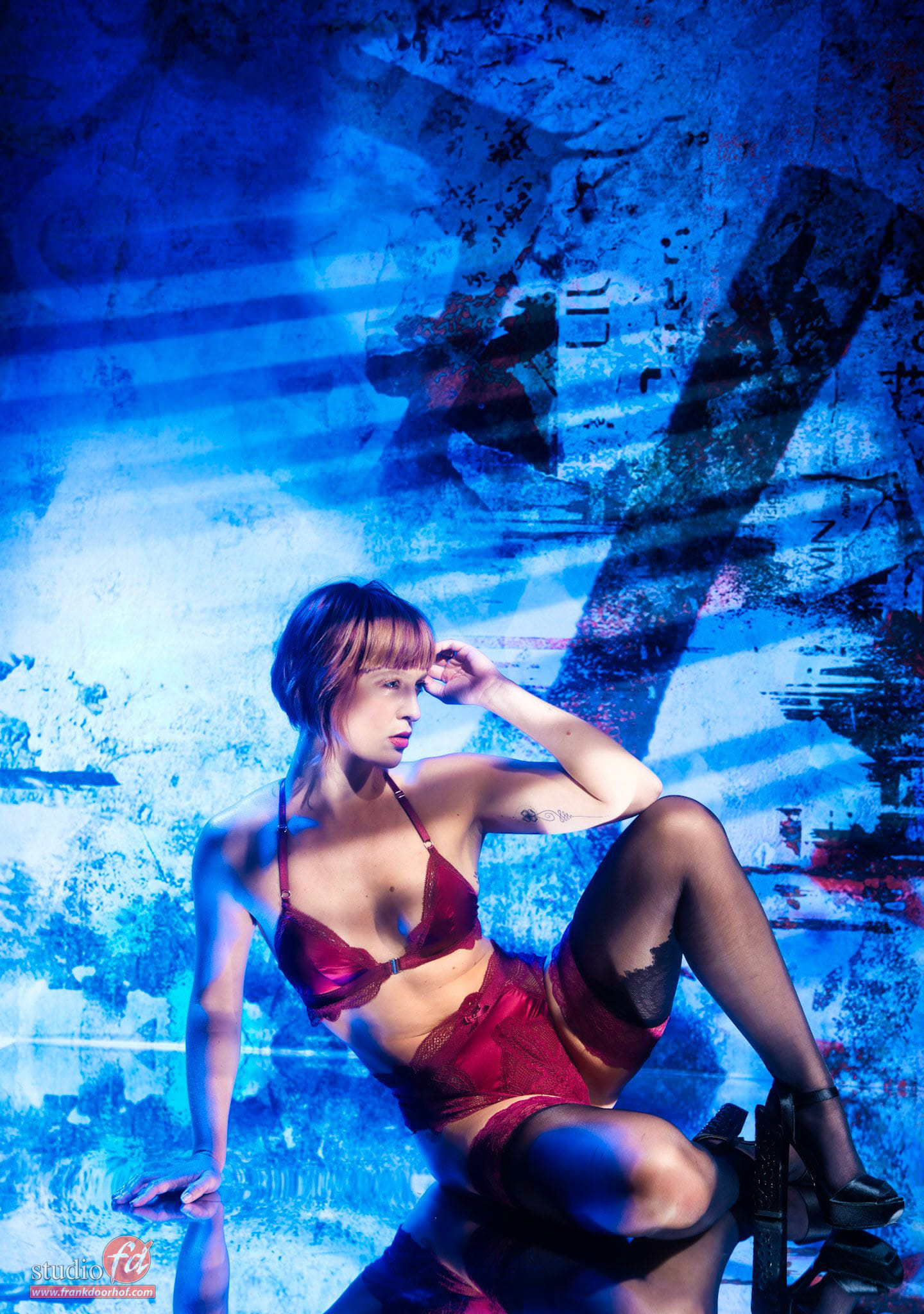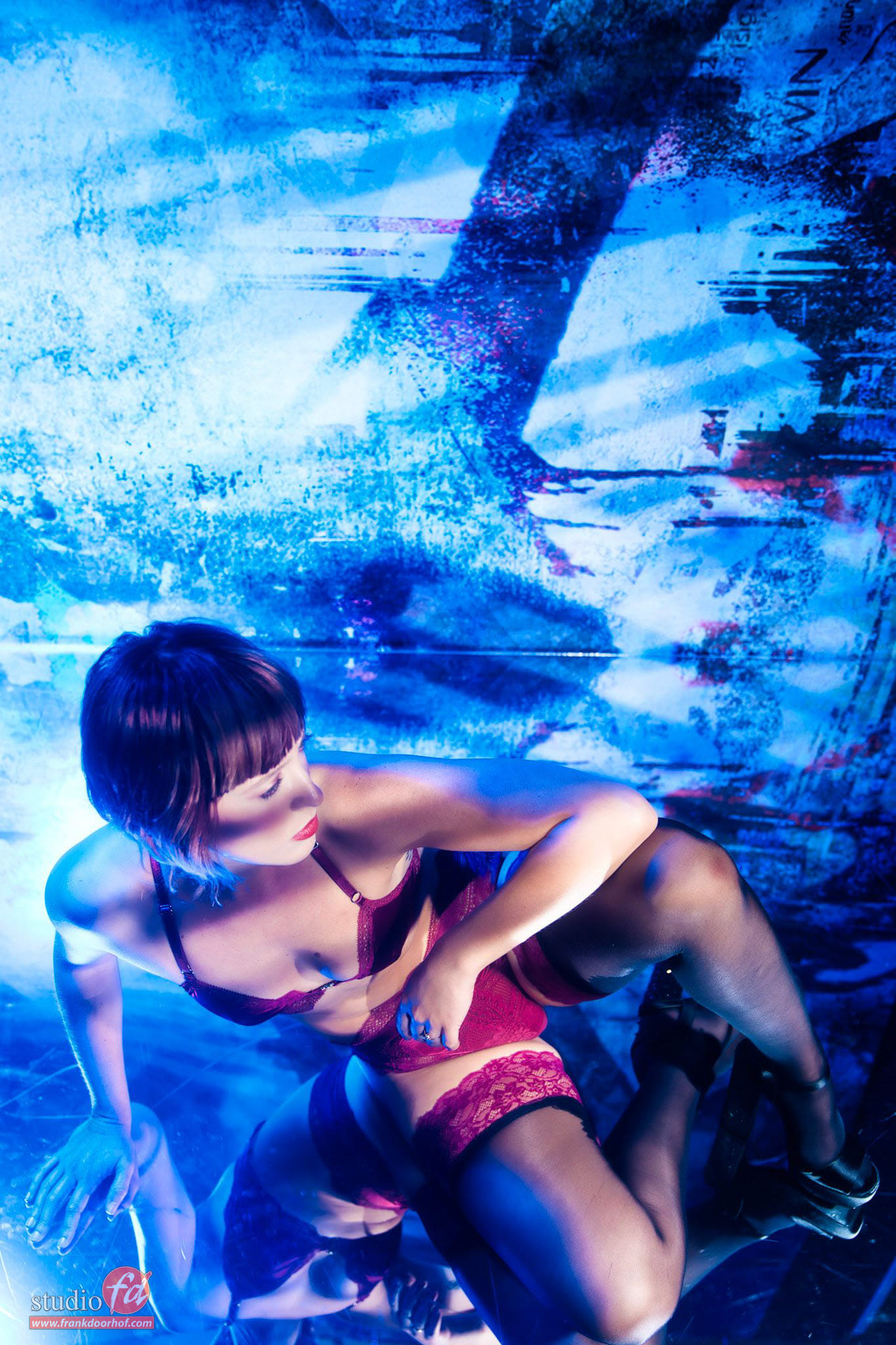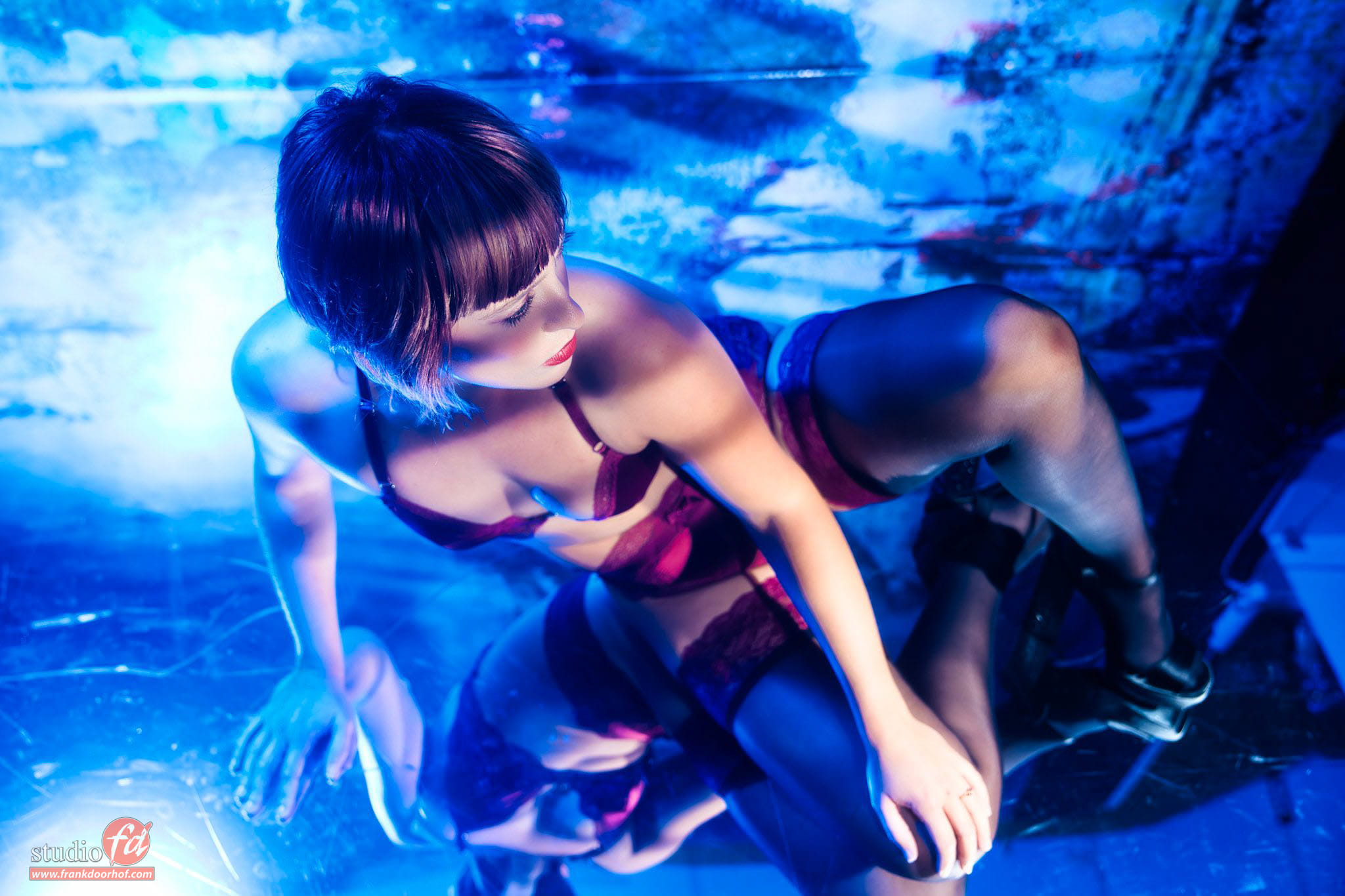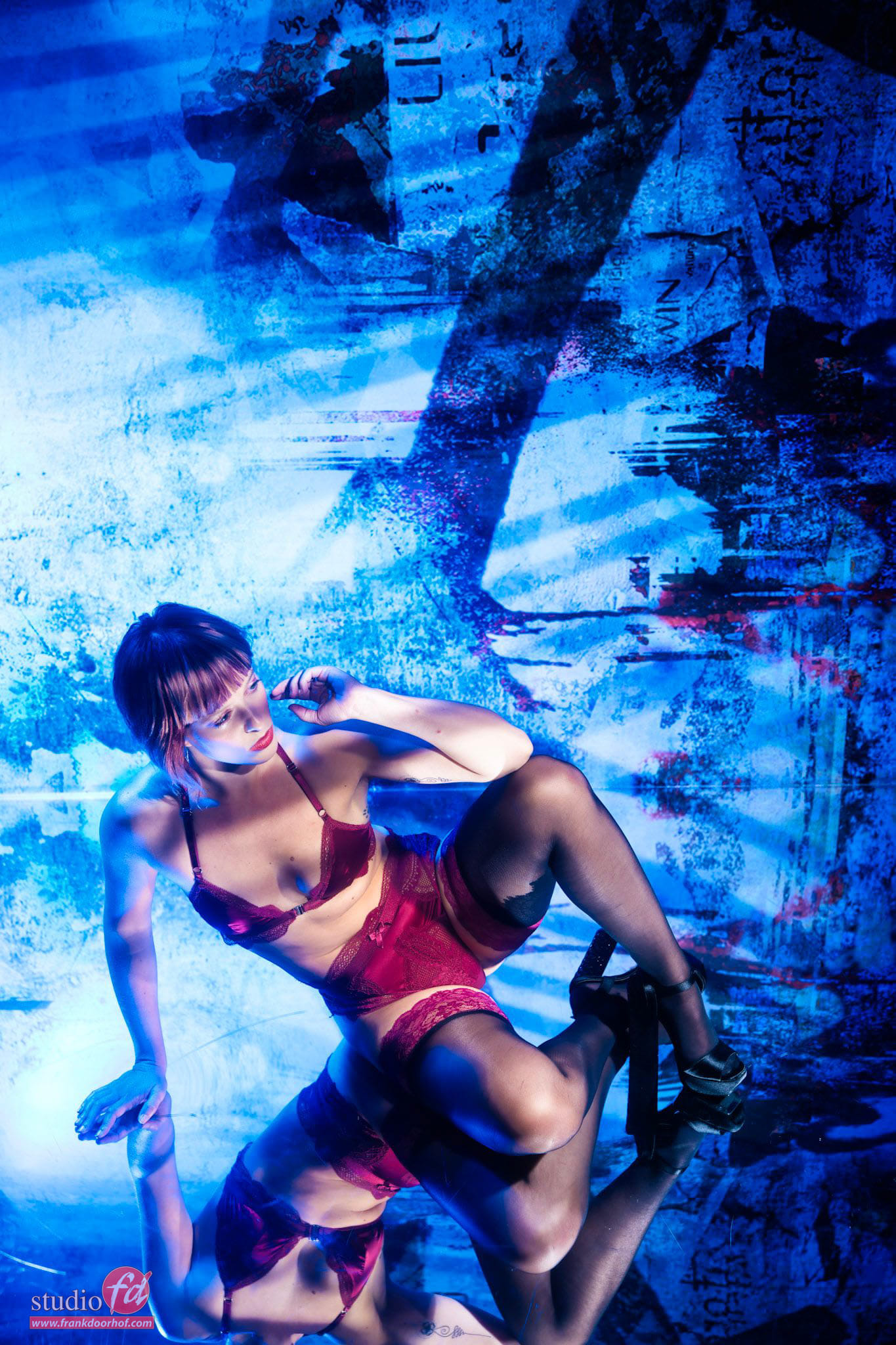 I hope you guys enjoyed the results from the workshop.
If you also want to follow a workshop, visit our workshop site at www.fotografie-workshops.nl (also available for 1:1 workshops in English)
For the amazing Clickpropsbackdrops visit the Dutch site at www.clickpropsbackdrops.nl or the international site at clickprops.co.uk
https://frankdoorhof.com/web/wp-content/uploads/2022/05/Claudia-May-21-2022-433-1.jpg
1365
2048
Frank Doorhof
https://frankdoorhof.com/web/wp-content/uploads/2015/03/studioFD_Logo-1FV.png
Frank Doorhof
2022-05-26 17:00:10
2022-05-25 16:48:42
Results from the glamour Workshop with Claudia