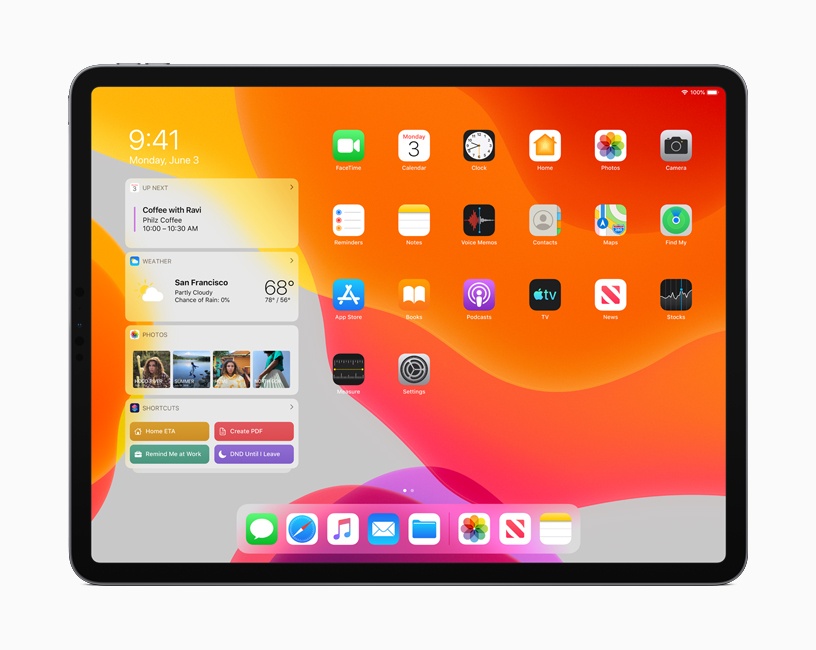 Finally solved the iPad corrupt files issue
Solved my corrupting files issue on the iPad pro. And does make me worry for the future
Apple claims the iPad pro is a laptop "killer" and indeed you can do a lot on it. But apple…. Most people also want to get the stuff off their iPad into other machines. And no cloud doesn't work in a hotel with 20-50gb per day. Also in the field without WiFi it just doesn't work to make backups.
We need external drives.
After months of testing and getting way too many corrupt files I got a tip to try file browser for biz. Now I already have that app for batch renaming (also something apple doesn't support)
So I tried it.
Copied everything via files and indeed corrupted video, half images etc. About 10% is corrupted. And this is repeatable. Also copying takes about 25 minutes.
After dropping the folder into file biz and connecting the USB drive copying was done in a staggering 10 minutes (excuse me) and…. Drum roll….. 100% correct. No corrupted files. No problems it just works….
Come on apple.
If you want people to spend such an amount of money on pro gear get your act together. My Android devices copy files back and forth without any corruption. And I can batch rename.
Well…. At least it's solved now.
———–
The story continues
So this morning I found the solution to slow copying and getting corrupt files. And the solution was actually not using "apple files" but a third party app (filebrowser biz).
So I thought "let's create a video about this"
And after trying 8 times to upload I never got further than 20-25%. Tried chrome and safari even in mobile version.
You know the solution?
You're not going to believe this.
Don't use load from files but first copy the video to the filmrol and from there it's now uploading and rendering on YT.
Apple what the heck is going on with files ?
It copies slow and corrupts files and I can't upload to YT with it.
All problems seem to be pointing towards files
And seeing this is like the main component in iOS……
Anyway if you also run into that issue. Upload from filmrol instead of files.
Aaargh
https://frankdoorhof.com/web/wp-content/uploads/2019/09/Apple_iPadOS_Today-View_060319_big.jpg.large_.jpg
650
816
Frank Doorhof
https://frankdoorhof.com/web/wp-content/uploads/2015/03/studioFD_Logo-1FV.png
Frank Doorhof
2020-07-27 17:30:42
2020-07-27 12:35:19
Finally solved the iPad corrupt files issue