Workshop New York results
I love New York and it's always fun to be back.
Originally this trip was planned as a 100% relax time trip, but things chance when you're doing what I'm doing 😀
So we ended up teaching 2 different workshops in New York, the first one was for Mamiya/Leaf which you can find here and the second one was a workshop I organized in the studio of a buddy of ours Hector Martinez from 5thFloorstudios in long island.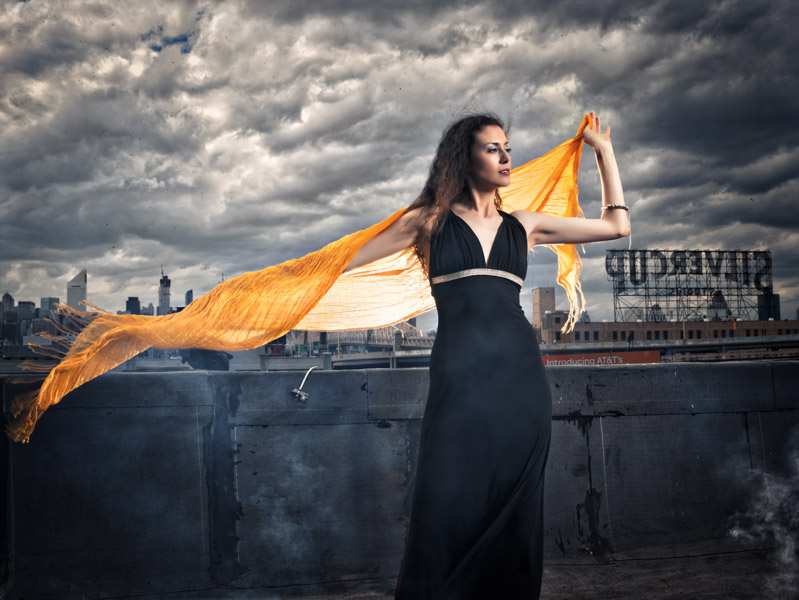 I've known Hector for many years and when he told me about his new project I really could not wait to test out the studio so because we were in New York anyway Annewiek and I decided to organize a workshop there, and man am I glad I did, the studio is awesome. There is plenty of room inside but the rooftops really got my creative juices flowing, actually I was planning on shooting the whole workshop with my Sony A7r but I decided that there was so much detail in the background I asked our friends from mamiya/Leaf (digital transitions) to lend me a Credo80 (80MP) which they did (thanks guys), because in all honestly…. the A7r is an awesome camera, and it actually is the camera I do almost all my workshops on location with, but shooting this kind of setups with a medium format camera… well it just brings a whole new dimension to the shots.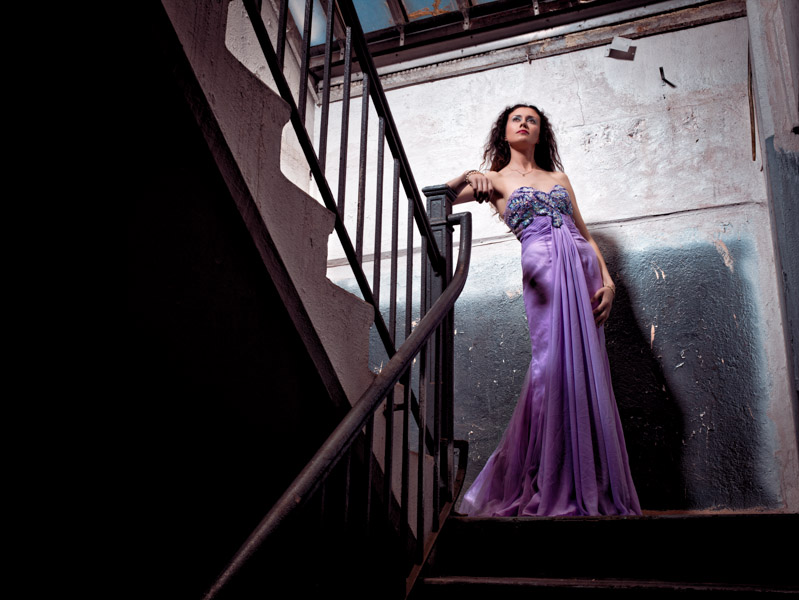 Now when I teach workshops I always try to be as complete as possible.
We always start with an Q&A session in which the attendees can ask me whatever they want, with those questions in mind I start the workshop, in other words I try to custom make every workshop fitting the problems the attendees experience in their everyday work (photography work that is).
In the first part of the workshop I showed different techniques to work with natural light and get constant results by using the meter.
After this we moved to the location part of the workshop using the staircases and of course the roof top, this is always the fun part for me because here I can go "wild" in my ideas and setups, I also think this is what sets the workshop apart from many other workshops, there is a lot of information about technique but the most important part in photography in my opinion is story telling, what I often call going from "ok to WOW" and this is what shows during sessions like the rooftops, it can be with simple additions like motion, a little bit of smoke but most of all I like to do it with expression and "flow", it's a bit hard to explain on the blog you have to be there 😀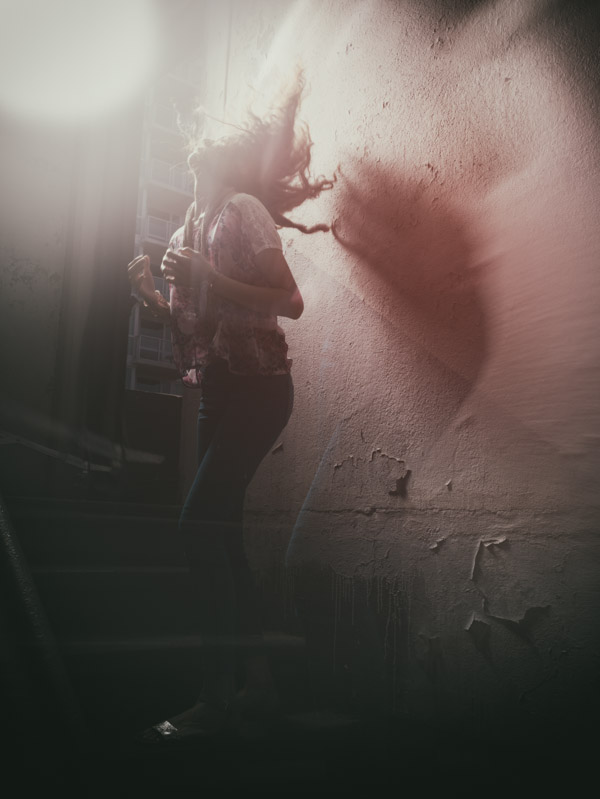 Now during the workshop we always have an evaluation and actually the last few months I've been getting the same question over and over again "please make it longer", now don't get me wrong it's not that the workshops are too short (they run from 10:00-17:00 (often longer)) but it's only one day and the attendees want more……. so after giving it some thought we came up with the concept we call "the ultimate workshops", in these workshops I teach 2-3 days full time, including evening sessions. This way I can not only teach more techniques and discuss other areas of the business but we can also divide the group into smaller groups and have them complete assignments with the models which will be discussed and evaluated during the workshop, this is I think one of the most powerful teaching tools and I simply don't have the time for this in a one day workshop…. well ok I could but it would take away from the learning and I love to give 100%+ during a workshop.
Now as you know flying is boring… but it also gives me time to think and put things into motion, so as soon as we arrived back home I already had the whole program in my head, the only thing left was book the studio for the next time… and well….. we did it, August 29-30-31 I will be back in New York for a 3 day workshop, and trust me it will be intense. Look here for more details and to book your seat.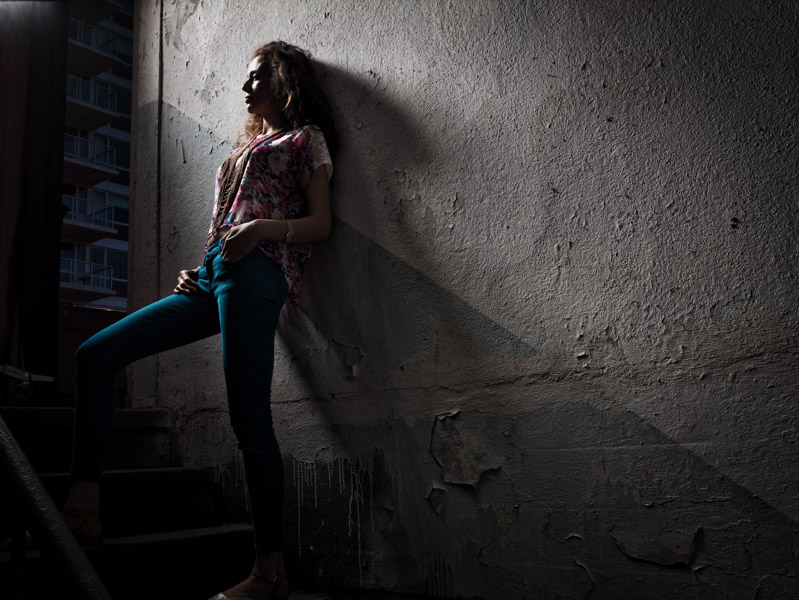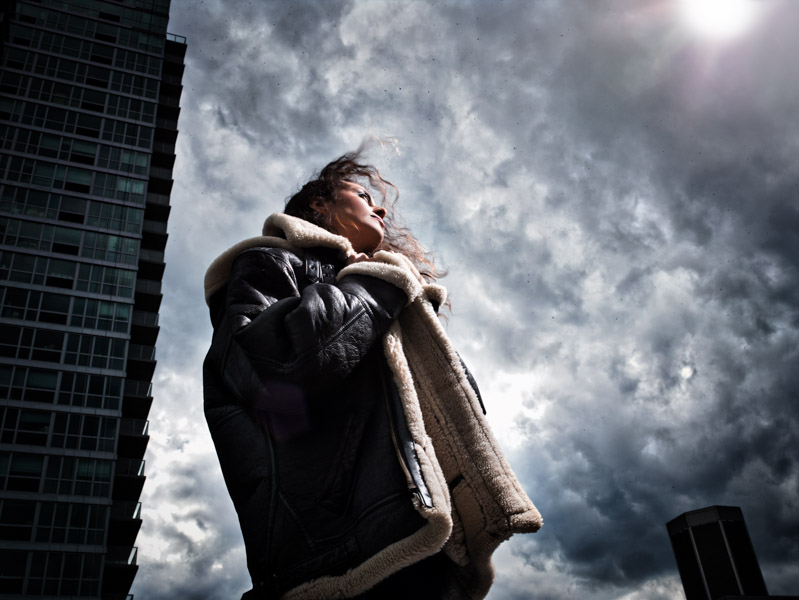 https://frankdoorhof.com/web/wp-content/uploads/2015/03/studioFD_Logo-1FV.png
0
0
Frank Doorhof
https://frankdoorhof.com/web/wp-content/uploads/2015/03/studioFD_Logo-1FV.png
Frank Doorhof
2014-05-13 22:00:39
2014-05-08 14:41:17
Workshop New York results