When I work with the models during my workshops it always felt a bit weird that most of the models were all located far away from Emmeloord (our hometown) this is weird because when I walk through our town I see a lot of nice girls/boys that could model for us. Sometimes I do give a card but I have to honest most people don't respond (maybe shame or they just throw away the card) so don't worry if that also happens to you, maybe 1 out of 10 will respond.
Anyway, a few years ago I thought that it would be cool to organize a competition that shows us there are great models closer to home and the idea for "Poldermodel" was born. To explain the title a bit, we live in an area that is actually won back from the sea, so yeah in fact we live under sea level and NO I'm not sponge bob Squarepants 😀 and in Dutch we call this "polder".
In 2012 we started the competition and it was a huge succes but due to limited time in 2013 we did not have the energy and time to organize it again, but we promised we would do it in 2014… and we did. On May 16th it was time for "poldermodel 2014" in a beautiful new location "Chez Marknesse". During the day we organized different "stages" for the models including a photoshoot with me, a seminar on the life as a model and a catwalk training. In all "stages" there were several things the models learned but also things the judges looked for and would use for the final part, selecting the winner.
Today some of the images we shot during the day.
But first the winners of the title "Poldermodel 2014"
Anna and Ben
In 2012 Ben was in the top 3 but did not win and as always we gave the finalists some tips to grow and man did Ben listen.  Ben we choose because he performed great in all stages but most of all the catwalk where he not only got the biggest response from the crowd but also blew the jury away with his dynamic walk and absolute "I'm Ben and that's it" attitude, the crowd and the jury loved it.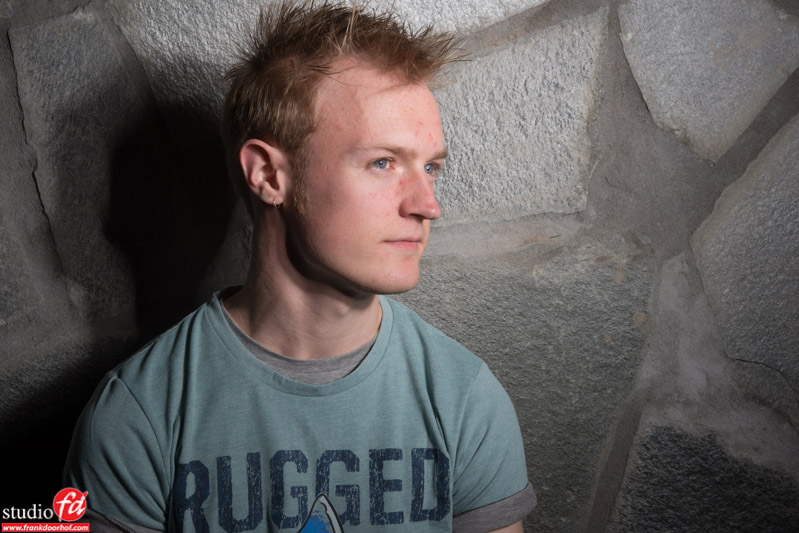 Anna is a real "poldermodel" she is not only a great model for fashion and has some really nice expressions in her shots but most of all Anna is the kind of model that will promote your event to the top with her smile which melted not only me but also the whole jury, and as you can see here she is not afraid to jump out of the box during a photoshoot, even if she only has a few frames. WOW.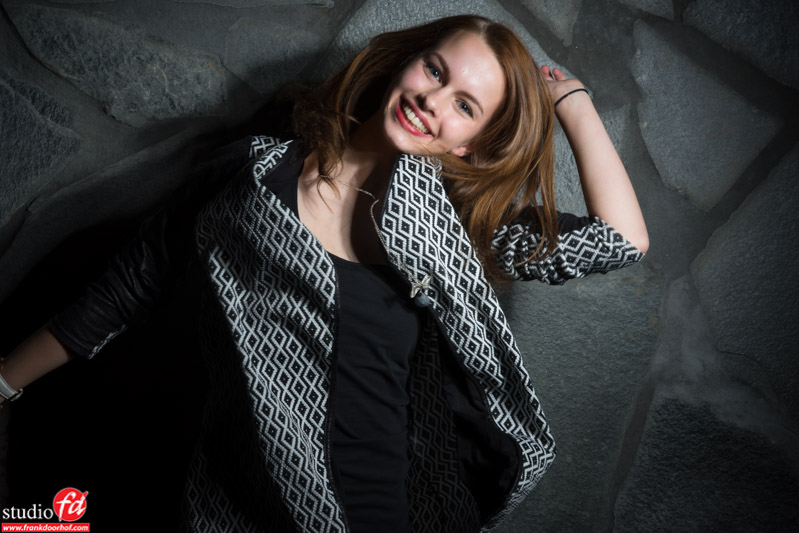 And here are some images from the catwalk show.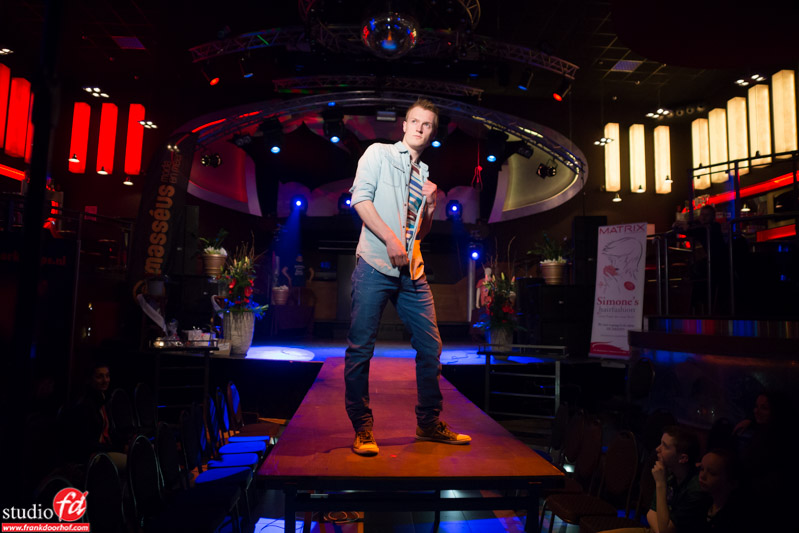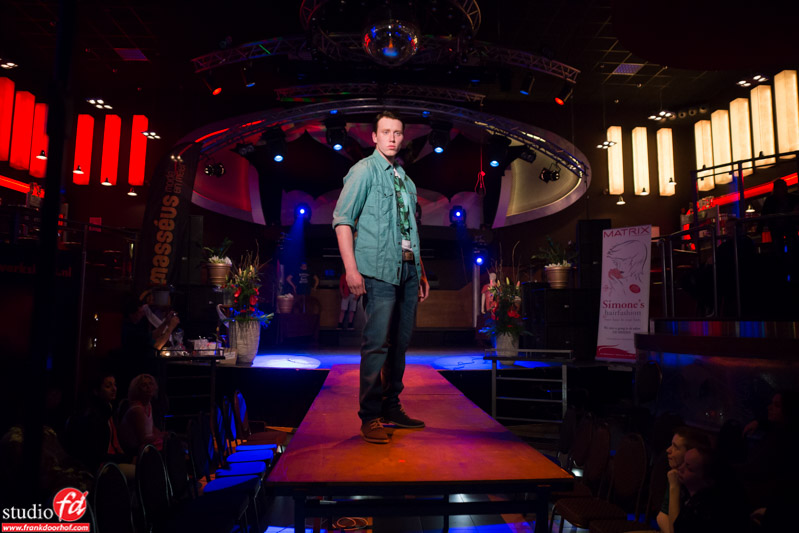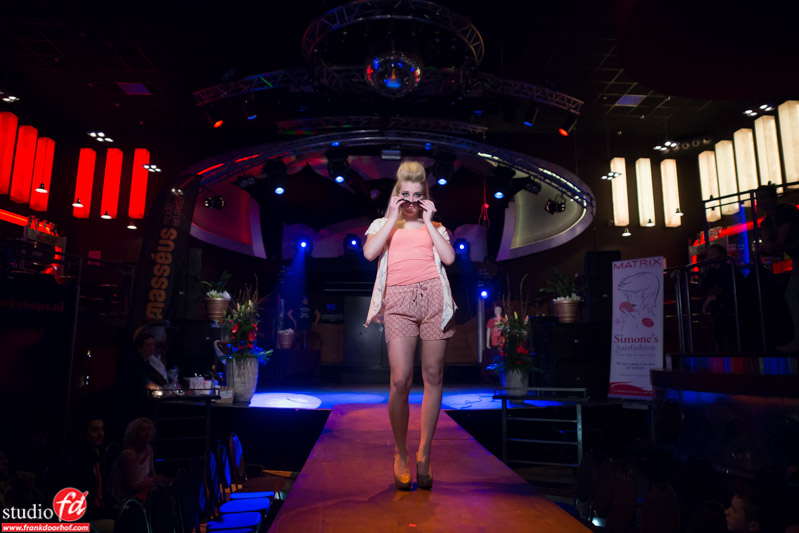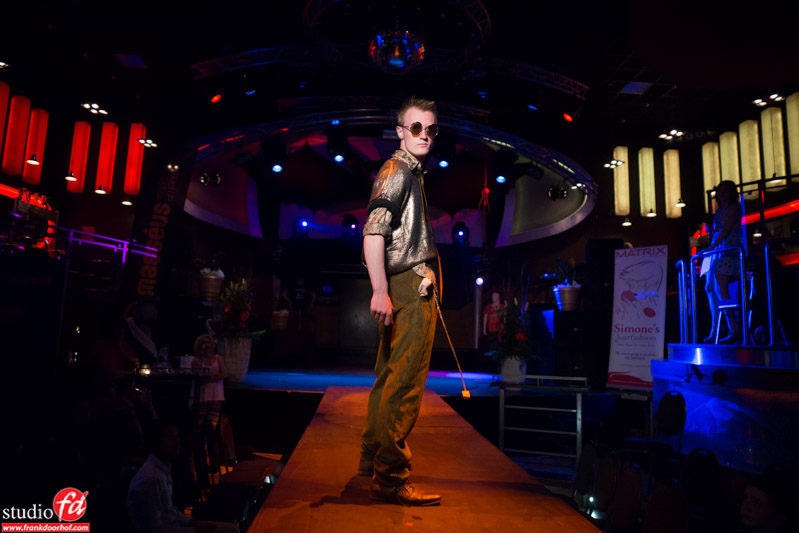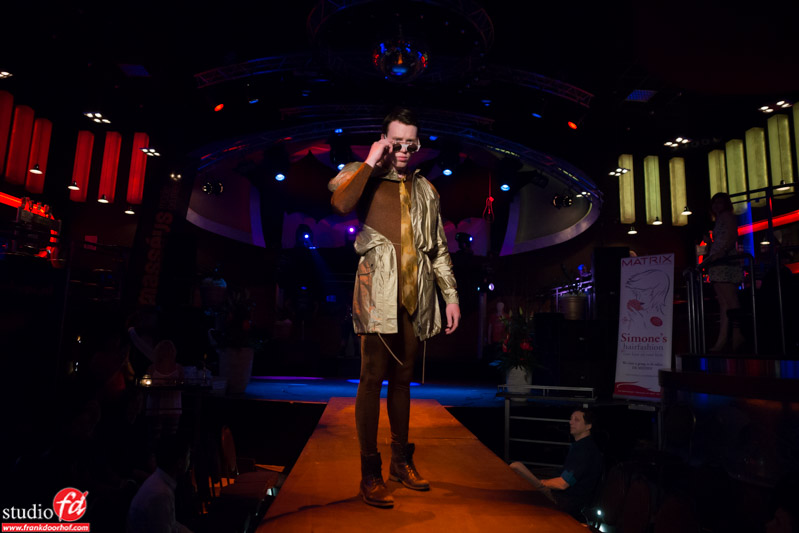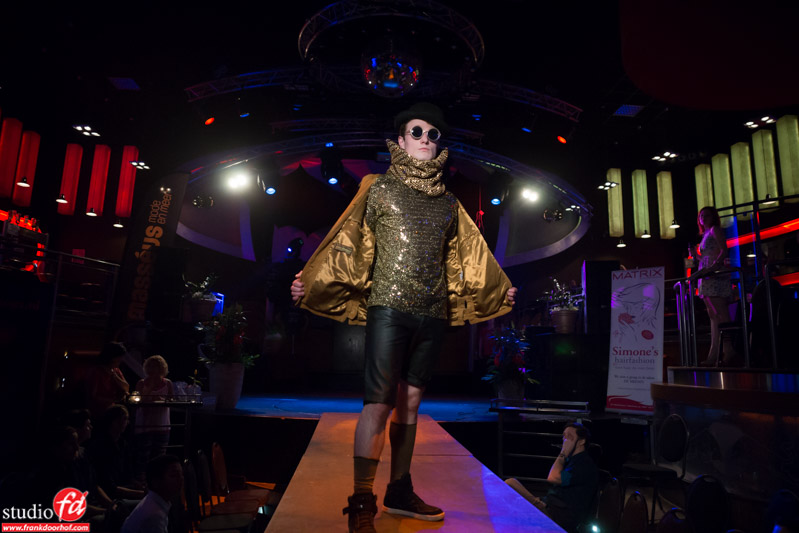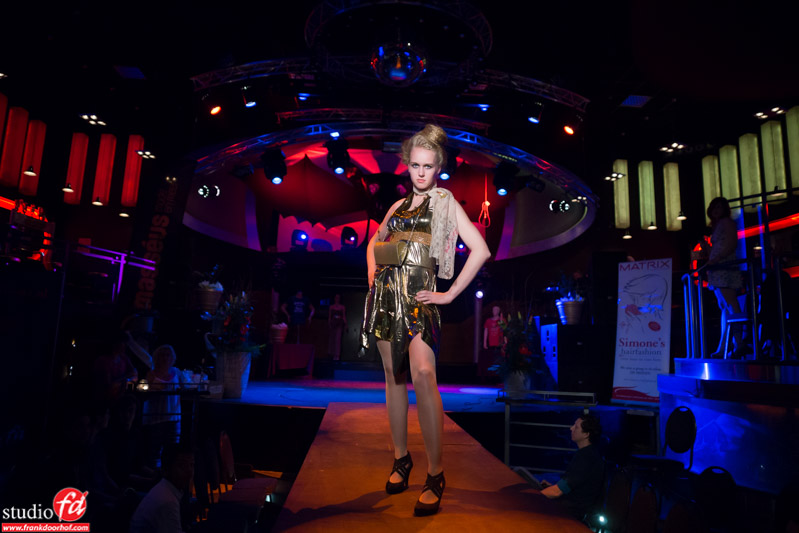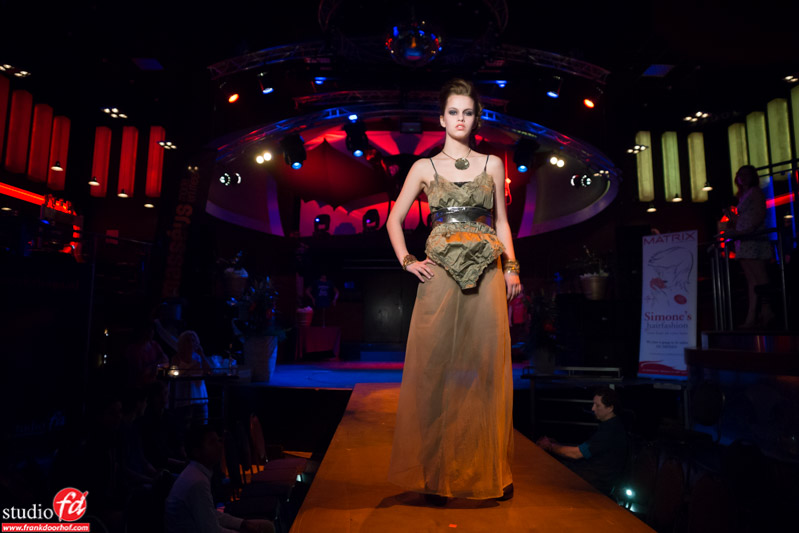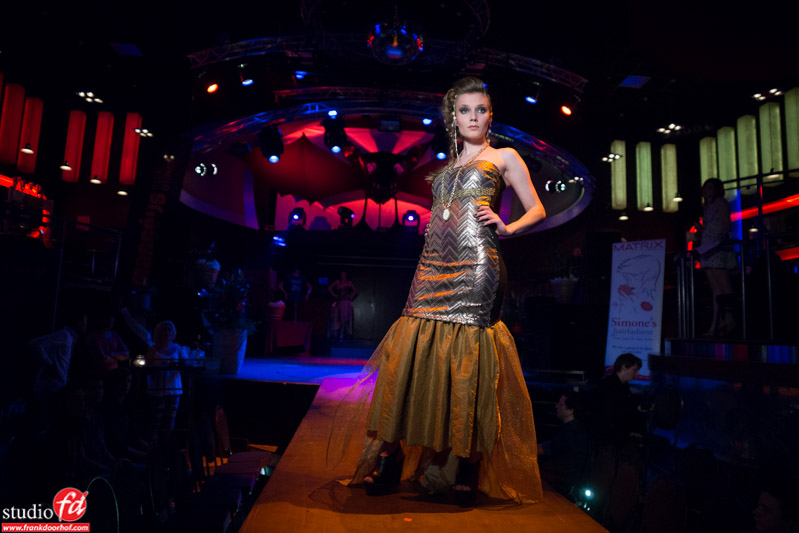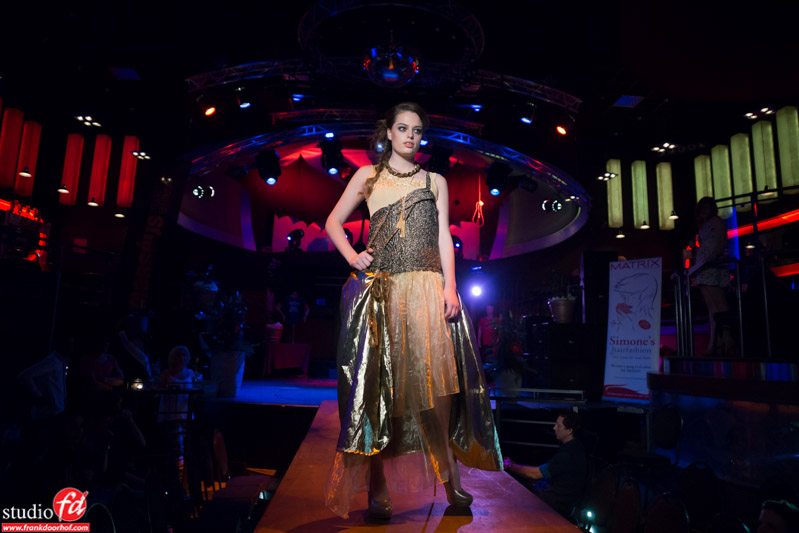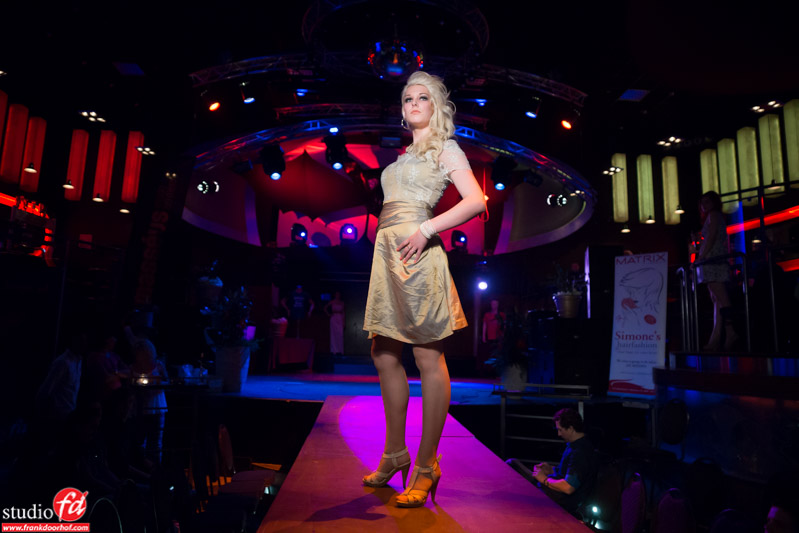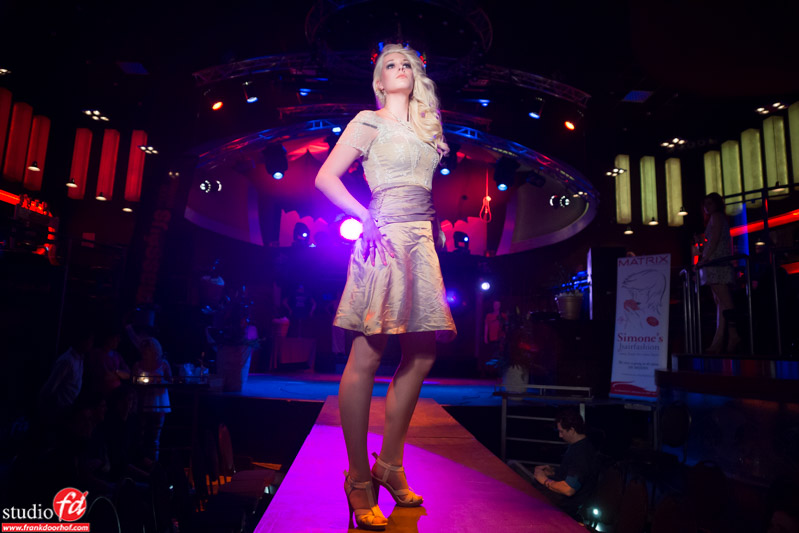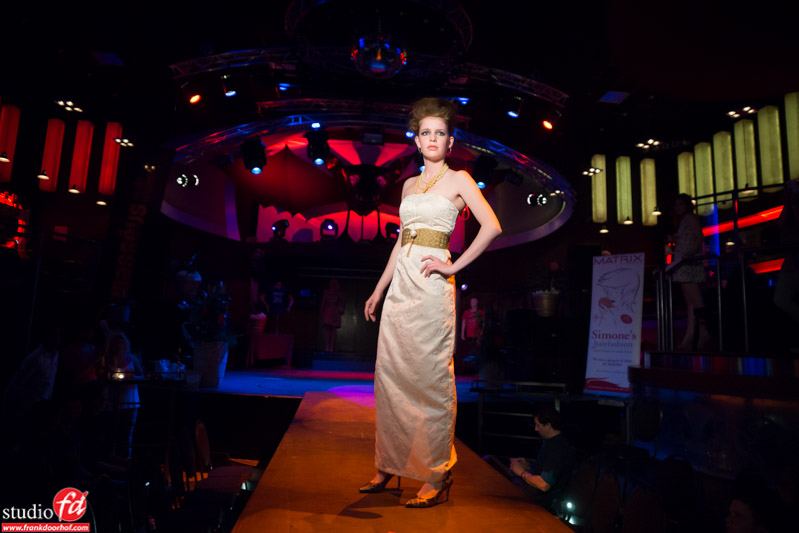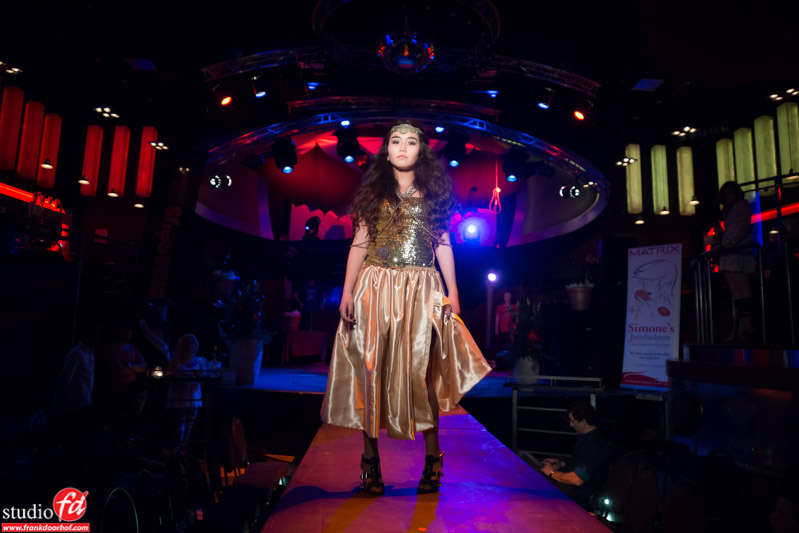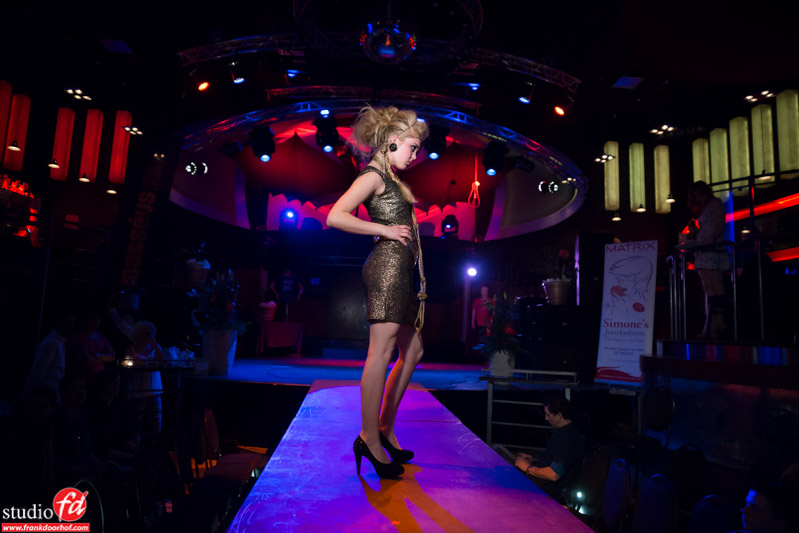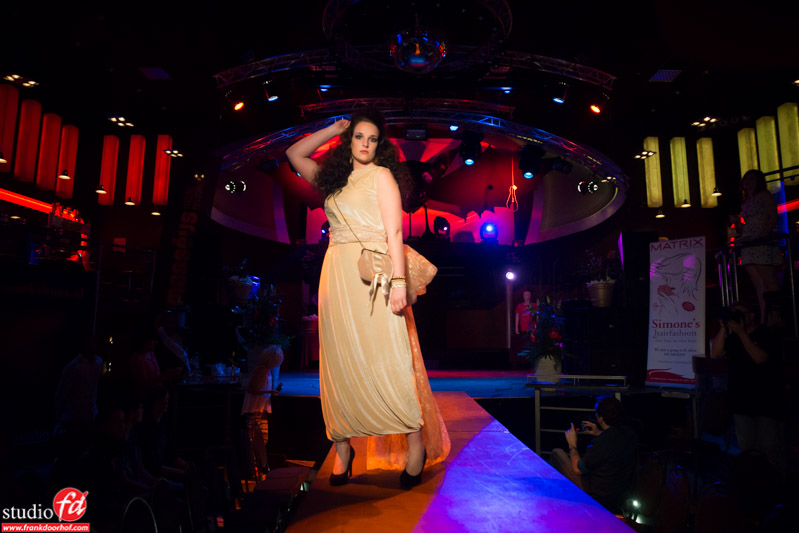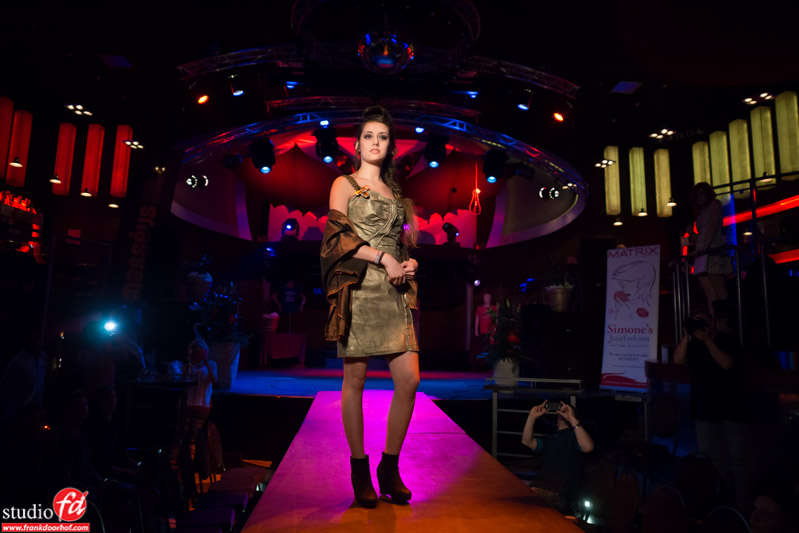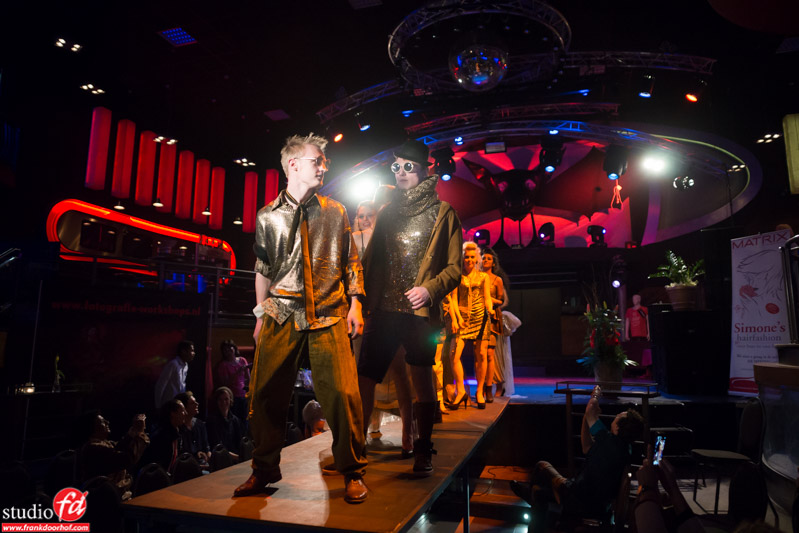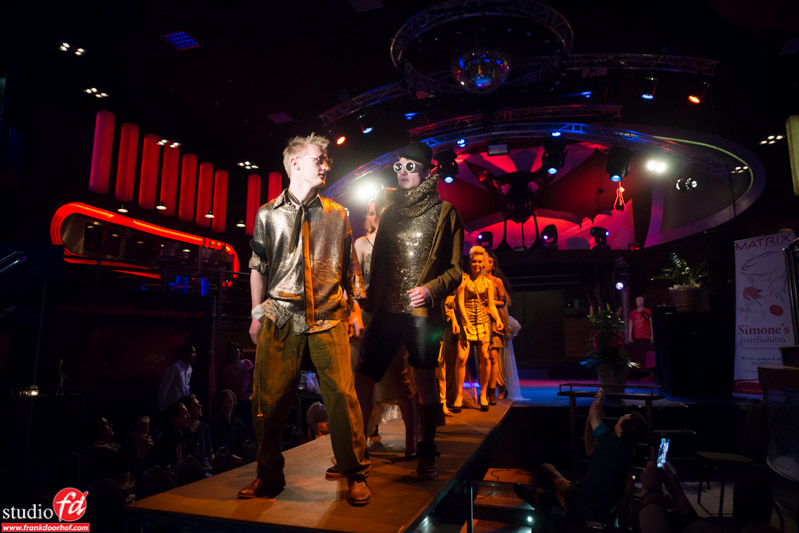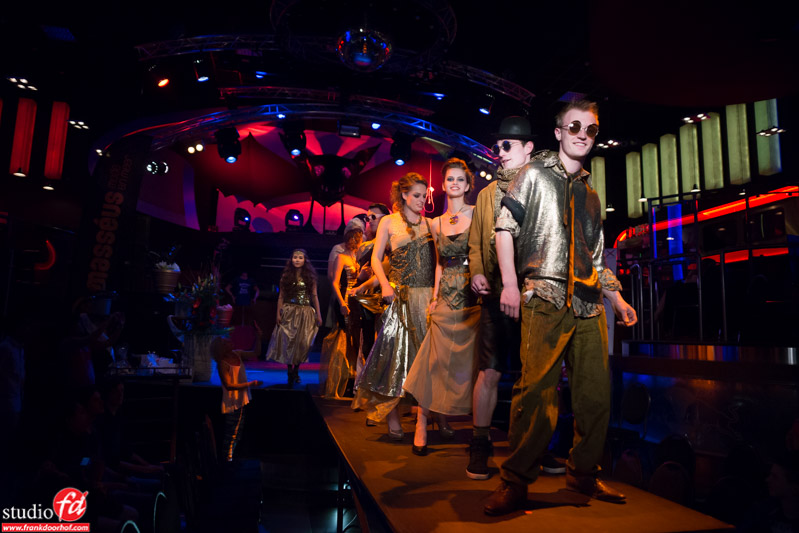 I would like to thank our sponsors :
Chez Marknesse, Cameranu.nl, Jack & Jones, Masseus mode, Simone's hairfashion, MD visagie, V Benthem Sierteelt, Nadine Stephan styling
And of course our team :
Annewiek, Chaim, Christa, Sanne, nadine, Marie, Bart, sandra, jan Tina, Mirjam, Manon, mark, Lammie
And yes there will be a Poldermodel 2015 😀
https://frankdoorhof.com/web/wp-content/uploads/2015/03/studioFD_Logo-1FV.png
0
0
Frank Doorhof
https://frankdoorhof.com/web/wp-content/uploads/2015/03/studioFD_Logo-1FV.png
Frank Doorhof
2014-05-21 22:00:15
2014-05-19 14:20:12
Poldermodel 2014