Mamiya Leaf workshop New York
During our stay in New York I taught 2 different workshops.
The first one was for our friends from Mamiya/Leaf.
As you all probably know I'm a huge fan of shooting Medium Format, the image quality is "something else".
I've started shooting medium format digital a few years ago and started out with a Mamiya digital back which, to put it mildly, actually didn't life up to it's expectations, my second back was much better, a Leaf Aptus 22. A 22MP back which at that time was a bump in resolution from my Canon 5D, but it was not the resolution I fell in love with, it was the dynamic range and most of all the look of the images, now this is very hard to explain but the images just look more 3D.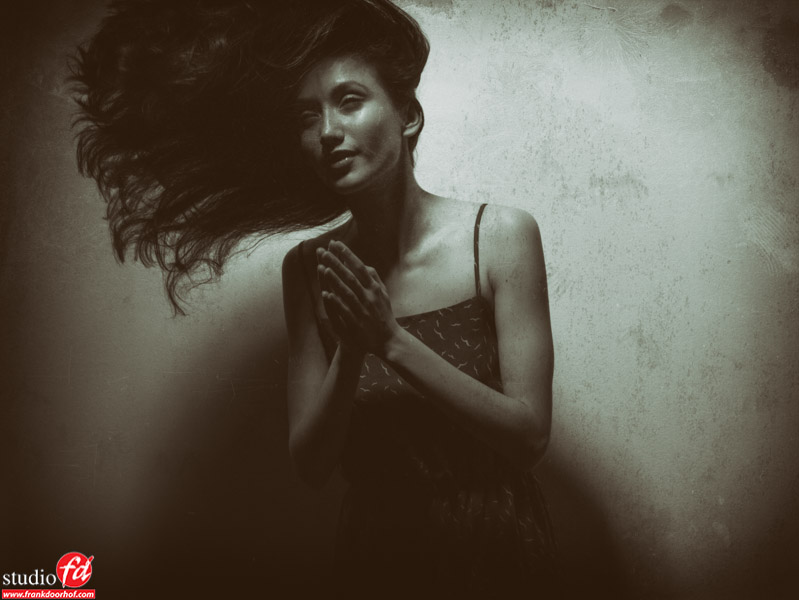 My very first experience with a medium format camera was during a professional imaging tradeshow some years ago when one of the Hasselblad representatives handed me one of their H2D bodies with back, at that point I thought I would never ever shoot medium format because of the price difference between a DSLR and medium format, however… when I retouched the files back home my mind changed and before I knew it I bought my first system.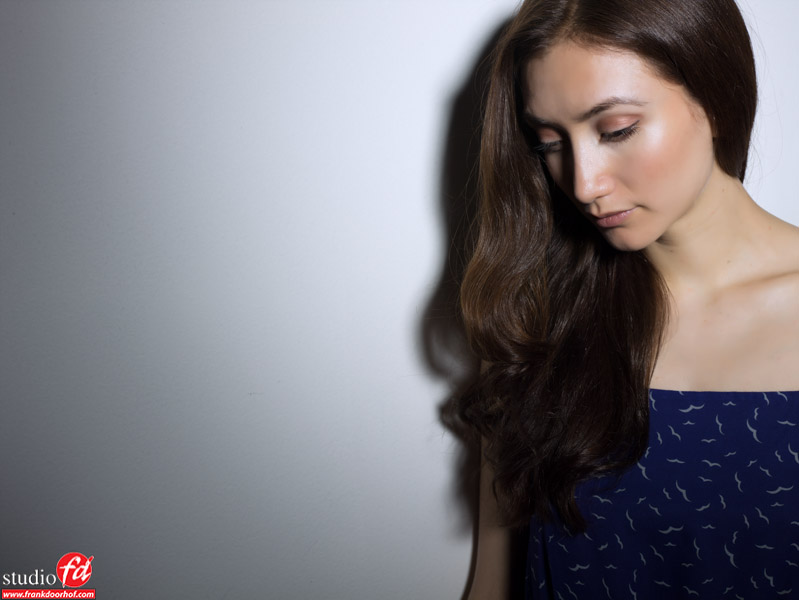 Now let me explain something about myself.
For me it's not all about commercial value etc. because in all honesty, what I do I can also do with a DSLR, but for me there is much more, it's all about the quality of the image and if I'm able to get more quality out of my camera I'm willing to do that, plus the fact that most clients now a days walk around with DSLRs and with a medium format camera you do set yourself apart, but I found that out later, my main reason to switch was that image quality issue.
During my period with the Mamiya back I got into contact with Yair from Leaf who helped me a lot with my questions and actually arranged for me to get a demo with a Leaf Aptus22 back, which I also bought, the problem however….. it only had software that ran on a Mac and at that time…. well….. I was 100% PC. This is the first time I got to know the great service from Leaf, they arranged a PC version for me within days after buying the back (wow), eventually (a few weeks later) I decided to switch to the Mac and I started testing the software for Leaf in comparison to the Mac version. Due to the many contact sessions I had with Leaf I became friends with many of their staff and I was asked to work with them on some beta and alpha tests for new cameras and backs, which I continue to do.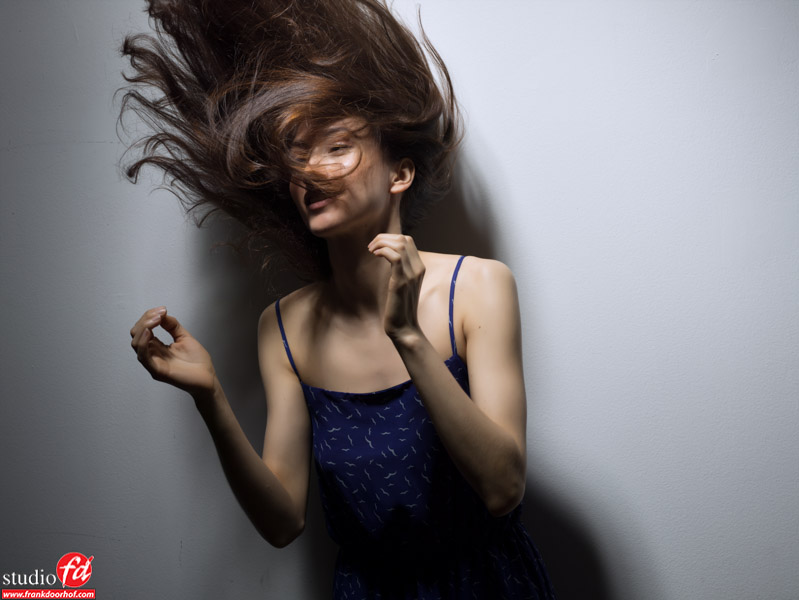 A long story short, I upgraded from the Aptus22 to the AptusII 7 and finally the Credo60 due to the very good display (which was a bother with the other backs). For me the Leaf digital backs give me the best image quality I know off, especially skin tones and the way they handle detail sets them apart, plus I love the way they are operated via the touch display.
When they asked me to do a small workshop in New York demonstrating their products I did not have to think long of course and today I share some of the results from that workshop.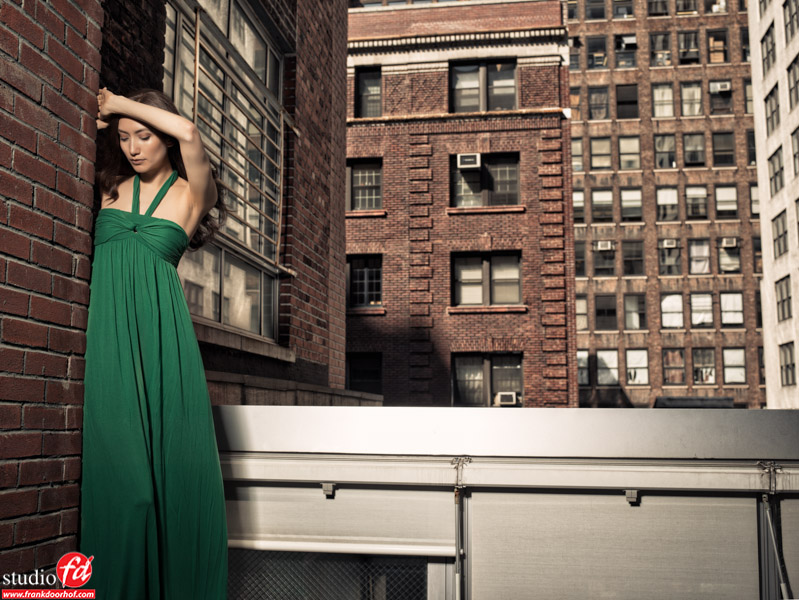 We started out in the studio, where I explained some technical stuff about metering and playing around with a simple background and one light. And of course we went from "ok to WOW" with some movement 😀
After this we moved the group to the roof top with a very nice view over New York on one side and an interesting view on a building on the other side. In the outside session I showed how to go from natural light to fill in flash and day to night, and how to meter this correctly so you don't have to make any test shots. During the session I also showed the retouching part to show that if you learn to control your lights there really isn't much you have to do after the shoot, and let's be honest we love shooting, but spending days in Photoshop… well not my idea either.
I would like to thank both Mamiya/Leaf and Digital transitions for organizing the workshop and the good care they offered us.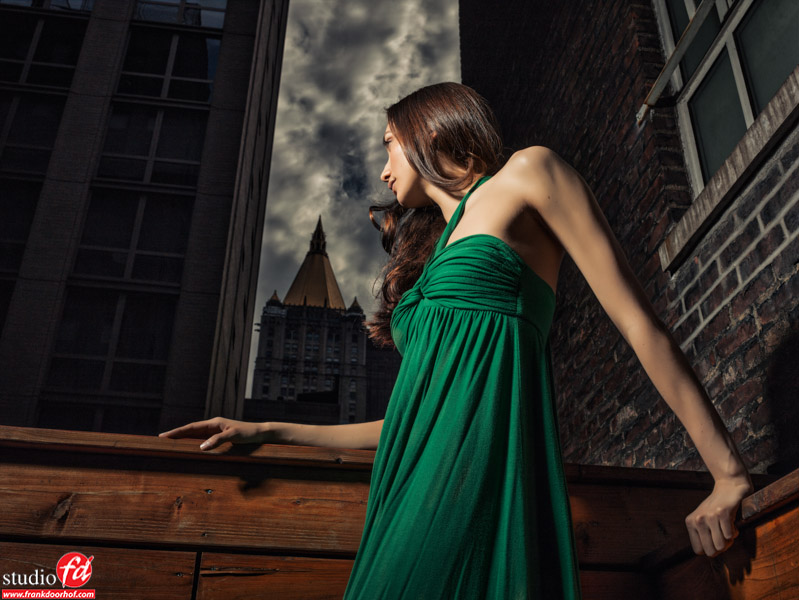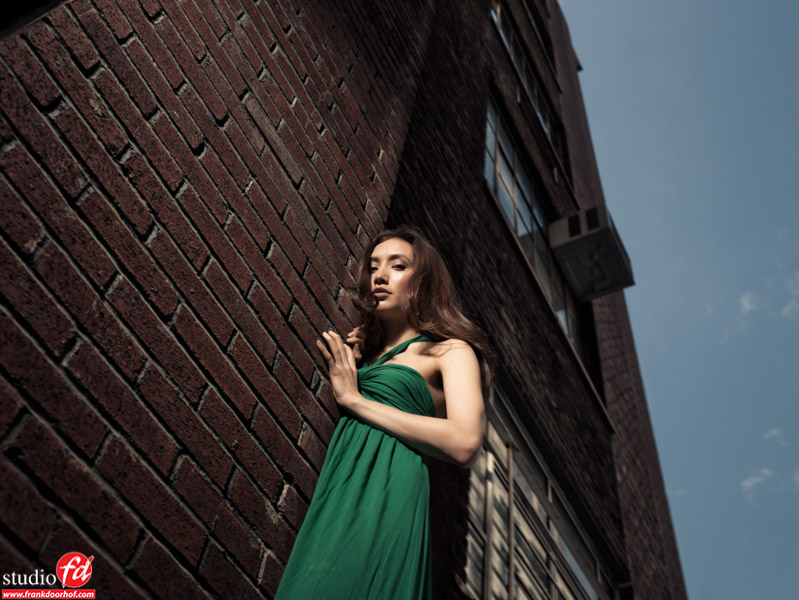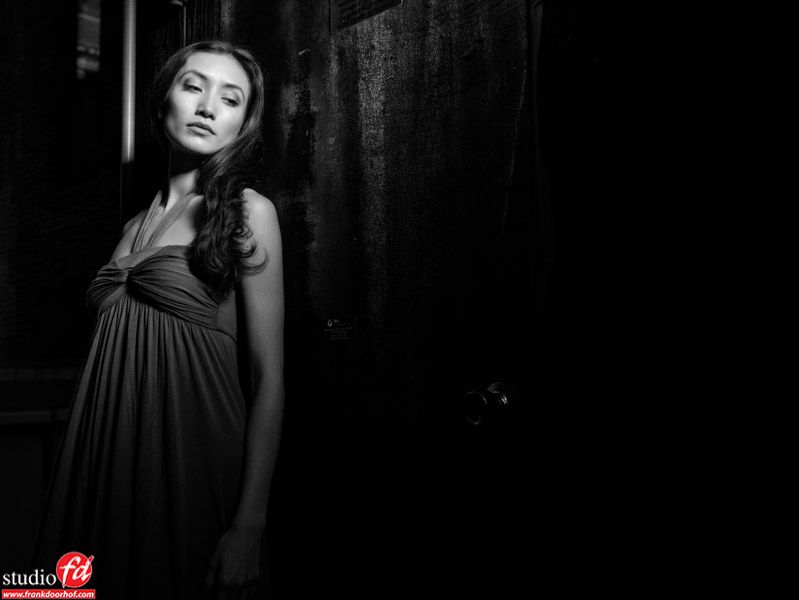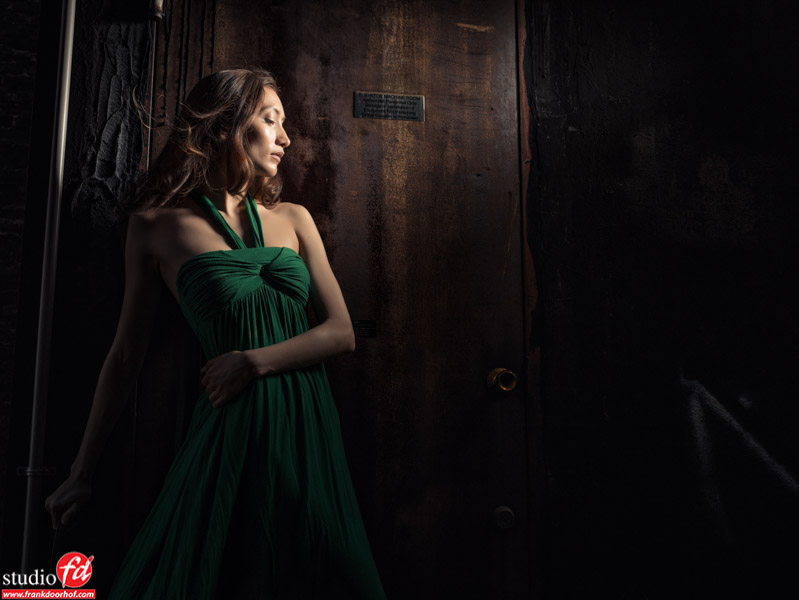 https://frankdoorhof.com/web/wp-content/uploads/2015/03/studioFD_Logo-1FV.png
0
0
Frank Doorhof
https://frankdoorhof.com/web/wp-content/uploads/2015/03/studioFD_Logo-1FV.png
Frank Doorhof
2014-05-10 22:00:19
2014-05-08 09:52:32
Mamiya Leaf workshop New York