Often I'm asked what kind of setups I use and what kind of modifiers.
What people often don't realize is that with only one modifier you can chance a lot just by playing with the angles and controlling the contrast/lightfall off. In fact placing a light closer or further away also makes a huge impact on the image look, add to this the option to feather a light source (using the sides of the light) and you know that there is a lot possible with one modifier and light.
It gets even more interesting when you are combining two strobes and for example add a gel to one of them.
During the workshop this weekend I made a setup like this with our model Lennaa and decided it would be a cool thing to share on the blog.
I started out with one strobe with a red gel.
To get a bit more "punch" in the image I added another strobe without gel under the same angle to mix the two.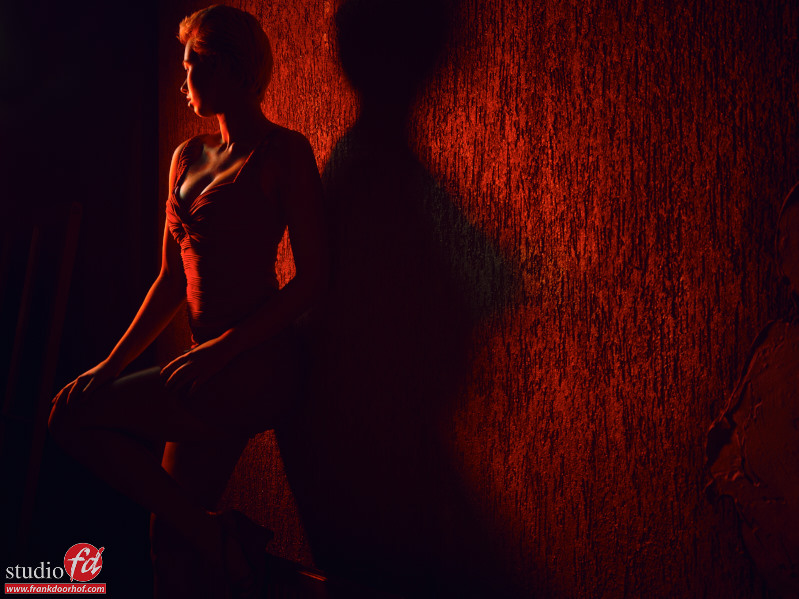 Read more
https://frankdoorhof.com/web/wp-content/uploads/2015/03/studioFD_Logo-1FV.png
0
0
Frank Doorhof
https://frankdoorhof.com/web/wp-content/uploads/2015/03/studioFD_Logo-1FV.png
Frank Doorhof
2014-07-26 08:15:24
2014-07-26 08:18:39
Many different looks from one setup