In the 70's they knew….
Using strong backlighting can be cool, it creates cool lens flares and it really spices up a shot, I won't say that after the 70's the photography went south and flat but in all honesty I sometimes am stunned by the questions I get during workshops about lens flare and backlighting, so I thought it would be cool to write a small blogpost about them.
Whenever I post an image with a strong backlight people ask me for the filter I used?
Now don't get me wrong I do use filters… I love DxO filmpack and Alien Skin Exposure for tinting my images and I use a LOT of MacPhun intensify to spice up the pop of my images, but the lens flares are in 99% of the cases 100% real.
The shot on top we shot during last weeks workshop with iris and is just a strobe right behind our model without any modifier.
If you meter in front of the model (in this case pointing towards the camera) the exposure on her face will be correct, in fact it's the scatter light from the studio lighting her face. This is also the cool thing about using an incident light meter (A sekonic in my case), if you hold it in front of the area you want correctly exposed you will get a proper exposure. Now it's up to you to determine the look you want. In this case I only used one light so it COULD be that the backlight is way too strong, you can than do a few things. You can feather the light (turn it away from the model), or move it to the side of the model so not all light is hitting her (when using a reflector), or (when using a bare strobe) move it further back, or use a reflector in the front, all these techniques will do one thing, lower the contrast between the backlighting and front light.
In essence it looks like a very easy setup, but if you just throw in your lighting you will probably fail, or need a lot of Ps work, so make sure to meter correctly.
If you want to learn techniques about metering, check out our video on the light meter via Video downloads
When you want to do these kind of shots make sure to practice a lot with a mannequin or doll before doing it live with a model.
Some more samples where I used strong(er) backlighting from the sun and strobes.
Want more in-depth tips and techniques?
Check out my book "Mastering the model shoot" or get one of my instructional videos via Direct video downloads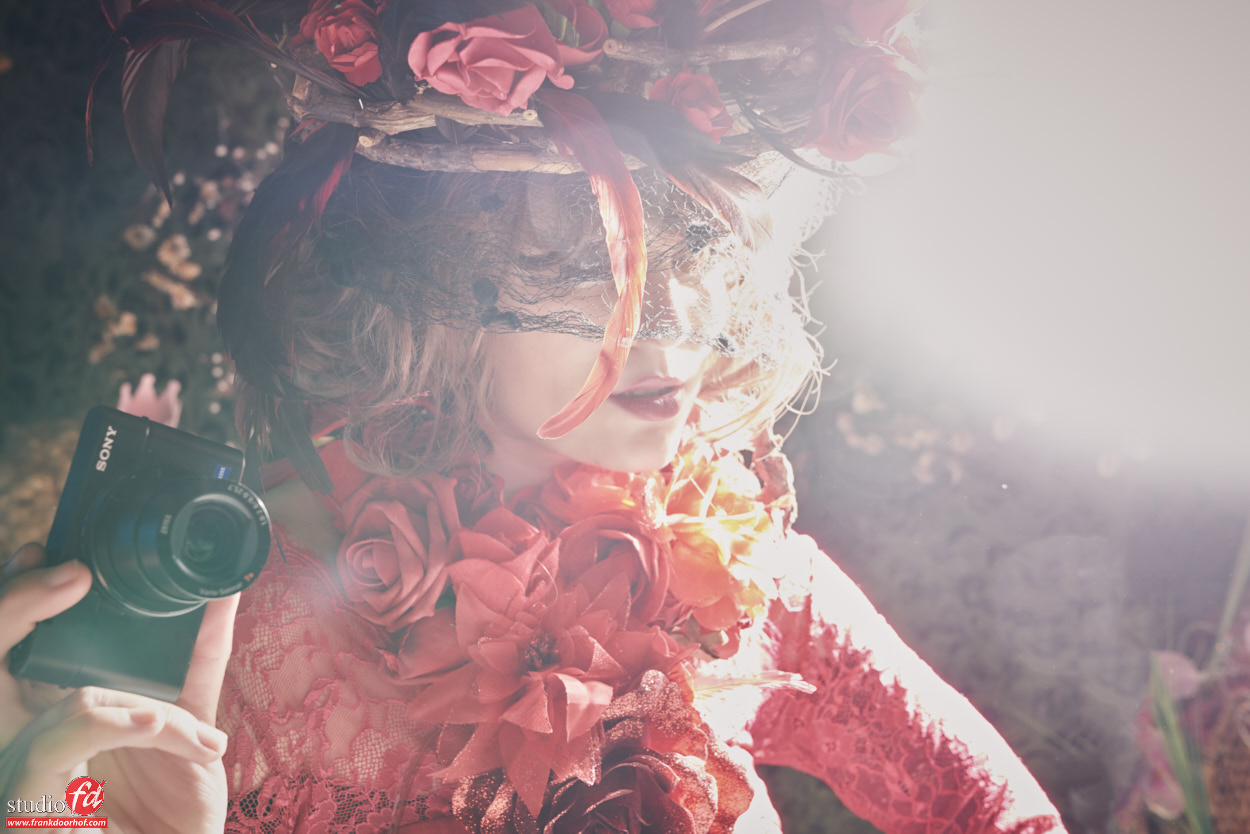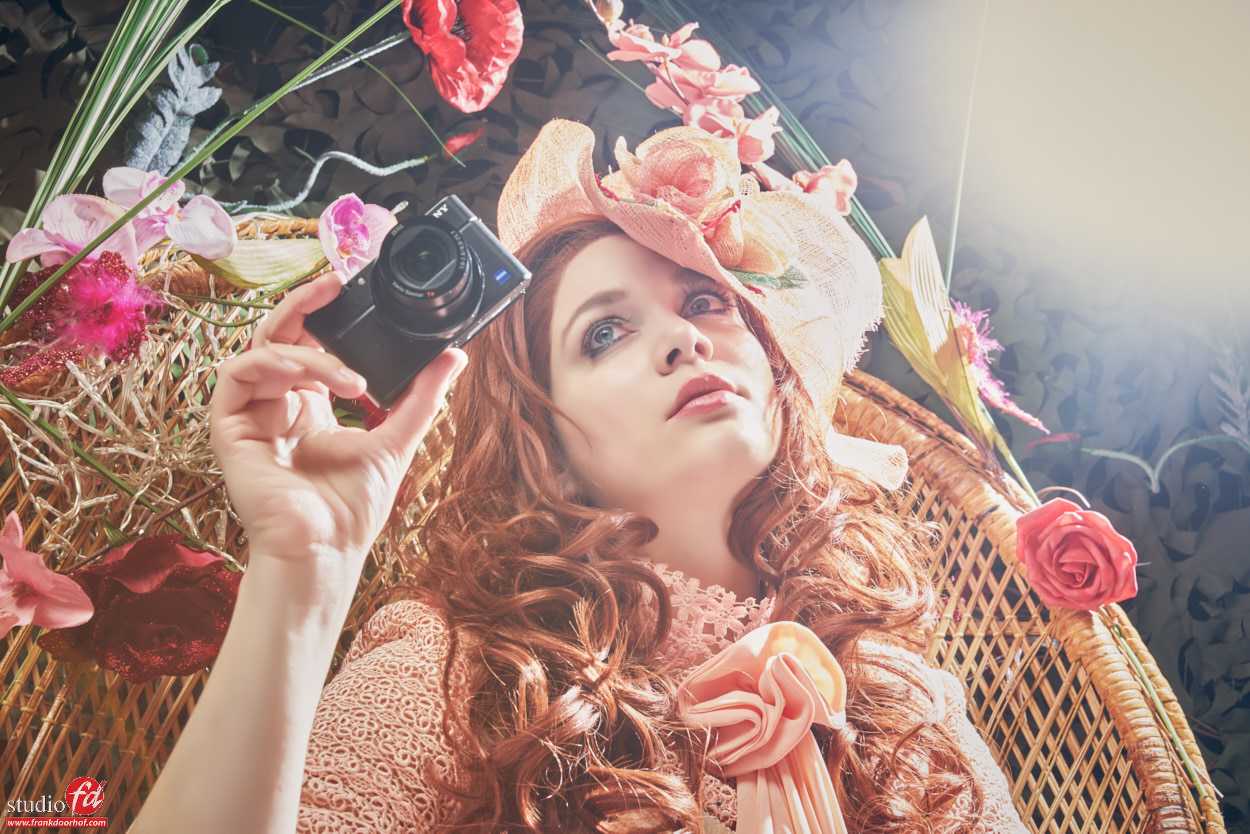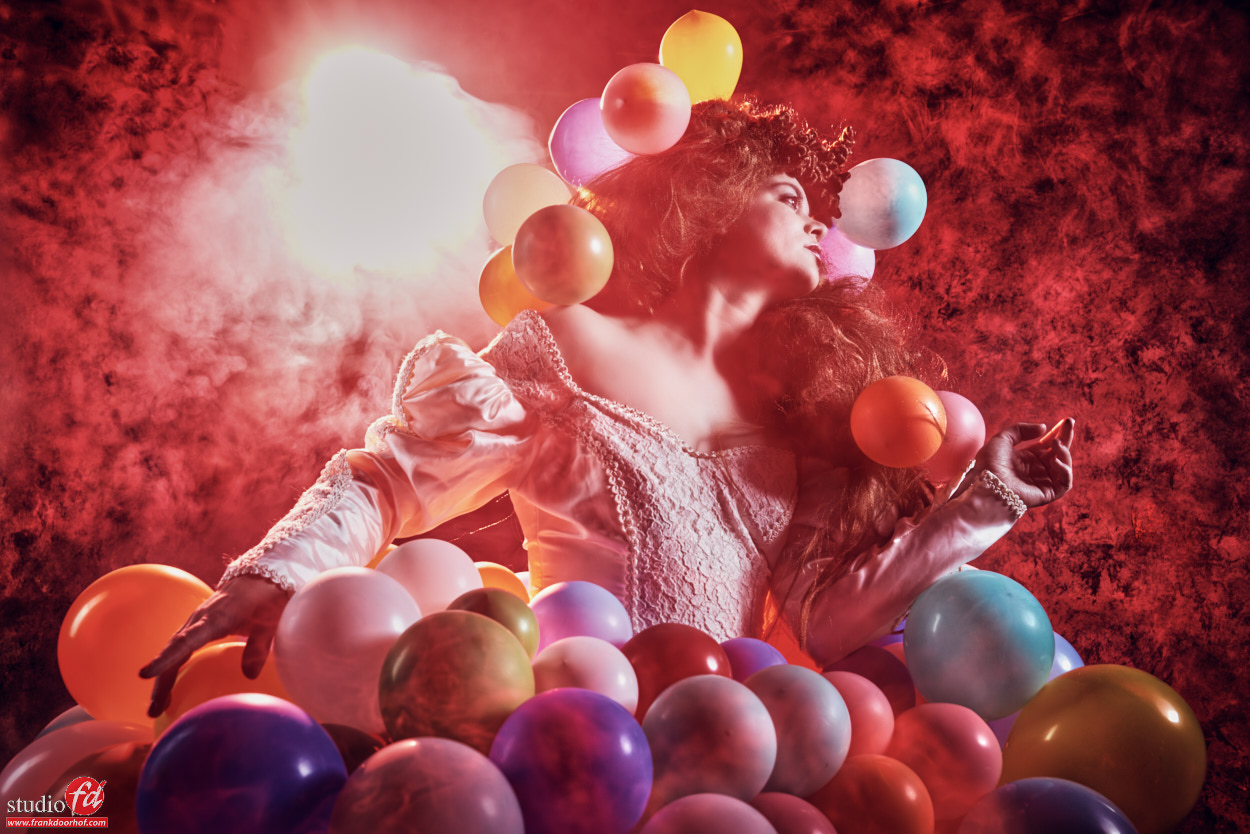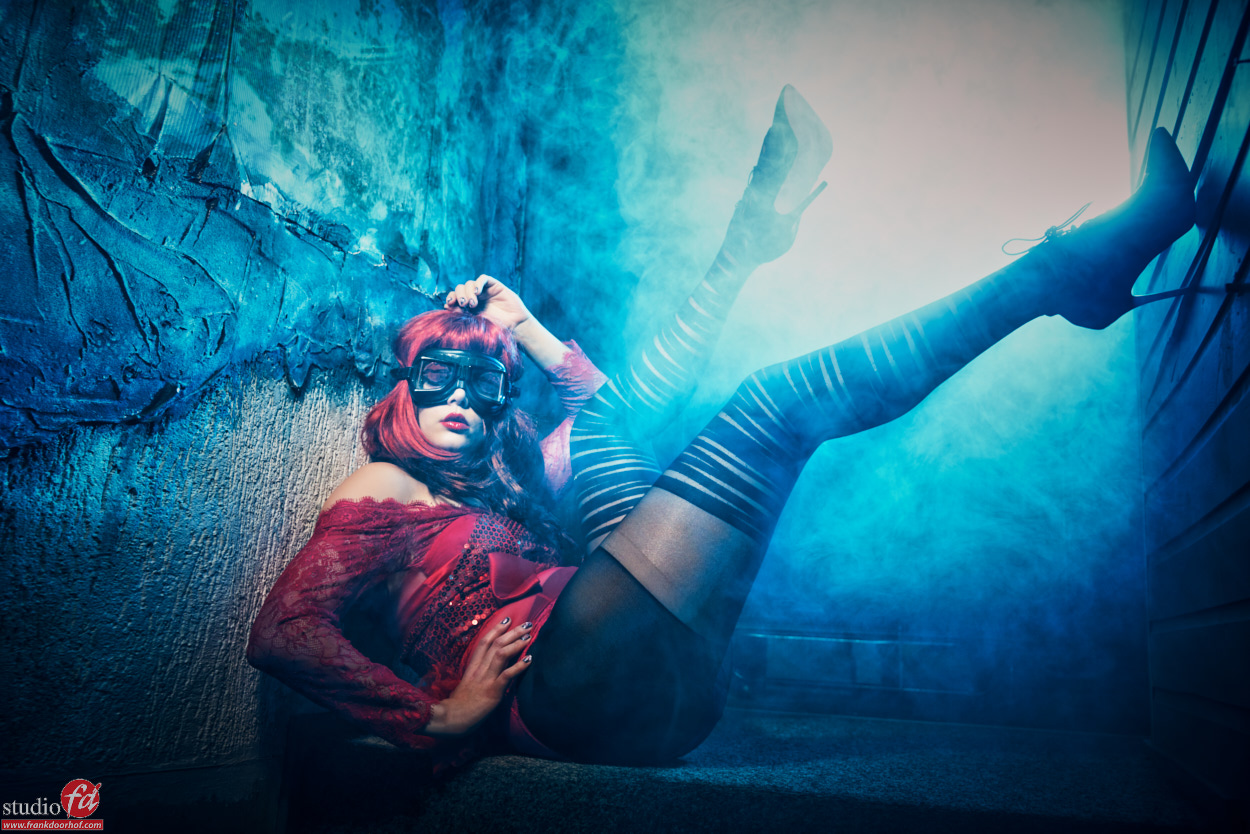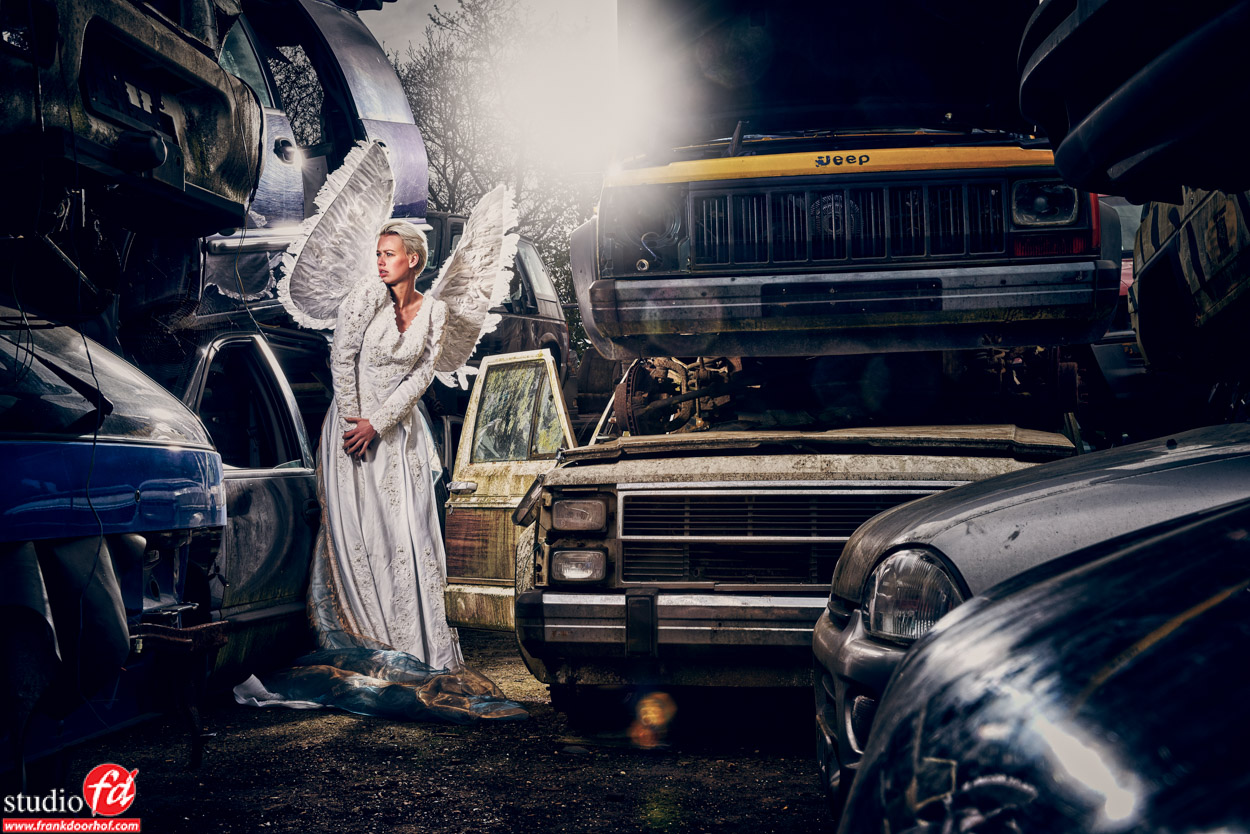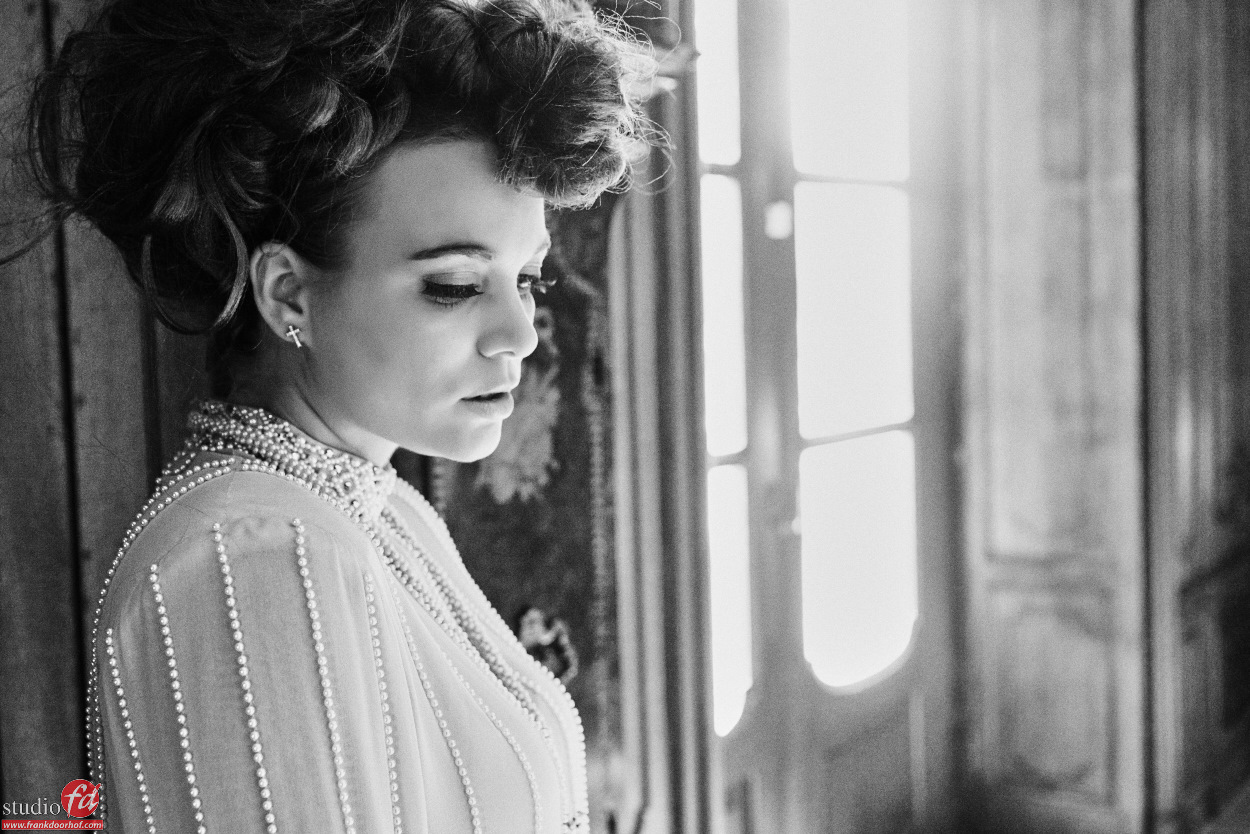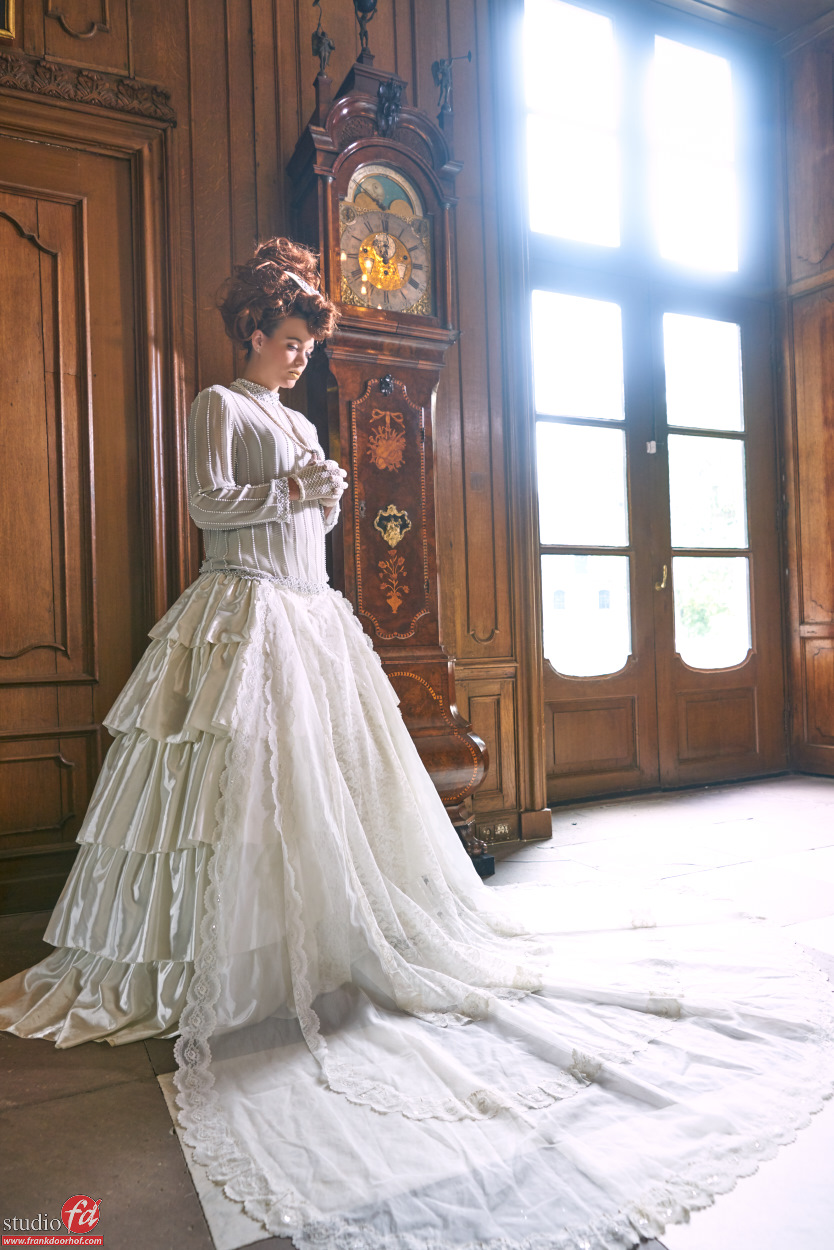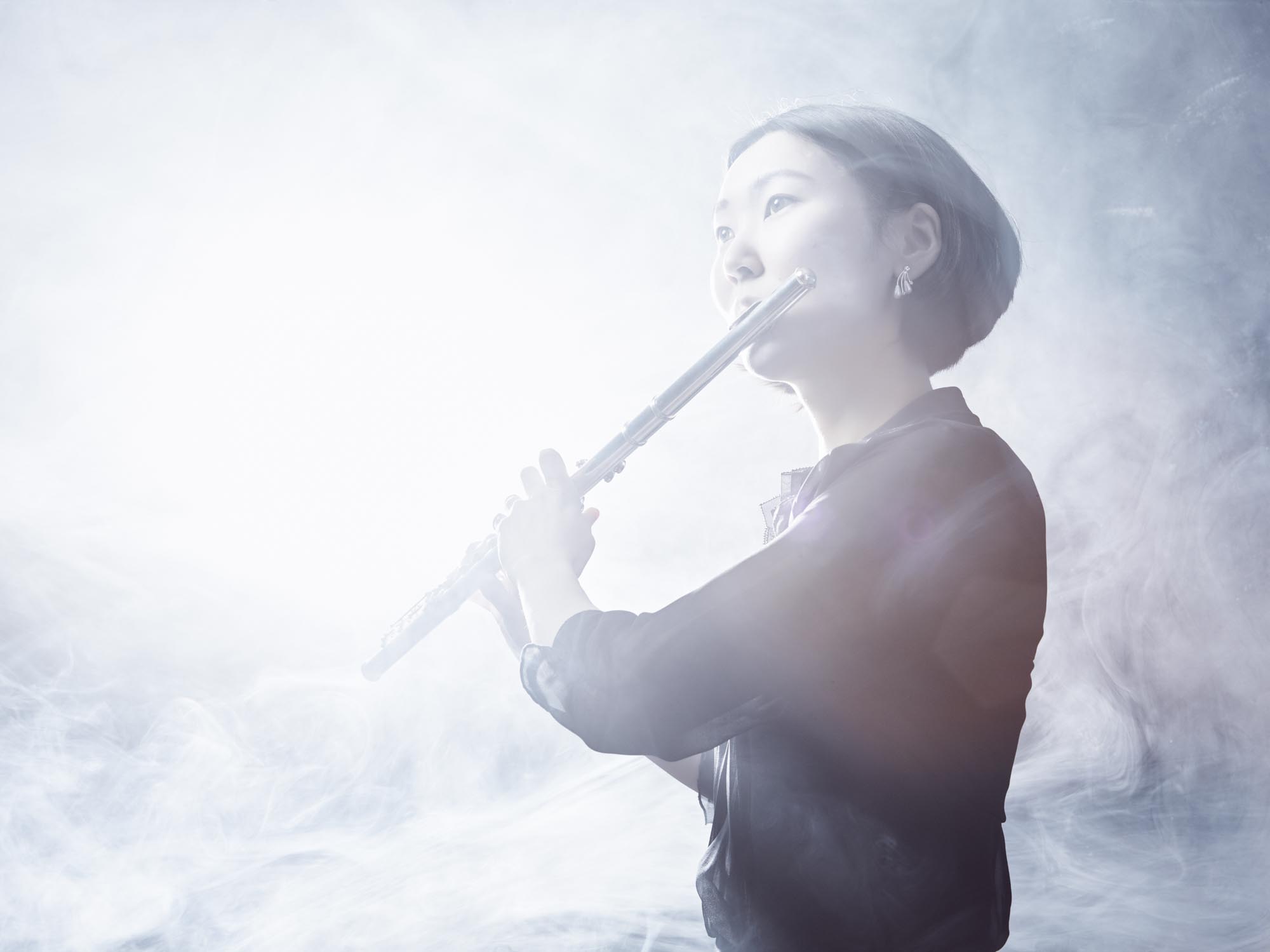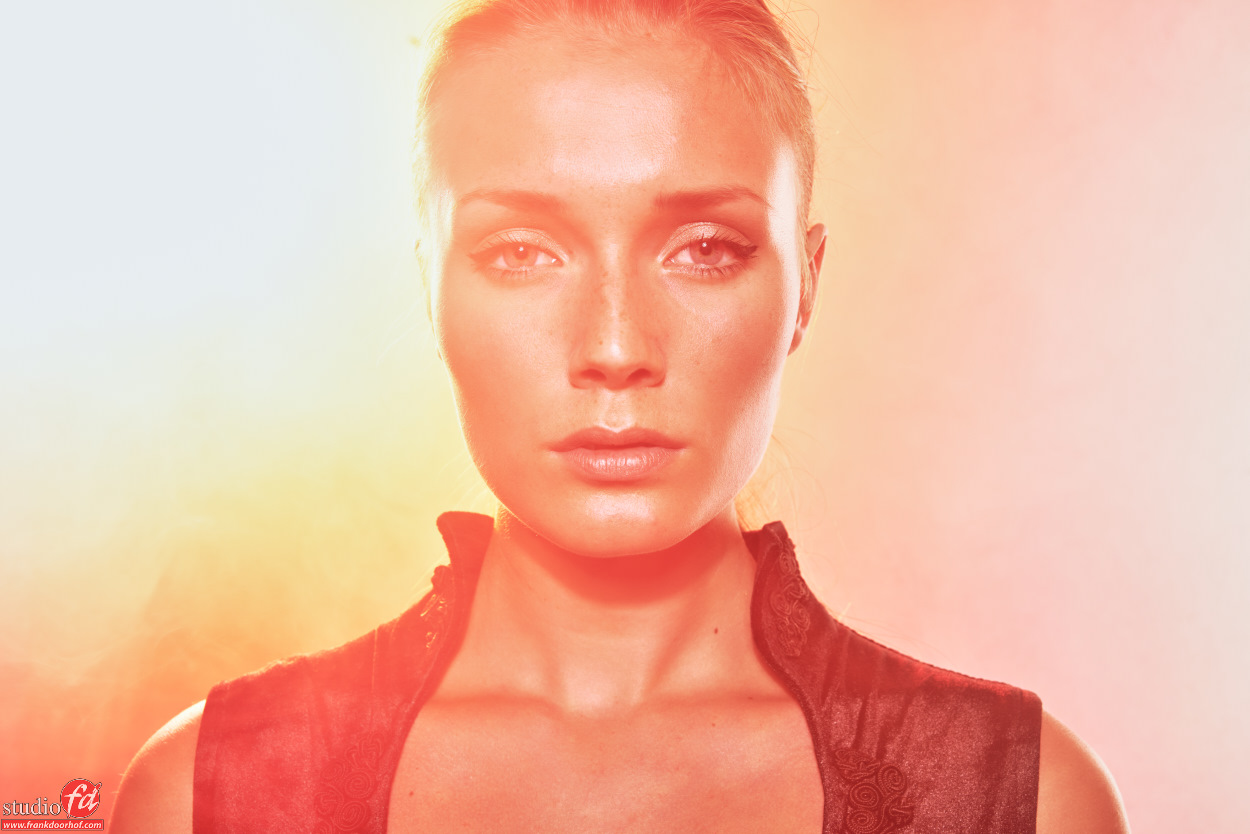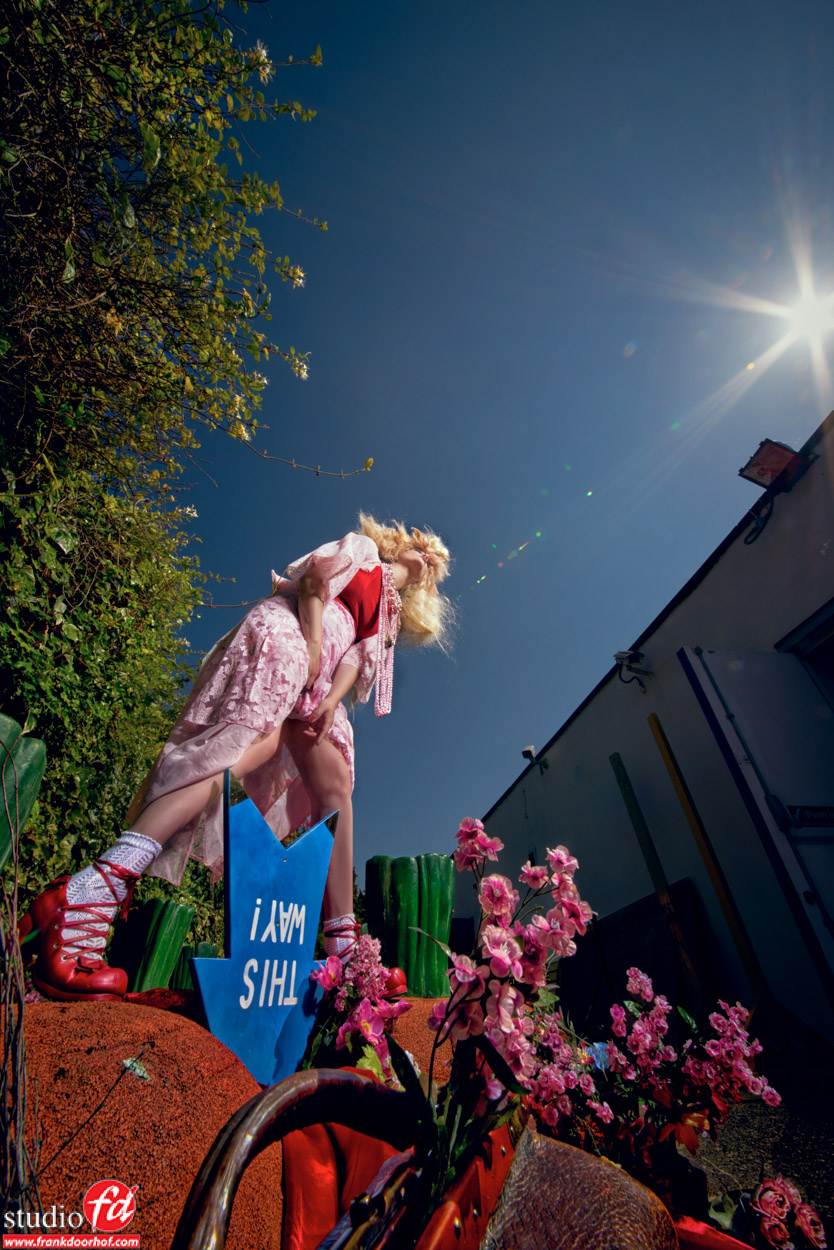 https://frankdoorhof.com/web/wp-content/uploads/2016/05/Iris-May-10-2016-2789.jpg
834
1250
Frank Doorhof
https://frankdoorhof.com/web/wp-content/uploads/2015/03/studioFD_Logo-1FV.png
Frank Doorhof
2016-06-01 07:00:54
2016-05-31 19:02:48
Tip : Strong backlighting