Geekoto is the perfect off-camera flash to get full control over your light. In the studio and on location!  Read more about shooting models in the sun with Geekoto Off-Camera Flash.
During the location in Emmeloord workshop with Claudia, it was the first time I used the Geekoto GT200 and GT250 during a workshop. I only shot the first set with the set with Geekoto and after that, we switched over to the powerful Hensel Porty System which images I will upload tomorrow. The weather was great. So, we had to shoot model Claudia in the bright sun with Geekoto Off-Camera Flash.
Yes, the Hensel Porty system is with its 1200W and large reflectors a lot more powerful, but for those small strobes, the Geekoto's surprised all the attendees including myself.
We started with just using the Geekoto and a reflector on the Bowens mount.
Now I have to add it was very sunny.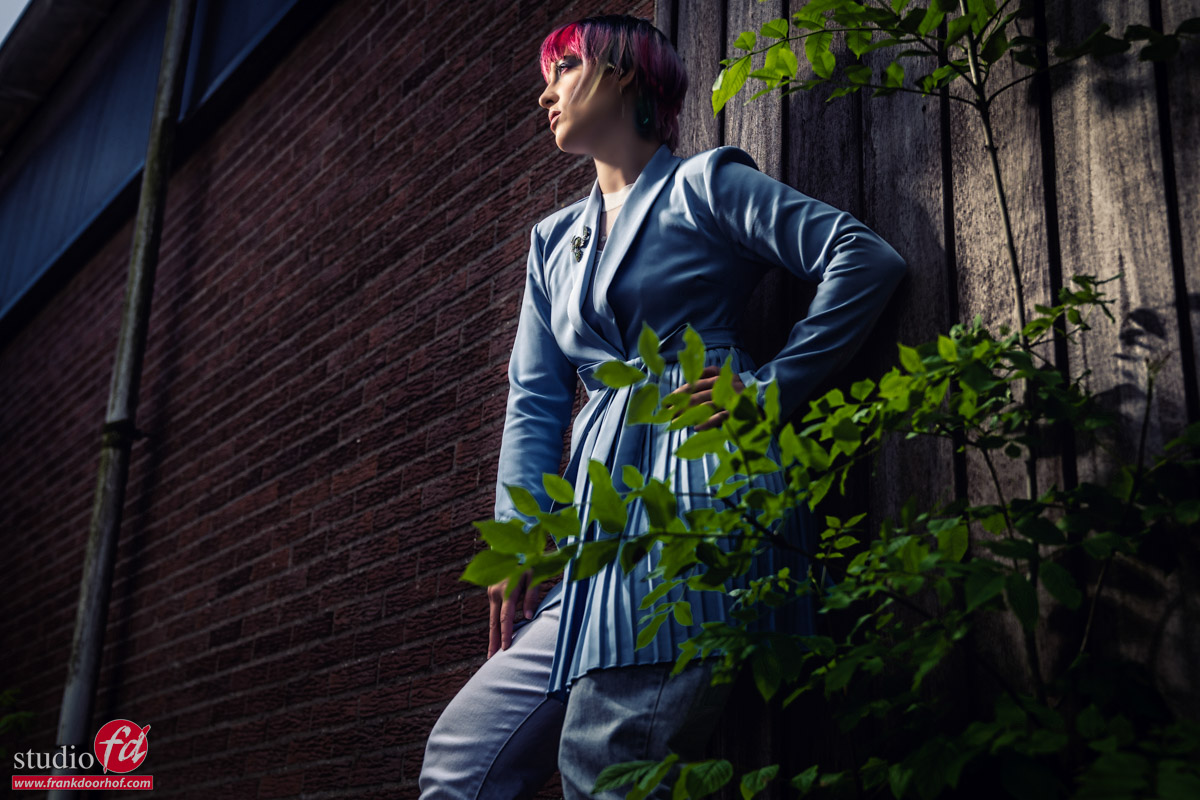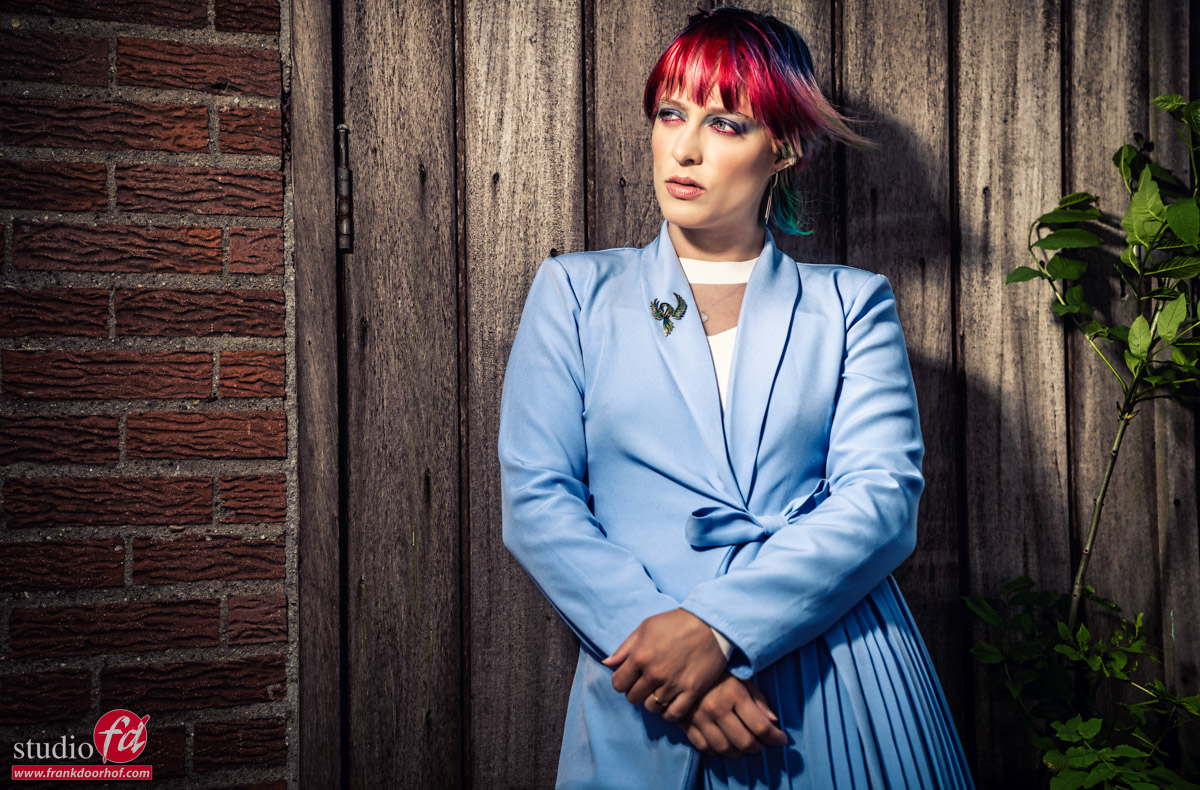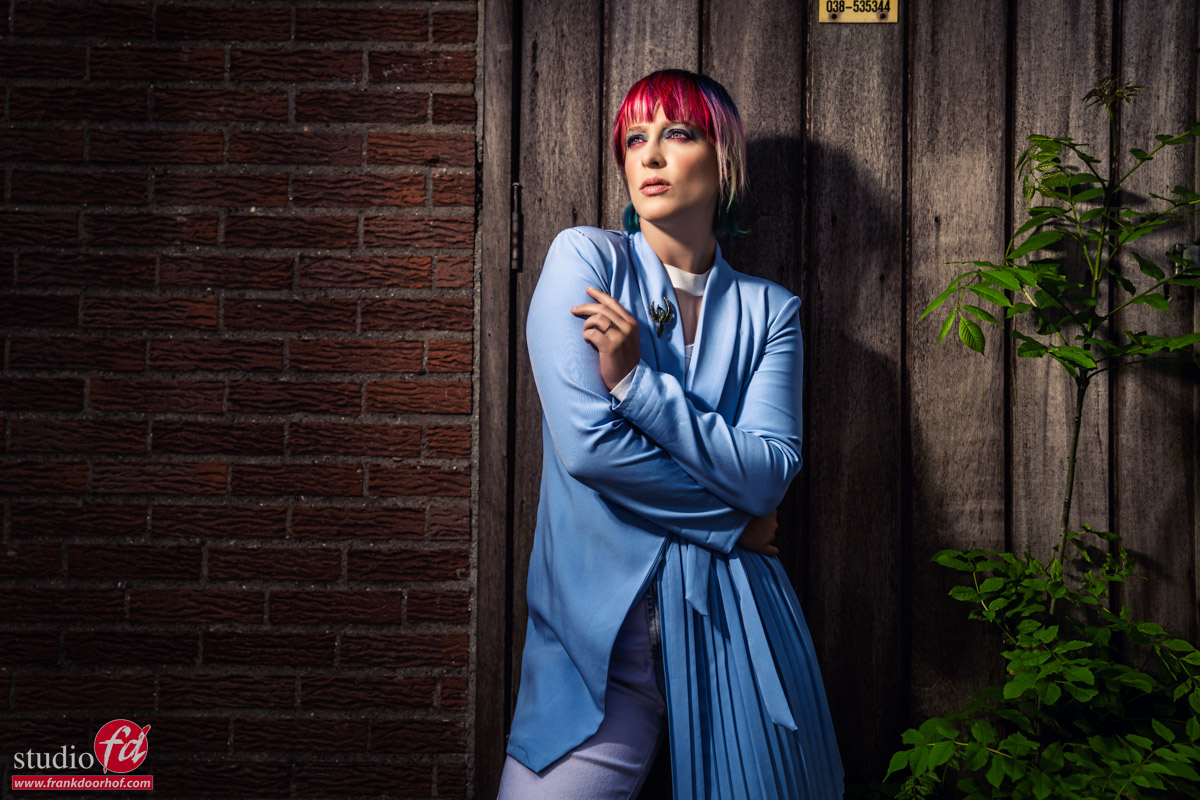 As you can see it's pretty easy to push away the ambient light, and it's easy shooting models in the sun with Geekoto Off-Camera Flash. And this was not even on full power but actually on almost the lowest setting, adding a reflector with highly reflective material really helps a lot.
For the next set, Claudia only moved to another angle where the sun was a bit more challenging especially because I decided to also add a red gel and our Rogue dome to the setup, now you have to realize that adding a gel will take away a considerable amount of light, but as you can see in the results, the system had no problem keeping the mood I wanted.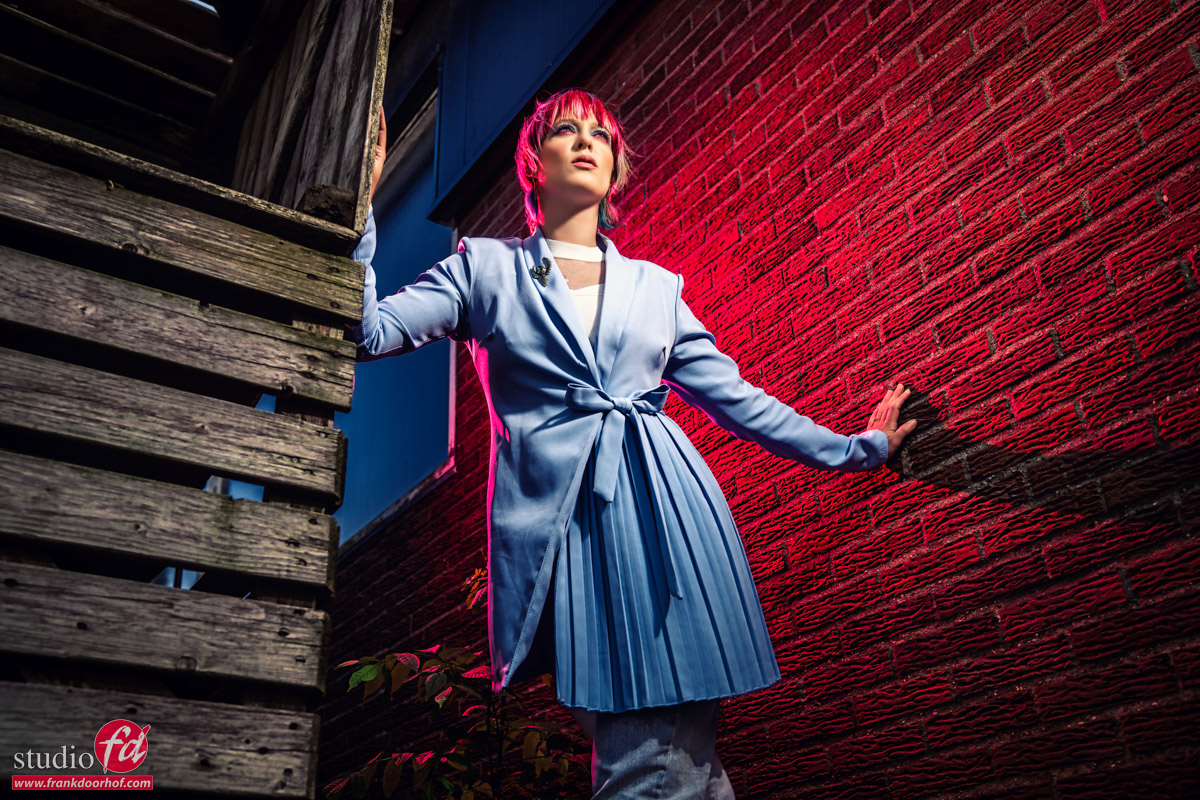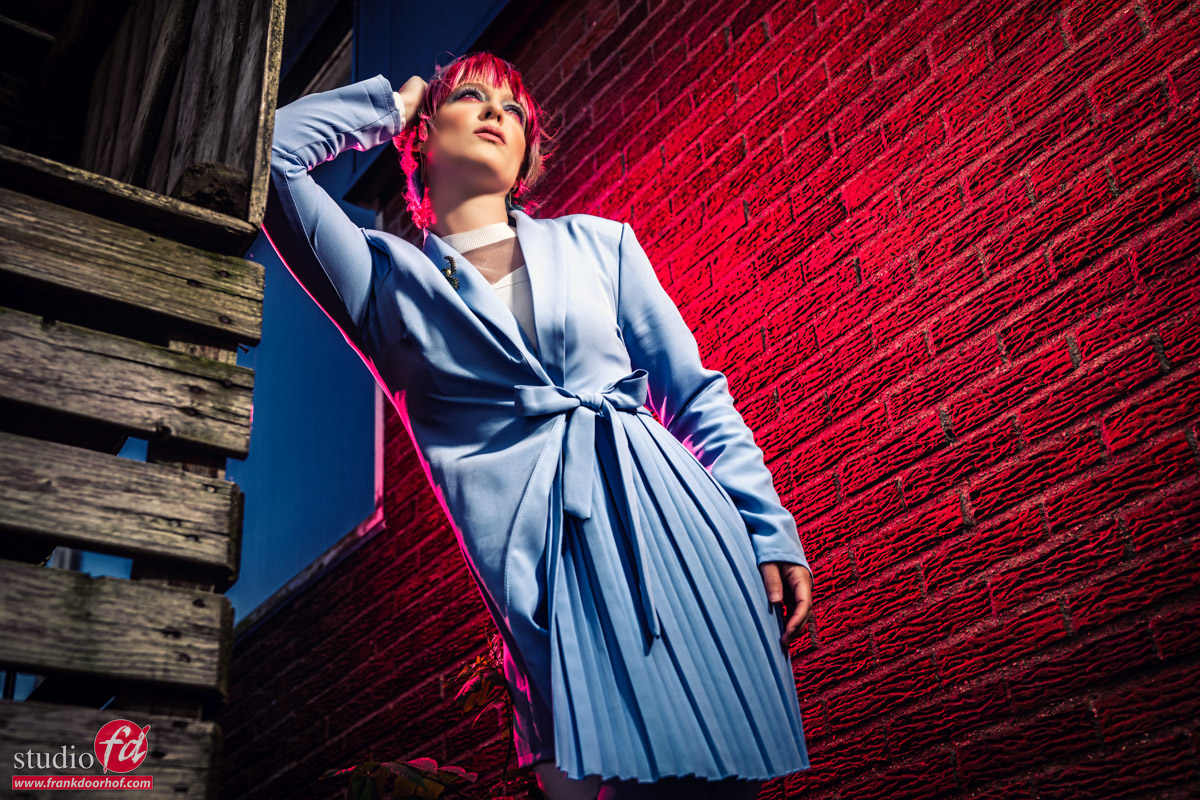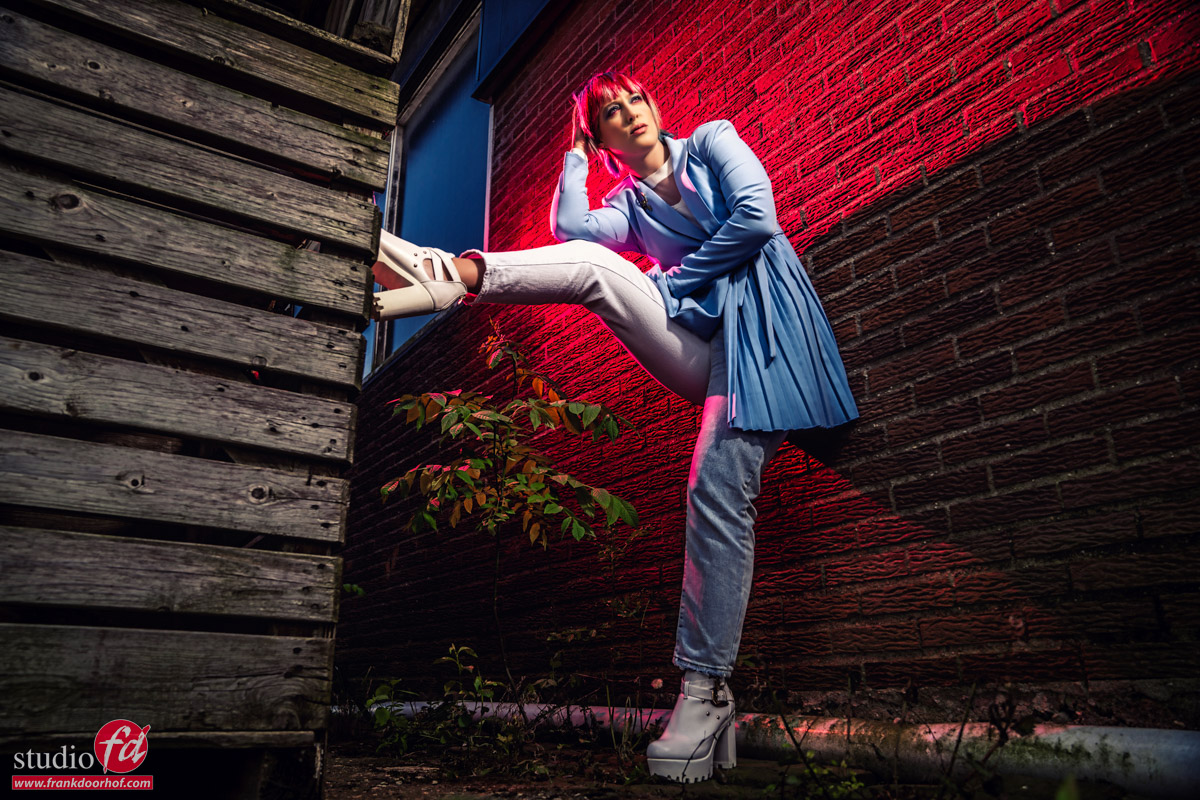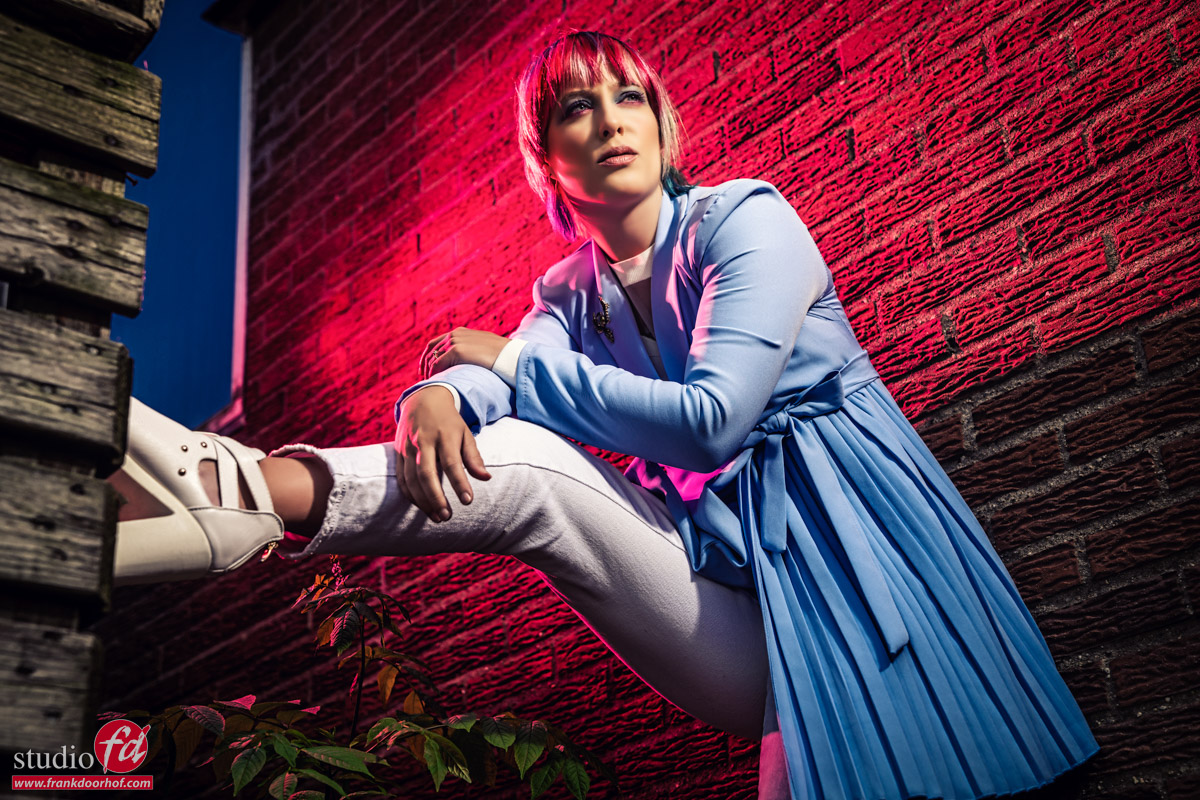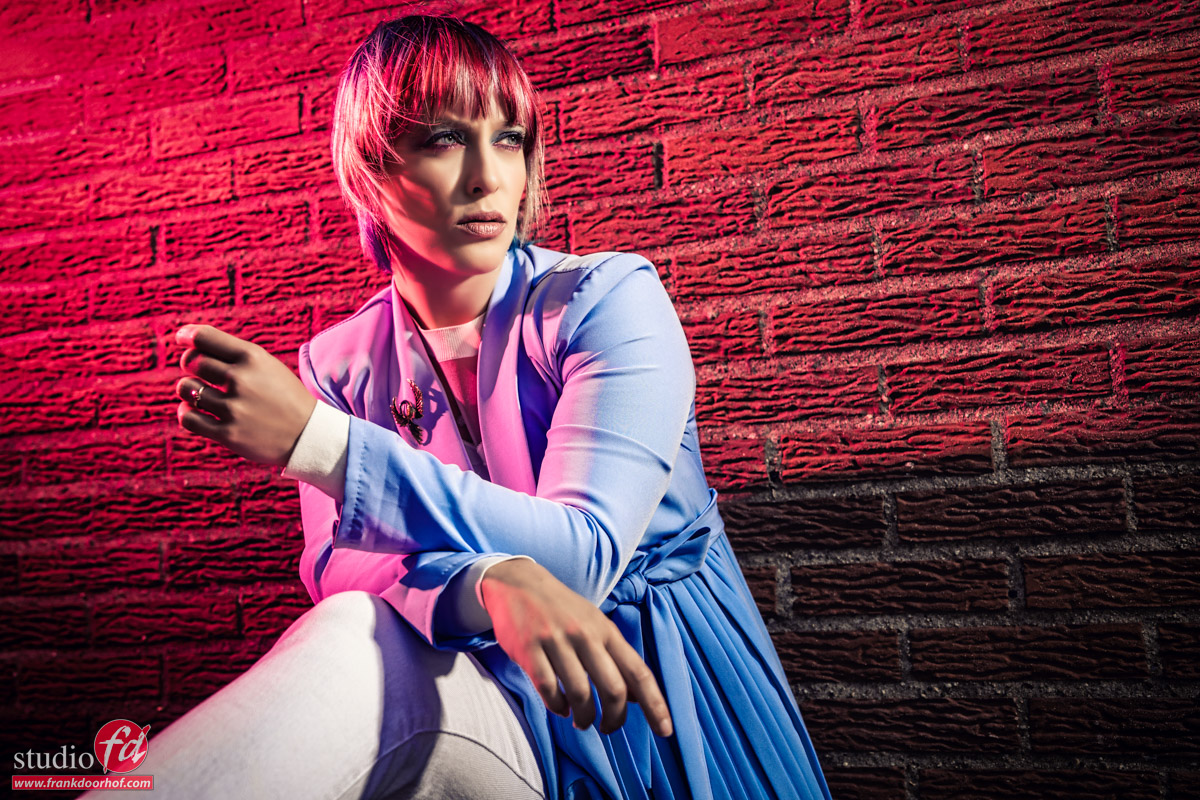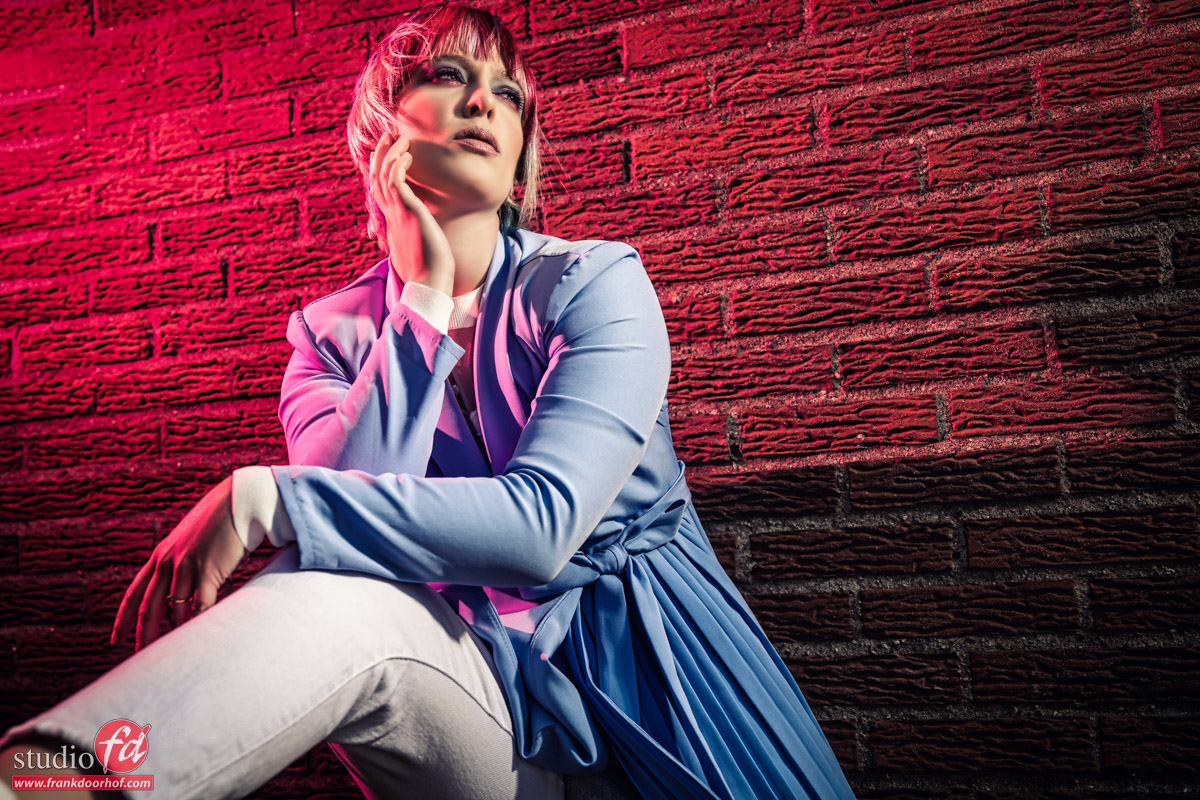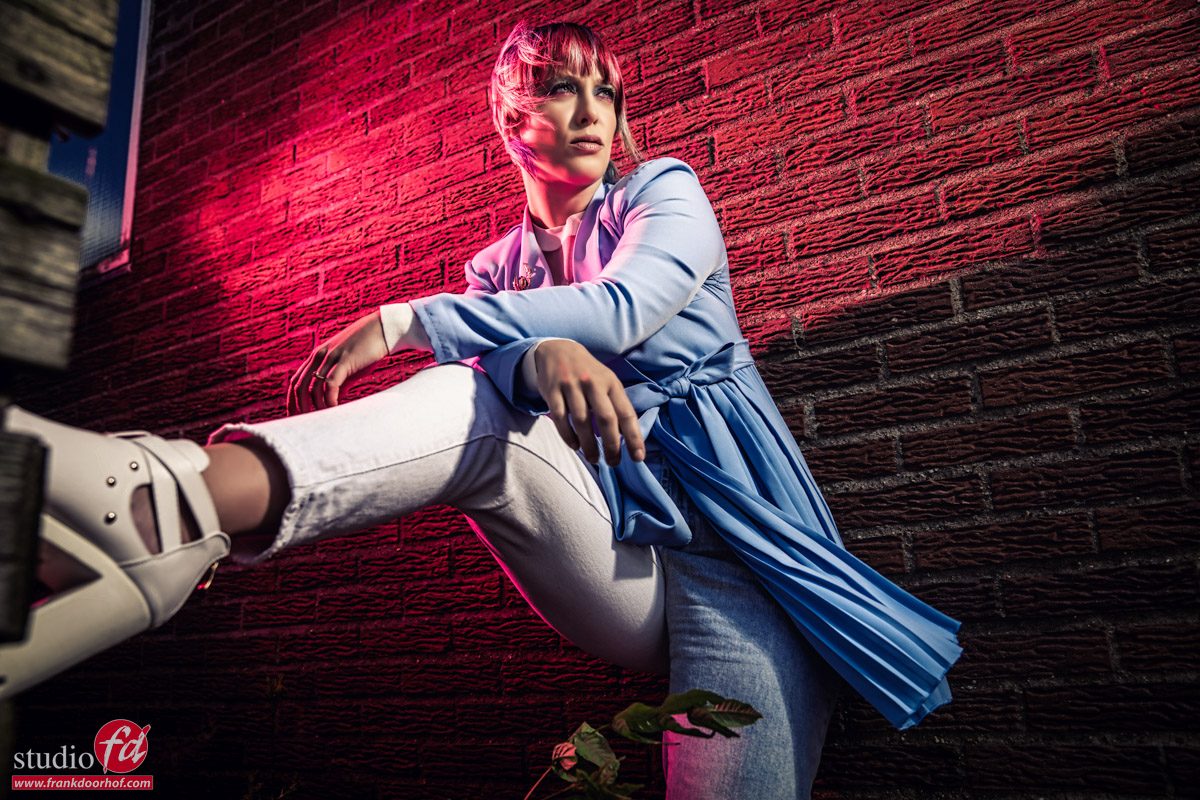 Now the original idea for us was to use the Geekoto system as a replacement for our Nissin system making it easier for me to demonstrate our Rogue products during trade shows and workshops/events on location where you would normally need speedlights. But the Geekoto's impressed us so much for the price that we decided to go a few steps further.
Starting next week we will be the official distributor for the Benelux for them.
We are building the website and will add the products to our shop this weekend, so if you want to order please send us an email or wait till we add them to the shop in the coming days.
For the time being, we have built the pages on:www.geekoto.nl
https://frankdoorhof.com/web/wp-content/uploads/2023/05/Claudia-68-May-20-2023-Edit.jpg
800
1200
Frank Doorhof
https://frankdoorhof.com/web/wp-content/uploads/2015/03/studioFD_Logo-1FV.png
Frank Doorhof
2023-05-26 17:00:18
2023-05-26 13:23:54
Shooting models in the sun with Geekoto Off-Camera Flash