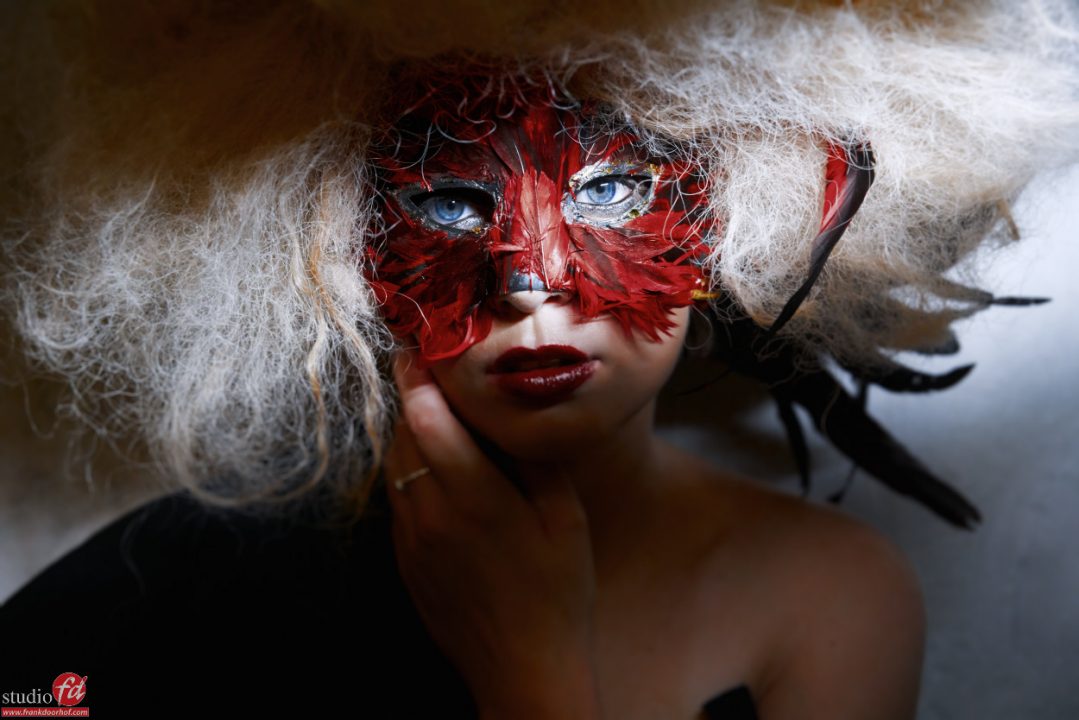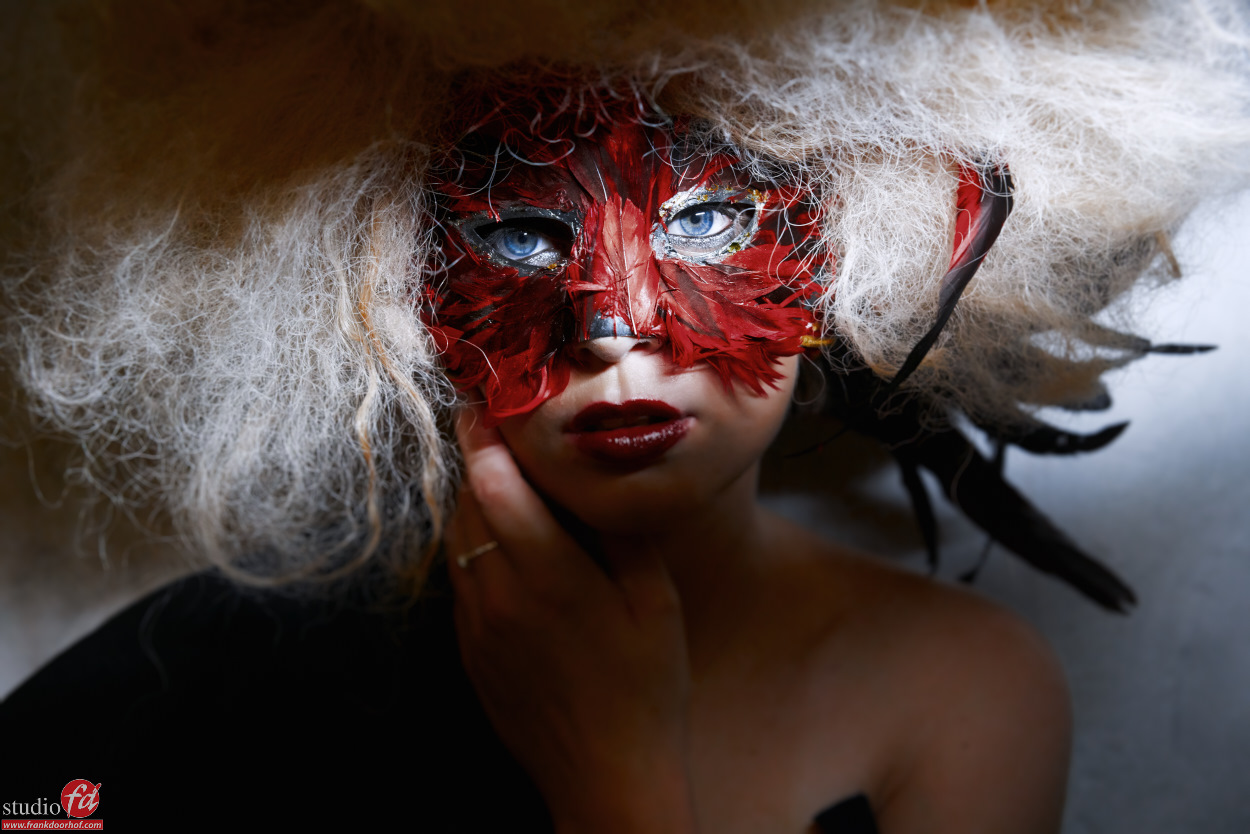 Tip: Directional lighting or character lighting
One of the first things people ask me when they visit our studio is why I use so many soft boxes with grids.
And I understand, in a lot of studios you will find plenty soft boxes but often without grids. Of course it depends greatly on what you do with your light and what your personal style is, that goes without saying.
I always explain it as follows
"Light is the paint you tell your story with, but it also dictates the character of your model/subject"
Now what do I mean with this.
I strongly believe that if you shoot a model in jeans and tanktop you have to be lighting wizard and have a great model to make something that's really WOW because well… there's not much going on. Now as soon as you throw in styling and a great location things get interesting and even with a huge softbox images can already look awesome, but you actually look at the styling and background "Only".
Light can be manipulated and what photographers often don't realize is that light can actually enhance a character of the model/subject. Think about Peter and the Wolf (Sergei Prokofiev) which in essence is a learning tool for children to learn the different instruments in an orchestra, but it's so much more. Every instrument has it's own "voice/character" you immediately hear if something is BAD, big, small, happy, old etc. it's actually a stunning piece of work when you think about it. Now how do we translate this to lighting?
Very simple.
If you want something to be bright and friendly use large soft light sources.
If you want something eerie, aggressive or full of character use harder light sources.
Now you don't hear me say you can't shoot an elf with harsh light… but it doesn't really make sense if you want something to be nice and free.
Hollywood uses this technique for… well for ever. They even add a lot of toning to this. Think about the Matrix with it's distinct green and blue tones, or Titanic with it's beautiful reds, but also Saving Private Ryan with the high shutter speed material and damaged almost BW material… the list goes on an on and on, and still for a lot of photographers light is …. well just light.
Try to image a story with every single shot and adjust your lighting to this.
This is one of the reasons I love to be able to really steer my light (hence the grids), it opens up a lot of possibilities. But there are of course a lot more different sources you can use, for example the Westcott Ice Light (but make sure you use the barn doors), or what about led panels (we use LedGo), the possibilities are endless as soon as you start to see light as character.
For example here two images from Nadine shot with VERY directional and aimed light.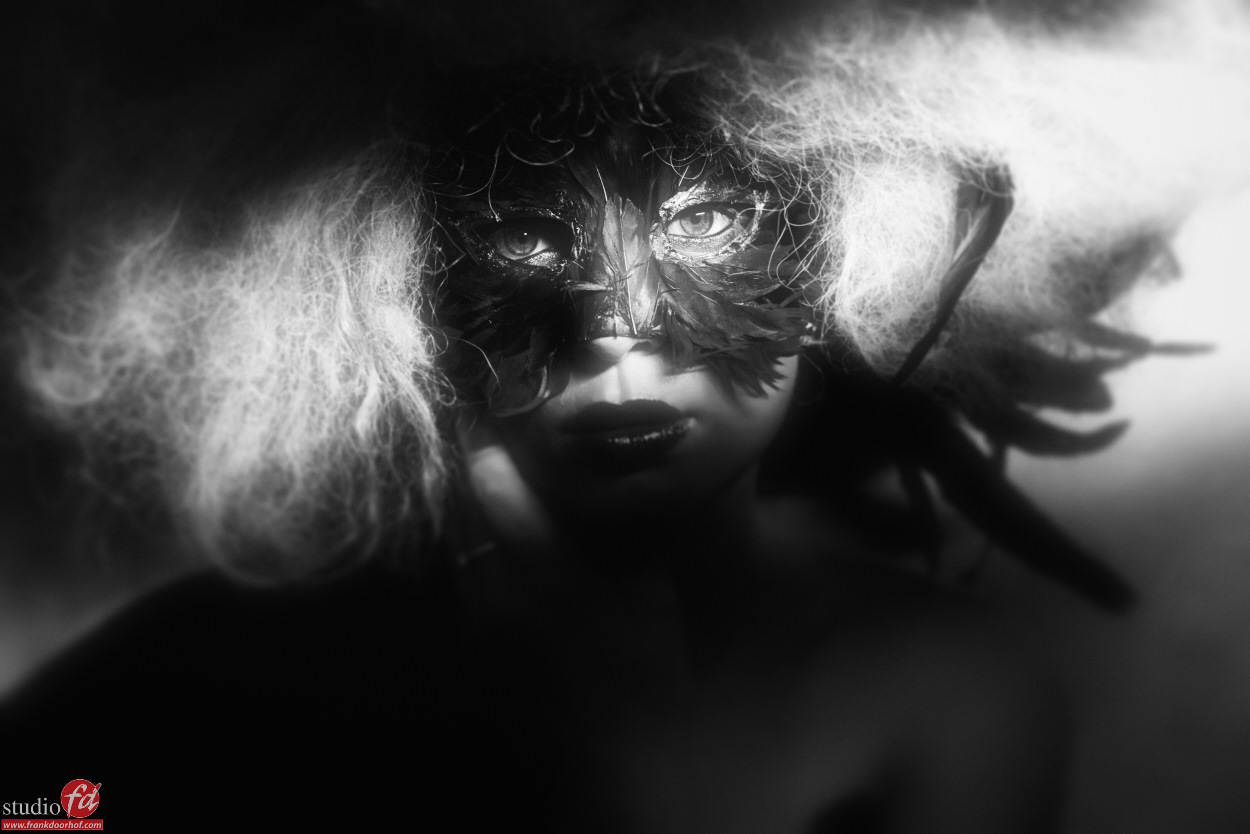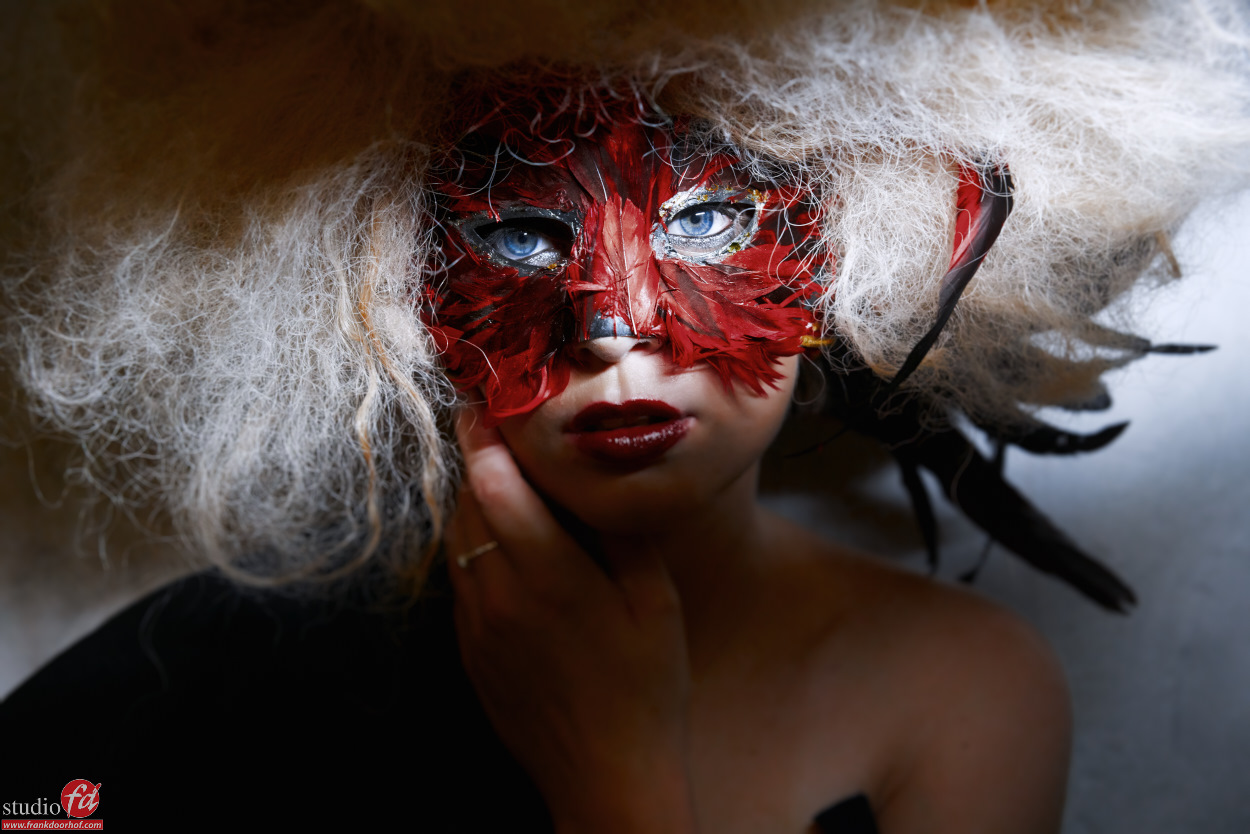 So the next time you shop for lighting make sure you are able to add grids later on, we love to work with a company called Honeycombgrids who makes grids for almost any modifier you will probably use, and they are pretty inexpensive (highly recommend them)
But most of all realize that light actually creates character, and shadows are the soul of a shot.
Good luck.
Want to learn more on model photography check out my book Mastering the model shoot and our instructional videos (via this site), or of course check out kelbyone.
https://frankdoorhof.com/web/wp-content/uploads/2015/11/Nadine-Digital-classroom-September-23-2015-0347.jpg
834
1250
Frank Doorhof
https://frankdoorhof.com/web/wp-content/uploads/2015/03/studioFD_Logo-1FV.png
Frank Doorhof
2015-11-14 06:00:20
2015-11-16 11:31:57
Tip: Directional lighting or character lighting