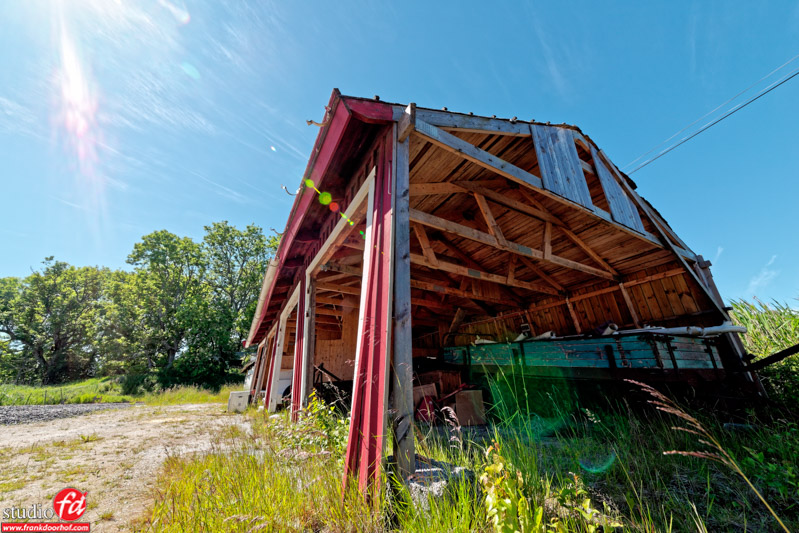 Sweden Pt II : Abandoned Sweden
As photographers we often love abandoned places, it's something about them that has an enormous interest factor for me personally, the structure, the stories behind them etc. So when we are traveling I'm always on the look out for these places. One of the ways to have a bigger chance of finding them is to drive "off road" and I don't mean plow through the fields of course but drive the B-C roads, which sometimes can be a challenge for an RV but often it works out great.
We found this building in the middle of crossroads and of course I had to stop to take some pictures.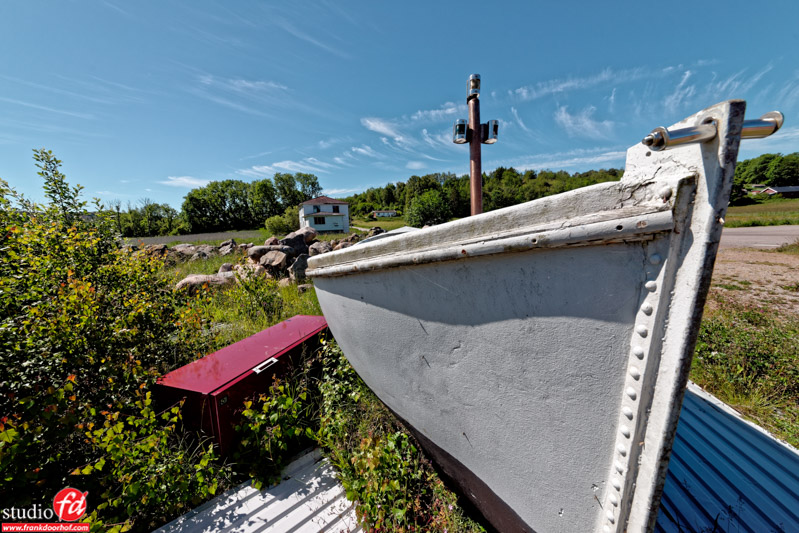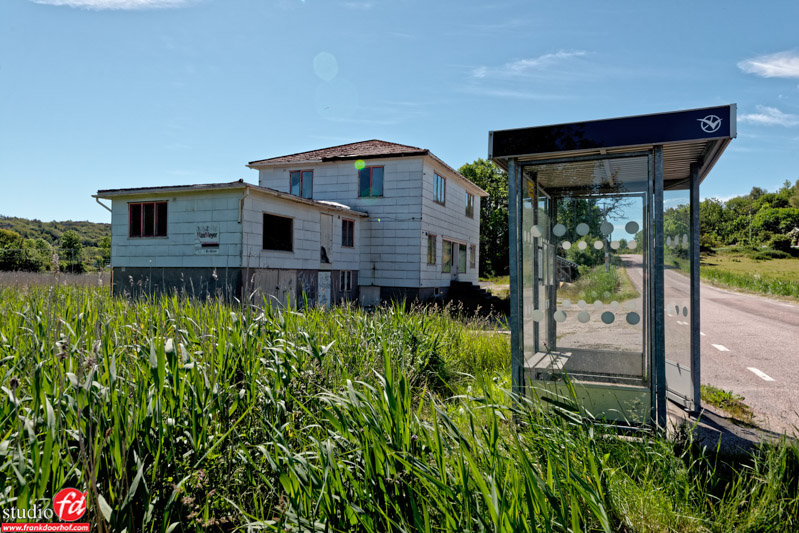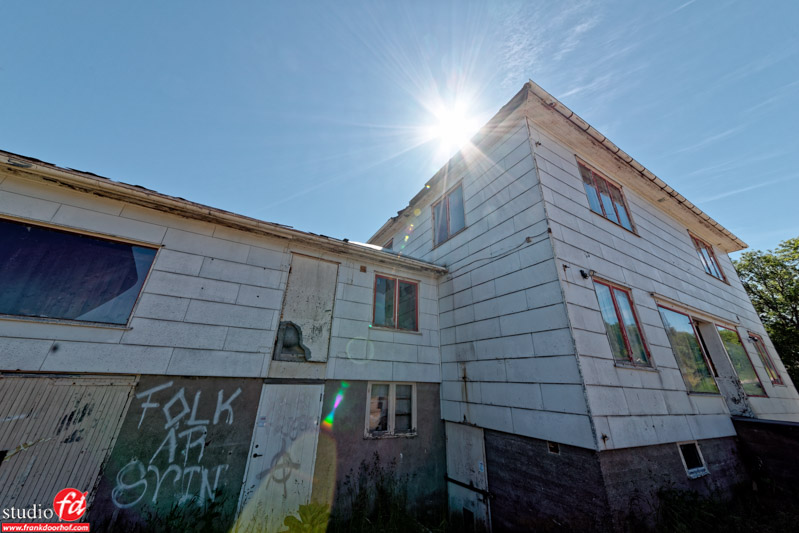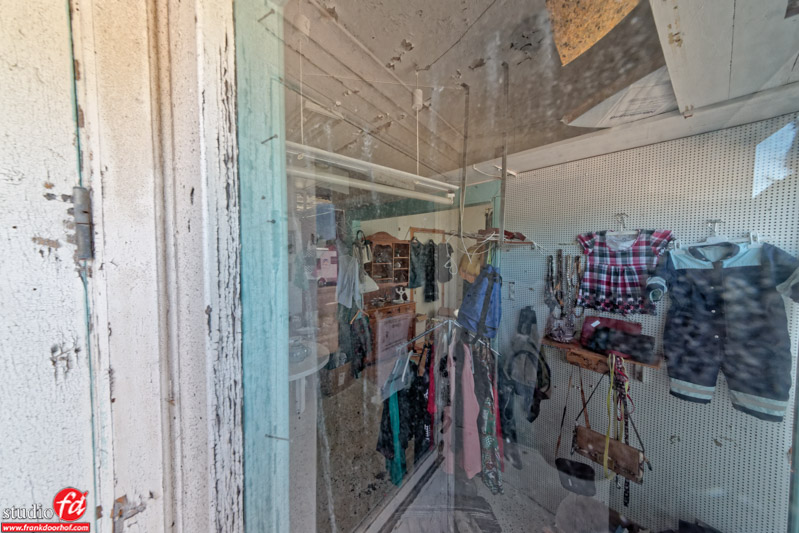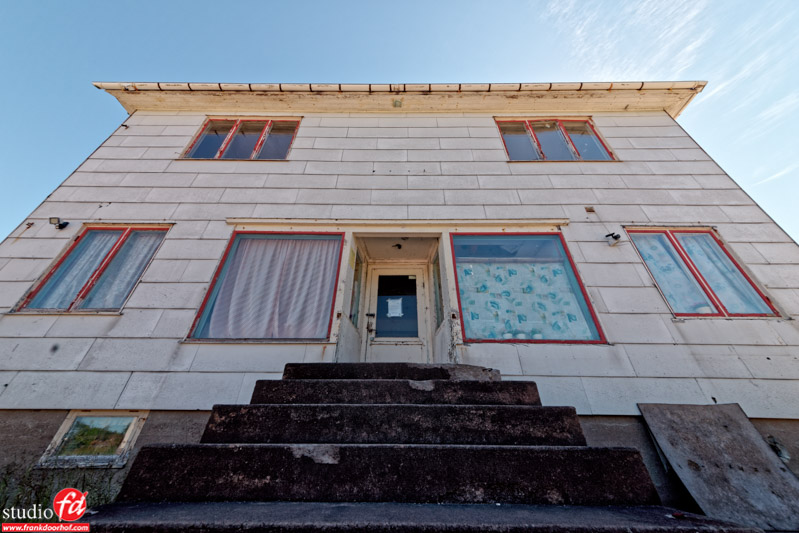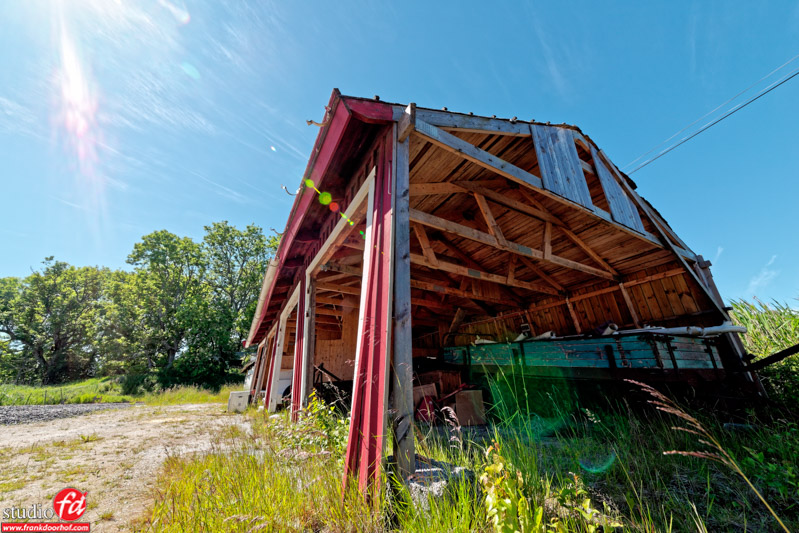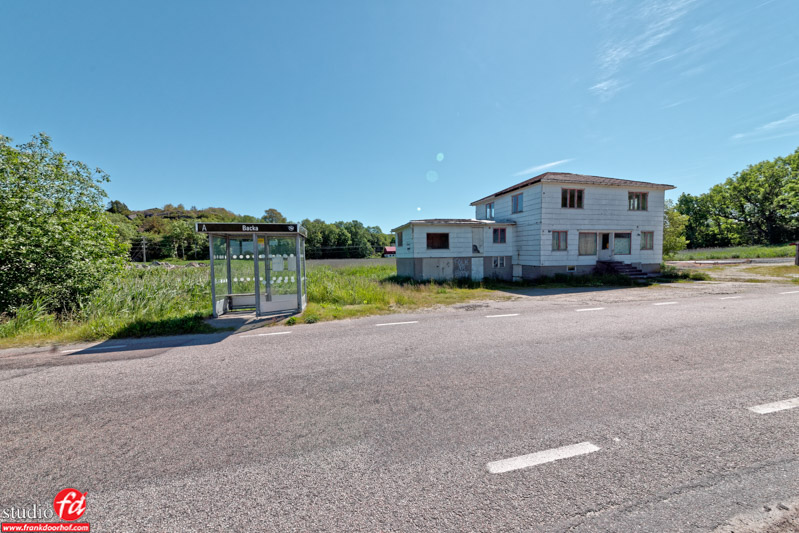 Now there are also other ways to find these places we found out…….
For our RV we use a special RV nav system from Garmin, and don't get me wrong I love the system and the way the sat nav works but we found out (on several occasions) that the POI database is, let me put this VERY mildly, not really something you can "trust" and again I put this very mildly. For example when finding a campground we ended up in the middle of nowhere between cows with no way to turn the RV around, so that was a moment where I was incredibly glad we have a backup camera and Annewiek to assist me all the way back. And we found this very quite place when we typed in a good fish restaurant… well maybe one day it was there but now we just found this (which actually made the hunger go away for a minute).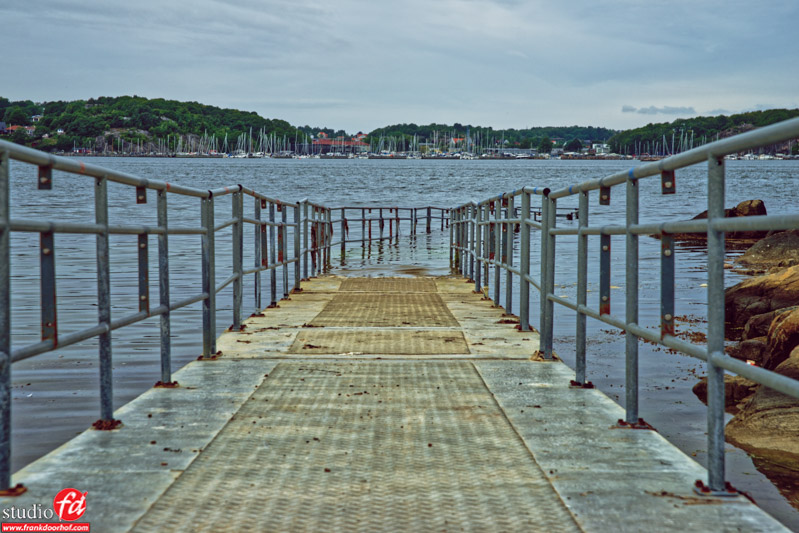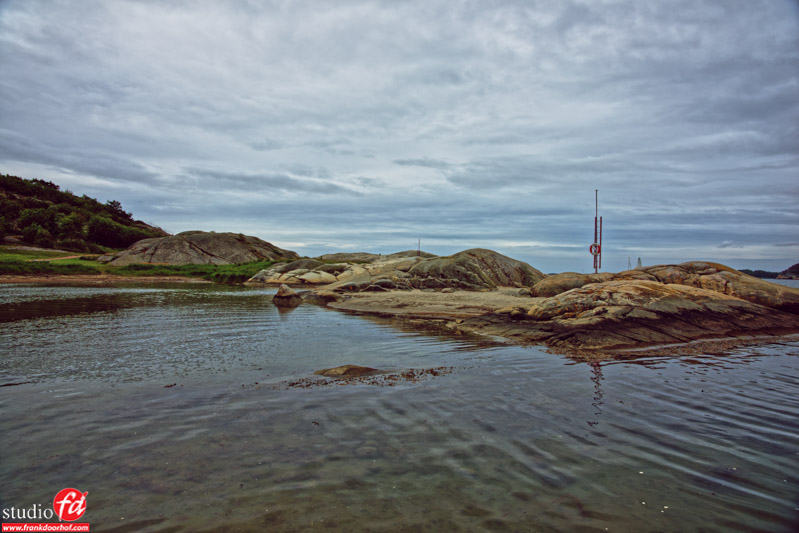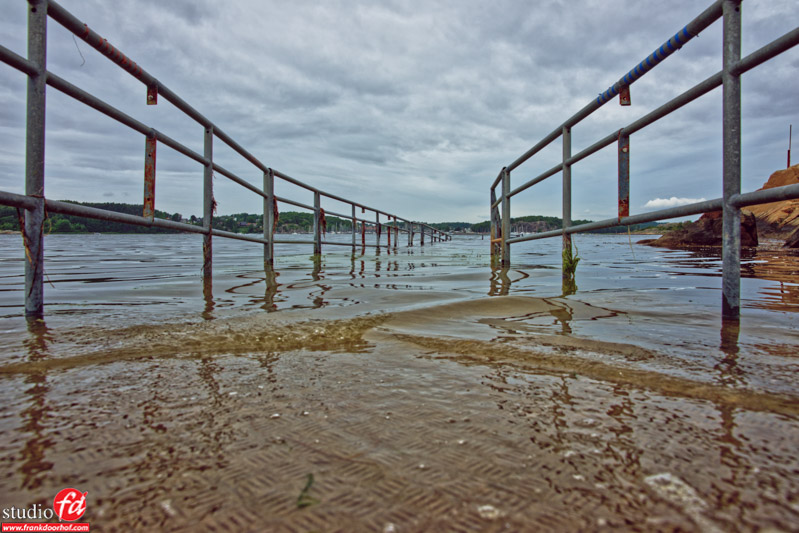 Using sat nav is cool and we wouldn't want to be without it, but the POI we now get from our iPhones who appear to be a lot more accurate (and yes we are running the latest update, actually it was released 2 days before we left)
If you are really into this kind of stuff make sure to plan your trip because I'm sure we will be receiving loads of emails from people that know much cooler places just a few km's out of the way from where we travelled, so when we normally plan a trip ahead we will actually scout them before we leave and store them into the sat nav, this trip we didn't do that and just let the day surprise us.
https://frankdoorhof.com/web/wp-content/uploads/2015/07/Zweden-49-of-496-June-26-2015_DxO.jpg
533
799
Frank Doorhof
https://frankdoorhof.com/web/wp-content/uploads/2015/03/studioFD_Logo-1FV.png
Frank Doorhof
2015-07-09 08:00:46
2015-07-04 09:35:29
Sweden Pt II : Abandoned Sweden