Tip about posing and motion
Often people think that when you shoot an image you have to "pose" the model, and although this is true in some cases, for me it often works best to let the model pose "freely" let her/him find the poses that are comfortable and from there on I will slightly adjust the pose to make it "work" for me.
Adding motion brings in a whole new dimension, don't let the model jump, but ask her to very slightly move her body away from the floor (yeah I know it sounds weird) this will not only give her/him a good laugh but also actually says exactly what she/he has to do.
Now if the model has a problem with the mouth (often it can be a bit "weird") tell them to scream (without making sound) or shout "Shabang" (LOL) this will help enormously with relaxing the mouth or in other words not making it look funky.
An extra benefit of the small "jumps" is that it can also be done with strobes that have a slightly slower flash duration or if the model is wearing high-heels, because trust me… you don't want a model to jump high with high-heels…. well actually the jump is not the problem but the coming down 😀
Good luck.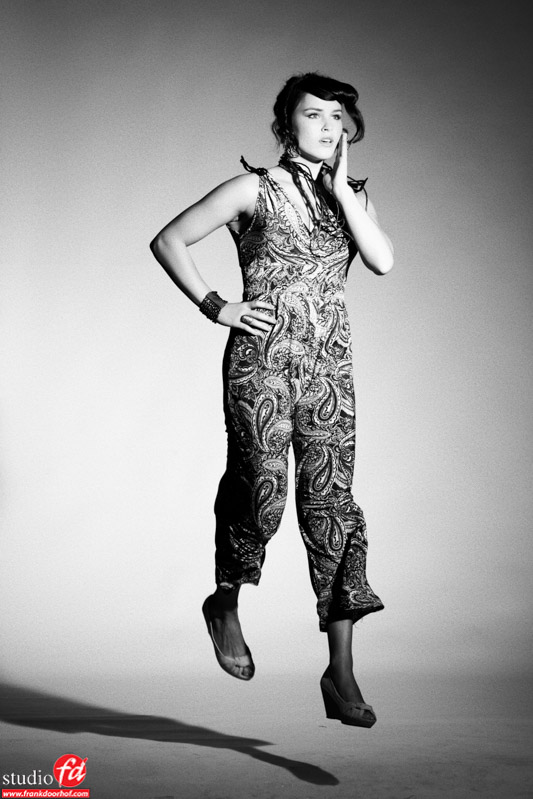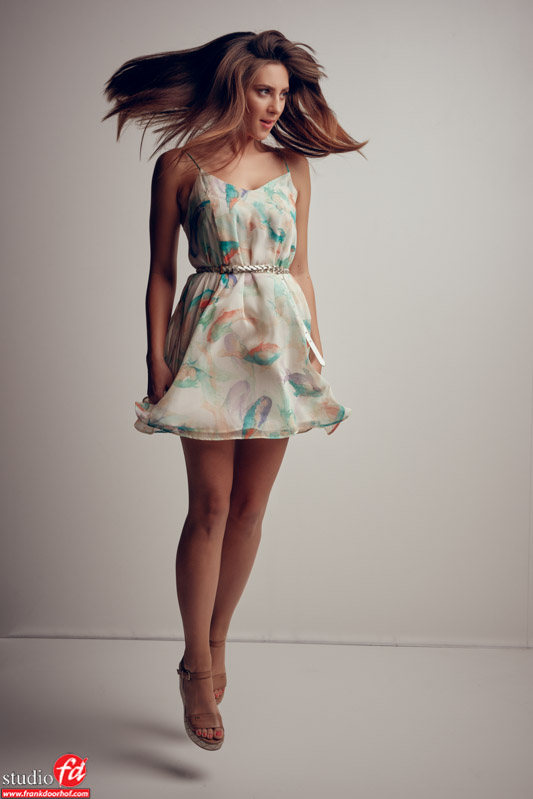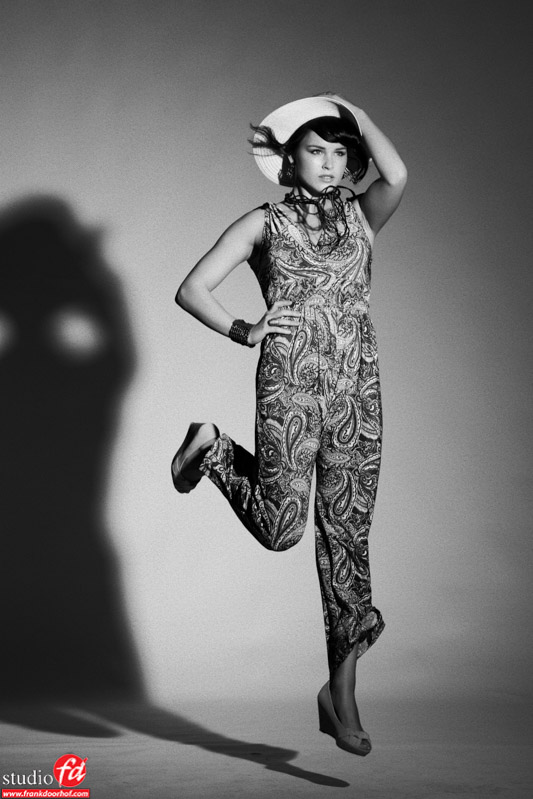 https://frankdoorhof.com/web/wp-content/uploads/2015/03/studioFD_Logo-1FV.png
0
0
Frank Doorhof
https://frankdoorhof.com/web/wp-content/uploads/2015/03/studioFD_Logo-1FV.png
Frank Doorhof
2014-10-20 21:00:51
2014-10-08 15:47:26
Tip about posing and motion