Before our trip to New York I contacted Sigma if they could send me an extreme wide angle lens.
Because I did not bring my Canon 5DMKIII but the new Sony A99 I was still missing some lenses in my bag, and luckily Sigma was more than willing to help me out. The lens they send me was the 12-24mm  f/4.5-5.6 EX DG ASP HSM II Wide-Angle Zoom Lens which is sold in all major mounts.
Follow this link for Sony, Canon, Nikon, Pentax, Sigma.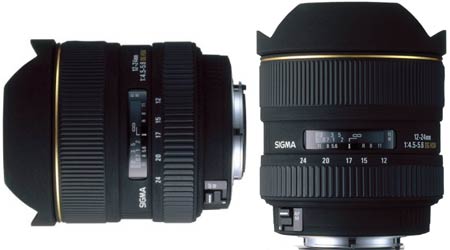 Now using a wide angle for me is something I don't do a lot, I love to walk around with a 24-70 lens but sometimes I just love the extra dimension a wide angle lens can give you, and especially when you can start playing with the distortion in the image that is of course a normal result from a wider angle. On my Canon system I use the Sigma 15-30 which is a bit of a "so-so" lens for me. I do love the lens but the focus is rather slow and the range 15-30 often made use the lens only on the widest setting because for everything else I would use the 24-70 range. Now one might ask what an extra 3mm does…. well in the wide angle range that just does the trick.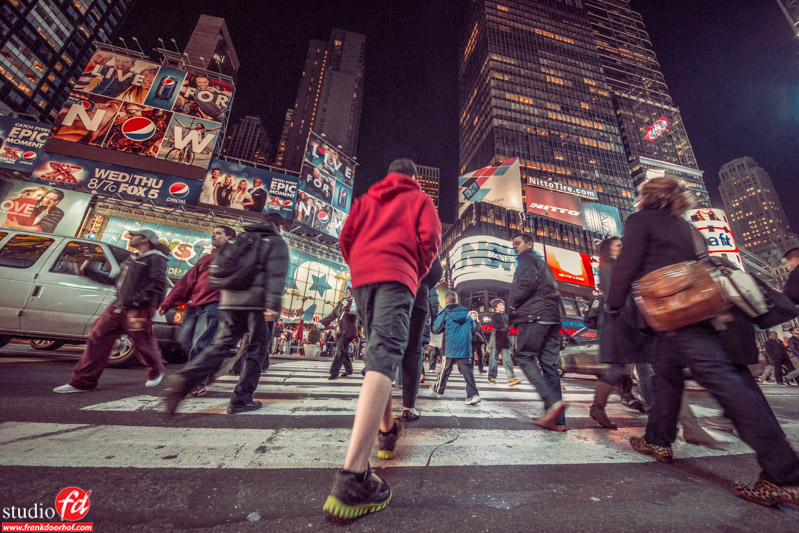 Now a lot of people will do review where they pixelpeep into the deepest darkest corners of the image if they can see maybe 1-2 pixels that are not as perfect as the center… well I do things a bit different, I will mostly just look at the performance of the lens, in reality it's very simple… if a lens gives you the shot and on a large print it looks great…. that's the lens for me. I've shot with several lenses in the past that according to some where the best you could buy but I hated them because they were way too slow in the autofocus department, way to expensive or too heavy. And don't get me wrong, I'm a real quality "advocate" and I can really pixelpeep however I always try to do it with an eye to the use of a lens or camera.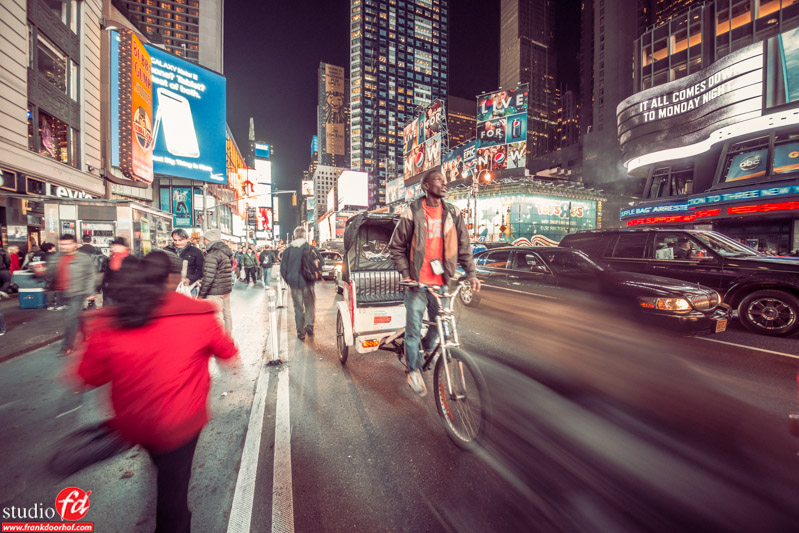 So what's my opinion on the Sigma 12-24 (and remember this is tested on the Sony A99) Seeing the fact that this camera is a Full Frame camera it was important to look for a good wide angle that would fit the full frame, you can see a lot of wide angle zooms but if you look closer you will see that a lot of those are not made for Full Frame cameras meaning that you can't use the lens or the lens will not use the full sensor size and that's of course not the reason you buy such a wide angle. The fact that Sigma does have a 12-245mm for Full Frame cameras with a good performance makes the choice not much wider (pun intended) but at least you have an affordable option. Because to be honest I'm not using the wide angle so often that I would be comfortable paying more than the Sigma for it.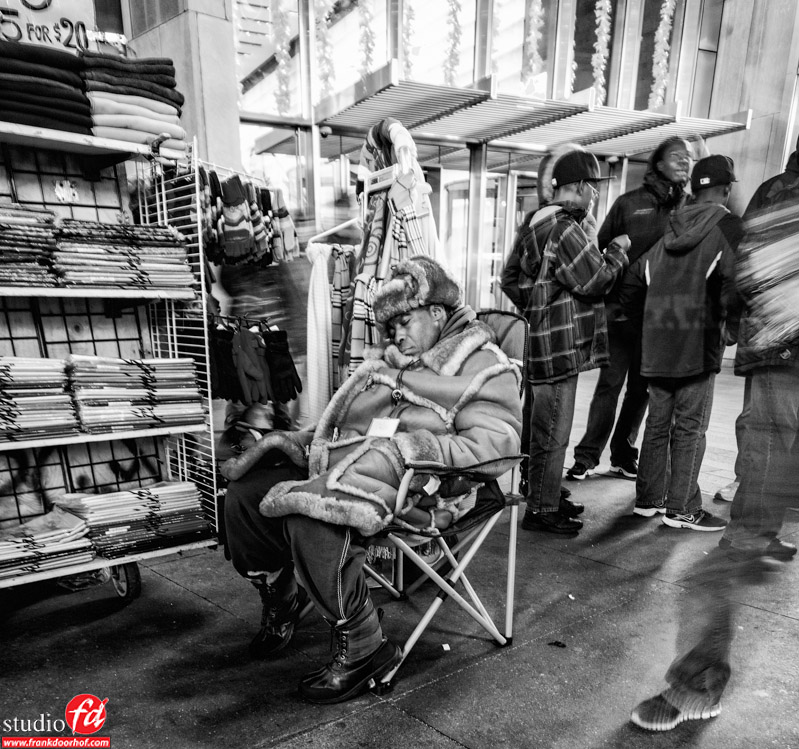 So let's look at lens more closely
First of all the AF is great. It's fast enough to keep up with me and it's very accurate. The build quality is really fine and worth the EX logo from Sigma.
Now every wide angle has a lot of distortion right?
Well the Sigma surprised me here to be honest, everything that I shot rather level stayed very straight and that was a bit of a surprise for me seeing the distortions I've seen from other extreme wide angles, this also made me more "willing" to keep the lens on much longer that I normally do with an extreme wide angle (normally I will just put it on when I want something that really needs it, and quickly switch back to the 24-70 for everything else).
Now vignetting, and I'm always a bit "loosely" about this topic because it's so easily corrected now a days in for example Lightroom. Wide open the lens does vignette on the Full Frame sensor of the A99, however when closed down 1-2 stops it's very faint and more than good. And don't get me wrong, even wide open it's not something you can't correct in Lightroom, so I just mention this but it's not something I would every worry about, in fact I almost always add a little bit of vignetting to draw the attention of the viewer to the "inside" of the frame, so again I'm actually not worried about some vignetting.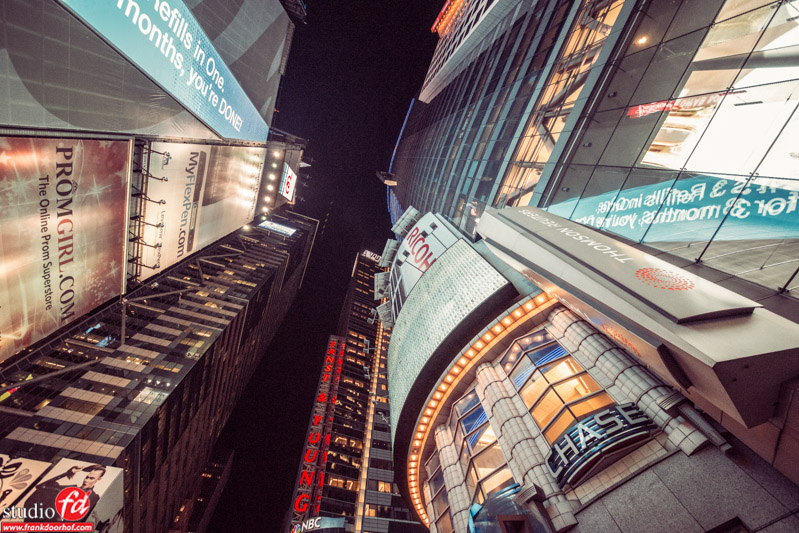 Now chromatic aberration is something that I don't like. On the wider settings it does have some, and especially (as expected) at higher contrast scenes, it is correctable in Lightroom but it is clearly seen in the RAW files, after correction it's all good so there is no real degradation in the final image.
Sharpness of the lens is very good. It's not as sharp as the Zeiss 24-70 f2.8 which is my main lens on the A99 but let's put it this way it's without any doubt much better than I expected. Somehow I expected a lens like this to be fun and not tacksharp, but the Sigma 12-24 really surprised me with it's performance and especially on Times Square it was one of my favorite lenses to shoot the "up towards the sky" shots.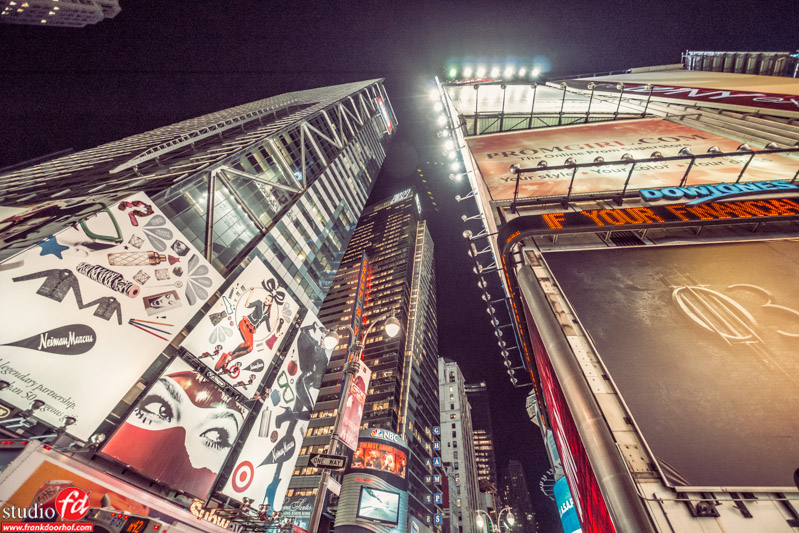 Overall conclusion
Again I did not shoot any test targets, did not zoom in to 400% so take my conclusion with that in your mind.
But when I say I really like a lens I really do, and this 12-24mm I really (really) like. It's small (smaller than my 15-30) it's an extreme wide angle for Full Frame and still will work great on an APS-C sensor. When shooting RAW the Chromatic aberration is nicely correctable, color and sharpness of the lens I really liked. And let's be honest if you look at the market for wide angles in this range…. well actually there is nothing that goes this wide in zooms for Full Frame cameras, now adding to this the price and overall performance I think this Sigma is without any doubt a lens you should really check out.
https://frankdoorhof.com/web/wp-content/uploads/2015/03/studioFD_Logo-1FV.png
0
0
Frank Doorhof
https://frankdoorhof.com/web/wp-content/uploads/2015/03/studioFD_Logo-1FV.png
Frank Doorhof
2012-12-18 05:00:43
2012-12-18 05:00:44
Sigma 12-24 lens review