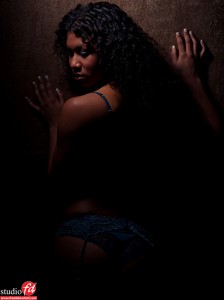 Sometimes students ask if they can bring their own model during a workshop, and that's of course not a problem and gives me also an option to explain coaching a bit more, because how hard they will try during a workshop, the models I work with on most workshops will know what I mean during the coaching of course.
In this case the model was Imani a beautiful dark skinned model which is always nice for some more glamourous shots.
During the workshops we did several setups and combined mostly lingerie with more covered nude shots. It's something I don't do a lot, somehow I always am more drawn to dresses and styling, but I also have to say that sometimes there can be nothing more fitting a model than the more glamour shots. As you can see in these images glamour is indeed the best situation for Imani. Remember that some of the following images can be considered NSFW (Not Safe For Work), although I have to add to this that it's maybe a European thing but for us it is rather safe I guess.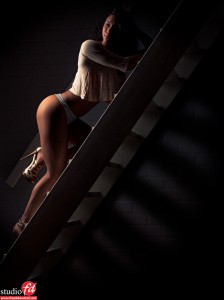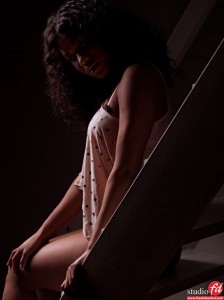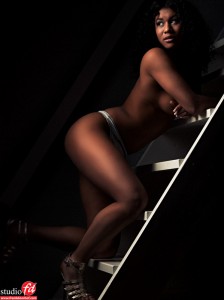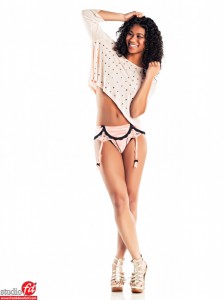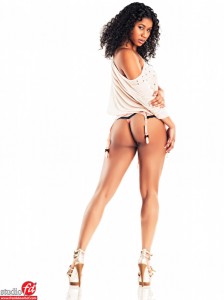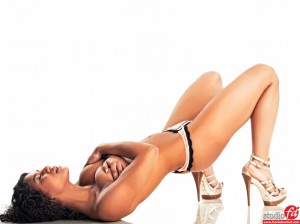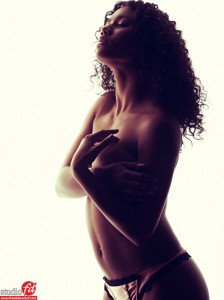 During the workshops a lot of attention is of course given to using flash in the studio, however I often also trigger my students to shoot something else, like in this case something using the makeup area and just natural light.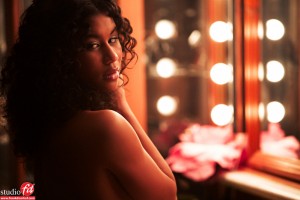 Feel free to comment and share.
https://frankdoorhof.com/web/wp-content/uploads/2015/03/studioFD_Logo-1FV.png
0
0
Frank Doorhof
https://frankdoorhof.com/web/wp-content/uploads/2015/03/studioFD_Logo-1FV.png
Frank Doorhof
2011-02-14 14:41:06
2011-02-14 14:41:06
Imani shots NSFW for some images