13 Augustus 2010 Fighting sleep
I love to travel of course, shooting on different locations, meeting beautiful and friendly people, what's not to like.
Although at this moment I'm in that moment that I think every dream job also has nightmares.
It started this morning in Tampa at 6:00AM, getting up and getting ready to drive to Orlando to catch our flight. That was no problem at all and we had time to kill, great to see that airports are now really starting to support free wifi everywhere, I build half my site today on the airport.
After boarding the flight to Washington should be an easy one, only 2 hours so that's easy, and in Washington a clear 90 minutes of rest before we would be boarding to Amsterdam, all was well….. Until I noticed that we passed the same cloud quite a few times. And yes there it was "Ladies and Gentlemen, we have some bad news, due to the weather all traffic to and from Washington is stranded, we cannot land, but….. we have enough fuel".
And although you know that your flight will wait for you because they also can't get out it's still a reason for some stress.
Finally we landed with 10 minutes to spare, so we jumped out of the plane, grabbed some sandwiches and some water and jumped straight into the next plane. Now I have to add I'm a tall guy and airplanes are not what you would call comfortable for me :D, so we decided to upgrade to Economy plus, this probably saved a lot of my day because…..
We were on board, still catching our breath from jumping around with heavy backpacks with all our gear when the speaker announced, "Ladies and Gentlemen, we have some bad news"….. Oh no, not again….. well this time it was something minor, they had to change a tire and then we would be off, 10 minutes max…. ok that's no problem, let's get comfortable, or in other words, let's lock myself up in the seat and see if I can use the iPad in a way it will work for 8 hours…….
After 10 minutes the engines started to roar (still love that sound) and we were ready to go…….
Well…….
"Ladies and Gentlemen, we have some bad news….. (heck no)…. due to the bad weather we are not allowed to fly and will report back in 30 minutes to an hour.
To make a long story short, 2 hours later we were in the air on our way to Amsterdam……….
Friday the 13th ?
Never believed in it……..
But maybe ?
Anyway, lets finish up with a shot I have fond memories off, taken by our friend RC at Kelbymedia.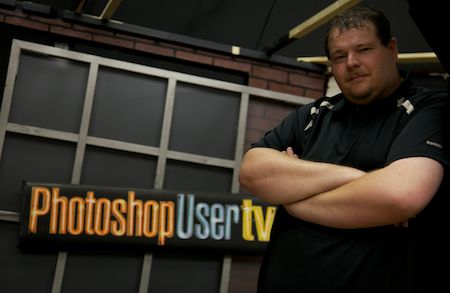 https://frankdoorhof.com/web/wp-content/uploads/2015/03/studioFD_Logo-1FV.png
0
0
Frank Doorhof
https://frankdoorhof.com/web/wp-content/uploads/2015/03/studioFD_Logo-1FV.png
Frank Doorhof
2010-08-13 19:21:48
2010-08-13 19:21:48
13 Augustus 2010 Fighting sleep