All images in this blogpost are lowered in resolution to 1250 longest side. This is because our internet here is pretty bad. Full res images I can upload when we are back home and people want them.
As promised part II in the review of the Huawei P20 pro.
Today it's all about the camera, of course one of the reasons most of you guys are probably interested in the phone.
And let's not make this longer than needed and immediately tell it like it is…. this thing ROCKS.
Now don't expect anything spectacular image wise, we are now on location for this weekends workshops and I just took some shots during a nice diner we had with our friends.
First images is a car that I found close to where we parked our RV.
First image is shot with the 40MP camera and the second in Night mode.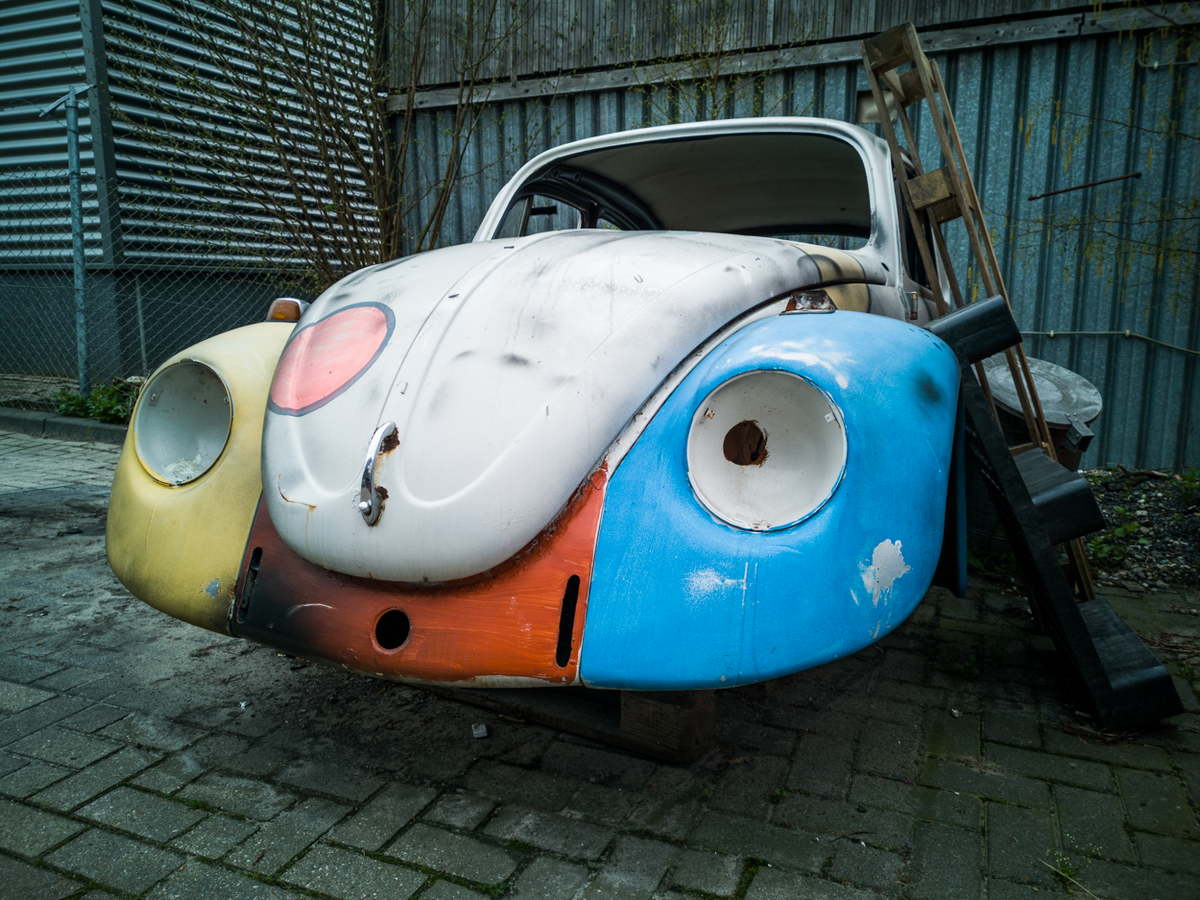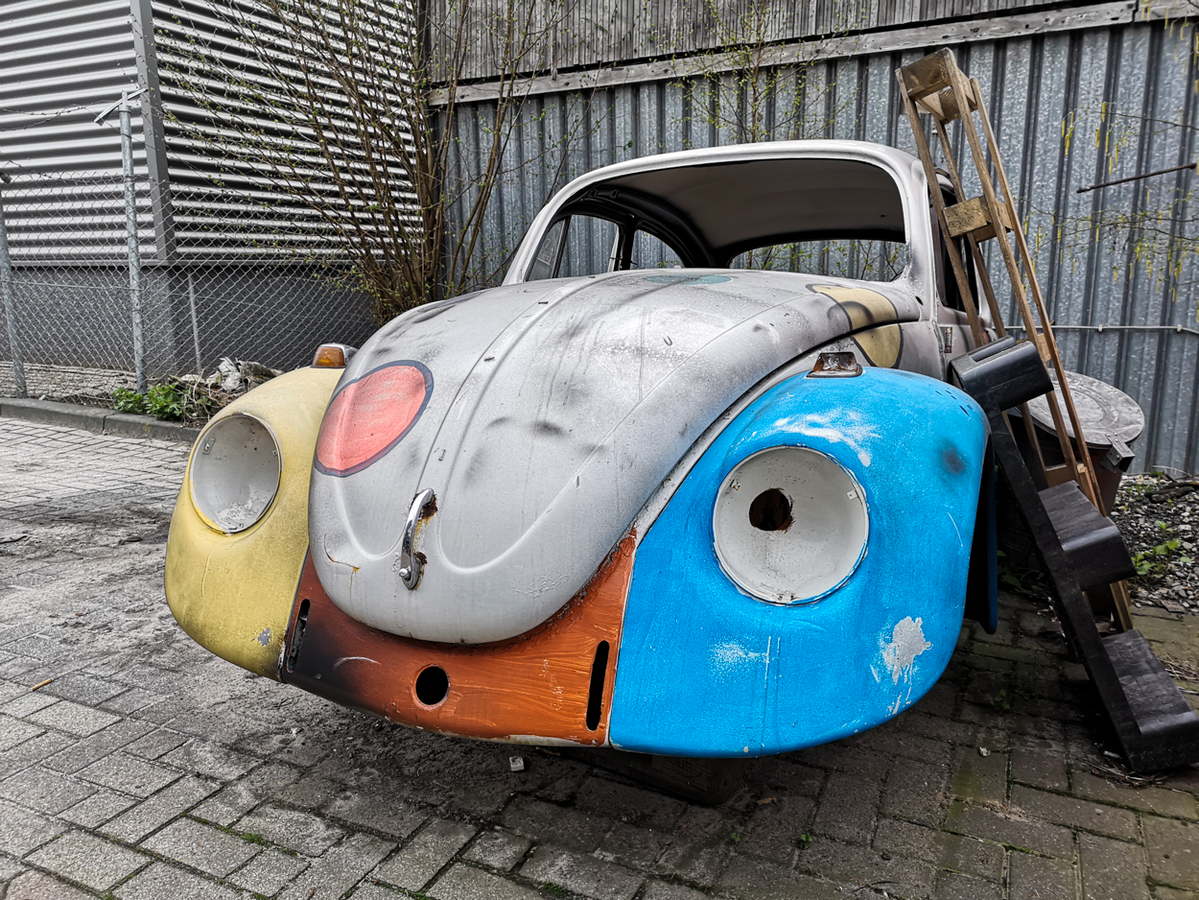 What you can see in the night mode is that it almost looks like a clean HDR shot, details are extra enhanced and there is a lot of detail in highlights and shadows, colortemp is different but could be corrected of course, for the blog post however I only lowered the resolution.
Next up was the restaurant.
These shots were all done in night mode.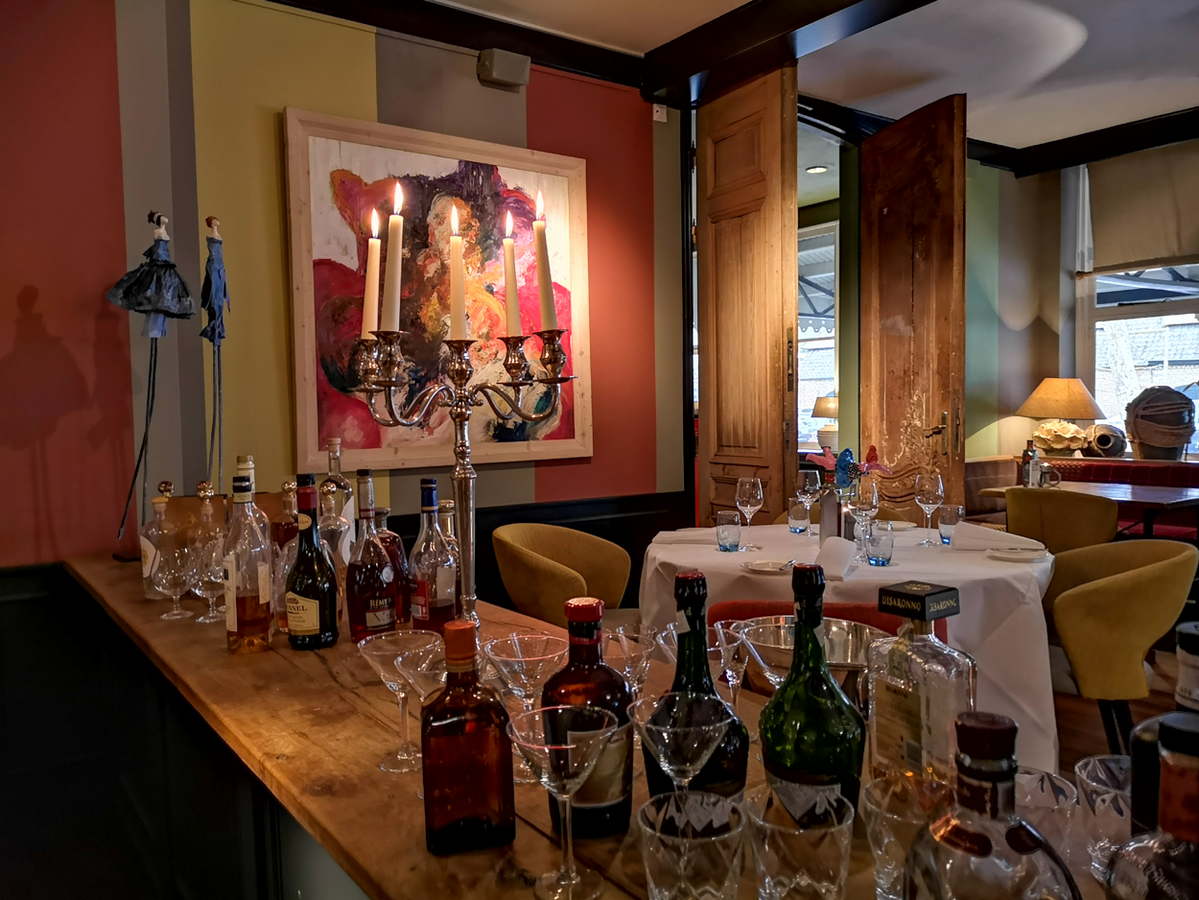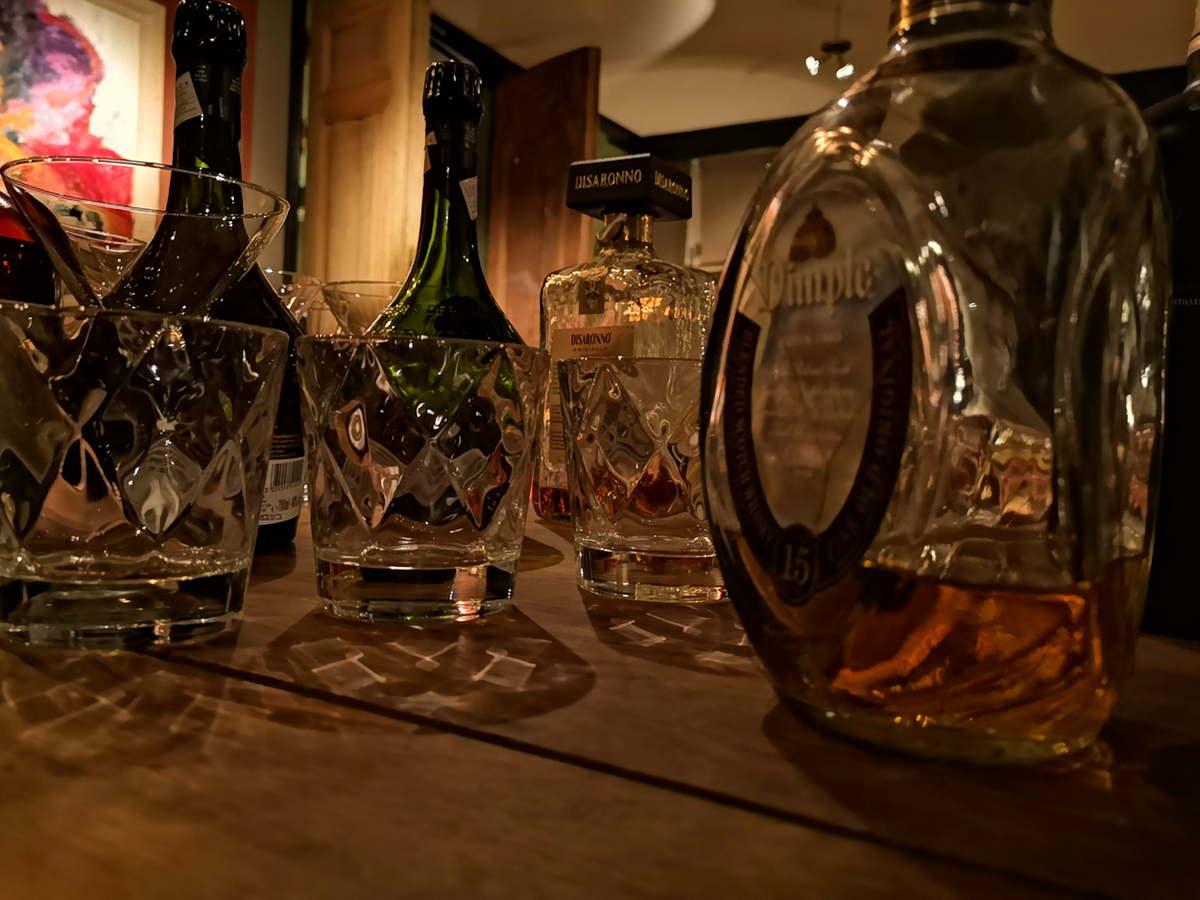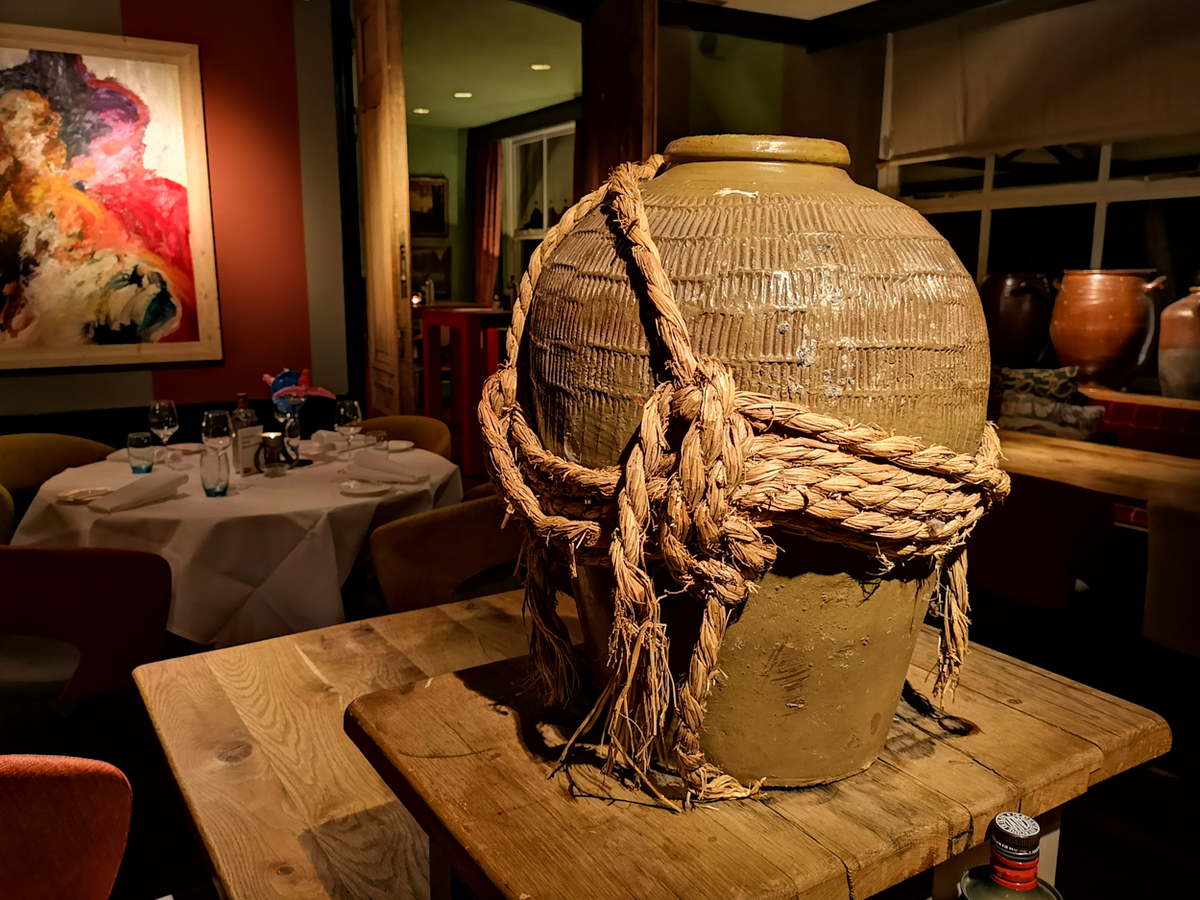 In all honesty these shots blew me away, my friend had his iPhone with him and his images looked a lot more noisy 😀
All images look incredibly clean and are razor sharp, I've seen some samples online of oversharpenend images but in real life I think it's ok in these shots, in fact I downloaded them on my laptop to judge because I don't trust a phone screen (any phone), but the images looks REALLY nice.
Next up was outside.
A few crops
Because you of course also want to see some 100% crops, here we go.
click on the files for full versions.
First image is from the 40MP RAW with slight sharpening to take away the softness of a RAW file, I'm editing this on my laptop so I might have overdone it slightly. But you get the idea.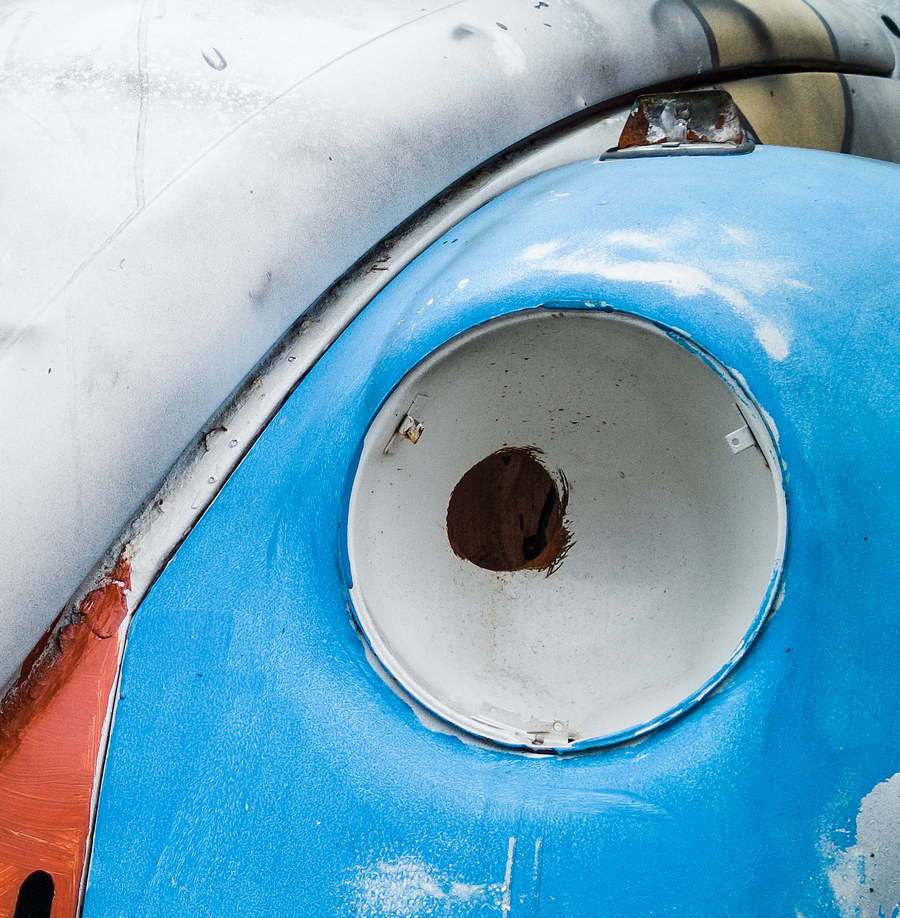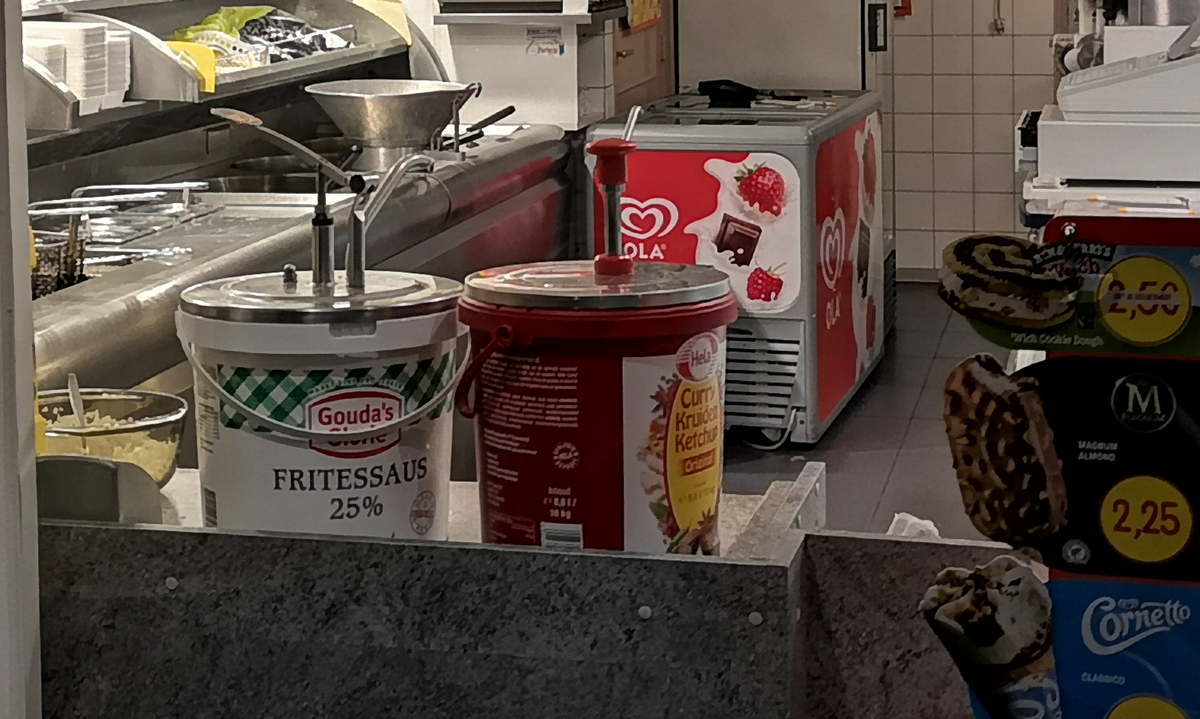 First careful conclusion.
And remember this is VERY careful because these are literally the first shots I took with the camera.
40MP RAW files are gorgous, even without 100% perfect lighting there is more than enough "raw" (pun intended) detail, but the real jawdropper is the night mode, I never saw something like this before, and it's actually very addictive. Just go to night mode, press the shutter and wait for 3-4 seconds and you see the magic happen on the screen, it is a 10MP file but boy does it look great. And lets be honest… I would rather have a great 10MP shot than a noisy 12-16MP shot that you can throw away.
Is there some processing going on?
Yep without any doubt, but I don't think it takes away from the shot, I would have backed down slightly on the noise reduction but it's not like I say "WOW, back down" it's more like "I would fine tune this a bit more", but do remember I look at these shots as a photographer and not a consumer, and those two are TOTALLY different in what they like.
The RAW files however are a VERY pleasant surprise and actually surpass what I hoped and expected. Do remember that this is not in any way a camera that will blow away or even come close to compact cameras that are designed for photography, but for a smart phone this is literally amazing and mind boggling.
As I mentioned in the previous preview/review normally smartphones make small steps in their evolution, 1MP more, a bit less noise, some cool extra features, etc. Let's say that if you look at an iPhone from 3 years ago and the present one you will see a difference, but the difference is noticeable not mind blowing different. The P20 Pro in my personal opinion after these first shots does just that…. keep in mind it's a smartphone… tell yourself to NOT compare it to even a budget DSLR/Mirrorless and what you have is actually unbelievable for a smartphone….
I'm very anxious to see where this leads…
Will this be a one off and are we back to 12MP next year, or is this THE trend that others will follow…. I hope that last one. I'm having LOADS of fun at the moment and I'm 100% sure that the night mode and 40MP RAW files are going to give me loads of good shots.
Ok
"Frank how are the zooms?"
I don't care to be honest.
When I shoot 40MP RAW files I can always crop to 10MP and zoom that way. I will try it out without a doubt, but for now I think the 40MP RAW setting or nightmode will be the modes I'm using. When I want to use zoom I loose my RAW option and it's back to 10MP, I will have to test if that's worth it.
Leave comments below what you think about this phone with a camera… or should/dare I say the camera that can make phonecalls
https://frankdoorhof.com/web/wp-content/uploads/2018/04/IMG_20180413_175929.jpg
900
1199
Frank Doorhof
https://frankdoorhof.com/web/wp-content/uploads/2015/03/studioFD_Logo-1FV.png
Frank Doorhof
2018-04-13 21:30:20
2018-04-24 23:23:04
Review Huawei P20 Pro part II