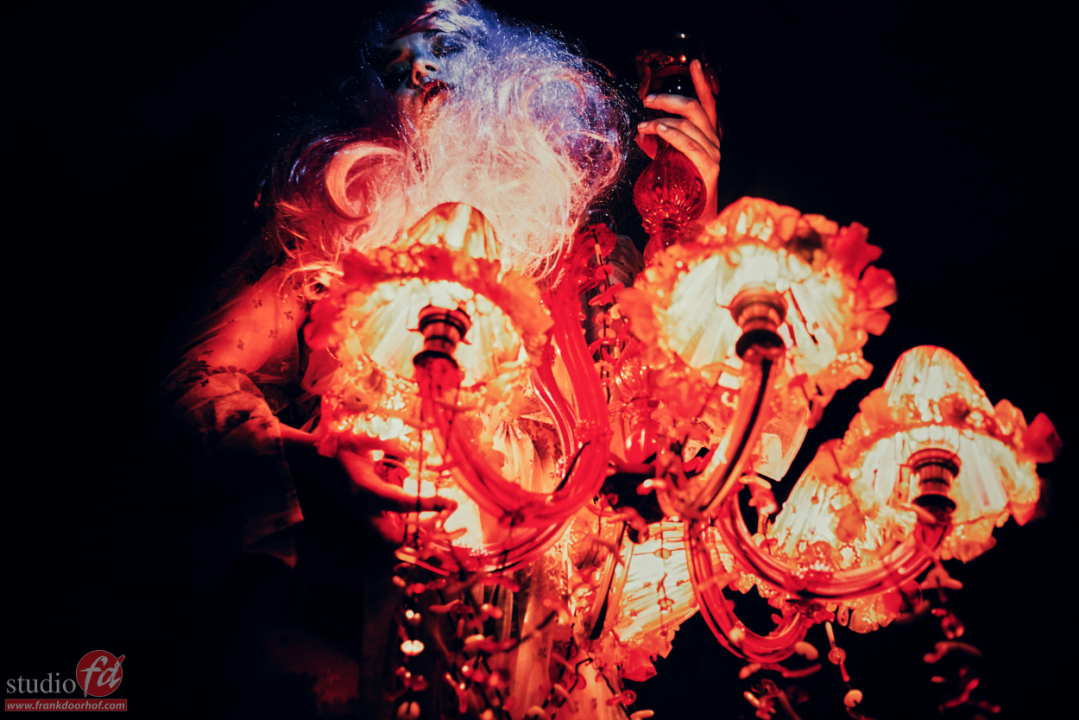 One of the things that you hear a lot is "I can't do that because….."
and now just fill in anything you like.
There is always and excuse why something doesn't work.
My motto is slightly different….there is always something to make great images with.
Now of course I love using strobes, and we have quite a setup in our studio, if I may say 🙂
But in all honesty when I shoot without strobes I'm always feeling that little bit of extra motivation, now don't get me wrong… I'm more than motivated when I shoot with strobes, but when you are limiting yourself…. well…. it's just a bigger challenge let me put it that way.
Now I strongly believe that you can always make great images whatever you use, being it a smartphone, filmcamera, old DSLR of the newest Sony cameras (or Canon, Nikon, Fuji etc.) So that's why I actually started the workshop "alternative lighting" a few months ago, and it was a huge success. People loved to see what they can do with the most simple lightsources like torches, tungsten bulbs, smartphone flashlights, lume cubes etc.
In fact I even made a complete video on the subject called "Mastering the model shoot : Any light will do" you can get that one here.
So today it was time for the workshop.
Now let's see what we did with what.
First setup we kept really simple.
Just a simple torch.
Now of course you can also ask the model to hold the light.
Don't ask me what this is….. I have no clue but it did also work.
Although there was very little light coming from it….. hold it very close to the model and it will work.
For the next setup it was time for the chandelier.
You can get these really cheap on second hand sites, and sometimes they are even gifted for free.
But you can have a lot of fun with them.
And of course….NEVER forget the lower angles.
Next up another chandelier and we decided to choose a lower pose.
Also more relaxed for the model.
Now this is nice…
But what about adding a small lumecube (on a selfie stick) for some extra light.
And add some smoke.
The cool thing about mixing lightsources is to NOT color match them, just play with those colors for some really cool effects.
And finally
Why not use two lume cubes as the whole lighting setup.
Both on selfie sticks, and one with a grid.
The lensflare makes the image for me 😀
Love these shots?
Want to work with this yourself?
Don't forget to order the "Mastering the model shoot : Any light will do" video at www.frankdoorhof.com/videos
Thanks to Nadine for being the model and her awesome styling.
All images where shot with the Sony A7RIII with the Arttech convertor and vintage lenses. Including the Takamur 55mm and Takamur 35mm and Pentagon 50mm
https://frankdoorhof.com/web/wp-content/uploads/2018/06/Nadine-Auto-Takamur-35-jun-22-2018-02469.jpg
834
1250
Frank Doorhof
https://frankdoorhof.com/web/wp-content/uploads/2015/03/studioFD_Logo-1FV.png
Frank Doorhof
2018-06-23 17:18:43
2018-06-22 17:37:33
Working with alternative lighting, much more fun than you expect