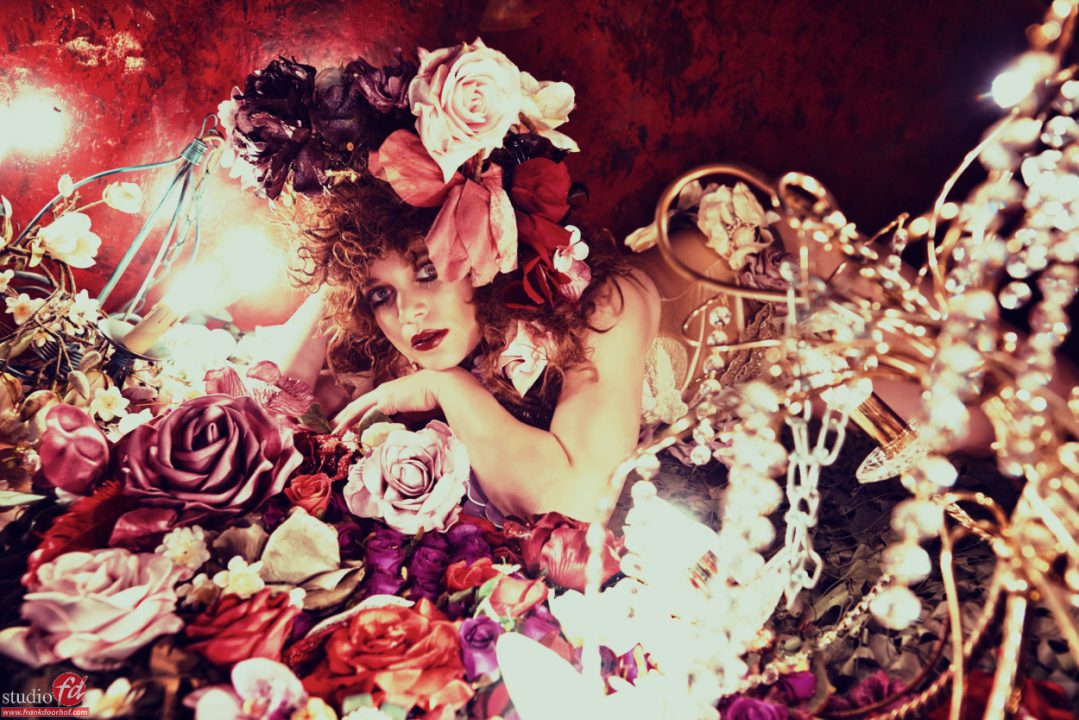 Different looks for different moods
In the old times we choose the filmrol for the look we wanted, now a days everything is of course digital and although I still love to shoot with film my workflow is 99% digital. I do however always say that "In my workflow I'm a 99% digital photographer, however in my heart I'm a 100% analogue photographer", now why do I tell you this today?
When I look at my digital files I always feel something's missing.
They are not bad, or looking weird, but they are just a bit "too" perfect, I know it sounds weird from a guy teaching to use the color checker and light meter however do realize that these tools are just to get the basis right, from this basis I always build up to the final look.
ALL the images you see from me are in one or another form tinted.
The last few years I've been mainly using the awesome DxO filmpack for this but since the release of Alien Skin Exposure X I have to be honest I'm more and more switching "back" to Alien skin, the X release is just really nice. If you already have filmpack… don't upgrade (unless you want to) but if you don't have any tinting plugin yet make sure to check out Alien Skin Exposure X (follow this link for a cool discount).
But what does tinting do?
To show you this and also to let you see my thought process I included 4 images from a session we did with Nadine in 4 different looks, it's the same image, the only thing I changed are the colors, judge for yourself which one you like the best 😀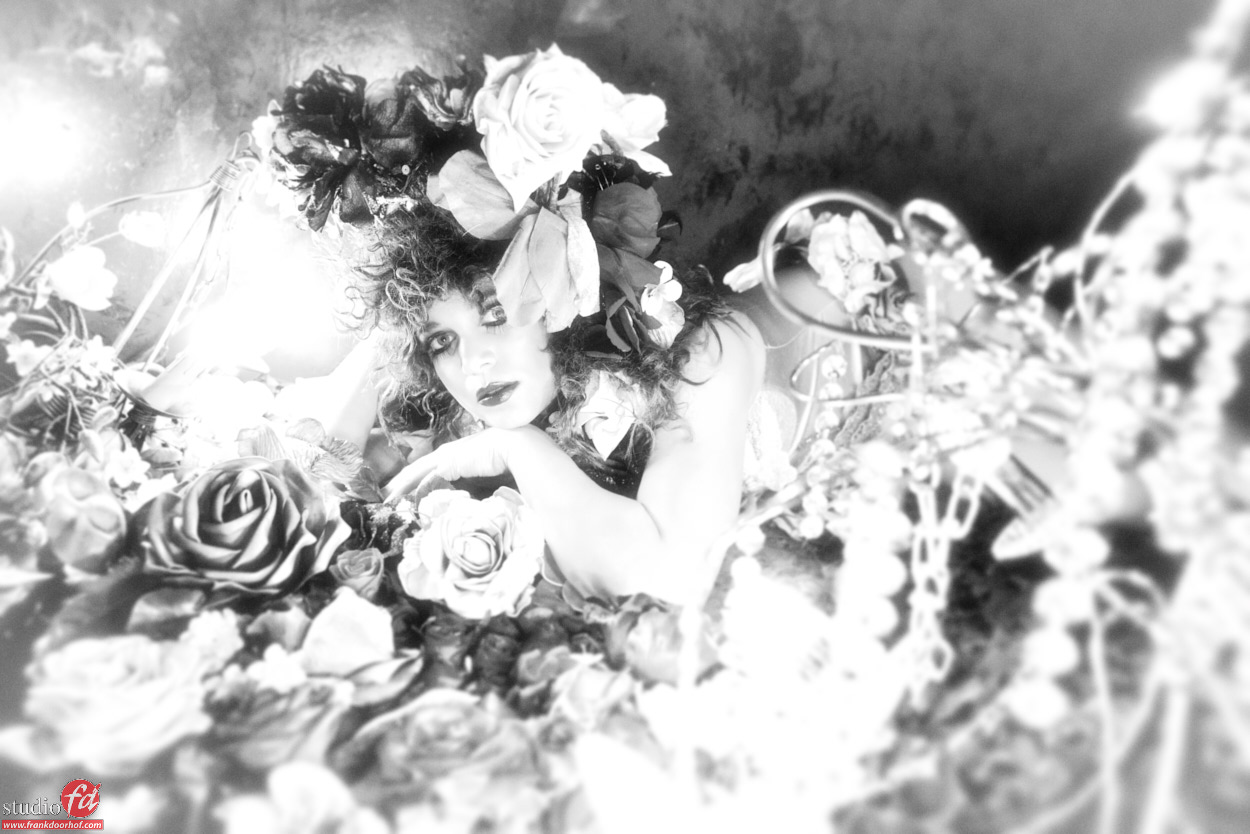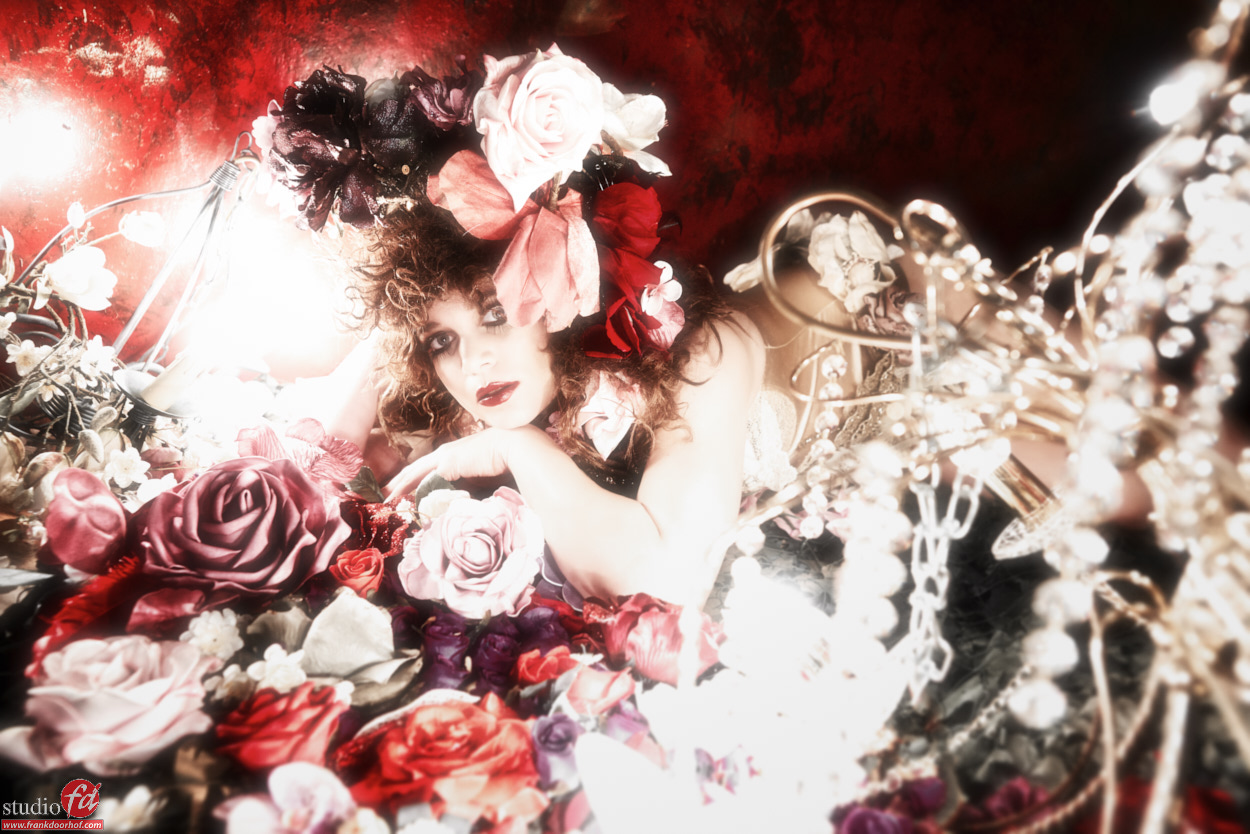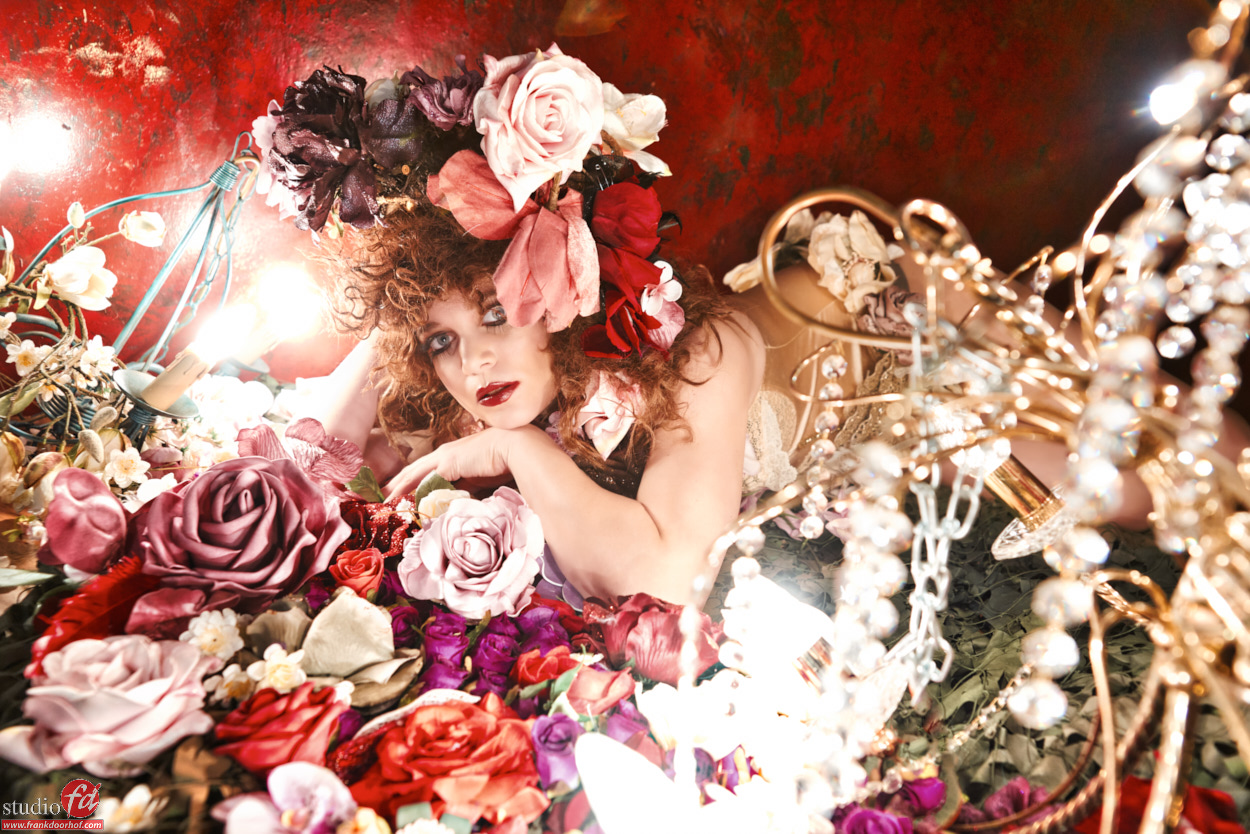 As you can see 4 totally different looks with different "feelings".
I would normally just go through some presets I created and sometimes it just fits, but there is more….
If you shoot a commercial series it's very important to keep the look constant, in other words use the same preset for all your images, now you also understand why it's important to keep that basis correct, because if the basis is the same/correct the preset will give you the same results.
To make sure you select the right preset I would advise to try out your favorite preset on a few images and if they look awesome that's the preset to use, however very often a really cool preset can look awesome on Photo 1 but terrible on Photo 2, often you will quickly see what the "problem" is, it's better to select a different preset than that fits great for all images.
For commercial shoots I will also normally show a few images in a black and white conversion I really like, this way the client can always choose and making sure the clients gets a lot to choose from means that they will order more prints, but you will actually have a bigger chance they will hire you again because you give them a lot to choose from.
So the next time you're done with your image…. and you think it's perfect….. run it through a tinting plugin and I'm sure you will be very surprised 😀
https://frankdoorhof.com/web/wp-content/uploads/2016/02/Nadine-Januari-6-2016-1352-1.jpg
834
1250
Frank Doorhof
https://frankdoorhof.com/web/wp-content/uploads/2015/03/studioFD_Logo-1FV.png
Frank Doorhof
2016-02-07 06:00:07
2016-02-03 19:25:57
Different looks for different moods