I met up with Peter Hurley in Atlanta during Photoshop World, now for everyone who doesn't know who Peter Hurley is…
Peter Hurley is specialized in shooting headshots, you can call them portraits but that's not correct, a headshot is an image that you will use for a casting agency and that really has to represent that person, in short a good headshot can get on you the red carpet, a bad headshot can make you work at McDonalds. And Peter does his work very well and is considered by many as one of the best in the world. His videos on the jawline, illuminating the face etc are very popular online and help a lot of people better understanding how to shoot the "perfect" headshot.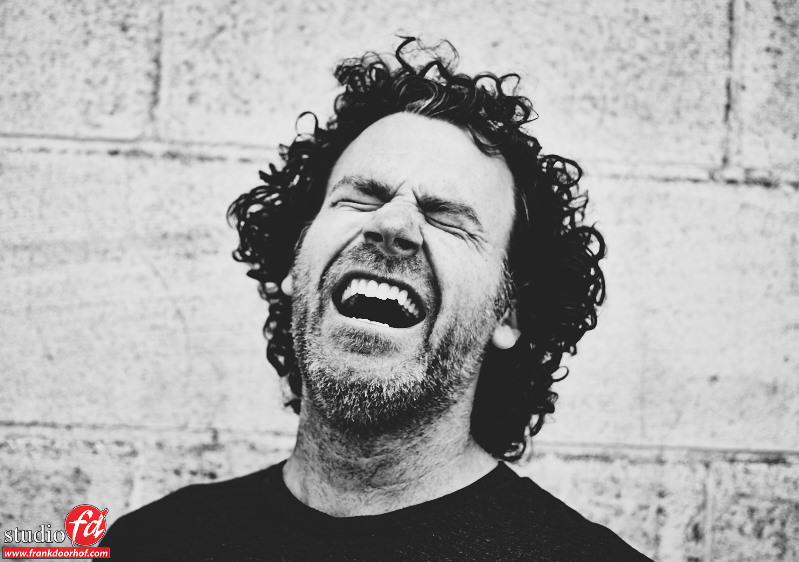 After Photoshop World Peter and I met up in his studio in New York (where he invited me to shoot my new headshot) and during a nice diner he told me he was doing a workshop tour in Europe in July, now originally the Netherlands was not on the list, so I told him he could use our studio to host the workshop and voila the Netherlands was added to the list 🙂
So last weekend it was time for the Peter Hurley workshop.
I did hang around during the workshop of course and it's fun to see how Peter really made a science out of the art of the headshot, it's actually quite amazing to see what his though process is. The first day was mostly spend inside and talking about the theory, although after diner the group did get out for some nice natural light + strobe shots. The second day was completely different with loads of shoots in different setups and (thanks to some of our models) also with some extra faces.
And of course I could not resist to also shoot some images of Peter myself.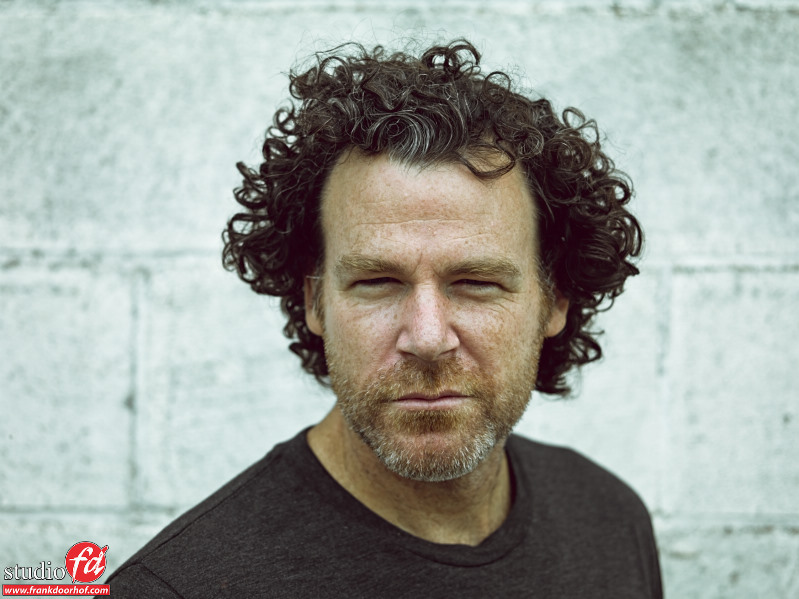 In this blogpost some BTS images from the workshops.
Enjoy.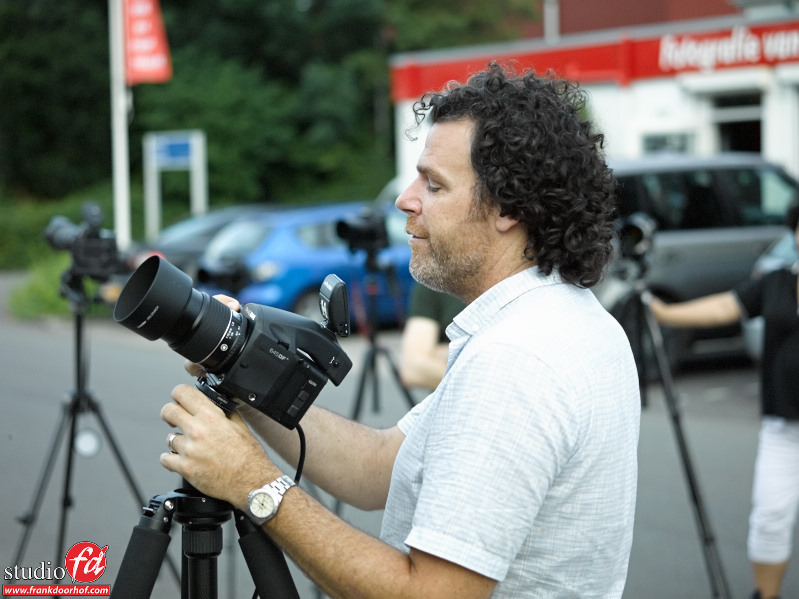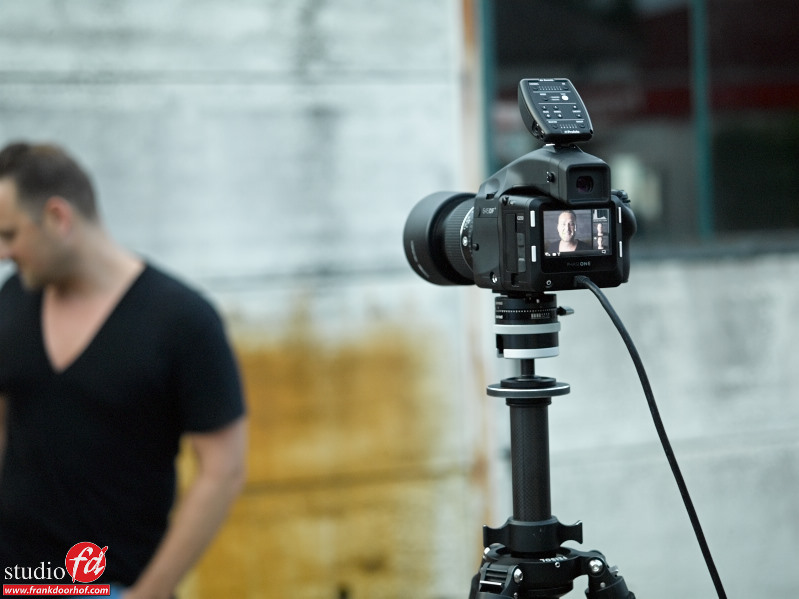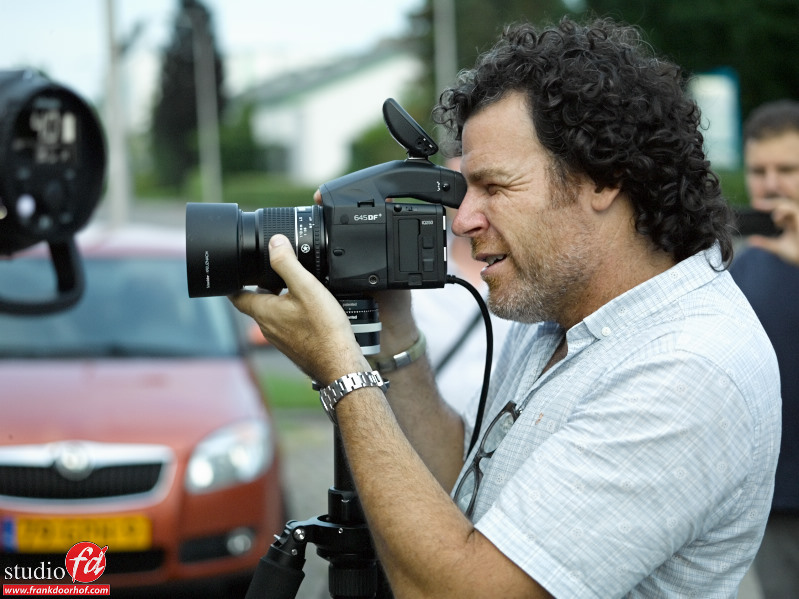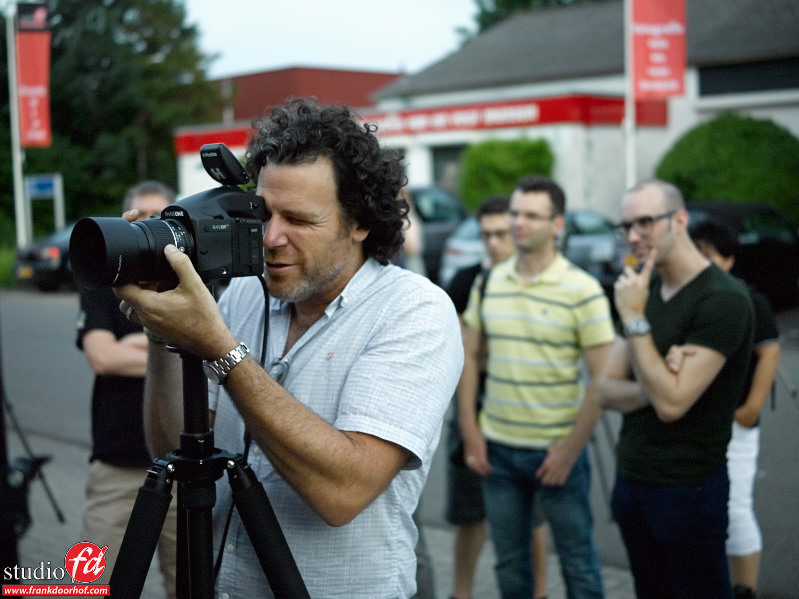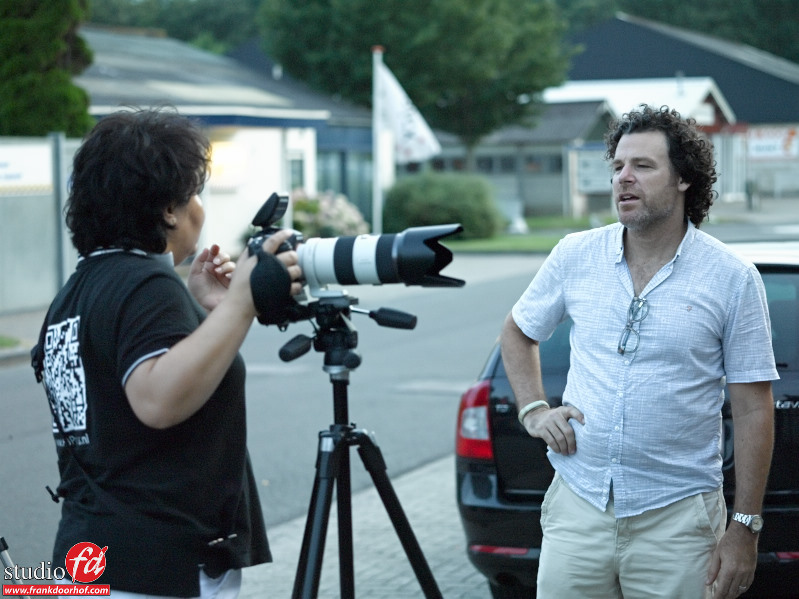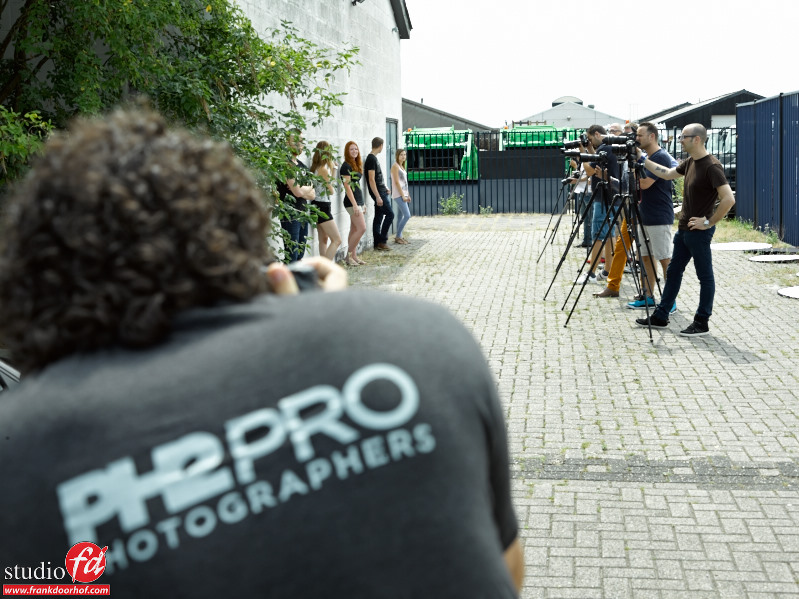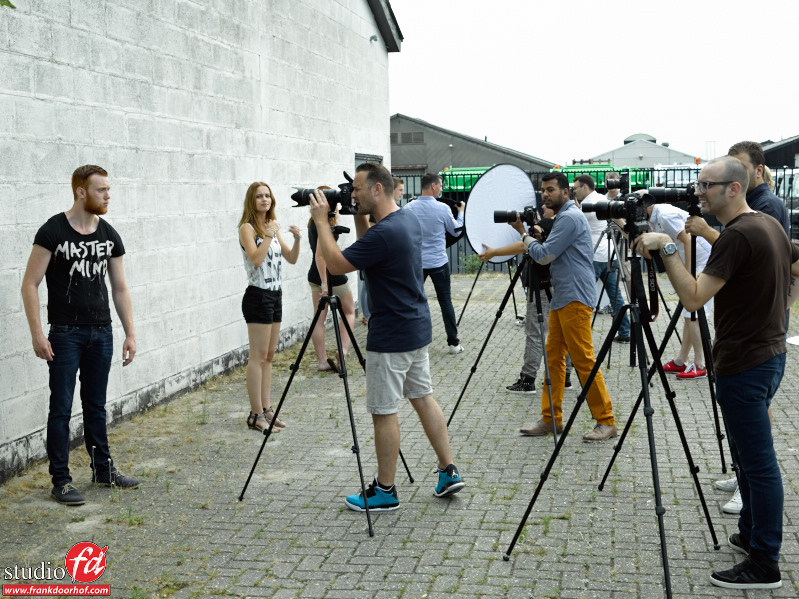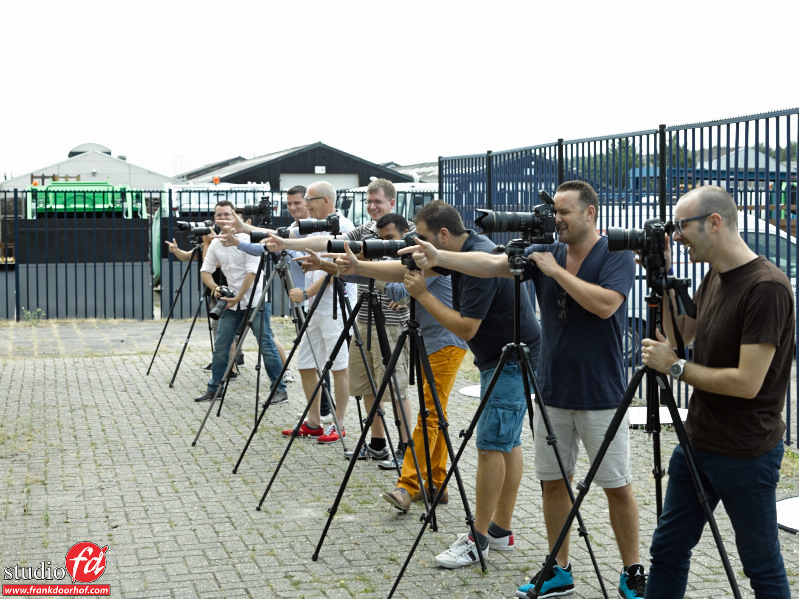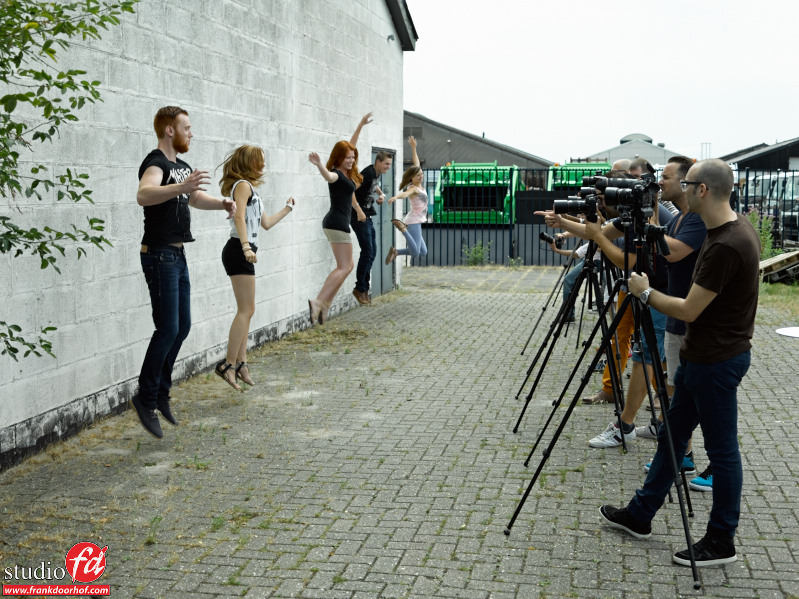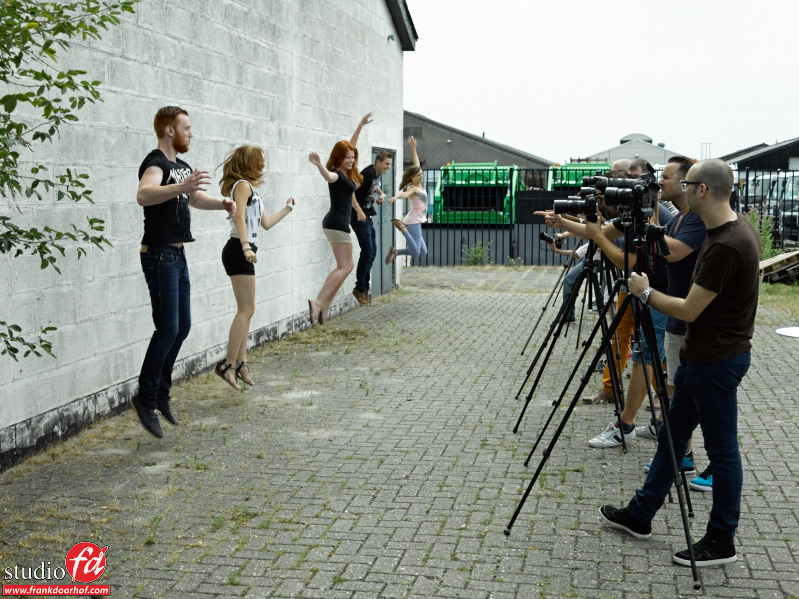 https://frankdoorhof.com/web/wp-content/uploads/2015/03/studioFD_Logo-1FV.png
0
0
Frank Doorhof
https://frankdoorhof.com/web/wp-content/uploads/2015/03/studioFD_Logo-1FV.png
Frank Doorhof
2014-07-21 20:00:28
2014-07-21 14:30:43
Peter Hurley at StudioFD