I always say :
"shooting one person is easy"
"shooting two people is terribly difficult"
"shooting three people is easier"
"shooting four people can be a disaster"
"shooting more get's easier"
Now why is that?
When I shoot 2 people you very quickly get into the "boyfriend/girlfriend" kind of posing, now it's not bad… but sometimes I think it's just a bit "boring" and I want something more. When shooting three you can actually build something with balance, but with four I always feel like it's easy to create two groups of two… Most of the times it will go ok but I always find that I love to work with three or five and more people if I do groups.
Now when shooting a duo shoot it always wise to plan ahead.
Let's say you want a cool duo shoot in your portfolio but you don't want that "boyfriend/girlfriend" kind of shoot, a good tip can be to shoot dancers, they are often way more flexible than the average run of the mill person, although I'm pretty flexible I have seen these two do things…. well it hurts me when I think about it. The fun part about shooting with dancers is that they are often very creative with poses, and they will actually pretty well interact with each other.
The following shots were taken during a workshop motion last week and feature models : Marvin and Sharda.
I also included some images you've already seen, just to give you and idea of the other crazy duo stuff we did, but I shared that during another blogpost about these two.
The idea of the shot was to give the images some "tension" but also a lot of power. I think they pretty much aced it.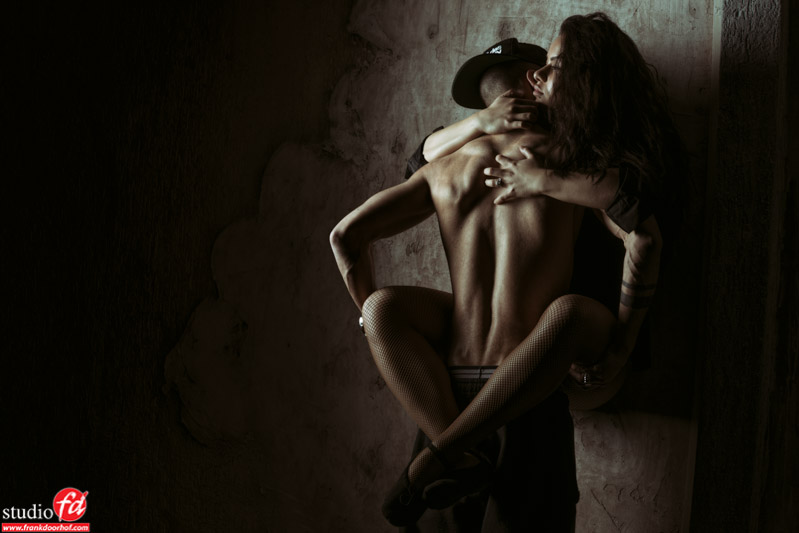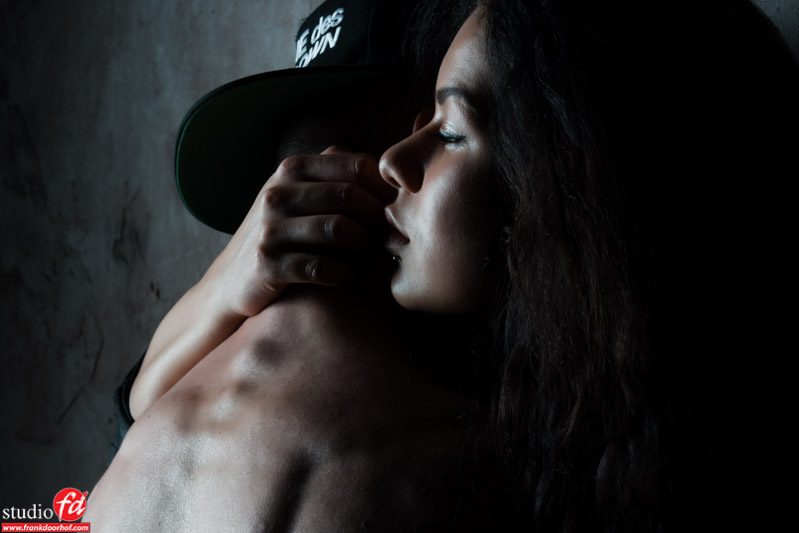 And some more of this session.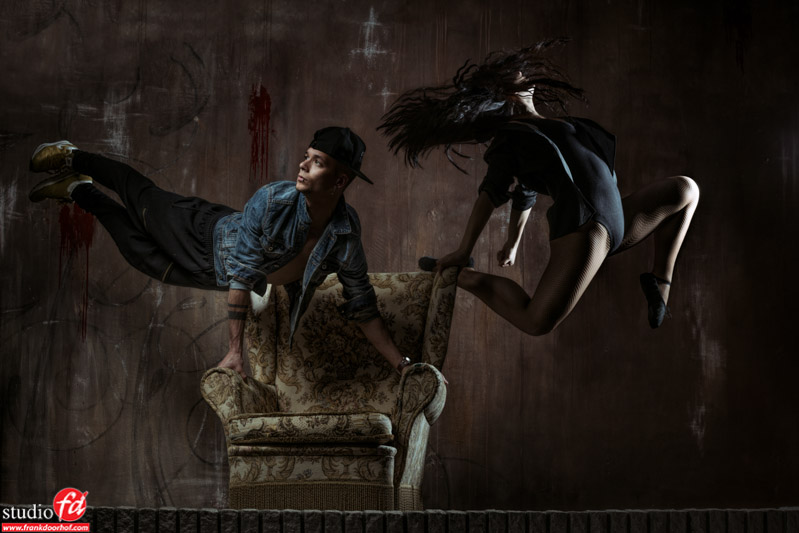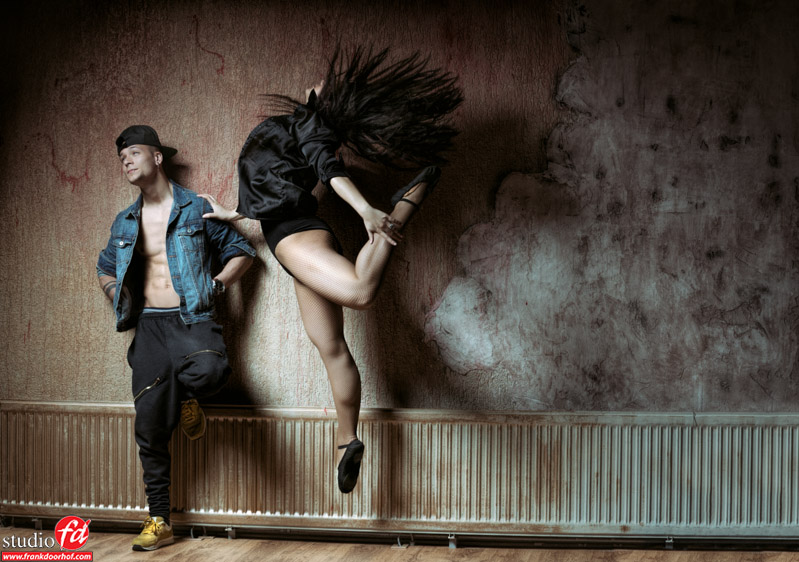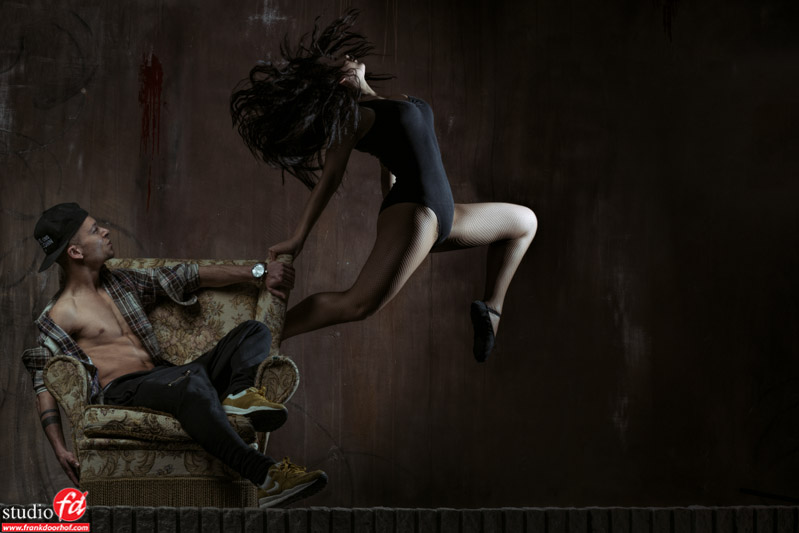 https://frankdoorhof.com/web/wp-content/uploads/2015/03/studioFD_Logo-1FV.png
0
0
Frank Doorhof
https://frankdoorhof.com/web/wp-content/uploads/2015/03/studioFD_Logo-1FV.png
Frank Doorhof
2014-03-20 05:00:18
2014-03-13 19:21:47
Duo shoots