Today some shots I did with Lisa last week.
The nice thing about the location of our studio is that we are very close to some nice locations to shoot both inside and outside, these were shot at the "castelijnse plas" not 5 minutes from our studio.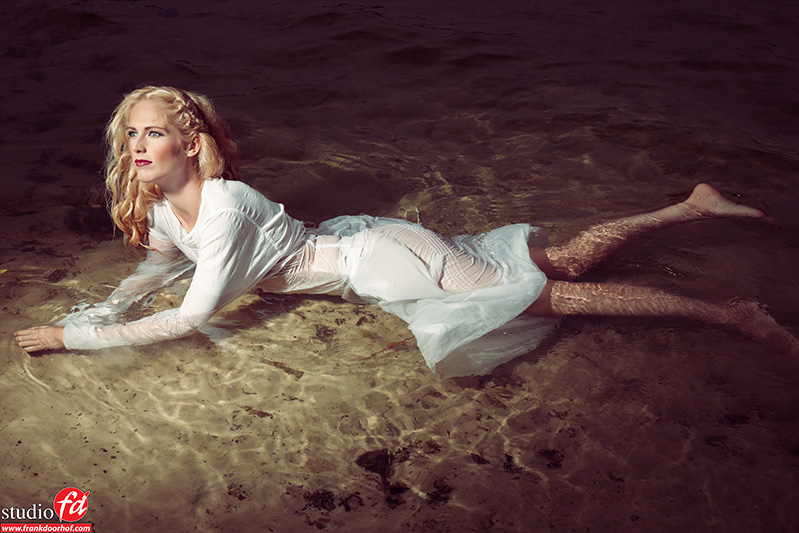 This image and the following were shot with the Elinchrom Ranger RX speed with a grid and reflector attached.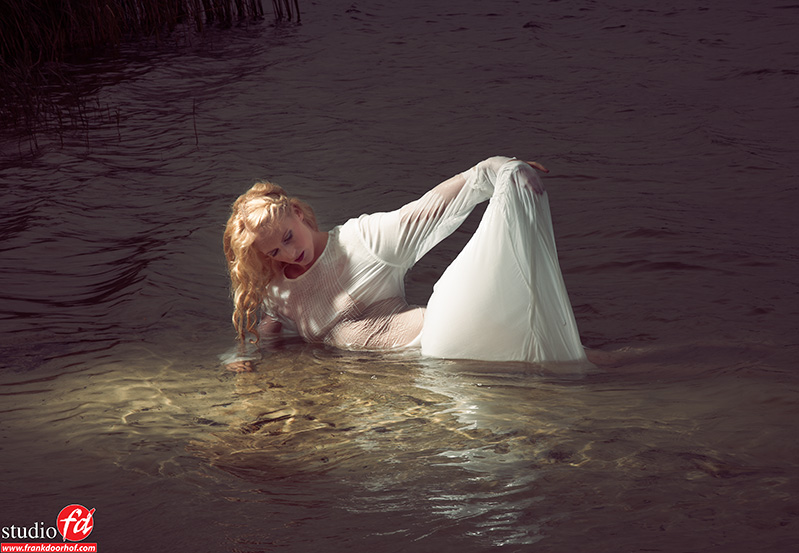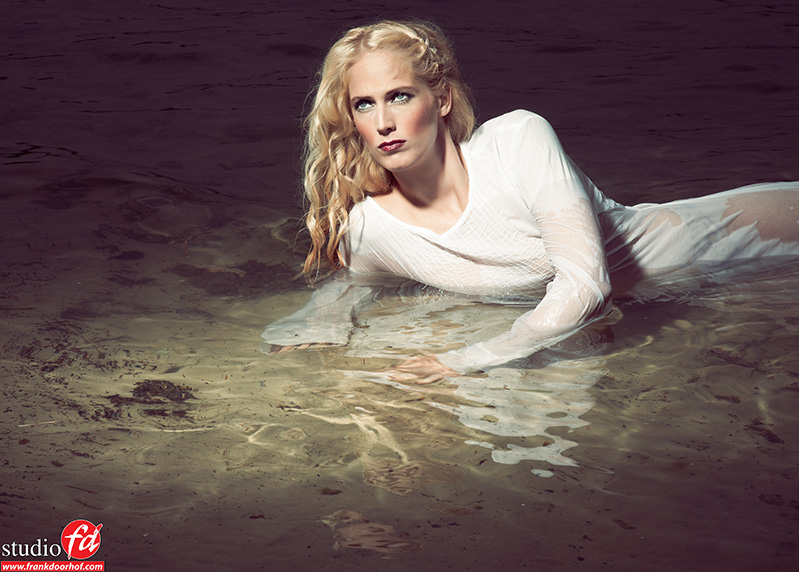 But always remember, when you're on location, always also shoot some images with just the natural light. You might be surprised with the outcome.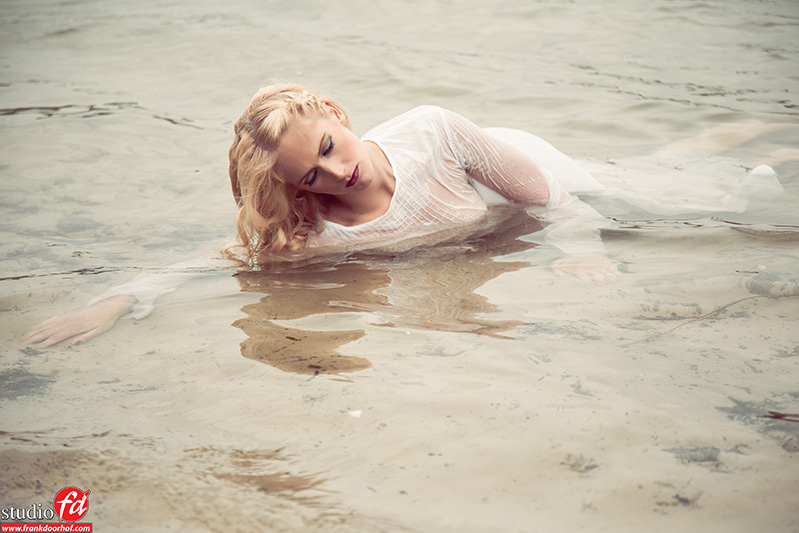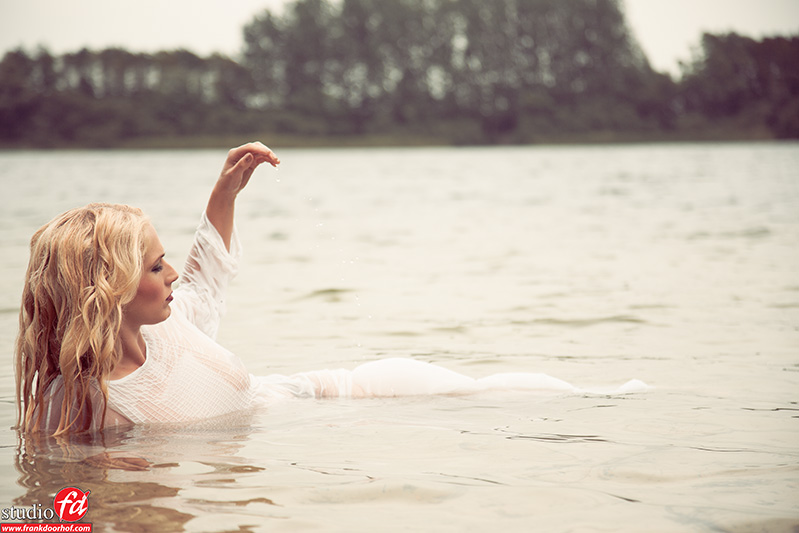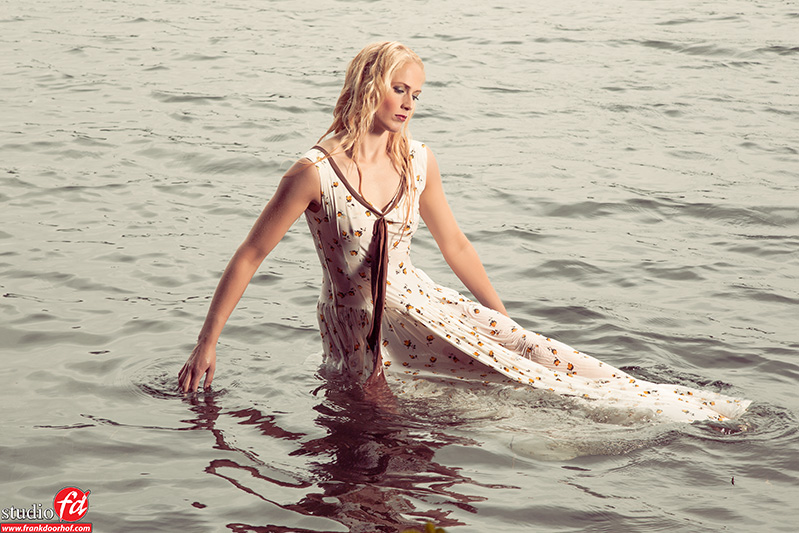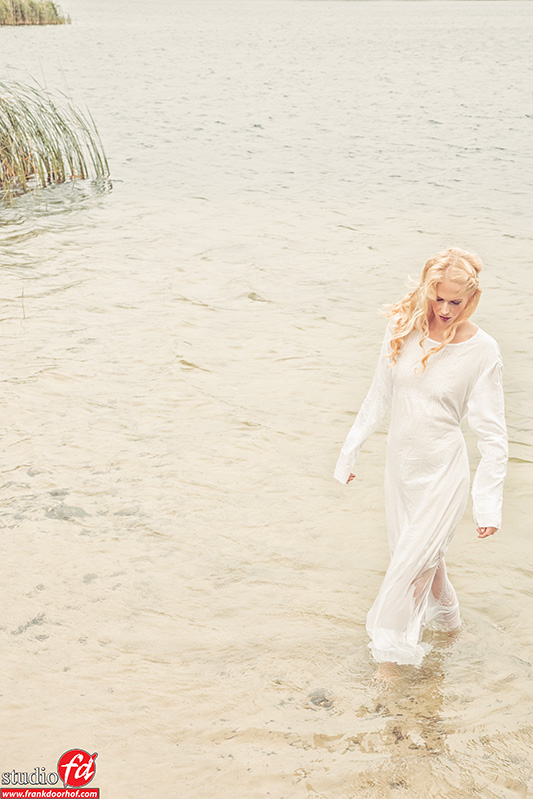 The next series I used the Elinchrom Varistar umbrella for some nice fill in flash, actually a bit over powering the ambient to give it a more "surreal" look, I normally don't really go for the "flat" look like in the first image, but somehow I really liked it here.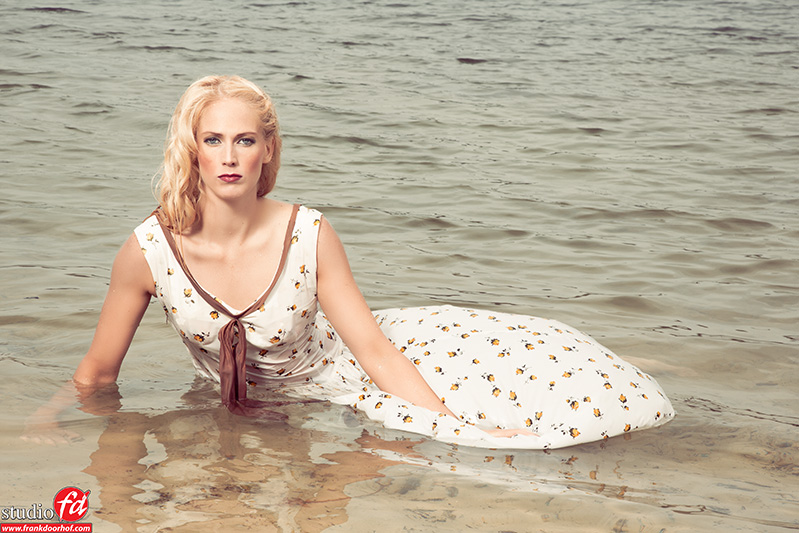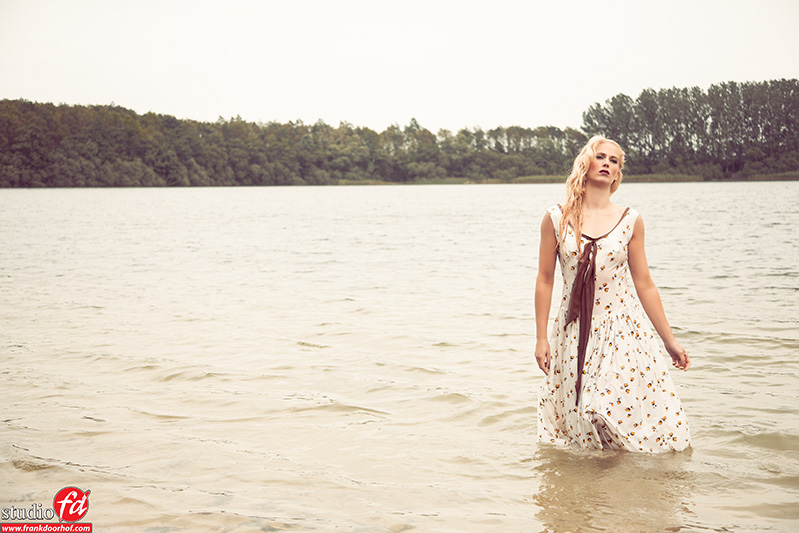 And finally, with the same setup some more moody shots. The strobe was used more from the side to create a bit more "feel".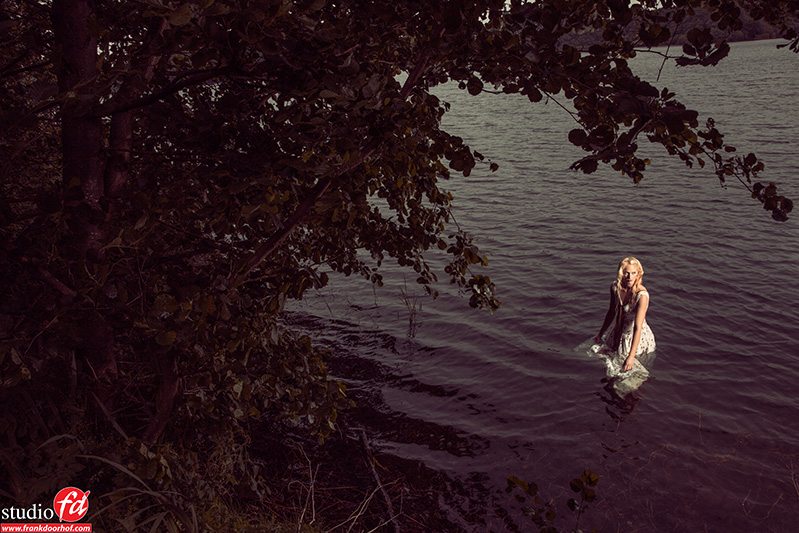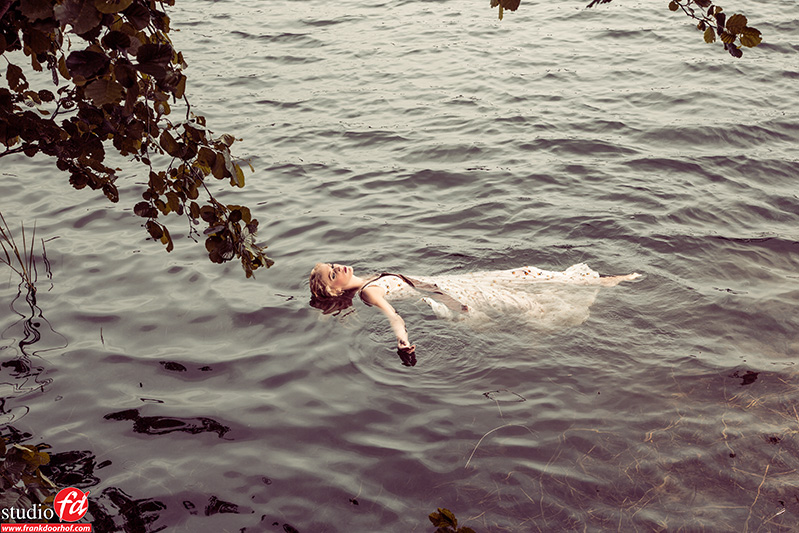 Now people always ask me how long a session like this will take, and how many strobes etc.
Well to be honest, this while session was about 1 hour (it was cold and I don't want the model to go all "smurf" on me) and it only took one strobe, some modifiers and natural light. So the next time you think you can't create something nice with the gear you have…. as long as you have a camera you can create things.
If you like what we do here, and want to support the blog please buy from our affiliate companies by following the links or the links below.



Want to be inspired by the best, make sure to get a subscription to Kelbytraining via this link?
Even the pros get their inspiration from them 🙂
https://frankdoorhof.com/web/wp-content/uploads/2015/03/studioFD_Logo-1FV.png
0
0
Frank Doorhof
https://frankdoorhof.com/web/wp-content/uploads/2015/03/studioFD_Logo-1FV.png
Frank Doorhof
2012-06-27 07:00:20
2012-06-22 09:39:51
Time for some water